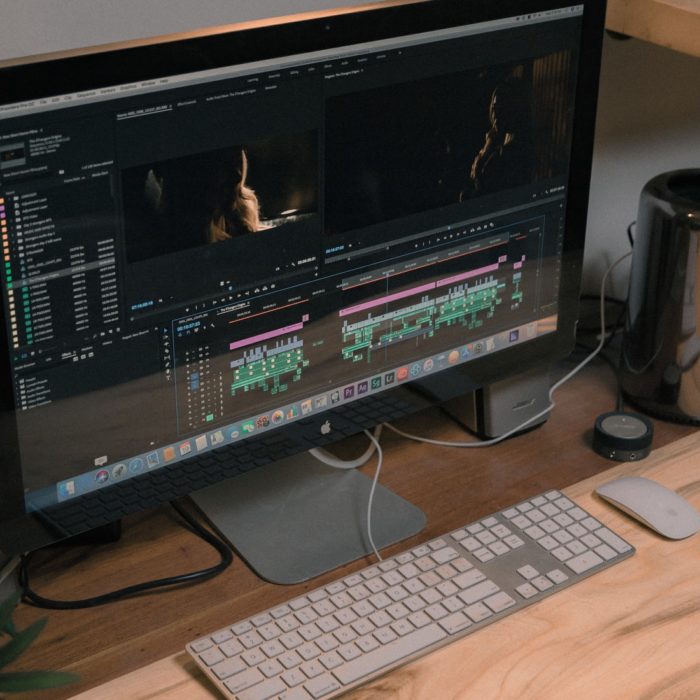 What to Look For in Editing Software
Ease of Use
GPU Acceleration
Quick Import and Export
Advanced functionality (for special effects, graphics, and more)
Price
Community
Free Video Editing Software
1. Davinci Resolve

Davinci Resolve has become the face of quality video editing at an affordable price. The free version of DaVinci Resolve is available to all users and is packed with the same features as paid alternatives such as Adobe Premiere Pro and Final Cut Pro X. Davinci Resolve has a really intuitive user experience, guiding any user through the "assembly line" of building a video. First, the user starts in the Media section, where they place all of their footage and graphics assets, you will then navigate through cutting, editing, and finally exporting.

Davinci Resolve has really robust color grading features, allowing content creators to fine-tune videos for their platform. The color-grading tools may seem quite complex in the beginning, however, there is plenty of educational videos and literature that can speed up the process.

Integrated into Davinci Resolve is Fairlight, their audio editing suite, and also Fusion which is responsible for handling visual effects. Typically other paid services will have separate apps, for example in Adobe users would handle visual effects through Adobe After Effects. However for Davinci Resolve all these tools are baked into the same application, making the editing process for both video and audio more streamlined.

Ultimately, the free version of Davinci Resolve is more than enough for new and experienced content creators.

2. Hitfilm Express

Another great free alternative is Hitfilm Express. HitFilm Express is free video editing software with industry-standard VFX tools and allows editors to build awesome content, films, or gaming videos. It is perfect for beginners, that are looking to have a solid base, before moving on to a paid service with expanded feature sets.

Like Davinci Resolve, Hitfilm Express can utilize GPU acceleration to increase timeline performance and video playback. It has a decent feature set for special effects, inbuilt graphics, and more. Another positive is that Hitfilm Express has been around for quite a while, and has a community that's able to respond to any questions or feedback regarding the software. Hitfilm Express is free for any user to install and use straight away.

3. Lightworks

Lightworks is a clean, lightweight video editing solution. It's very similar to using Davinci Resolve, however, cut down. It's a fantastic choice for a new video editor, that doesn't want the bells and whistles to distract from the learning process. It has built-in social media templates and sequences, so content creators can easily notify viewers of their other social media presence.

4. Adobe Premiere Pro

It would be impossible to not mention Adobe Premiere Pro in this list. Adobe Premiere Pro is truly the industry standard in modern video editing. Boasting an enormous amount of features, and integrated workflows with other Adobe applications, Premiere Pro offers the most robust and well-rounded solution to any content creator's needs. The software is completely malleable to your desire, you can install third-party plugins to accelerate a workflow tremendously, creators can build animated assets from After Effects and import them into a Premiere Pro timeline for real-time solutions.

Adobe has optimized their entire Premiere Pro workflow around NVIDIA CUDA. If you have an Nvidia GPU you can take advantage of your onboard CUDA cores to dramatically increase timeline performance and video playback, while also having significantly faster import and export times.

Adobe Premiere Pro is surprisingly friendly to use. Everything is organized by default, however, a user can move each pane and modulate their interface to their ideal design. There is an absolute plethora of learning resources for Premiere Pro, the community is enormous and any question can be answered either on Adobe's forum, YouTube or Reddit.

Adobe Premiere Pro is strictly a monthly subscription service, which will cost a bit of money on a month-by-month basis.

5. Final Cut Pro X

Lastly on this list is Final Cut Pro X. This is specifically a Mac solution engineered by Apple. As a result, the performance of this software on Mac hardware is exceptional. Final Cut Pro X has been fully optimized on Mac hardware, even with a base level Mac Mini, real-time playback of 8K footage is feasible.

Apple's solution is perhaps the most streamlined of any of the candidates on this list, it was designed as the graduation software for users familiar with iMovie, but it stands as an industry titan in its own right. Final Cut Pro X has an expansive feature set of visual effects, special effects, and more built right in, without having to download third-party solutions or plugins.

The biggest benefit of Final Cut Pro X is that the timeline is rendered in the background, as you're building your project. By the time you've finished your project, it's already completed rendering and can export within seconds. If you've made a mistake in your project and need to make an edit, Final Cut Pro X stores the render information, so it'll only need to update your edit. It's an incredibly powerful piece of software and is a great candidate for content creators looking to utilize Mac hardware.

Final Cut Pro X comes in at $299/£299.99, however, if you're a student you can take advantage of Apple's Education Bundle, which contains Final Cut Pro X, as well as Apple's other software for a discounted price.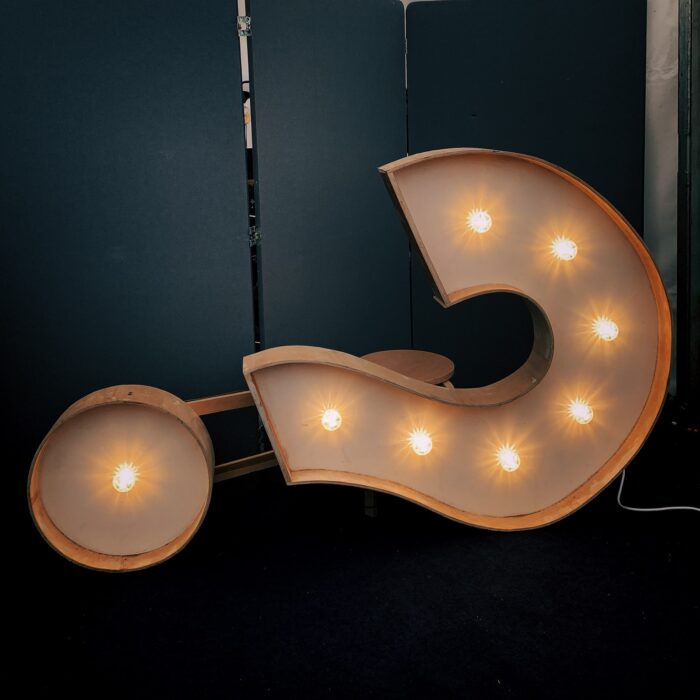 Frequently Asked Questions
What Do Most YouTubers Use to Edit Their Videos?

YouTube content creators tend to either choose Adobe Premiere Pro or Final Cut Pro if they're using a Mac. These two choices both have excellent feature sets, have a vast support network and educational structure, and are updated by their developers regularly. If you're looking to transition from free software, as a YouTube creator, you're likely going to choose these candidates.

Which Free Video Editing Software is Best for Beginners?

The best video editing software for beginners is Davinci Resolve. Davinci has an enormous learning curve, allowing any new content creator to produce really high-quality videos. There's a massive community, and educational infrastructure to help you learn Davinci Resolve as quickly as possible. For a free piece of software, Davinci Resolve offers a fantastic amount of value in terms of features and a robust editing experience.

Is Adobe Premiere Pro Free?

Adobe consistently provides a free trial for their products, Premiere Pro included. If you're looking to try out Adobe Premiere Pro, you can leverage a 30-day trial to test it out. Usually, Adobe sells premiere pro as a monthly or yearly license, included in the creative cloud package.