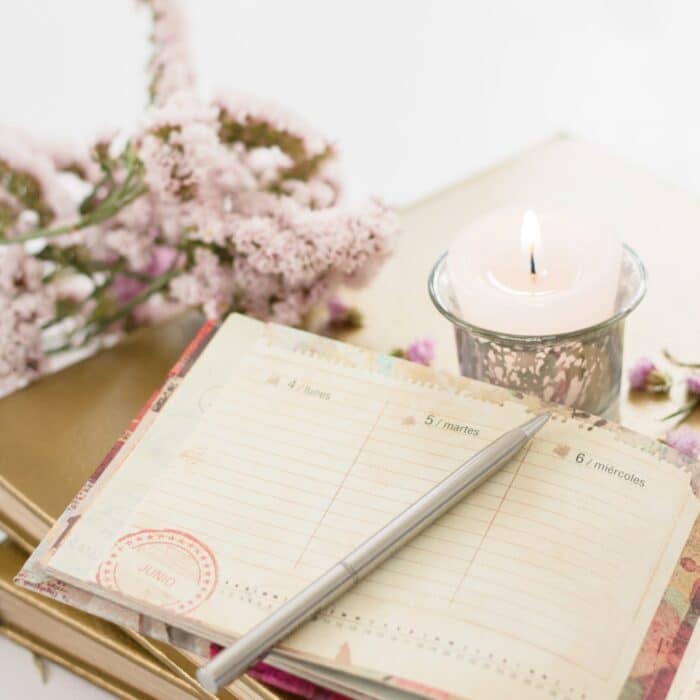 When Should You Post on Instagram?
Times will vary depending on the day and the content's niche. In general, the best times to post on Instagram are weekdays from 11 AM – 2 PM CST. It is a good idea to keep track of your content and its engagement to determine when your audience is most active.
While there are "best times to post" for many different niches, remember to consider your audience and content. If you are trying to reach people in a specific area, you will want to schedule your posts at the times they will see them. Keeping track of the number of people who interact with your post will help you strategize better in the future.
Not every day is created equal, however. There is typically more engagement on weekdays than there is on weekends with spikes on specific days throughout the week. Above is an image of what Sprout Social has released on how much people engage with all niches on Instagram in a week's time.
Best Times to Post on Instagram By Niche
The following chart is based on the research that was completed by Sprout Social. Their platform has several in-depth charts on its page. Research has also been done by HubSpot, Expert Voice, and Later – all with varying time results. Your best practice is to experiment a little and see what times work best for you. All times in the below chart are in CST:
Instagram Post Schedule
As there are specific spikes in each niche throughout the week. Here is an estimation of Sprout Social's finding for the best weekly times to post:
All

Generally, the best times to post for all niches are Wednesday at 11 AM and Friday between 10-11 AM CST.

Consumer Goods

The best times to post for consumer goods is Wednesday from 1 – 3 PM and Friday from 11 AM to noon.

Education

Try to post your educational posts on Wednesday 11 Am – 1 PM, Friday between 9 AM – noon, and Saturday between 6-8 PM.

Finance

Schedule financial posts on Instagram on Tuesday and Wednesday between 11 AM – noon and on Friday at 11 AM.

Healthcare

The best time to post healthcare-related posts is on Tuesday at 8-10 AM.

Media

Wednesdays and Thursdays at 3 PM and Fridays at 9 AM are typically the best times to post on Instagram for media-related things.

Non-Profit

Post for non-profit on Mondays through Wednesdays at 1-3 PM.

Recreation

For recreational posts, choose Tuesday through Thursday from noon to 2 PM.

Tech

The best times to post tech content on Instagram are Tuesdays at 8 AM, Wednesdays from 6-11 AM, and Fridays from 7-11 AM CST.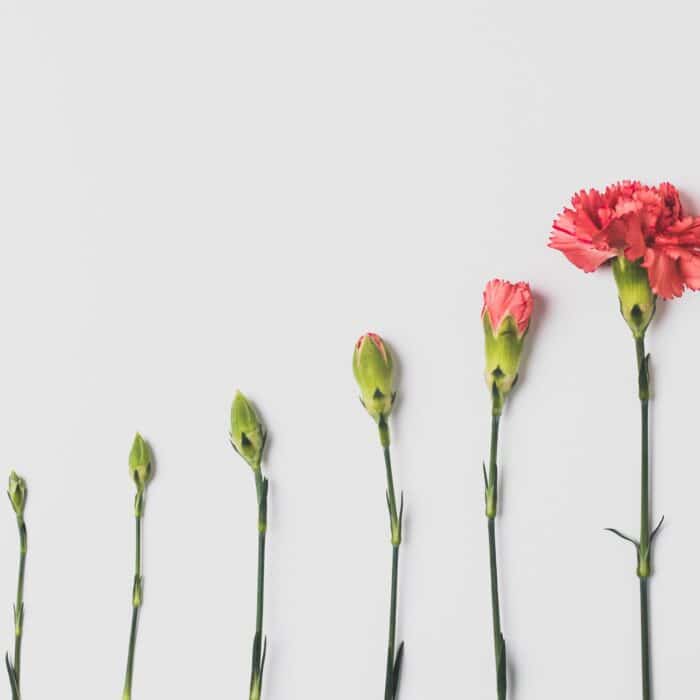 How to Track Instagram Engagement
As it is good to post more than once per week, it is a good idea to experiment a little and track your engagement. If you post stories on top of posts, pay special attention to which are liked and commented on the most. Over time, you will be able to gauge when your audience is most active and strategize what to post when.
To track Instagram engagement, you can use a spreadsheet that covers the post's content, when it was published, and what reactions it received. Easier still, you can invest in an Instagram analytics tool.
Use Instagram Analytics Tools
An Instagram analytics tool will gauge the engagements of a post over a period of time. That way, you can see what type of content does best and choose the best times to publish similar posts in the future.
Here are a few of the best Instagram Analytics Tools:
Squarelovin

The Squarelovin app will track your Instagram's engagement and even help you narrow down which hashtags and filters you should use based on past performance.

Later

Later has several tools that will help you expand your reach and work out a good Instagram strategy. The platform offers analytics and insights that will inspire you to improve your content.

Hootsuite

Use Hootsuite to compare your current data to your old analytics so that you can learn to improve your engagement overall.
Schedule Your Posts in Advance
Once you have determined when you should publish your Instagram posts, schedule them in advance so that you go about your day without worrying that you will forget. Make sure to save your best posts for the best times and to fill other days with good posts.
Use a scheduling app to make your life easier. Here are 4 great tools you can try out:
Frequently Asked Questions
Why Are There Better Times to Post on Instagram Than Others?

People frequently post to Instagram and your post will only be seen by the greatest number of viewers for a short time. There are a few factors that play into how long your post will show. These include relationship, interest, timeliness, frequency, usage, and following. Posting at a time where many viewers are naturally on Instagram will give your post a better chance at being seen.

How Long Should You Wait to Post on Instagram?

If you are building your Instagram, try to publish posts and stories at least 2-10 posts per day. That way, you have the chance of reaching more people. As you start seeing followers join your feed, feel free to cut back to once per day or 3-5 times per week as you focus more on quality.

Does Instagram Have a Post Limit?

While there isn't a post limit, your followers will only be able to see your last 200 posts. If you want to make sure some are seen, you will need to delete others to keep it in the 200 space. You can also upload special moments to a branded website.

How Can I Increase My Followers on Instagram?

You can get more followers on Instagram by creating valuable content that your target audience will want to share with each other. Make sure to use the right hashtags and post at the right times. Additionally, you can try to host giveaways or contests from time to time.

What is the Worst Time to Post on Instagram?

Generally, the worst time to post on Instagram is anytime after 6 PM, when people start enjoying their evenings with their families and friends. Try to keep your most valuable posts throughout the day.

Should I Post on Instagram Every Day?

If you are striving to get followers and engagement, then it is a good idea to post as often as you can to get the best results. Make sure to keep your target audience in mind and to produce content that will appeal to them.