A social media scheduling tool offers much more than just a convenient way to schedule social media posts. The right social media management platform could help improve the whole social media management process, giving you more time to create amazing content ideas and create real-time interactions with your audience so your social media efforts will never be in vain.
You can do social media schedule and plan social media posts to different social media platforms at various times using a social media calendar and achieve more visibility.
There are various social media management software that is available to help you automate your social media marketing. In this post, we'll go over the best social media management tools to help you save time.
These are the best social media scheduling tools evaluated based on features, customer support, ease of use, price, etc. It will help you find the best social media scheduling tools for your team members, social account, social channels, large or small businesses.
It's essential to remember that social media is meant to be fun. It's unnecessary for everyone on your team to have access to every account, but it should be easy for whoever or social media managers need the information to find it.
Key features to consider in a social media management tool include:
Content publishing across all the social media platforms
Bulk uploading of content for multiple social network accounts at once
Integration with your blogging or CMS system so you can cross-post articles across social accounts
There is a free option for up to 3 social accounts, which is the minimum you should have for any social media scheduler
Ability to monitor and track engagement with your social media strategy on all social accounts
The feature of creating and publishing posts ahead of time
Dashboard to view all social accounts in one place
Google analytics integration With the proper social media management tool, you can see your reports in real-time
The feature to see weekly, daily, and monthly reports for social media sites and more
Getting ahead of the competition is always beneficial to the business. Using a social media management platform will allow you to have more time to concentrate on growing your business rather than spending hours managing your social media accounts.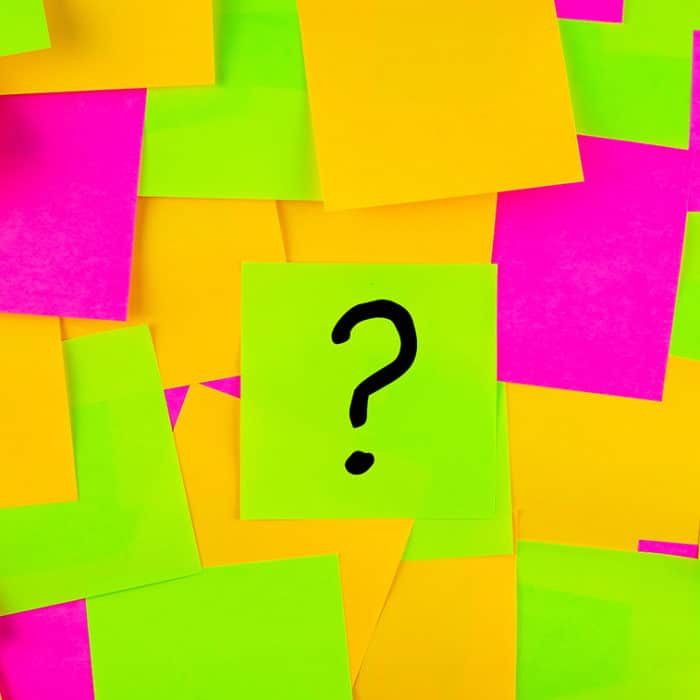 Frequently Asked Questions
How Much Are Social Media Scheduling Apps?
Most social media scheduling apps fall within the $50-75/month range, but some can even cost as much as $299/month. The cost for these tools may be justified by certain benefits, such as increased social media reach or customized analytics.
Are Social Media Scheduling Tools Worth It?
Well, yes! Social media scheduling helps you save time by allowing you to schedule content in advance, saving you time for when you need it most. You can create posts or social messages ahead of time, schedule content to publish automatically at certain times, monitor social conversations in real-time, keep track of your most important metrics – all without creating any extra work for yourself!
What is the Best Social Media Management Tool?
Depending on your needs, Hootsuite could be the best social media management tool for you. This platform has many essential features that are easy to use and accessible. It has free trials and premium plans, and it is compatible with all the major social networks. However, if you want to engage with your audience in real-time, you might want to look into a tool like Buffer.
Most of the listed social media tools above are beneficial depending on your specific needs. Most social media scheduling apps typically offer similar features, so feel free to try them all out before making your decision!