Scheduling apps allow influencers and businesses to continually show their customers and followers they are online, active, and engaging by posting across different social platforms simultaneously. If you want to adopt this strategy, you can set up an app for yourself.
When you schedule content, you are also scheduling success. Aside from helping you queue near-future posts, social media scheduling tools help you become more efficient by allowing you to have more time to monitor all your social media accounts.
With your new-found time, you can develop new ideas or content, plan for the future, focus on other tasks, and more.
I researched several social media scheduling tools and have highlighted the 5 best in this article to help you select the right one for your needs, whether you run a small business or a booming enterprise. You'll soon understand why marketing agencies love to use social media scheduling tools. Let's get started.
Each business is unique and may have different priorities from other businesses aside from social media scheduling tools. This is why it's important to look into different factors and considerations when choosing the right social media management tool or a specific payment plan for your business to ensure cost-effectiveness.
Social media posts

The point of having a social media management tool is to have a convenient, seamless social media workflow across all your social channels. Therefore, you must check whether the app you want to use connects with the social networking sites or platforms you want to use for your business.

For example, a few social media management tools don't have TikTok, VK, or LinkedIn integrated into their system. Others don't have a social media inbox that gathers messages, mentions, tags, or comments from different social media platforms.

You also have to check if they can manage all your accounts so that you do not have to log in and log out all the time, especially if you're handling many clients. If the app you're looking at does not connect with the main social media platform you are using or can't allow multiple accounts, it's best to look for an alternative.

Next, you must consider what kind of workflow you plan to have. Will you be posting and monitoring only, or do you want to be able to do more such as edit the post, reply in the comments or messages and engage with your followers? Most social media management tools have limited features depending on the payment plan, so it's also best to consider this goal.

App Integrations

No social media management platform is an island. Most social media management tools integrate third-party apps for storage, creating content, and more to accommodate business needs, make social media publishing flawless, and blend well in major social media platforms.

Therefore, you must check if the management tool has the app you rely on or want to use, depending on the content you plan to post. For example, if you use Canva to create visual content, you must check if the social media management app is integrated with Canva to use it efficiently.

Price

Whether you're a single user, a small business owner, or a big brand, the price of social media management tools matters because you have to consider the return on investment. Getting multiple quotes from different social media management tools is always a good idea to know whether you can afford it or if it will be a great investment for your business.

Finding an affordable social media scheduler might be difficult, but it's not impossible. If you're not ready to commit, many social media management tools offer free trials for a specific period, so you can try them in the meantime before finally deciding which one to choose.

Social media scheduling tool

As mentioned earlier, scheduling social media posts is a great way to run an efficient business. You can schedule posts to be published in advance or make time-sensitive posts so that you can focus on content creation or other tasks. You can even engage with followers as if you were online at the posting time.

Aside from scheduling content, a social media scheduling tool should also be able to schedule social media campaigns such as discounts, giveaways, and other events to increase social media presence. Although most social media management apps have a social media calendar, they tend to differ as to how much can be scheduled or when they can be scheduled.

Some are limited to a week or a month, while others allow unlimited scheduling at a higher price. You may also want to consider the appearance of a content calendar. Some apps only show the post's title, while others offer previews or mock-ups of what will be posted.

Analytics tool

Many brands see social media analytics and reports as a solid measurement of success. Almost all social media management apps offer this feature but greatly differ in the metrics or kinds of data they gather. You also have to consider what kinds of data you want to monitor: performance, audience reach, engagement metrics, or comparisons with competitors.

For example, most reports will be general and focus on the reach of a published post. Still, some reports can have in-depth social analytics to track the success of social media campaigns set during specific periods or monitor brand mentions.

This is an important feature to consider since social media analytics helps make social media managers make informed decisions about what kinds of posts or content marketing strategies are effective or not.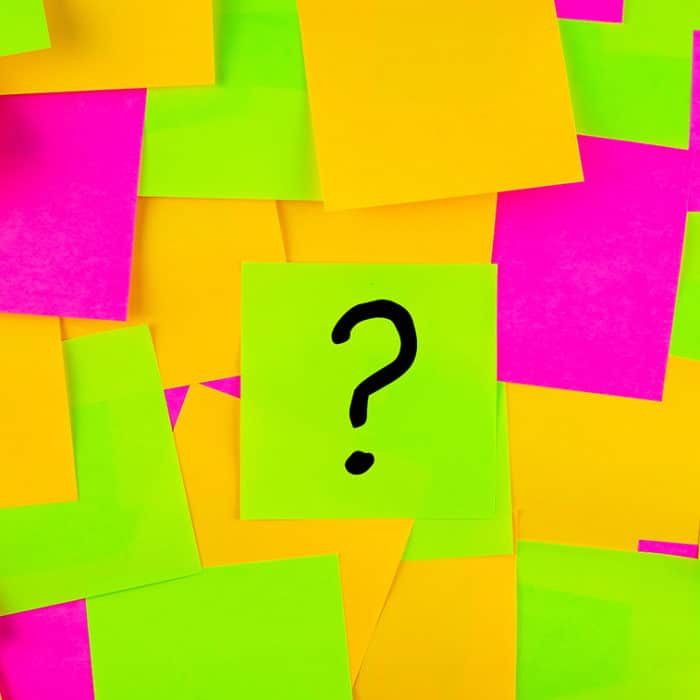 Frequently Asked Questions
How Much Are Social Media Scheduling Apps?
Most social media scheduling tools have a free plan trial, but you have to pay a bigger price to gain access to more exclusive features. The price of a social media scheduler has many factors, such as the number of users, social media accounts, integrated apps, analytics tools, and more. For the five social media scheduling tools we mentioned, here are their starting prices (billed annually) for one user only:
Hootsuite – $588
SocialPilot – $150
SocialBee – $190
Loomly – $312
Sprout Social- $1068
Are Social Media Scheduling Tools Worth It?
This greatly depends on your business needs. If you rely on social media to connect with customers or patrons all over the country or the world, then the answer is an absolute yes.
Scheduling posts at the right time or when you make people look forward to a post, social media scheduling tools can help make your business appear available, accessible, and engaging. This is why scheduling content and social media posts is an important skill in social media strategy.
What is the Best Social Media Management Tool?
As mentioned earlier, there are many things to consider when choosing a social media management tool. You must consider whether it fits your social media posts and workflow, app integrations, budget, scheduling, and analytics. I
n my opinion, among all the social media scheduling tools mentioned in this article, I would have to say that SocialPilot is the best social media management tool. It has the cheapest starting price, yet the professional or single-user plan already has many features that can also be done in the more premium plans, such as unlimited scheduling, social media posting tool, automation tool, analytics tool, engagement metrics, and more.
I also think this is the best tool for finding out if you should invest more in social media marketing in the future since it does not cost much.