This post will go over the best global times to post and how to determine the best times for your own account and how to track your analytics over time so that you can continually improve.
When Should You Post on Facebook?
Unlike other social media platforms, studies that have sought out the best times to post on Facebook haven't been conclusive as far as a good global time. Many have noted that posts made in the early afternoon EST tend to get the most engagement and Thursdays and Fridays tend to get the most love.
The reason that it isn't as easy to track things on Facebook as it is on other platforms is due to the Facebook algorithm and the large amount of content that is uploaded to the site on a daily basis. Due to the popularity of Facebook, there could be more than 1,000 different posts that could generate on the average user's feed every time they log on.
The algorithm of each user (and the popularity of your own post) is taken into account when determining which posts each person sees when they log on as well. This means that those who have interacted on your posts several times in the past are more likely to see them even if they log on several hours after it was posted.
All that being said, it isn't a bad idea to track your own posts to see if there is a specific time of day where they tend to do better than others.
Best Strategies for Time Posting on Facebook
Since the algorithm is the way it is, there are really only two strategies you can utilize when you decide to post on Facebook. These are when something is relevant or in the moment, or by tracking your metrics.
Relevant Posting

If something post-worthy is happening at the moment, post it immediately. When something major happens that you should react to, do so as soon as you are able. While you shouldn't spam post anything and it is a good idea to spend a little time determining what you should say with your post, creating them when things are still relevant is the closest you'll get to riding something that is "trending" on the platform.

Strategic posting

After being active on the platform for a while, you'll be able to access your Facebook analytics. Study the data to find out when most of your fanbase is active and look at the type of posts that get the most engagement. You should also look at the times they were posted.

Keep track of all of this information, and over time, you'll be able to build your own strategy of what and when to post your best content.

Don't Forget Facebook Stories

More and more people are interacting with Facebook stories and watching them all the way through. Try to add 2-3 a day to gain some of your fan's attention and ultimately start appearing on their Facebook feed more often.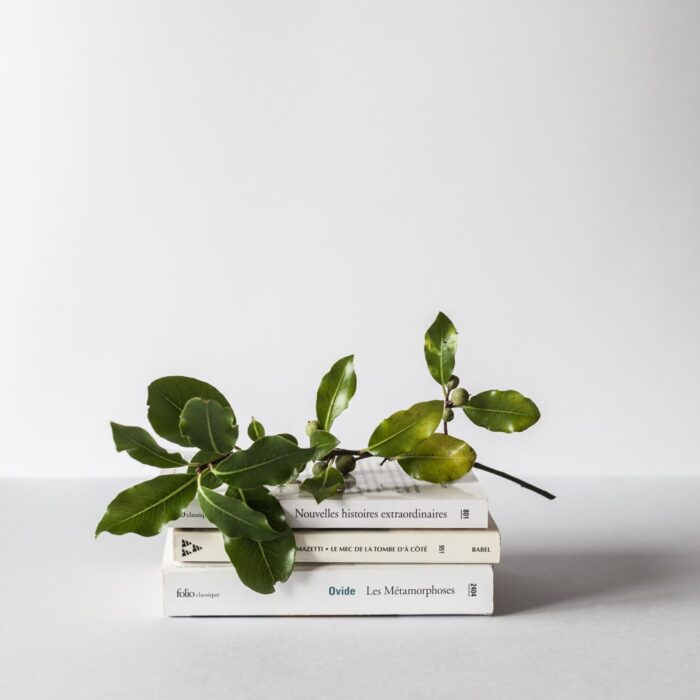 Best Scheduling Apps for Facebook Posts
Here are three of our favorite apps for scheduling Facebook posts ahead of time:
Later

Later has been used by more than 4 million brands to schedule social posts in a way where you know exactly how it will look when it publishes. You can even set up your stories to publish through the app, saving you time. Their free program allows you to set up a full social set and publish 30 times per month.

Buffer

Buffer is extremely easy to use and has a free version that allows you to plan 10 posts over 3 different channels. That being said, their pro plan is very affordable and unlocks a lot more versatility if you are trying to grow your socials together with plenty of pre-planning.

Loomly

Not only does Loomly act as a scheduler, but they also help you with ideas, trends, and allows your team to help you out. You can also interact with your audience through the platform and check your analytics in a new way.