If you're on TikTok daily, you might have noticed the "bing bong" Tiktok challenge that has taken over the app. The challenge is pretty simple: film yourself saying "bing bong" while turning your camera off, then post the video.
While some people may be wondering what the point of the challenge is, others are more concerned about the meaning of "bing bong." So, what does bing bong mean on TikTok?
What is the Definition of Bing Bong on TikTok?
As hard as it might be to believe, the "bing bong" Tiktok trend actually has a well-thought-out meaning. According to its creator, the expression is developed from a simple everyday encounter.
It was inspired by the sound of the subway doors closing and a safety announcement being played.
After a "bing bong" sound, passengers are reminded to "step clear of the closing doors kindly." This simple remark has become a viral hit, with people delivering announcements followed by "bing bong."
History of the Term Bing Bong

The audio snippets were taken from Sidetalk, an Instagram street show filmed in New York City. Jack Byrne and Trent Simonian serve as the show's hosts. The show's intro features a clip of subway doors opening and the two-note chime that New Yorkers know by heart.

Screenshot of TikTok user using 'Bing Bong'

Brooklyn-based singer Gorilla Nems presented an episode in April of 2021 and unwittingly started a TikTok craze. Nems yelled out "bing bong!" several times during the program, eerily mimicking the show's opening credits sequences. In his interviews, he utilized it as a punctuation mark for his interviewees' thoughts and as a way to communicate his enthusiasm.

In October, Sidetalk captured footage of New York Knicks supporters after a game at Madison Square Garden. Somewhere in the crowd, someone can be heard yelling, "Bing bong!" New York Knicks fans were the first to see the video, which subsequently spread to the rest of the web.

To create one master recording, TikTokers stitched together audio clips from several Sidetalk episodes. The audio can be used to narrate anything from cosmetics instructions to recordings of friends having fun.

The Bing Bong craze has spread to everyone, from small content creators to famous celebrities and even Joe Byron himself (the President of the United States, Joe Biden) since Sidetalk posted it original video. With the help of the Jonas Brothers, Biden performed a TikTok mashup of the "ask me out for dinner" line. Lil Nas X also made the rounds at several of the year-end performances, enlisting the help of a slew of mainstream celebrities to lip-sync the legendary audio.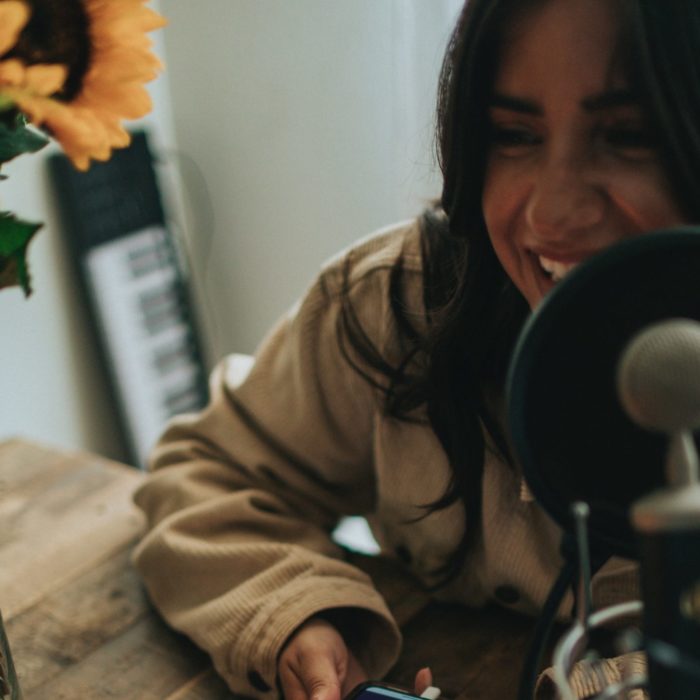 Examples of the Term Bing Bong on TikTok
If you're still wondering what bing bong means on TikTok, here are a few examples of the term in use:
"I'm getting ready for my date tonight, and I'm feeling pretty good about myself. Bing bong!"
"I just got a new car, and it's really nice. Bing bong!"
"I'm at the beach, and it's sunny. Bing bong!"
"I'm at a party, and it's really loud. Bing bong!"
"I'm trying out this new eyeshadow, and I'm excited about it. So let's get started. First, we will take our brushes and apply the shadow to the lid. Bing bong!"
"Hey, I'm at the club with my girls, and we're having a great time! Bing bong!"
"I'm so excited about my vacation! I'm going to spend time with my family and relax on the beach. Bing bong!"
As you can see, the term can be used in various situations. Whether you're trying out a new eyeshadow or enjoying a night out with your friends, bing bong is the perfect way to add excitement to your video.