To add to this, TikTok trends become viral even faster because users can use the exact sound from a creator's original video in their own videos.
In this article, we will be covering one of TikTok's most popular new audio clips.
What Does Bing Bong Mean on TikTok?
The Bing Bong trend rose to popularity on TikTok due to a Sidetalk episode, a channel created by Jack Byrne and Trent Simonian. The term was used in a Coney Island interview by a man wearing a hard hat in a very memorable way.
The trend took a new direction when New York Knicks fans started using the term. From another Sidetalk Episode from outside Madison Square Garden in New York City, a Knicks fan used Bing Bong, turning it into a rallying cry for the team.
History of the Term Bing Bong
Hosted by Trent Simonian, Sidetalk does one minute street interviews with people in New York. The show's intro features the Bing Bong sound and has become connected to the channel.
However, while the sound became popular on TikTok due to SideTalk, the actual sound comes from the alert used for the New York City Subway doors opening and closing.
"Stand clear of the closing doors, please 'Bing Bong'" is well known by New Yorkers who ride MTA trains, so it is not surprising that this sound has become a viral sensation.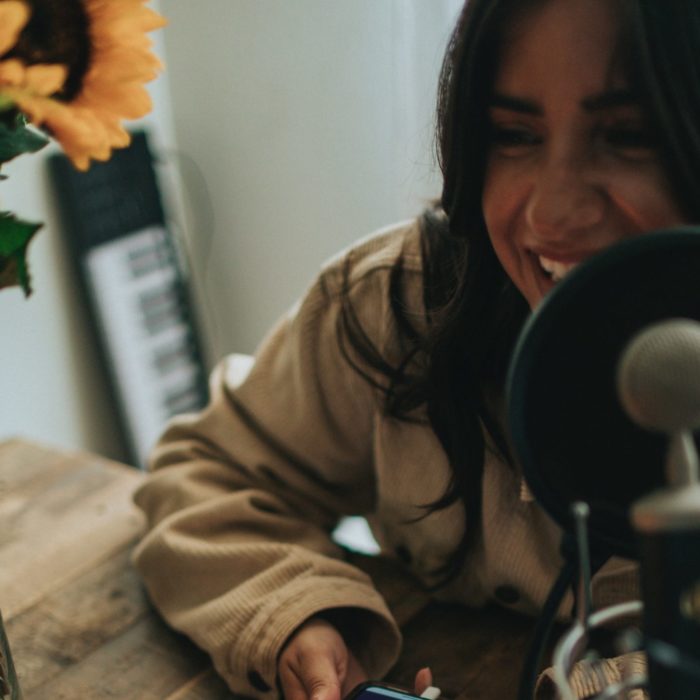 Examples of the Term Bing Bong on TikTok
Many other popular channels and famous celebrities have begun using Bing Bong, with thousands of videos now featuring the viral sound.
Even "Joe Byron" (Joe Biden, President of the United States), who is mentioned in the popular video, has gotten in on the trend in a video with the Jonas Brothers.
Lil Nas X uploaded a video of a bunch of celebrities lip syncing the popular Sidetalk video.
Tons of other channels have made videos using the viral Sidetalk upload. This compilation showcases a variety of TikTok users jumping onto the Bing Bong TikTok trend.