So, how do you go about buying an Instagram account? Is it safe and worth your while?
In this article, we will be sharing with you all the things you need to know about buying Instagram accounts. We've also included the best places to buy Instagram accounts.
It's safe to buy Instagram accounts listed on reputable sites.
Businesses, influencers, and other brands buy Instagram accounts to gain more exposure, audience, and followers faster than starting one from scratch.
Aged Instagram accounts already have an existing engagement rate you can work with and improve. It's also easier for existing accounts to rank hashtags and stay on the Explore page longer.
Should You Buy an Instagram Account?
It would really depend on your needs and wants if you wish to purchase an Instagram account. Also, consider that certain people will benefit from this more than others. For instance, in the past few years, many businesses have been choosing to purchase accounts instead of building a new ones from scratch.
If you wish to start building your Instagram creator or business account as soon as possible, you can significantly benefit from buying one. What's great about an aged Instagram account is it already has a certain number of followers. It has also been around for quite some time, so it's easier for Instagram to get it into people's algorithms.
It's also better to buy an Instagram account than Instagram followers. Buying followers can even be detrimental to your page since some may be fake accounts. In addition, you'll have an easier time implementing a marketing campaign once you've rebranded your purchased Instagram account.
And if you're wondering if it's safe, it is. As long as you buy from a legitimate and reputable place, you won't experience problems with a purchased Instagram account. As a precaution, do a background check to ensure that it is a real account with real followers and organic engagements.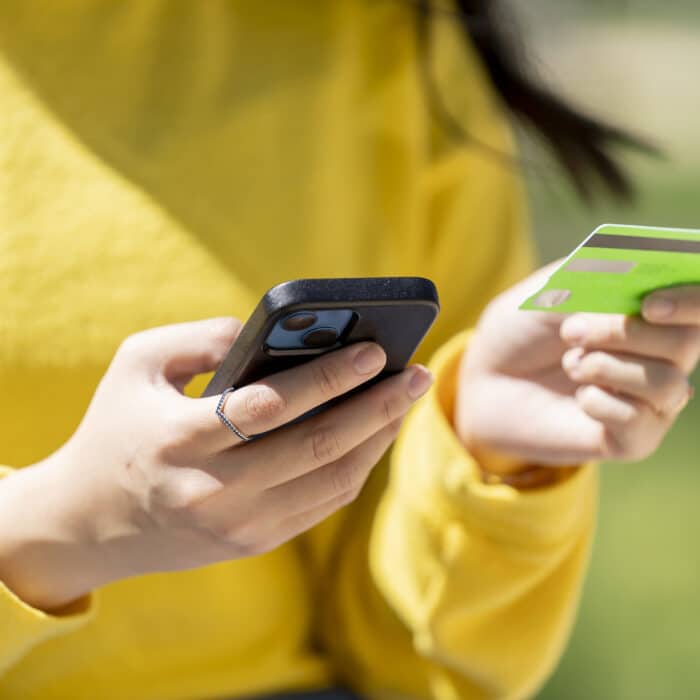 Where to Buy Instagram Accounts
Not sure where to buy your Instagram account? Don't worry, we've got you covered. Here are places you can buy Instagram accounts directly. Save time and easily blend into the Instagram algorithm by buying from these established websites.
Reasons Why People Buy Instagram Accounts
Many businesses are choosing to buy Instagram accounts today for all the right reasons. It has a ton of advantages that will help your business flourish at a faster rate. Here are the reasons people buy Instagram accounts.
Gain More Exposure
Unlike new accounts, buying a grown Instagram account gives you more exposure to Instagram users. Existing accounts perform far better than new ones since their posts can rank better when hashtags are included in the caption. Furthermore, the posts of these accounts are more likely to prolong their stay on Instagram's Explore page compared to other Instagram accounts.
Do keep in mind to do a thorough background check on the account you are planning to buy. Some may be fake accounts, some may have fake followers, and some may have bot comments. These might be reasons for the account to be taken down as per Instagram's policies.
Gain More Audience
When you buy an Instagram account, you already have a certain audience to work with. On top of that, you can further gain more followers after employing your marketing campaigns and strategies. This way, you don't start with zero followers and you readily have a market for your business or brand.
Existing Engagement Rate
The engagement rate of an account is basically the percentage of its followers that have interacted with any type of content on your profile. By buying an Instagram account, you already have a number of followers and an existing engagement rate.
A well-grown Instagram account will already have an engagement rate you can use to your advantage. Now, as your engagement rate increases, so do your popularity on the platform. You'll be able to reach more accounts, gain potential customers, and make more sales.
Brand Visibility and Reputation
Businesses want to build a positive relationship with their target audience. They want to be trusted so that they can continue to grow their profile. So, it's perfectly reasonable for them to buy Instagram accounts with a sizable following that fits their niche and preferred demographic.
Let me ask you, as a consumer, are you more likely to trust a newly discovered brand if they have more than a few thousand followers? I bet you would, and so would I.
Purchasing a profile with good account credentials will surely help you gain the trust of new, potential followers. Apart from that, a developed Instagram account already has active followers that can become real customers. Plus, it's easier to become visible in your market this way.
Get Ahead of the Competition
There's nothing wrong with growing your account from the ground up. You get to employ marketing strategies to gain organic followers and optimize your account to get the Instagram algorithm to trust you. However, this will take some time, money, and effort.
If you want to get ahead of your competition, you can opt to buy an Instagram account that has a niche audience that suits the brand you are trying to build. This way, you get authentic followers, you're part of the algorithm, and you already have an established engagement rate.
It will be much easier for you to rebrand and redefine the already-existing Instagram account to make it truly yours. Lastly, buying an Instagram account for your brand or business makes it easier to monetize your content.