The answer is yes. Twitter can delete your tweets. In fact, they have deleted tweets before. However, they typically only do this if the tweet violates their Terms of Service or if it is spam.
Until now, deleted tweets would vanish from a user's profile and could not be viewed by anyone. Users who visit a deleted tweet's URL are presented with a message, "Sorry, that page doesn't exist."
It isn't the most significant change by itself. However, it's part of Twitter's larger push to make moderation more transparent.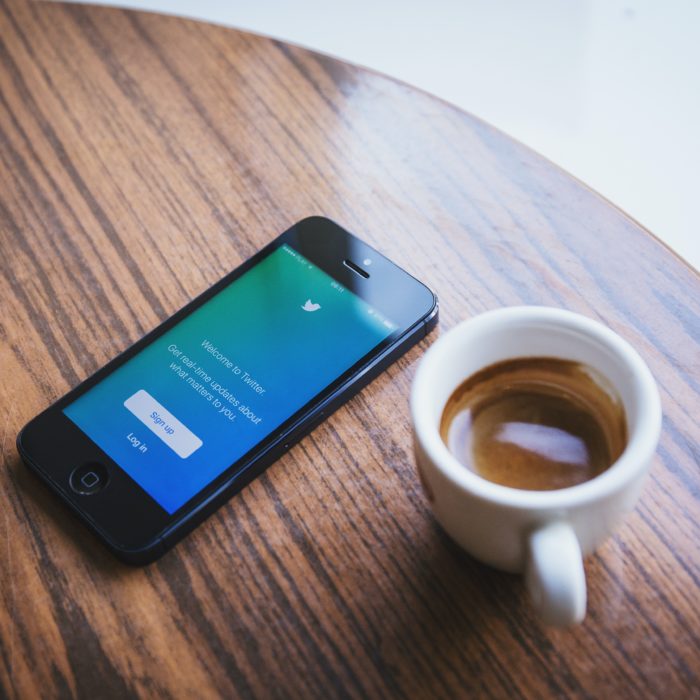 Why Does Twitter Delete Tweets?
Twitter is a popular social media platform that allows users to share messages, or tweets, with other users. Like other social media platforms, Twitter has rules that users must follow to maintain their accounts. These rules are laid out in the Twitter Terms of Service.
If a user tweets something that violates the Twitter Terms of Service, Twitter may delete the tweet. Some examples of tweets that would violate the Twitter Terms of Service include:
Hate speech
Threats of violence
Personal information
Spam
If you see a tweet that violates the Twitter Terms of Service, you can report it to Twitter. Once Twitter receives a report, they will review the tweet and decide whether or not to delete it.
In addition to deleting tweets that violate their Terms of Service, Twitter may also delete tweets that are spam. Spam is defined as "abusive or aggressive behavior intended to annoy, harass, or interfere with another user's experience on Twitter."
Some examples of spam include:
Automated tweets
Duplicate tweets
Repeated messages
Promotional messages
Finally, Twitter may also delete your tweets if they are found to violate copyright law. If you tweet something that someone else has created, such as a photo or article, and they have not permitted you to do so, Twitter may delete the tweet.
How To Know If A Tweet Has Been Deleted
As soon as Twitter removes a tweet from your timeline, it is no longer visible to any of your followers, your Twitter timeline, or in Twitter search results.
Twitter.com, Twitter for iOS, and Twitter for Android users will no longer be able to see retweets of the deleted Tweet. The contents of a Tweet, accompanying metadata, and all analytical information about that Tweet are no longer available once removed.
In addition, the tweet will not be visible to anyone who is not logged into their Twitter account. If you try to view a deleted tweet without being logged in, you will see a message, "Sorry, that page doesn't exist."
If you are logged into your Twitter account, you can tell if a tweet has been deleted if the message "This tweet is no longer available" appears in place of the tweet.
Can You Recover Deleted or Missing Tweets?
Once a tweet is deleted, it will disappear from your timeline and profile. However, there are a few ways that you can try to recover your tweets.
The first is to use a Twitter Archive service (third-party websites). These services take regular backups of your tweets to access them later. They won't have every tweet you've ever posted, but they may have the ones you're looking for. A Twitter archive can also delete multiple tweets. Moreover, the Twitter archive grants its users Twitter data import a 3,200 of your recent tweets, multiple account support, and ad-free service.
The second way to recover deleted tweets is to use a Twitter recovery tool. These tools scan Twitter's database for deleted tweets and try to recover them. They aren't always successful, but it's worth trying if you need to get your hands on a deleted tweet.
Finally, you can also contact Twitter directly and ask them to restore a deleted tweet. This is usually only possible if the tweet was deleted by mistake. However, it's worth a shot if you think your tweet was wrongly deleted.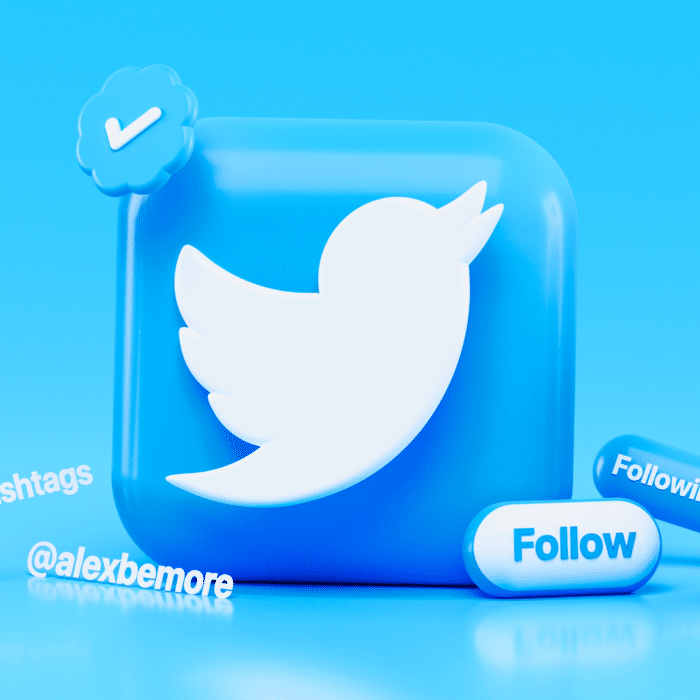 How to Prevent Your Tweets from Being Deleted
The best way to prevent your tweets from being deleted is to follow the rules set forth by Twitter simply. Don't post hate speech, threats, or other forms of harassment. Don't spam, and don't share copyrighted material without permission. Your tweets should be safe from deletion if you stick to these guidelines.
Of course, there's always a chance that Twitter will make a mistake and delete tweets by accident. If this happens, you can try contacting Twitter support and asking them to restore the tweet. They may not always be able to do this, but it's worth trying.
In the end, there's no guarantee that Twitter will never delete your tweets. However, as long as you follow the rules set forth by Twitter, you should be safe.