This post will explain how many accounts you can have as well as give clear instructions on how you can link your OnlyFans accounts together.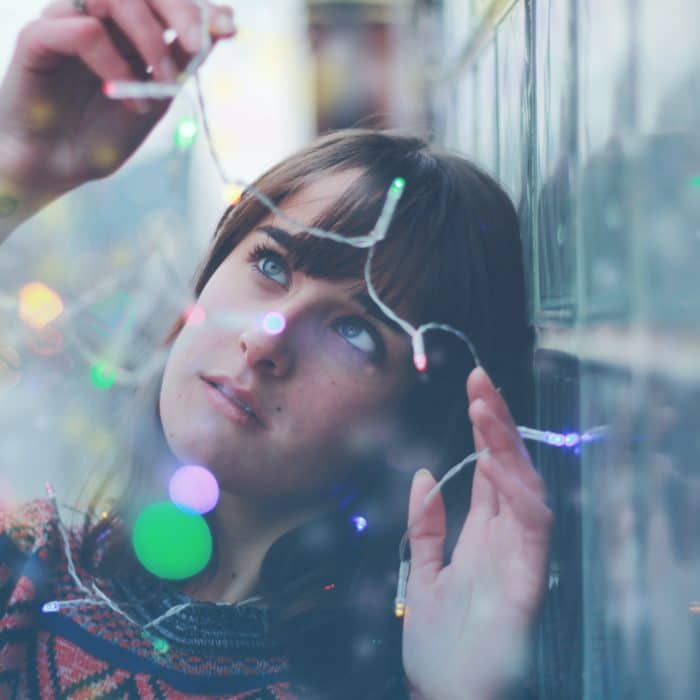 How Many Onlyfans Accounts Can You Have?
According to the OnlyFans ToS, you can only have two active profiles on their platform. Many OF influencers choose to have a free account to help draw new fans in and a paid account for exclusive content for their loyal followers.
Free accounts done right can be great marketing for your more exclusive account. Don't shy away from the idea too quickly. While you will have a less regular income, you will still be able to make money from your fans over time.
There are still several ways you can earn with a free account. Features such as PPV (pay-per-view) and tipping will give your followers an option to donate to you even without a subscription. Others will be able to get used to you, your content style, and your personality before they commit to a monthly subscription on your main account.
How to Set Up a Second Onlyfans Account
To set up a second Onlyfans account, complete the following steps:
Step 1

Create a second Onlyfans account that you will connect to your first.

Step 2

Log in to your main Onlyfans account and visit your settings page.

Step 3

Click the "Account" tab on the left-hand sidebar.

Step 4

Find the option to "Connect another Onlyfans account" under the "Connected accounts" section. Click it.

Step 5

Input the information for your second Onlyfans account to connect them on the platform. This will allow you to quickly switch between accounts while you are working.
Should You Have 2 Onlyfans Accounts?
Having two Onlyfans accounts gives you a way to easily market yourself while still on the platform. Uploading some free content to an account will help users connect with you before subscribing to your main. You can all pepper PPV images and videos to your free account to entice those fans to subscribe to you more.
While running two accounts will take additional work, if you don't already have a funnel from Instagram, TikTok, Twitch, or another social site, you may have a hard time getting people to subscribe to an account without knowing more about you.