Content on Onlyfans is constantly leaked on Reddit and lesser-known adult sites without the creator's knowledge or permission. This is an ongoing battle for both Onlyfans as a platform and the models who earn money from it. Onlyfans while having a firm stance against the illegal distribution of stolen material, do very little to battle content piracy. To be fair it is extremely difficult to stop the piracy of images or videos on any website in the modern era.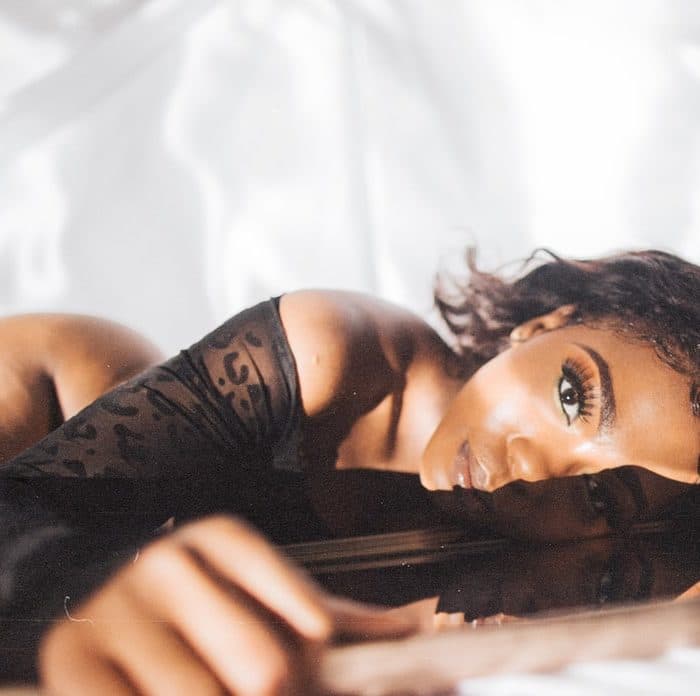 Does Onlyfans Allow Taking Screenshots?
According to Onlyfans terms of service, you are allowed to take screenshots. The content you have paid for is yours to keep indefinitely. This means you can print or download a reasonable number of pages for non-commercial use. That being said if you do that and provide another person access to any part of the content then you are in breach of Onlyfan's terms of service. If found guilty of copying, modifying, or sharing a content creator's work your right to use the website will be stripped immediately. You could also be legally forced to destroy or delete the material.
Is Screenshotting Onlyfans Illegal?
Taking a screenshot on Onlyfans is not illegal. The only situation in which this would break the law is if you took a screenshot and then shared it to other image or video hosting sites or social media platforms. Onlyfans takes its content protection very seriously and if you are found to have shared or profited off of a model's work you could potentially face harsh penalties or even jail time. Pleading ignorance is no excuse.
Do Onlyfans Creators Get Notifications When You Take a Screenshot?
Onlyfans does not notify the creator when a fan takes a screenshot of their content. It is a common misconception that Onlyfans has a means of detecting a screenshot and block it with a black screen. The platform currently has no way of knowing if you take a screenshot on PC, iPhone, Android device, or tablet. The reason Onlyfans has no way of telling if a screenshot is taken is due to it being a web-based app. Snapchat which does have the function of showing when a user screenshots other users snap can do so because it is a mobile app.  
Why Does Onlyfans Have No Way Of Notifying Models About Copyright Violations?
The main reason why Onlyfans cannot detect when someone takes a screenshot is due to how the site works. As mentioned earlier Onlyfans is a web-based application meaning it runs through servers rather than directly connecting to each individual computer. Therefore Onlyfans cannot see what happens on a user's personal computer or phone.
How Do Content Creators Protect From Screenshots?
If a content creator finds copyright violations somewhere online they can open a support ticket with Onlyfans which will pass the inquiry on to their legal team. It is important to note that this ticket also contains clear evidence of the infringement. Direct messages or rumors of certain users aiding the distribution of stolen content or screen recording does not suffice as evidence.
What Happens After A Support Ticket Is Filed With Onlyfans Legal Team?
After a support ticket is filed by a model there is usually some sort of response within 24 hours. Some cases may require more than one day before a reply comes back. In most instances, the case is closed after a few days. However, if the issue was deemed serious enough the case might escalate up to the highest lev