With Twitter being one the the largest social media platforms on the internet today, there is a constant stream of amazing content to enjoy, but how hard is it to download twitter videos?
With technology advancing the way it is, it's become incredibly easy to do this.
So, if you see a cool video on Twitter and want to keep that video for later, this guide will will walk you through the steps you need to take.
How to Download Videos from Twitter
Step 1

Open the official Twitter app and find the video you want to download.

Step 2

Click the Share icon in the bottom right corner.

Step 3

Select Copy link to Tweet. This will allow you to automatically paste the link later.

Step 4

Now, head to Twitter video downloader and paste the copied link into the provided space.

Step 5

Click the Download button and on the download page you will select a download quality and video file size.

Step 6

Right click on the video that appears and select save video as… or download video as…

Step 7

Name the video file and choose the location you want to save it to.
You have just downloaded a video from Twitter. You can access the video for viewing or sharing by finding the downloaded video in the location you saved it to on your PC.
In this guide we used twitter video downloader, but there are some other options we will cover below.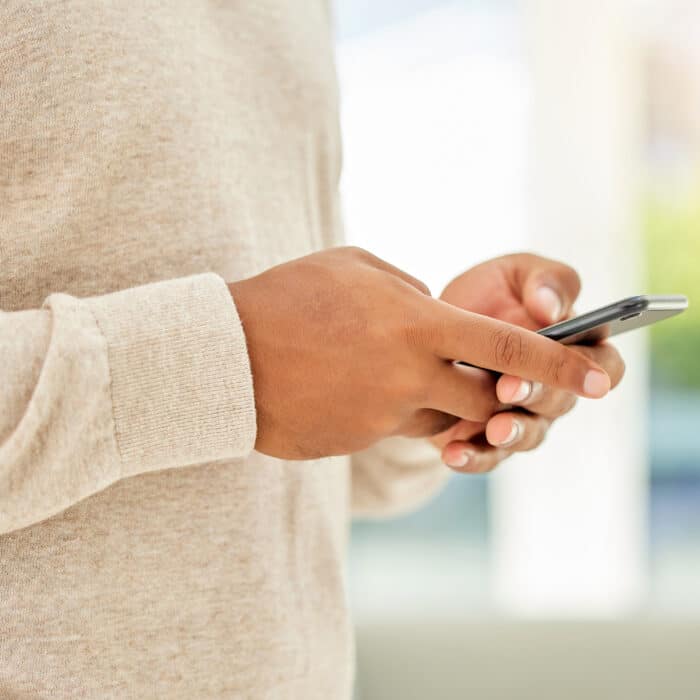 How to Download Twitter Videos on your Mobile phone
Step 1

Open up the Android or Apple App Store, search for Twitter video downloader, and install an approved app.

Step 2

Open Twitter and find the video you want to download.

Step 3

Tap the Share button, then tap Copy link to save the Tweet link to your Android or iPhone's clipboard.

Step 4

Open the video downloader app and paste the link into the provided space.

Step 5

Tap download and select the size.

Your video will automatically begin downloading and once saved can be viewed from the video folder on your device
Tools to Download Twitter Videos
There are a few different apps you can use to download Twitter videos completely free.
Each one is slightly different, but they all do essentially the same thing. They take the Tweet link and allow you to save video right to your PC or device. You will be able to name the video and choose the video quality when you download Twitter videos.
SaveTweetVid

This site allows you to save videos and GIFs from Twitter posts.

Simply paste the Tweet link into the bar, hit Download and enjoy the video whenever you like.

The site uses a Chrome browser extension to save videos from Twitter.

Twitter Video Downloader

This is the site we used in our guide above.

Simple, fast, and allows for different file sizes for the video quality you want to download.

TWDown

Another easy to use Twitter video download site.

This one also has a link to a Facebook option for downloading videos from friends and other posts you might find interesting.