This post is part two of a three-part series on personal branding. It will cover the market research aspects of designing graphics for a personal brand.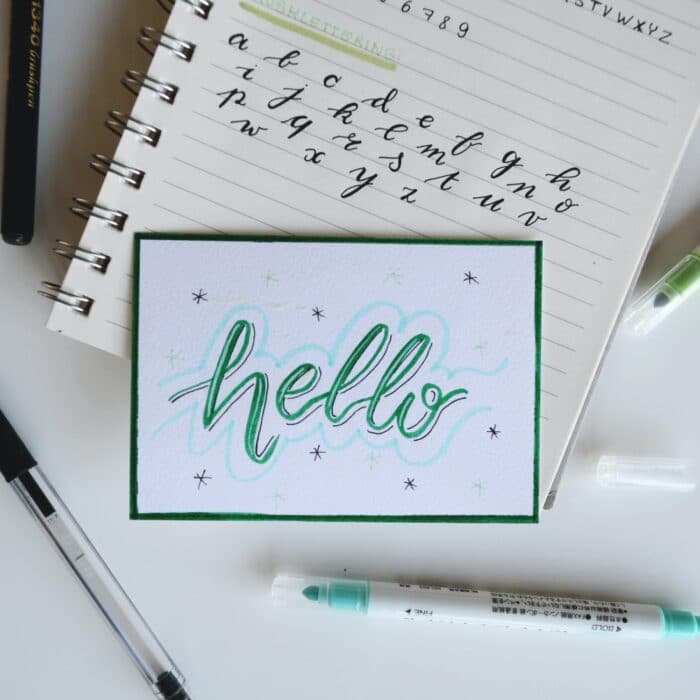 1. How to Name Your Personal Brand
The first thing you should do is name your brand. This can be as simple as choosing to use your actual name or as complicated as searching for the perfect terms to define your mission. There are pros and cons to each option.
Your Own Name
Pros

A true "personal" brand showing how you are an authority in a field.

Cons

Difficult to sell brand in future. Common names can be difficult to brand.
Unique Name
Pros

Use key niche terms or ideas that your audience understands in the name.

Cons

Distance between you as a person and the brand that you created.
If you choose to create a brand name rather than go with your own, there are several techniques you can use. It is important to ensure that the name represents the brand in some way to help your future followers understand what you are about. Try some of the following techniques:
Key terms

Using key terms in your brand will help your audience pick up on what you generally post about. For instance, if you are creating an Instagram profile for a pug, you could use the name of your pet or use the words "pug," "dog," "puppy," or other relevant terms in the name. This may also give you a chance to have your account rank in searches on Instagram or even on Google.

Unique and Available

Make sure that your username is unique and available across several different platforms. You can use the free tool Namechk to see if a name has been used on several major platforms.

Platform Compliant

Read through the rules of the platforms you wish to use to make sure your name will be compliant with their terms and conditions. There are generally a few terms or ideas that are not allowed.

Recognizable/Easy to pronounce

While it is true that most of your future following won't have to pronounce your name, they will "think" it in their head. Give them something that is relatively easy to remember and that will be recognizable as a name in the future.

Try a Name Generator

If you are struggling to come up with a good name, try using a generator. Even if you don't end up using any generated names, one of them could sparks an original idea of your own.
Find the Best Name for Your Brand
Spend some time coming up with 3-5 names that you think could be a good fit for your personal brand. When finished, reach out to a few trusted friends or colleagues about your ideas and ask for their feedback. Listen to their advice and use the one (or change one) that will be the best fit for you.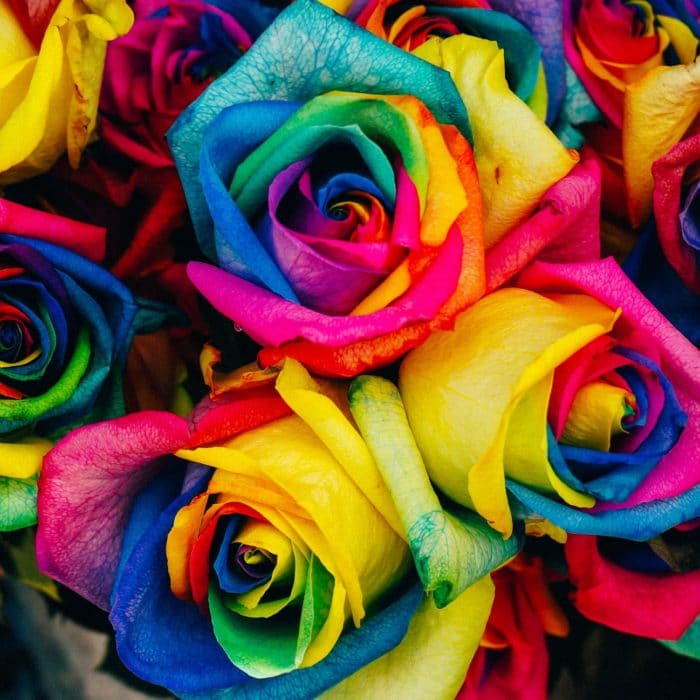 2. Choose Your Brand's Logo and Colors
Once you have a name, you will need to decide on whether or not you will create a logo and which colors you will want to incorporate into your branding. Depending on your niche, it may be best to use a personal photo as your profile image, but if you choose to create a logo, ensure that it is visually appealing, relates to your niche, and will be able to uniquely represent your brand.
While you shouldn't over-analyze your brand colors, understanding how they may be perceived by the public can help you narrow down your options and create something that will work with your niche. Many colors have become associated with different brands, products, emotions, or concepts and using those to your advantage can give your brand an subconscious boost over time.
Scroll through this list of common colors to learn more about their meanings and associations. You should note, however, that colors can carry meanings in different cultures, so make sure to research how they will be perceived by your target audience.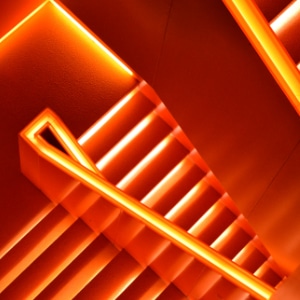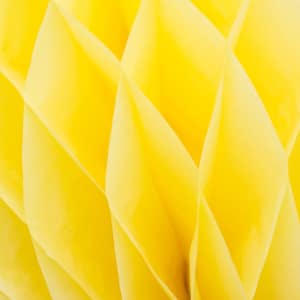 Narrow Down the Colors for Your bRanding
Create a few rough sketches of how you would like your logo to appear or look through templates available online (you will be able to find a list of platforms that offer these services in the next section). Talk to your friends or colleagues about your ideas and see what they think. You can also hire a designer to create the logo for you so that you can offer your followers a professional touch.
Choose your colors and place them beside each other to make sure that they are still visually appealing together. Try to incorporate them into your logo to create a stronger branded look.
3. Design Your Brand's Graphics
Depending on the platforms you choose to use, there may be a few graphics you need to create, such as banners, profile images, and post templates. Try to make the images consistent not only on each platform but anywhere your brand is mentioned online.
When determining how your graphics should look, look at other personal brands in your niche to see if there are common elements between them. Make sure that you also incorporate your colors and logo (if applicable) into your graphics. The goal is to create consistency across platforms so your audience begins to recognize you as a brand.
You can create these graphics on your own using programs like the Adobe Creative Cloud, Affinity Designer, or GIMP. If you have little to no experience in design or if you would rather use a template, try out one of the following sites:
Take Action
Look through your favorite profiles on Instagram, YouTube, and TikTok to see what others are doing. After taking notes of your favorite aspects, look at the above platforms to check out their templates. Sign up for free accounts or trials to play with them to see what you would do. Use different strategies to find a style that you like that you can replicate in the future.
Use your colors, logos, and other images to create your banner and any other graphics necessary for your profile. Make sure to meet the size and file requirements so that there are no surprises when you go to upload the image. Plan each graphic so that it will look good on both a desktop and a mobile device.
Check out the following articles for more information:
Keep your profile clear and concise. When it comes to branding for growth, you should focus on writing with three intentions right up front:
Hook

Capture potential follower's attention with something that will pique their interest. This can be an interesting fact about you or your brand or something you can offer them. Use a little humor if you can to get them to smile.

Mission

After the hook, let them know what you and your brand are all about – your niche, how often you post, what they can expect from you, and more.

CTA

Instead of just asking them to follow, give them a reason so that they are more likely to click the like or subscribe button.
Research the character count of the profile so that you can make sure to write something that meets your brand's needs in the available space. Bearing that in mind, you should try to implement some of the following characteristics into your social media profile:
Originality

While you definitely look at your competition for ideas, write your profile in an original way. Explain how you and your brand are unique and what you plan to bring to the niche. Try to avoid buzzwords that everyone uses. Nobody notices them anymore and they will only make your profile appear fluffy.

Key Terms

Use key terms and limited hashtags that people may search for when looking for their interests. Make sure to mention your niche and any other brands with whom you may be associated.

Authenticity

Be honest and keep things real. People are more likely to interact with you if they sense a connection between you. While you should definitely tell people why they should follow you, also subtly remind them that you are human.
Let others Help You Write Your Influencer About Section
Look at a broad range of profiles on your chosen platform and take note of what sticks out to you. Write down ideas from both influencers in your niche and those outside of your niche. Once you have a few ideas of what appeals to you, jot out a few ideas on how you can craft your own profile.
Write out 3-5 different profiles that fit in the required space. Keep the most important details first so that they are more noticeable to others. Ask trusted friends and colleagues for their feedback on which to use and if they have any suggestions for improvement. Don't forget to add 3-5 highly relevant hashtags.