However, what happens if your account gets shadow banned and posted content is restricted to be shown on For You pages? How do you overcome this and get back on track to being seen by many again?
There's no need to fret about what to do as this informative guide about Tiktok shadowban will help you understand how it happens, the reasons behind it, shadowbanning techniques, and prevention of such circumstances.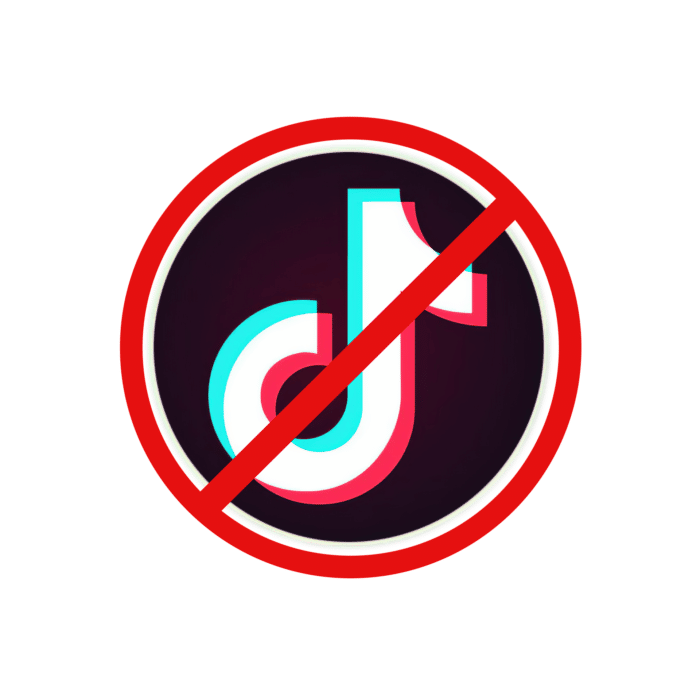 What is a Shadowban on TikTok?
Simply put, a shadow ban on Tiktok, also known as ghost banning or stealth banning, happens when the app bans your content from reaching everyones For You page. It's pretty much self-explanatory in that respect, and being that the shadow part means you won't be informed of it happening. The app purposely does this to protect other users from spam content, TikTok community guidelines violators, and copyrighted content.
Not to sound dramatic, but it's probably one of the feared things to happen by Tiktok content creators because it's like efforts getting wasted. Most of the time, it's a "you" problem, but you could be simply a victim of the Tiktok algorithm and automatic moderation.
Tiktok doesn't reveal everything about their shadowban methods, but a description of them can be read in their community guidelines.
For some content, we may reduce discoverability, including by redirecting search results or making videos ineligible for recommendation in the For You feed.

-Tiktok
The social media platform has always been firm in prioritizing creating a happy, safe, and inclusive community. And shadow banning is one of their methods to ensure that goal is achieved.
How to Tell That You Are Shadowbanned on Tiktok
As mentioned, shadow banning happens without notice. This means the app won't send notifications or any warning. While you can trust intuition, it's always easy to tell if you are flagged and restricted by making a note of the following the next time you open the app.
Account Engagement

Views, likes, comments, and shares of your videos and the number of new followers are great indicators if you are shadowbanned on Tiktok. Especially if your content consistently gets an average number of engagements and it decreases drastically, or you suddenly have none of it at all, then that's the sign of a shadow ban.

A drop in engagements of posted TikTok videos

Hashtag results

Try clicking a non-popular or unique hashtag from one of your recent contents using a different account. Doing so is much easier than finding out through a popular hashtag that will take you hours to scroll. To confirm you are shadowbanned, you should not be seeing your video among the compiled videos of that particular hashtag.

Compiled videos from Tiktok Hashtag Results
Reasons Tiktok Users Are Shadowbanned
TikTok shadow ban generally lasts for only a short period, at least two weeks on average. When it does happen to you, you may reflect on what activity you've been doing in your account lately through the list of reasons below.
Unoriginal content

Your content might not be interesting enough to be bothered by Tiktok's algorithm. Thus, it won't be suggested on most people's FYP. This could be because you put little to no effort into making your TikTok videos, or you ran out of new ideas for innovative content. It could also be that you create content plagiarized from somebody else's idea.

Buying engagements

You are not doing yourself a favor when you buy fake views, likes, and followers on the app. First, it's not organic. Second, it's a waste of money. And lastly, Tiktok always has a way of finding it out. Fake followers with predictable usernames that engage your account will only harm you as the app's too wary of these things.

Buying Tiktok engagements online

Spam behavior

Tiktok also restricts accounts because they act like spammers. The app puts you on hold if you constantly post content, especially low-quality videos. If your followers do the same by liking all your videos in one sitting, it could also affect your account.

Spamming likes on TikTok

Posting inappropriate content

Tiktok has outlined in detail the proper or improper contents of the app. You get shadowbanned because you may have violated Tiktok's community guidelines through posting videos that:

Poses a threat to minor safety. TikTok acknowledges that they have a younger audience and takes down videos unsuitable for accounts of the under 18 age group.
Depicts dangerous acts. Any content that allows endangerment to users. Numerous challenges, such as the milk crate trend, are banned on the app for such reasons.
Glorifies self-harm. Videos that induce suicidal ideation, self-harm, and eating disorders
Intentionally are overtly sexual. Tiktok strongly discourages pornographic/adult content from thriving on the app.
Express harassment of any form. Tiktok does not tolerate abusive content that causes psychological stress to users.
Contains hate speech. This includes any insult subjected to minorities belonging to a certain race, gender, religion, ethnicity, etc.
Contains violence. Supporting violent acts or individuals/organization
Deceptive. Content that promotes fake news/harmful misinformation and impersonation.
Illegal. Including but not limited to anything crime-related, involves weapon trade, dangerous drugs, and fraud schemes.
Graphic. Content that could trigger trauma to some users, such as gore, animal cruelty, torture, and so on
Copyright infringement. Adapting original ideas as own and disrespecting trademarks

The above are just brief descriptions of what is not allowed on the app, and you can always get more into detail by visiting their community guidelines webpage. The bottom line is that an account acting suspicious and posting offensive content will pose a red flag to Tiktok, leading to getting shadowbanned.

Content Violation Notification © The Verge
How to Fix a Tiktok Shadowban
While you can wait for the shadow ban to die, there are other methods you can try to redeem yourself from the situation. Each user has a different experience of it, and affected accounts can rely on the following to get unshadowbanned on TikTok:
Learn to wait

Sometimes, you just need to wait for things to return to normal. And while at it, you can eliminate the video(s) that you believe have violated Tiktok rules. See if your recent video has copyrighted music or is offensive. If you also believe the videos don't even violate the guidelines at all, you can appeal TikTok's decision.

Submit an Appeal to Tiktok Content Violation

Also, check if your account is logged in on multiple devices. This might be flagging TikTok of you having suspicious activity.

You could also make it a habit to clear the app's cache or try uninstalling/installing Tiktok, as most people would say. But this does not always guarantee to work as your account is the problem and not your device.

Switch to Pro Account

TikTok has built-in creator tools to analyze the growth of your account, which includes the option for personal accounts to switch to a Pro account. It recently added this feature free for all its users, providing useful tips for content-making and access to analytic tools to easily monitor engagements.

Tiktok Pro Account option

Be original

Brainstorm content ideas and post original ones that are not copied from someone else's idea or are frequently uploaded on other platforms. This will attract you to a general audience. Thus, your videos need to stand out among millions of videos uploaded daily.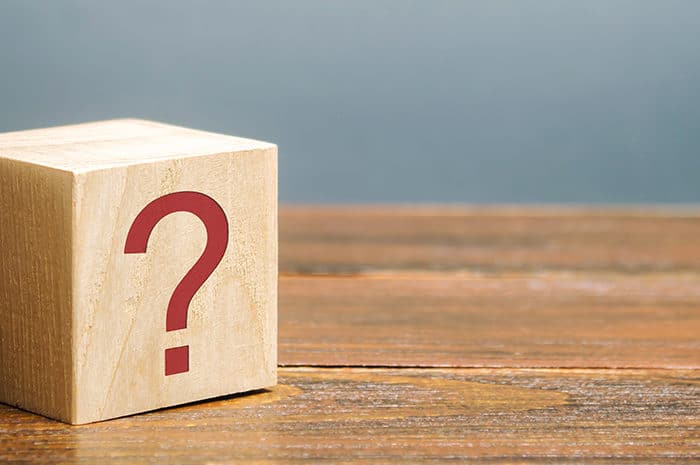 Frequently Asked Questions
Is a Shadowban on a Tiktok Account Permanent?
The answer is no. Shadowbans are said to be the gray area for Tiktok app moderators between issuing suspensions or bans. You could be thankful it's not a ban, as that could be another series of solutions. So remember, Tiktok shadowban is only temporary and can be solved easily.
However, if you still keep posting inappropriate content while shadowbanned or just got out of it, that would lead you to multiple community guidelines violations. And then, that can cause you to be temporarily banned or, worst case, permanently banned.
How Do I Prevent a Tiktok Shadowban?
By following community guidelines, you can avoid all the steps to get unshadowbanned on TikTok. As a Tiktok user, it is your responsibility that you don't have suspicious activity or promote offensive content on a person's for you page. You should consider generating videos and considering the audience you are introducing them to.