However, the route to TikTok fame is not all roses and sunshine. There are speculations that the platform has been sued for copyright infringement before. To avoid such an issue in the future, the TikTok company has developed its own Commercial Music Library.
You're not alone if you get the "This sound isn't licensed for commercial use" message on TikTok. You'll learn why you received the error and how to fix it in this post.
Why Did You Get the "This Sound Isn't Licensed for Commercial Use" Error on Tiktok
If you have a business account on TikTok, you may have got the error message "This sound isn't licensed for commercial use."
In May 2020, TikTok launched the debut of the Commercial Music Library for businesses. Businesses were no longer allowed to use popular music and songs on TikTok as a result of the move.
Businesses can only utilize music that isn't licensed from Tiktok's Commercial Music Library in their content from that day forward.
However, the change has brought a negative impact on companies and organizations. This is why businesses will need to come up with even more inventive concepts in order to keep up with the latest trends.
As TikTok gives more weight to mainstream songs, their engagement rate would naturally decrease.
The adjustment, however, regular TikTok users and TikTok stars are unaffected. Personal accounts will be unaffected by the move because it only impacts businesses and organizations.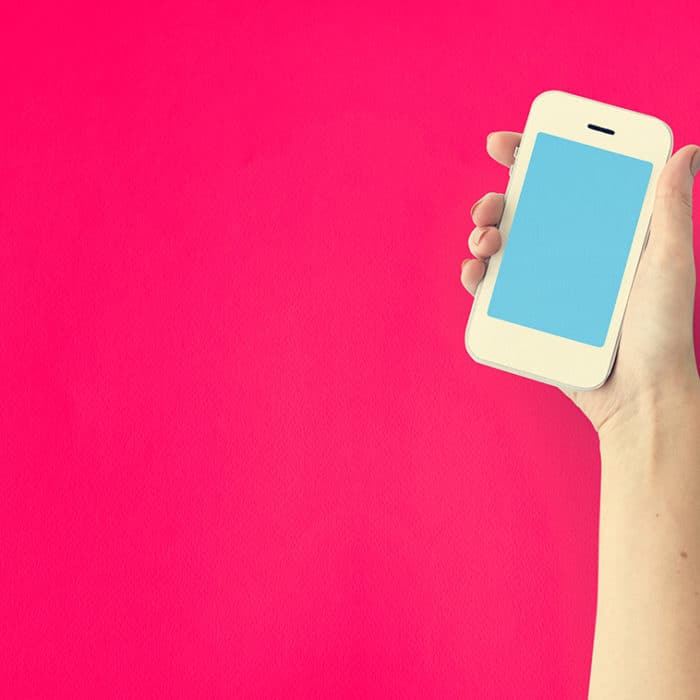 How to Fix the "Commercial Use" Error on Tiktok
So, while choosing music for your video, you can come across the message "This sound isn't licensed for commercial use," and you want to repair it. What is the best way to accomplish this?
There are just two options for addressing the problem: change your material's track or change your account to a personal one. These are easy to do and will only be able to take a few minutes of your time.
If you want to choose different mainstream music, we're confident you won't need our help. If you'd like to move to a personal account for greater freedom but don't know-how, we can help.
Switching Your Tiktok Account From Business to Personal Account
As previously stated, you won't be able to use popular songs on TikTok if you use a commercial account. Change your account to a personal one in your account settings to resume using popular and trending songs.
Follow the steps outlined below:
Step 1

Launch the TikTok app on your phone and sign in to your account.

Step 2

Navigate to the Profile page after logging into TikTok and click on the triple dots in the screen's upper-right corner.

Step 3

You'll be directed to the Privacy & Settings menu as soon as you finish. You'll see a list of options here, the first of which is Manage Account. To access the Manage Account menu, tap on it.

Step 4

You'll see two categories in the Manage Account section: Account Information and Account Control. The second section is where you'll find what you're looking for. You'll find the first choice just below this area: "Switch to your personal account".

Step 5

A message box appears on your display when you tap it, When you tap it, a message box opens on your display, asking you to confirm your selection. You have two options: Switch anyway and Cancel.

Step 6

Choose the first choice and be prepared to welcome the changes that come with it if you're willing to stick to your initial selection. Select the latter option if you don't think you're ready yet.
Be Prepared for the Changes in Your Tiktok
As we send you on your way to your choice, we would want to make sure you're ready for this abrupt change on TikTok. If you started your TikTok account as a commercial use on TikTok from the beginning and haven't tried to switched accounts, you may not know what a personal account looks like.
A personal account cannot maintain a direct link in their bio; however, business accounts can. You will also be denied access to TikTok's analytics if you have a personal account. You can now post trending content or use whatever popular songs you desire to post innovative content or even more creative content on the plus side. It's a fair situation for everyone.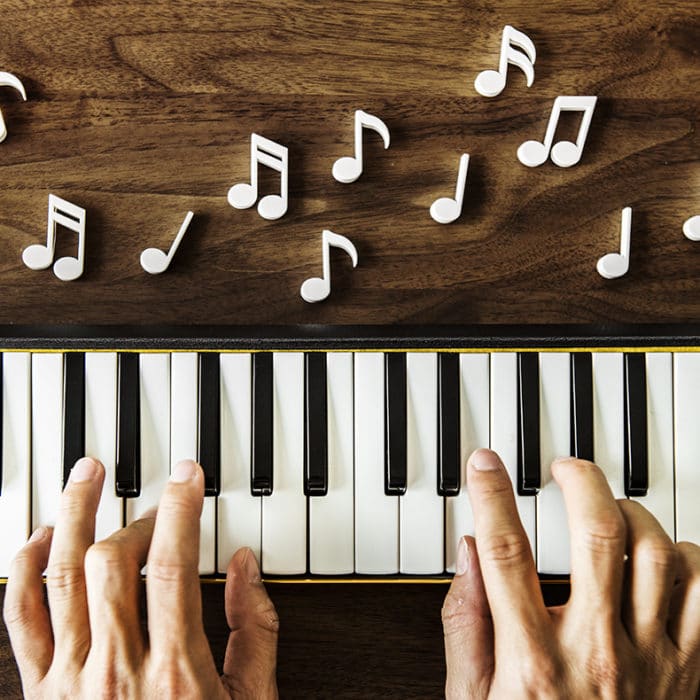 What Sounds and Songs Can You Use?
If you have a personal account on TikTok, you can utilize any popular or trending songs. On the other hand, you can only use royalty-free music from the Tiktok library if your account is licensed for commercial use on TikTok.
Choose a song from any video, original audio, and utilize it in your video. In TikTok's "Sounds" tab, you may also browse, add music and use most songs. You won't be allowed to use mainstream music on TikTok if you transform your account into a business account. When you go to the "Sounds" tab, you'll be presented with a Commercial Music Library instead.
What Is a Tiktok Commercial Music Library?
The TikTok Commercial Music Library is a collection of over 7,000 pre-cleared, royalty-free tracks drawn from top-tier music houses and new artists. The library includes tracks with and without lyrics from every genre, including rock, hip-hop, electronic, and folk music, and it continues to increase every day.
What Does the Music Restriction Mean for Businesses?
Trending content is given a great deal of importance on TikTok. This implies that if you submit trending content, you're probably to appear on the "For You" page.
You'll need to incorporate popular tracks in your TikTok videos to post trending content.
Businesses will be unable to post popular content on TikTok because they are restricted from using popular songs in their videos. Businesses will be unable to stay current with TikTok's mainstream songs, or the latest trends as a result.
As a result, their visibility and engagement will decrease. Furthermore, the ban on popular songs makes it more difficult for companies to become viral with their content or TikTok videos.
They'll either have to pay for TikTok commercials or create original content that doesn't include a song to counter the change.