In order to get verified on Twitter, you will need to be a prominently recognized individual who has a credible presence in their specific industry. The verification program was created so that people could know they are truly following a well-known individual due to the blue verified badge that appears next to their name.
That being said, if you can prove that you are a person of note in your industry (even if obscure), or you are verified on other social media platforms, you may be able to request verification for your Twitter account.
This post will walk you through the steps on how you can go through the verification process, the Twitter rules surrounding it, and the benefits people with verified accounts can reap.
What Does Verified on Twitter Mean?
When an account on Twitter has been verified, it will be given a blue badge with a white checkmark. This small icon informs other Twitter users that the account belongs to the person or brand it claims, instead of a fan or fake account. This prevents people from being scammed or identity theft or defamation.
These accounts have all been vetted by Twitter by proving to the platform that they are who they say they are. The badge will always appear next to the name on the account. Placement anywhere else is forged and doesn't prove that the account is real. Account verification isn't the same as being endorsed by Twitter.
When looking for Twitter verification on an account, be careful to pay attention. Many fake accounts will use an emoji on Twitter to make it appear like it has the verified status. Whether it is a checkmark, a globe, or another blue emote, after a while, you will be able to see the difference and understand that these accounts are intentionally misleading people.
Not all influential individuals have the blue checkmark badge next to their name. To truly know that it is them, you may need to follow their link from their personal website, bios from brand accounts, or active accounts located on another social media platform.
How to Get Verified on Twitter
To get verified on Twitter, you must complete the following:
Step 1

From inside the Twitter app, click on your profile image to open the sidebar menu from the left-hand side of the screen. Select "Settings and Privacy" from the available options.

Step 2

Tap on "Your account" on the following page in order to get into your account settings. On the next screen, click "verification request."

Step 3

You will be taken to a page that explains what Twitter verification is and how you can go through the process to get the verified badge on your Twitter profile. Scroll to the bottom of the page and click the blue "Apply Now" button.

Step 4

Completely fill out your Twitter bio and upload a cover photo, profile picture, or logo. You must also choose a Twitter name. You will also need to add your birthday and set your Tweets to "public."

Step 5

Confirm your official email address and verify your phone number. 

Step 6

Fill out the verification form on Twitter. You may need to provide proof of a government-issued ID, such as a photo of your passport or driver's license. You will also need to add two links from publications, profiles, events, or other notable places online that you are mentioned. 
Requirements to Get Verified on Twitter
In order to become verified on Twitter, your account must be considered a "public interest" account, meaning that you need to be notable or known in your field. Twitter states that these people generally come from the users in the following fields: acting, music, politics, religion, media, sports, business, fashion, journalism, top influencers, and anything else that interests a vast following.
You must also have an account in good standing and your profile must be fully filled out. You need to follow all the Twitter rules and guidelines.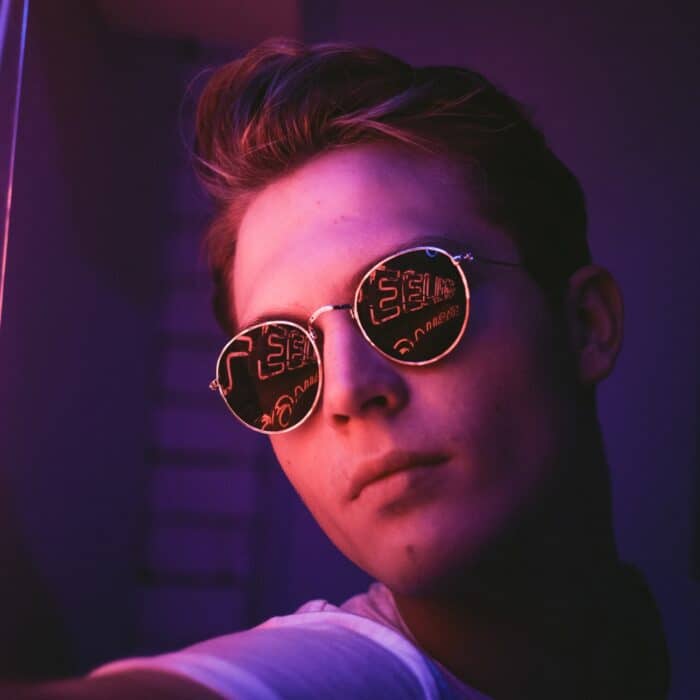 Ways to Increase Your Chances of Becoming Verified on Twitter
Unless you are someone considered a household name, Twitter may not automatically verify you even when you apply. However, you can do a few things to help tip the scale in your favor and increase your chances of getting the desired blue badge next to your account name.
Here are a few ways:
Brand Information

Post specific information about your brand and your purpose in your Twitch bio. Link to your website or publications that mention you. 

Actively Post

Actively post on Twitter for at least 2 weeks before applying for verification. Continue to remain active until you are verified. 

Purpose

When applying for verification, explain what you plan to bring to the Twitter community and how you will benefit the platform as a whole.

Collaborations

If you are closely connected to other verified people or brands, mention it in your application and shout out to them in your Twitter bio.

Occupation

Mention your occupation or title in your bio, especially if you are the founder of a company or are notable in an international business.

Niche Authority

Tweet about information important to your field. Add pictures relevant to your job description or your claim to fame.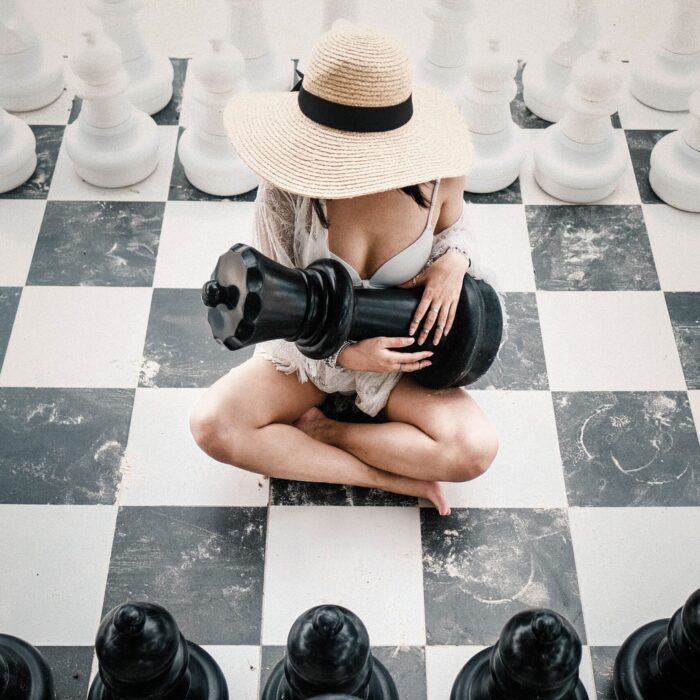 Benefits to Verifying Your Twitter Account
Receiving the coveted verification badge on your account will give you the following benefits:
Authenticated

Your fans and followers will know that it is your account and they will respond to you accordingly.

MOre Influence

As people reply to your tweets or repost them, your influence will grow as others become aware of you and follow your account, leading to even more growth.

Verification Badge

The badge is more verification to other social platforms or companies that you are a person of note. People are more likely to work with you or take you at your word.