Managing social media accounts is practically a full-time job, especially if you really hope to make the most out of them. Utilizing a social media management app can be incredibly helpful in optimizing your presence on multiple social media profiles.
A few different apps present themselves as a total social media management solution, and each of them has its own positives and negatives.
In this article, we will be covering two popular social media management tools, Hootsuite and Buffer. While both Hootsuite and Buffer offer similar enhancements for social media performance, there are a few key differences.
We hope to help you make the best decision in choosing the right social media management platform for you.
So let's get into it, Hootsuite vs. Buffer.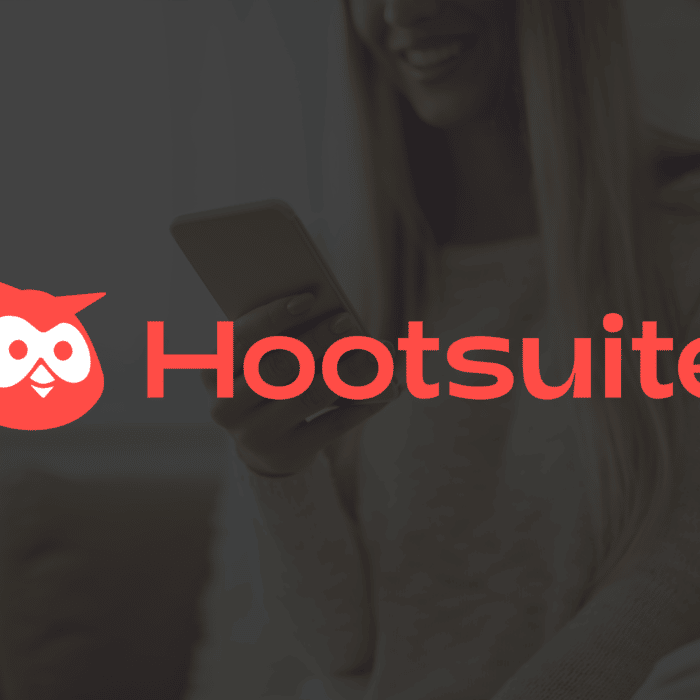 Hootsuite is currently the largest and most popular social media management software on the market. Created by Ryan Homes in 2008, Hootsuite (originally named BrightKit) has gone from only incorporating Twitter to a full social media solution for managing and posting on essentially all major social media platforms.
With offices worldwide, Hootsuite boasts over 16 million users, including big names such as the Obama Administration, HBO, Panasonic, and many others. Hootsuite also offers localized language support, including Japanese, Spanish, German, and tons more planned for the future.
Hootsuite offers tons of options to support your social media efforts, including social listening and analytics features across multiple platforms, the ability to schedule posts or manual ad hoc posting, and tons of other features to help your social media content improve.
Whether you are one user on a free plan, a small team on a business plan, or enterprise users with multiple accounts, Hootsuite can be an amazing tool to help manage your social media presence and make your business grow.
So, what should you expect when creating a Hootsuite account?
Pros
Multiple social network monitoring. Develop your social media strategy across various social accounts.

All-in-One interface. Hootsuite integrates all supported social media networks into a single easy to access interface.

App Directory. Access a variety of third party tools and premium apps to enhance your experience across multiple social media channels.

Unlimited scheduled posts. Unlimited scheduling offered across all price plans.

Discounts for non-profits.
Cons
Price plans for multiple users increase significantly.

The learning curve can be very high.

Many analytics features are not available to lower price plans.

Signing up for free version requires entering credit card details.

Few user interface customization options for customers.
Hootsuite Features
Post scheduling

Easily schedule posts to roll out when you want across multiple social media accounts. Great for managing a social media campaign or product release. The scheduling tool lets you schedule posts manually for future roll outs.

Real time analytics

Monitor how posts are performing across all social media platforms as the information comes in.

Social Conversation Management

View replies to your social media posts across all platforms as well as customer service requests right in the app.

Team management

Assign teams to different platforms easily to make the most out of your social media marketing campaigns. Separate marketing teams can be assigned to different apps so relevant information only goes to team members that need it.

Hootlet

Browser extension that allows social media management right in Chrome.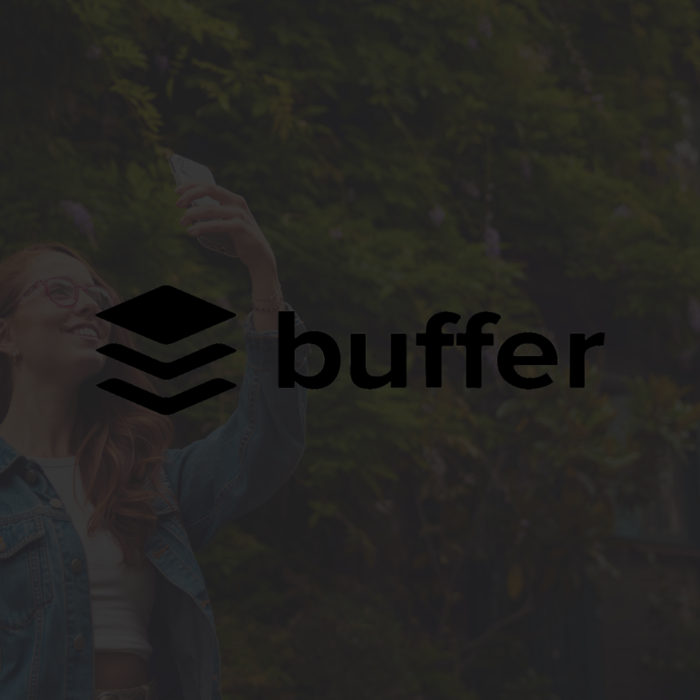 Buffer is a social media management tool owned by Buffer Incorporated. The app is designed for a social media marketing team to set up scheduled posts on various social media sites including Twitter, Facebook, and Instagram.
Development began on Buffer in 2010 in the UK, shortly after they moved to the U.S. to gain investors. Buffer has grown over the years to a user base of over 2 million, with roughly 2% of users subscribing to paid versions of the app.
Pros
No credit card required. Starting a free account is very easy.

Reasonable Pricing. Low cost and flexible rates so you are only paying for what you need.

Intuitive Analytics. Monitor your social media campaigns easily.

Unlimited users for higher price plans. Larger businesses can have multiple people contributing to social media channels.
Cons
Free plan is VERY limited.

Lower price plans only allow for 1 user to contribute.

Limited social media networks.
Buffer Features
Browser Extension

Available in Chrome, FireFox, Safari, and Opera. It offers a tons of features, including Buffer buttons on many sites, as well as text and image clipping, to make posting easier.

Stat Comparisons

Compare how your posts are performing across multiple platforms to refine your marketing campaigns.

Post Scheduling and Queueing

Options to post immediately, add to your queue, or schedule for a specific time.
Hootsuite Vs Buffer Comparison
So which one is best for you? Both Hootsuite and Buffer offer similar social media tools, a free version, paid options, easy management of scheduled posts, and analytics to monitor how posts are performing.
Both Hootsuite and Buffer
The in-depth social analytics Hootsuite has available, like conversation management and tons of connected third-party apps, far out scale what Buffer offers. However, social media marketers for smaller brands and businesses may not need that level of information.
All the data and tools offered by Hootsuite can be great for a business plan built on a complex social media strategy. However, a brand that may primarily use a single social media account can do quite well with only basic analytics.
Smaller businesses may find their needs are met with the limited features offered by Buffer. Hootsuite, on the other hand, is built with much larger companies in mind.
In the end, when comparing Hootsuite vs. Buffer, the choice will come down to how much you want to spend and how much information and resources you need access to.