There is a lot of content on the TikTok app that is unsuitable for young children, which means that the platform tries to ensure that TikTok users are at least 13 years old. They have chosen to not allow active users to have the ability to change their birth date on their TikTok account.
This post will go over how you can change your birthday on TikTok and whether or not you can change your age on the platform.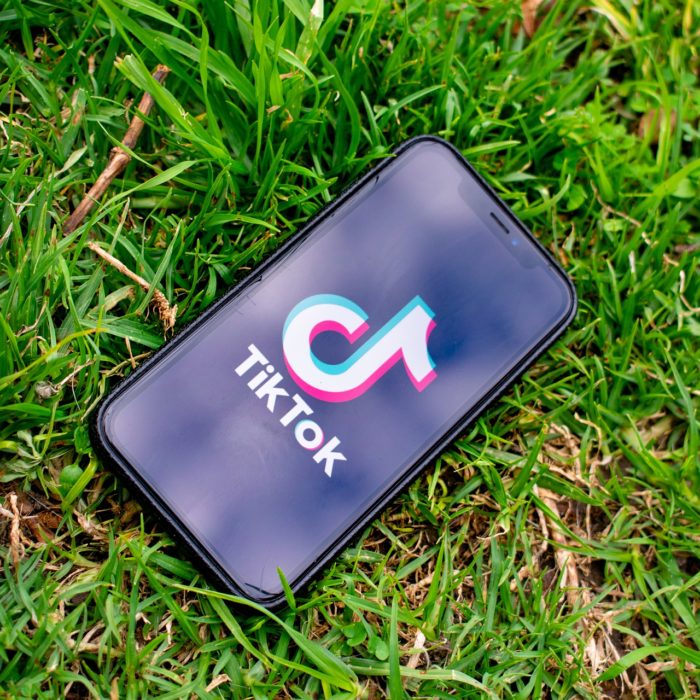 How to Update Your Birthday on TikTok
TikTok allows you to easily change many things about your bio and your account, but they do not allow you to update your birthday on your own due to child safety. That being said, you can message TikTok support, explain the issue, and ask for it to be changed on their end.
You may need to give a reason why the error was made in the first place. Adult users may need to send them a picture of a government ID to prove their actual birthday.
When TikTok initially made this change, there were several accounts that had issues due to the app's design. People were "forced" to use the current date when asked for their birthday, making it appear as though they were nowhere near old enough to use the platform.
As a consequence, their accounts would be banned. TikTok has since redesigned the app a bit, making it less likely for this to happen in the future.
Ask Support for Correct Birthday
To ask TikTok support to change your age on TikTok or fix the date to your right birthday, complete the following steps:
Step 1

From the home screen, tap on the profile icon in the bottom right of the screen.

Step 2

At that point, tap the three lines in the top right corner. A menu should slide up from the bottom of the screen. Tap "Settings and Privacy."

Step 3

Scroll down the many to the support section and tap "Report a Problem."

Step 4

In the top right corner of the screen, you'll see a paper and pen icon. Tap it to create a report.
While the above method isn't a guarantee that TikTok will agree to editing profile changes on your account, you may be able to get an answer. You might also be able to have them look into restoring your original account once you have reached the age of 13.
Can You Change Your Age on TikTok?
As you can't change your birthday on TikTok, you can't manually change your age. While this can be frustrating to young users, the app was designed in a way to allow younger users to use a safer version.
Parents who want to protect their kids may put in a "younger date" to access the kid version with additional privacy and safety metrics. Note that predators may still be able to access the younger version of the app by claiming a younger age as well.
Safety Concerns for Children Younger than 13
Like many other social sites, TikTok is a place where anyone can upload anything. While there is moderation, there have been instances in the past where graphic videos have been uploaded, going viral. In some instances, these videos have started off "innocently" with a video of something else that is then edited into violence.
Even though these videos are against ToS, there are reasons why the company has taken extra measures to protect younger users. Potential issues may include the ability for older members to potentially groom children, seeing content that is not age-appropriate, increased anxiety or mental issues over using the app or what they have witnessed, and more.
While TikTok's minimum age for using the main version of the app is 13, many sites recommend parents wait until the minor has turned 15 or older before allowing them to use it. This decision will need to be made from family to family.