In this article, we discuss how to change your Twitter handle and some of the reasons you would consider changing it.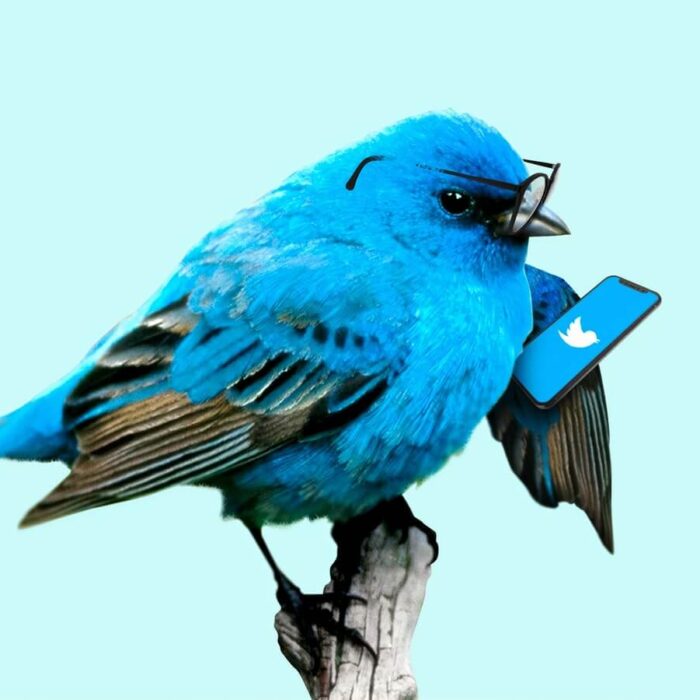 How to Change your Twitter Handle
Changing your Twitter username is thankfully pretty easy and you can change it directly from the Twitter mobile app. Whether you are trying to rebrand your Twitter presence or you want your display name to be a little more anonymous, you can update this account information at any time.
If you are growing your brand across several social media sites, it is a good idea to not only change your Twitter handle but to switch other accounts to the same display name. This way, your new and existing followers will easily find you by your new current username.
To change your Twitter handle, you will need to complete the following steps:
Step 1: Log in to your Twitter account

Using your computer or mobile device, log in to your account using your username or email, and password.

Step 2: Access your Profile Settings

On your computer, click the option "More" on the sidebar. Choose "Settings and privacy" to access your profile settings. The "Account" tab should open automatically.

Note: If you are using your mobile device, you will need to manually expand the sidebar by tapping your profile icon on the top-left. Once you access the "Settings and privacy" screen, tap "Account" to open your account settings. Next, go to the username tab by tapping "Username".

Step 3: Changing Your Username

Simply type your new desired username under the "Username" field. Your new username should not be longer than 15 characters and must contain only letters, numbers, or underscores. If the name you choose is already taken, a message will appear asking you to pick another one.

After you finish, click "Save" ("Done" if you are on mobile) and you are ready to go!
Changing your Twitter Handle will not affect your follower count or previous tweets, nor it will notify who follows you. However, any previous mentions will be linked to your old username. You might want to let your followers know about your new username, either on your Twitter account or other platforms. Make sure your followers know to mention or search for your current username as your personal identifier.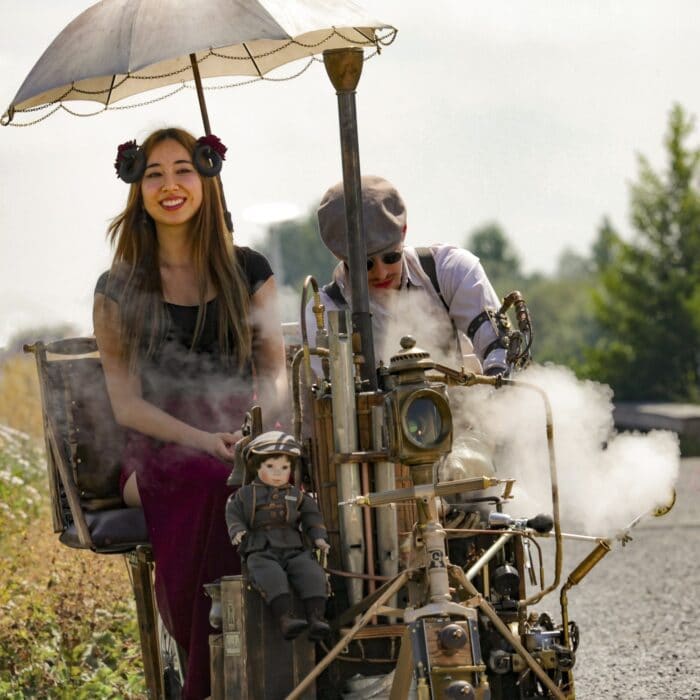 Reasons to Change Your Twitter @ Handle
A good Twitter handle can impact your brand and help you reach more followers. Although repeatedly changing your username is not recommended, here are some good reasons to do so:
Branding

Are you changing your brand or even just starting your influencer path? You don't need to create a totally new account! Instead, keep your previous followers and just change your username to something that represents your brand well.

Attracting Followers

Does your username reflect the kind of content you post on Twitter? If not, you might want to choose one that hints at what you are making. You could use keywords that speak to your target audience. Check the next section for tips on finding a perfect Twitter handle.

Privacy

Is your username too revealing? When creating an online profile to represent your brand, you might want to omit some personal information, such as your age, or middle name. Keeping your profile less personal can help you be safer, especially if you have a broad audience and less control of who follows you. You can also remove followers on Twitter to keep unwanted people out of your feed. 

Smart Username

If your current username is too long, contains numbers, underscores, or typos, it might not sound very professional. Make it better by choosing a new username that is simple to read and spell.

Other Platforms

Is your username the same on Twitter and Instagram? Having the same name on the main platforms you use is key to establishing a reliable online presence. If you haven't yet created your other accounts, consider using a tool like Namechk to check for username availability on multiple websites.

Changing Accounts

Do you plan on starting a brand new Twitter account with no followers or tweets, but intend to keep the same handle? You can change your username to make it free to use on your new account. Just remember to be quick, before someone claims the username!
Note: Your Twitter handle is not the same thing as your display name. Your display name is shown next to your username when you tweet, or directly under your picture when displaying your Twitter profile. Unlike your Twitter handle, your display name doesn't need to be unique. It can be up to 50 characters long and even include emojis.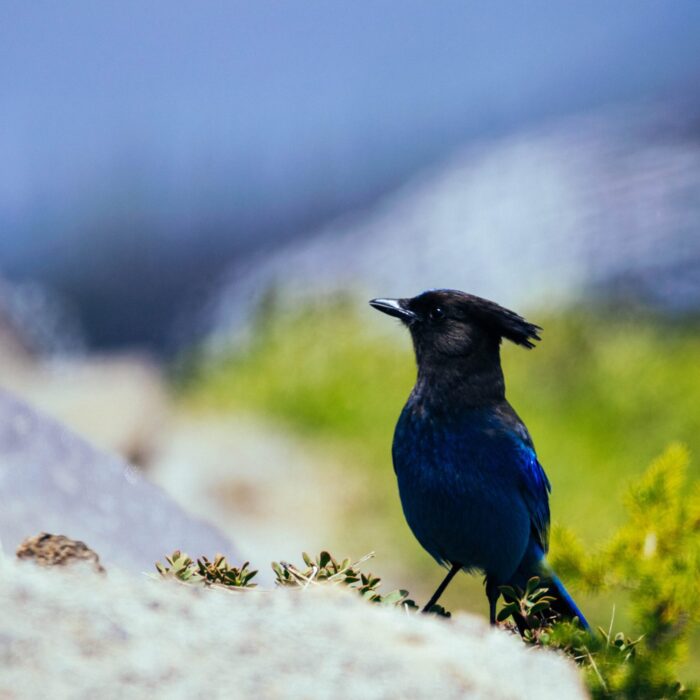 Changing Your Twitter Display Name
Unlike Twitter usernames, you can have a display name that is identical to other accounts. Most people use their first and last names on Twitter, but you can use any brand name you choose.
To change your display name, you will need to complete the following:
Step 1: Log in to your Twitter account

Log in to your account using the Twitter app or website. You can use either a computer or a mobile device.

Step 2: Access your profile

If you are using the web version of Twitter, click "Profile" to go to your profile. Alternatively, you can just click your profile picture on the top of your feed. Next, click the option "Edit profile" on the top-left side of the page.

Note: Open the sidebar manually to show the options and go to your profile on your mobile device.

Step 3: Change Your Display Name

Type your new name under the "Name" text box. Remember that you can include emojis and special characters here. Have fun, but remember to keep it simple and easy to read!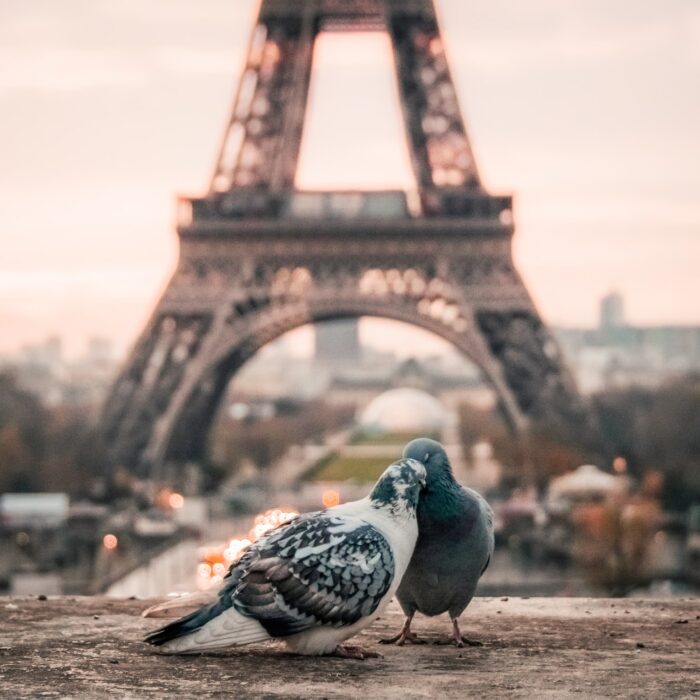 Reasons to Change Your Twitter Display Name
There is no limit on how many times you can change your display name on Twitter. Changing it will not affect your audience, since they'll use your Twitter handle to talk to you. That way, you can use your display name strategically to interact with your followers.
Check below for some good reasons to change your Twitter display name:
Identify Yourself

If your Twitter handle does not include your name, it might be a good idea to use it as your display name. That way, your followers will feel closer to you as a person, rather than just a brand.

Aesthetics

Through the use of emojis and pretty fonts, you can reinforce the aesthetics of your profile, making it something nice to look at. Just remember to not go overboard, keep it simple and easy to read. Igfonts alter plain written words, revealing some fun and customized options you can use on your Twitter display name.

For Fun

Some users change their display names as a way to interact with their followers. You can do that by inputting references to inside jokes you might have with your audience or current events or trends. Remember to keep some type of identification on your profile, so your followers know who they are talking to. For the same reason, avoid changing your profile name too often.
Where to Find a Good Twitter Name
If you want to change your Twitter username but haven't come across the perfect one yet, don't panic! Follow these next tips on how to find the best name for your account.
Keywords

First, pick a bunch of keywords that have to do with the content you create. You can try combining those words together, or even with your name for a unique brand name. If you're still short of options, you can use a name generator to scramble the words for you! Weshare is a useful tool that helps you find the perfect username. You can also use the best Twitter handle generators to make your search a little easier.

Mix it Up

Is your dream username already taken? Try mixing up the order of your words, or even creating some new ones by adding prefixes or suffixes to your original idea. However, avoid using numbers and underscores, as they might make your brand look less professional.

Cross-Platform

When choosing your name, make sure it's available across platforms. If you're an influencer, you probably plan to expand your audience to other websites, like Twitch, Instagram, Youtube, or Tiktok. Each platform serves a different purpose, but you want to be easily found on every one of them. Using a tool like Namechk does all the work for you and checks all social media platforms for username availability.
Put a lot of thought into your new username. Make sure it is something that is solid and fitting for today and years to come. The less you can change your username, the better it will be for you and your followers.