This post will cover how to find the gender breakdown of your followers on TikTok so that you can use that demographic information to your benefit.
How to Find the Gender Breakdown of Your Followers on TikTok
While you can find the "gender breakdown" of your followers on TikTok, it is important to remember that these figures are estimated and they do not take into account non-binary individuals. TikTok never asks for an account holder's gender, so the figures they offer in the following process are assumed at best.
That being said, to check the estimated ratios of your followers, complete the following:
Step 1

Launch the TikTok app and visit your profile page.

Step 2

Click the three dots icon indicating your menu that is located at the top-right corner of your screen.

Step 3

If you haven't already, you will need to switch to a TikTok Pro account (it is free to do so). To do this, you will need to tap on "Manage My Account," then scroll to the bottom of the next page to tap on "Switch to Pro Account." At this point, you will need to select a category and verify your email address.

Step 4

Go back to your profile page and click the three-dot menu to open your settings window. Locate the Analytics section on the Setting window and tap the option to open it.

Step 5

Tap the "Followers" tab at the top of the app.

Step 6

You should be able to see a pie chart that will show you an approximate distribution of the number of your followers that are male vs female.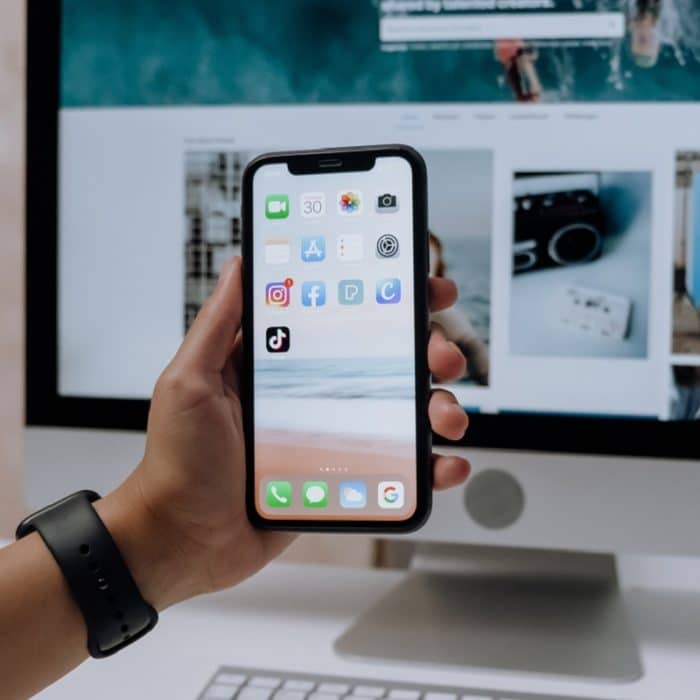 What is the Gender Ratio for TikTok Users?
According to Statista, 61% of TikTok users in the United States are female and 39% male as of March 2021.

That being said, TikTok doesn't ever ask users for their gender meaning that the app "assumes gender" based on the videos an account likes as a whole based on stereotypical factors. For instance, if an account frequently watches videos about the fashion or beauty industry, the app may assume that the person behind the account would be interested in other content that typically appeals to females. This can, understandably, be frustrating to many people.