If you're done with YouTube, deleting your channel is easier than you might think. If you're just wanting a break from the platform instead, hiding your channel is no sweat as well!
Check this tutorial to learn how to delete your YouTube channel and, subsequently, all of your content from the platform.
Deleting Your YouTube Channel
When deciding whether or not you want to permanently delete your YouTube channel, consider the amount of time you have put into it already. Look at your YouTube analytics to see how things are trending. Consider whether or not you should merely take a break or delete a few YouTube videos instead of your entire account.
While you can delete content without losing everything, if you delete your YouTube account, you will delete YouTube content such as your videos, descriptions, comments, your "about me" page, your profile picture, and all of your account settings. You will also lose your channel URL (the link to your page).
To delete your YouTube Channel, you will need to complete the following:
Step 1

Sign in to your YouTube account, click on your profile picture in the top-right corner. Select "Settings" from the drop-down menu.

Step 2

On the side menu, choose to view "Advanced settings" in the left sidebar. You will be prompted to provide login information to ensure that you are the Google account owner. You wouldn't want to lose your channel because someone gained access to your device while you were logged into YouTube).

Step 3

Remove your YouTube content. Here, you can choose to hide or permanently delete your content. Again, if you select delete, it will permanently delete everything. This will include your channel page, any uploaded videos, and all other data on your account.
How to Hide a YouTube Channel
If you aren't ready to delete your YouTube channel, but you don't want it to show up in searches, you can temporarily hide it. This is the perfect channel for people who want a break from posting to the YouTube app but don't necessarily want to lose everything they have built.
In fact, even if you are sure that you will want to remove YouTube content in the future, you will still be able to delete your channel without hassle. You just won't be able to recover a deleted channel (even with sign-in details). If you chose to recreate your channel in the future, you would need to completely start from scratch.
In order to do so, you must complete the following steps:
Step 1

Log in to your YouTube account (you may need your Google account details). After signing into your YouTube Studio, click the profile icon in the upper right corner and select "Settings" from the drop-down menu.

Step 2

From the account settings options, choose "Advanced Settings," on the left side, then click "Delete Channel" from the options that appear.

Step 3

Remove your YouTube content. Here, you can choose to hide or permanently delete your content. Choose to hide the content so that you can recover it later with your sign-in details.
Hiding vs Deleting a YouTube Channel
Depending on your reasons for getting rid of your YouTube channel, you may want to hide it instead. Both options can be included within your YouTube settings.
The following are the effects of each of the options, depending on whether or not you delete or hide your content:
Hide channel:

If you choose to hide the channel in the advanced settings, this is what will happen to your YouTube account:

Your channel name, videos, lives, subscriptions and subscribers will be made private until you re-enable your channel.
Your comments or replies will be permanently deleted. There will be no way to recover them. Select

Select hide in your channel advanced settings to take advantage of this feature. That way, you will have the option to recover your account later.

Delete Channel:

If you choose "delete YouTube channel" your account will be permanently deleted (note that this shouldn't delete your Google account).

All of your videos, subscriptions, and subscribers will be permanently deleted.
Your username, about me, aggregate reports, and playlists will be deleted.
Your comments, replies, and thumbs up will be permanently deleted.
Your messages and watch history (including watch time) will be permanently deleted.

Only select delete channel if you want to permanently delete everything about your YouTube. Again, if the issues only lie with a few of your videos, you may select "remove YouTube content" rather than delete your channel.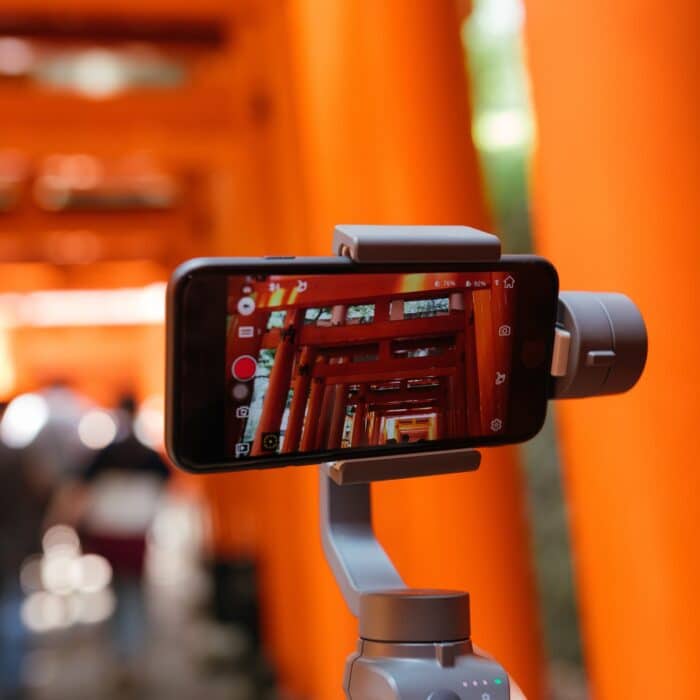 Reasons to Delete a YouTube Channel
Although deleting your YouTube channel might seem a little extreme, doing it can be the solution to some problems you could be facing. Here are some good reasons to delete a YouTube channel:
Loss of Interest

You're no longer interested in all the YouTubers you use to love: maybe it's been a long time or you just grew tired of it, but deleting your channel is a quick way of getting a fresh start on the platform.

Too Many Ads

Tired of all the ads: while the monetizing options drive YouTubers into creating more content, the massive amount of ads presented while watching can be tiring for subscribers and new channels. Unless you own a YouTube premium subscription, you'll have to deal with ads in pretty much any video you're watching. 

Too Much Time

Spending too much time on the platform? If YouTube is your addiction and you need time away to recover, deleting your account is an effective way of taking a time off.

Channel Changes

Changing your channel: if you're doing a full 180º on your content, you might want to start over with new subscribers, playlists, and videos.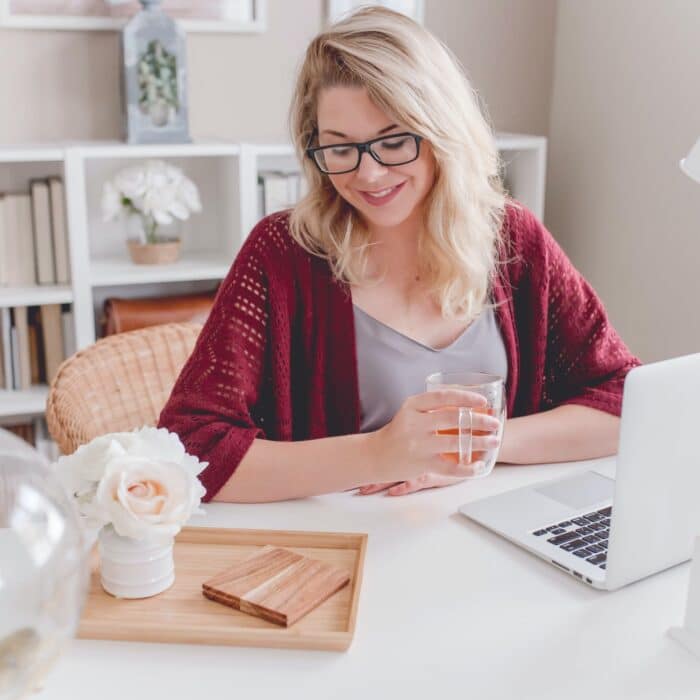 Frequently Asked Questions
Can a Deleted YouTube Channel Be Recovered?
While a deleted YouTube Channel cannot be recovered, you can hide your channel instead of deleting it. That way, when you feel ready, you can re-enable your channel. While your channel is hidden, you can still watch, like, and subscribe to channels privately.
To re-enable your hidden content, go to create a Youtube channel, and fill out the form to restore your channel. Just make sure to not click "To use a business or other name, click here", as that will create a new channel instead.
Can Other Users See a Deleted Account?
Once you have deleted your account, nobody will be able to see it. Not you, not anyone. If you are worried about someone finding anything about you or your content, you won't have to worry.
If I Permanently Delete My Content, Will YouTube Still Have a Copy?
While YouTube doesn't keep copies of deleted videos, you should note that once you have put something up on the internet, anyone can download it, even without your permission. So even if you do click "delete my content" to remove it from the platform permanently, it may still be floating around somewhere.