This article will cover how to download Instagram Live videos that you have created as well as the videos of your favorite influencers.
How to Download Your Own Instagram Live Videos
Downloading your own live videos is very simple and can be done from within the Instagram app. All you need to do is complete the following after you end a live stream on Instagram:
Step 1

As you end the video, Instagram will prompt you with the option to share the video (as a story on your feed) or to save it.

Step 2

In the top-right corner of the screen, you will see the 'Save' button. Tap it to download the live stream to your device.

Step 3

If you accidentally didn't click the save button, you should be able to access the live stream on your feed for the next 24 hours. You can still download the video, but you will need to take a few extra steps, which will be covered in the next section.
Whether you didn't save your live stream before you shared it or you want to download someone else's shared stream, you will need to use a third-party app. You should note that it is common courtesy to ask permission from the person who shared the stream before downloading it. Here's what you need to do:
Step 1

On the App Store or the Google Play Store, find and download the app called Story Saver. There are two different ones with slightly different names depending on whether you have an iPhone or Android. Log in with your Instagram account.

Step 2

Find the story you want to save while you are still on the app.

Step 3

Follow the steps to save the live stream to your device. The app should also allow you to repost Instagram stories.
How to Record an Insta Live Video
Not every influencer will share their Instagram Live video when they have finished streaming. If you are concerned that you will miss something they are saying, you can record it from your own device
All you need to do to record the video is to use a screen recorder. Most new iPhones and Androids have built-in screen recorders included with their devices. If yours doesn't have one, there are many apps on the App Store or the Google Play Store that will work.
Once you start the screen recorder, you will be able to watch the video live and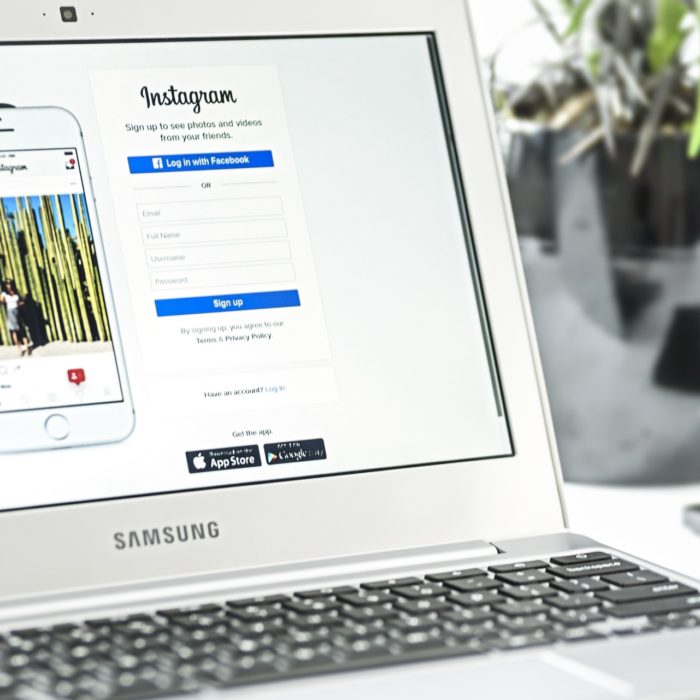 How to Download Instagram Live Videos from a PC
If you aren't using a mobile device, you can still download your Insta Live videos from a PC using a Google Chrome plugin called "Chrome Instagram Story." After searching for it and adding the extension to your browser, you will need to complete the following:
Step 1

Log in to Instagram through the extension.

Step 2

Find the story you wish to download to your computer.

Step 3

Click the "Download" button on the top-left corner to save the video to your desktop.
Frequently Asked Question
Where Do My Insta Live Videos Go After a Broadcast?
Unlike other social platforms that allow live streaming (such as YouTube, Facebook, or Twitch), your broadcast will disappear from your feed as soon as you end the broadcast. You can get around this issue by sharing the stream, but it will only stay on your feed for 24 hours like any other story.
Can I Share an Instagram Live Video?
You can share an Instagram Live video to your feed, where it will remain for 24 hours before it is removed.