In this article, we discuss how to go about changing your Twitter handle and some of the reasons why you would consider changing it.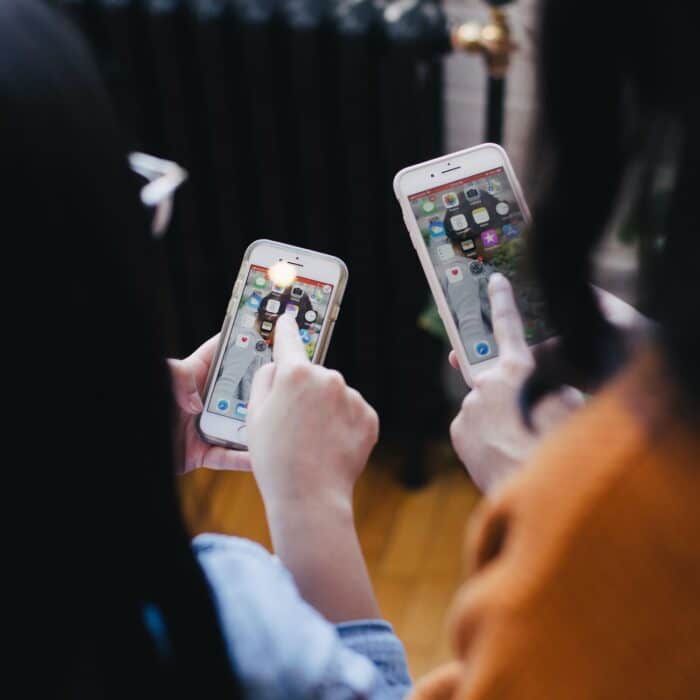 How to Edit Your Twitter Username
Changing your Twitter username is thankfully pretty easy and you can change it at any time. To change your username follow these steps:
Step 1

Tap the triple bar in the top left corner of your screen.

Step 2

Tap "settings and privacy."

Step 3

Tap "account."

Step 4

Tap on your username under "login and security."

Step 5

Input your new username.

Step 6

Tap "Done" on the bottom right of your screen.
Reasons to Change Your Twitter Name
The cool thing about changing your Twitter handle and not just starting a new account is you get to keep all of your direct messages, replies, and even your followers. However, when you are thinking about changing your handle, be careful about how you go about it. If done wrong, you can confuse and possibly lose some of your followers due to them no longer knowing who you are or why they were following you in the first place. Let your followers know in advance that you are planning on changing your handle and why.
However, that said, there may be times when it is indeed necessary and more beneficial to change your username. Some of those reasons being:
change

The name or focus of your business/niche has changed.

Spelling

Your username is misspelled, unprofessional, or looks spammy.

Consistency

Your Twitter handle is different from the username you use on other social media platforms and you would like them to all be the same so other followers can find you more easily.

Reflection

The needs of your followers have changed and you would like your username to reflect that.
Put a lot of thought into your new username. Make sure it is something that is solid and fitting for today and years to come. The less you can change your username, the better it will be for you and your followers.