The primary reason why it is so difficult to find Onlyfans users is that the platform wants to give creators the ability to remain anonymous. Most profiles produce explicit content which can be a risk to the model's personal safety or employment and future career prospects. For this reason, if you are new to Onlyfans it can be very difficult to find creators you want to subscribe to or purchase content from.
The primary reason why it is so difficult to find Onlyfans users is that the platform wants to give creators the ability to remain anonymous. Most profiles produce explicit content that can risk the model's personal safety or employment and future career prospects. For this reason, if you are new to Onlyfans it can be very difficult to find creators you want to subscribe to or purchase content from.
This post will cover how to find people on Onlyfans off the platform so that you can get good search results.
Third-Party Websites to Find Someone on Onlyfans
The easiest way to find someone on Onlyfans is to use a third-party website to search Onlyfans creators by name, location, or content type. If you aren't looking for someone specific but want to explore categories to find a specific type of model then subreddits are the best option.
There are over 100 active sub-forums dedicated solely to finding Onlyfans accounts.
Most creators promote their Onlyfans profile somewhere off the platform as there is no way to search for a person's username or niche on the platform itself.
Try out one of the following third-party websites to find an Onlyfans link to someone you would be interested in following.
Reddit

The most popular on the list include:

/r/onlyfans_accounts – A community where members post links to their own Onlyfans accounts.

/r/onlyfanstalk – A forum where members discuss topics related to Onlyfans including photo tips, tricks, and general discussion.

/r/OnlyFinder – Another unofficial subreddit created by another user of /r/onlyfans. Members here provide advice on how to find Onlyfans accounts.

/r/FindAFan – An unofficial subreddit created by one member of /r/onlyfans. They offer free help to anyone looking to find an Onlyfans account.

IIf you want to see Onlyfans models that specialize in adult cosplay for example, a subreddit such as "nsfwcosplay" is an easy way to browse pictures and videos of performers. The vast majority of creators who post on Reddit will include links to their Onlyfans account. Failing that, often passionate Redditors will often share promotional content of their favorite Onlyfan accounts with links.

OnlyFinder

You can also use the search bar in OnlyFinder to pull up search results for several keywords. Whether you are searching for feet pics on Onlyfans or another fetish, this special search engine will pull up search results that will link to the Onlyfans website.

The website also allows you to search by location or other metrics so that you can find someone on Onlyfans that fits your particular fancy. You can even search by someone's username to see if you can pull up their personal account.

Fans Metrics

You can also find someone on Onlyfans using Fans Metrics. Not only can you use their search bar to search for usernames all over the social media industry, but you can also search by location and kink.

They even have a link to all the free accounts that you can find on the Onlyfans platform so that you can find a new content creator to follow after a quick search.

Other Social Media Platforms

You will typically find someone on Onlyfans by first following them on Instagram, Twitter, TikTok, or Twitch. While these social media pages typically don't allow Onlyfans links, creators will direct their fans to a third-party tool where they can post multiple links. If they have an Onlyfans account, you will likely find it listed there.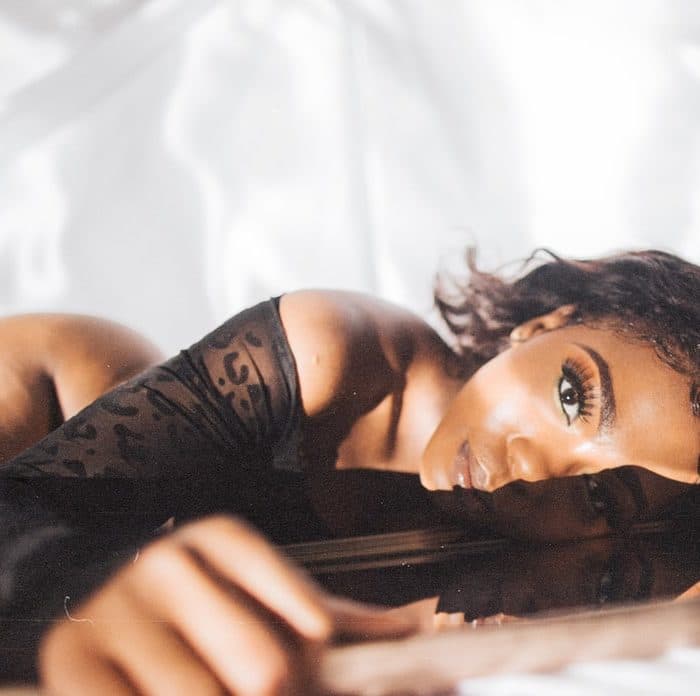 Can You See Who Has an OnlyFans Account?
The only guaranteed way to know if someone is on Onlyfans is if they have a direct link to it on their social media accounts. If you want to know if a friend, girlfriend, boyfriend, colleague, or acquaintance has a secret Onlyfans account you could also use third-party software like Onlyfinder to search Onlyfans models based on location.
The downside to this method is there are many creators who choose not to share their location. It is also somewhat tedious and may be ineffective if they use an alias or don't have their face in the display picture.
That being said with the amount most people use social media platforms, adding a location like a city is not something all creators think about so the majority add it out of habit. It is worth noting that when signing up for Onlyfans the location will be automatically set on the profile. Users will have to manually remove it in the profile settings.
If you want to see if your partner is using Onlyfans you could also try reviewing credit card statements or tax returns. Alternatively, you could just ask them directly instead of snooping.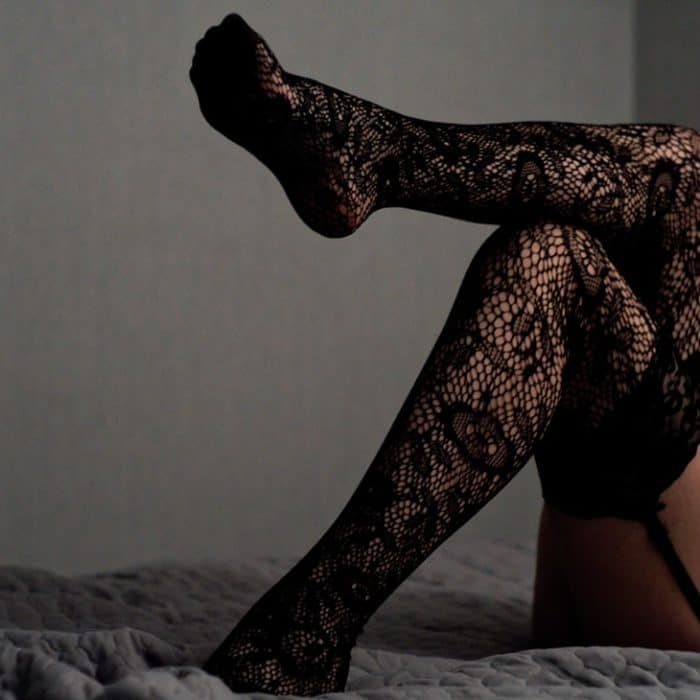 How to Find Someone on OnlyFans by Name
There is currently no easy way to find an Onlyfans account by using someone's real name. Most of the creators use a fake name on Onlyfans and the online profiles connected to the account. The only solution is to hire a computer forensics investigator who works in the private sector. 
This would likely cost hundreds if not thousands and is definitely a legal gray area depending on their methods. If you do choose to use such a means the more information you have on the person such as email address, social accounts, address, or online activity the higher the success rate.
If a person's Onlyfans account is very new some content creators will often reuse images from Instagram or Facebook as their display picture. If this is the case it could also be worth trying a reverse image search on google.
How to Find Amateur OnlyFans Accounts
Smaller Onlyfans accounts tend to be harder to locate than larger ones but there are still ways to get around this issue. One of the easiest ways to find smaller accounts is through subreddits and Snapchat. New creators will often test the waters with Snapchat before releasing content to other platforms.
The main reason behind this is that Snapchats only last 24 hours so while shared it feels less permanent. Snapchat strictly prohibits the distribution of explicit content although the platform is either notoriously bad at policing it or simply turns a blind eye.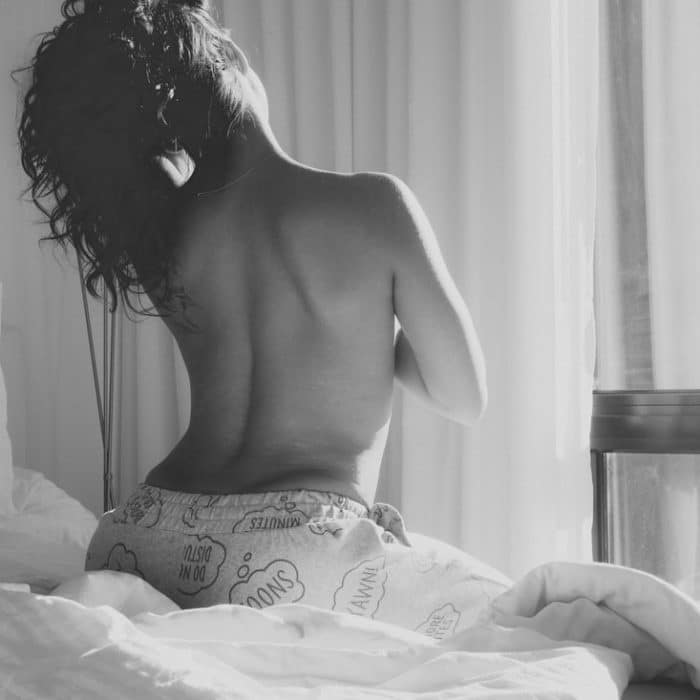 How to Find Someone on OnlyFans by Location
You can use a few tools to search for Onlyfans accounts based on location or distance. The most popular of these is Onlyfinder which works by indexing millions of profiles to give users a third-party Onlyfans search feature. You can enter the country, city, or various other keywords and there are several useful inbuilt filters such as subscriber count, likes, and profile growth.
This tool makes it easy to search for a particular performer although top results do often belong to advertised accounts.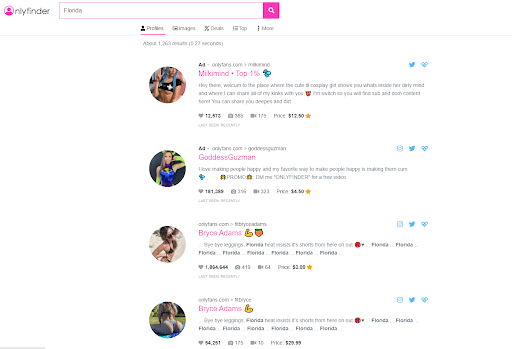 You can see the whole Onlyfans bio within the platform, making it easy to read up on what content and services are listed. This makes it easy to see if the model accepts messages and the total number of pictures and videos that already exist on the channel.
Onlyfinder also allows you to search via images rather than direct profile links. If you would rather make your decisions based on looks vs statistics and potential value that is also an option.
How to Find OnlyFans Accounts in Your Area
To find Onlyfans users who live in the same city or state as you simply search said location into Onlyfinder. That being said, it is a serious invasion of privacy if your reason for searching models close to you is with the intent of meeting them in person at some point.
Most content creators want to keep relationships with their fans purely online so distance isn't a recommended search option.