A hashtag is a piece of text or text preceded by the hash symbol (#), used in social media and blogs as a way for users to tag posted content. The tagging system allows users to easily find posts relevant to a particular subject or theme. On Twitter, hashtags can be used as a way to potentialize and spread content, and here are several reasons you might consider following one:
Finding content that interests you
Tracking your brand
Keeping up with hot topics relevant to your brand
Observing similar accounts (or competitors)
Follow events in real-time
However, following a hashtag on Twitter is not as simple, being that the platform does not show updated results for hashtags on your main feed (like Instagram does). Luckily, there are at least four ways to do it, so you can pick which one suits you better!
This post will cover how to follow a hashtag on Twitter so that you can keep up with the latest Tweets in all your favorite categories.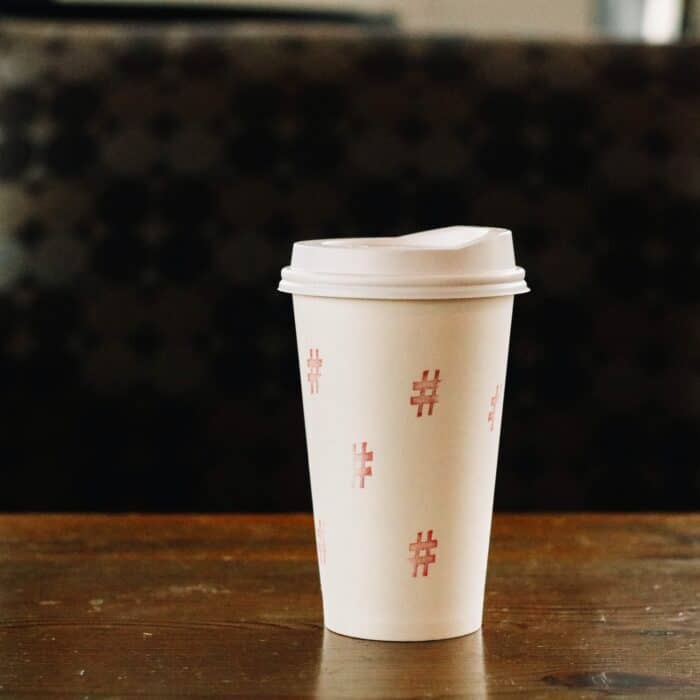 How to Follow a Hashtag Using the Search Bar
The easiest way to find trending hashtags is through a Twitter search. You can easily use the search window at the top of the scene to do your hashtag search.
To follow Twitter hashtags using the search bar, complete the following:
Step 1

Log in to the Twitter app and open your home page.

Step 2

Using the search bar on the top-right corner of the screen, type in the hashtag you want to follow.

Step 3

On the results page, click the three dots next to the search bar and pick "save search."

Step 4

It's done! Now, whenever you want to check what's new with the hashtag, just click the search bar on your main page and it will be under "Saved searches."

Note: You cannot perform the "Save search" action on Twitter Mobile. However, you will still be able to check your saved hashtags when using your smartphone or tablet. If you want to be able to save hashtags on Mobile, use the method below.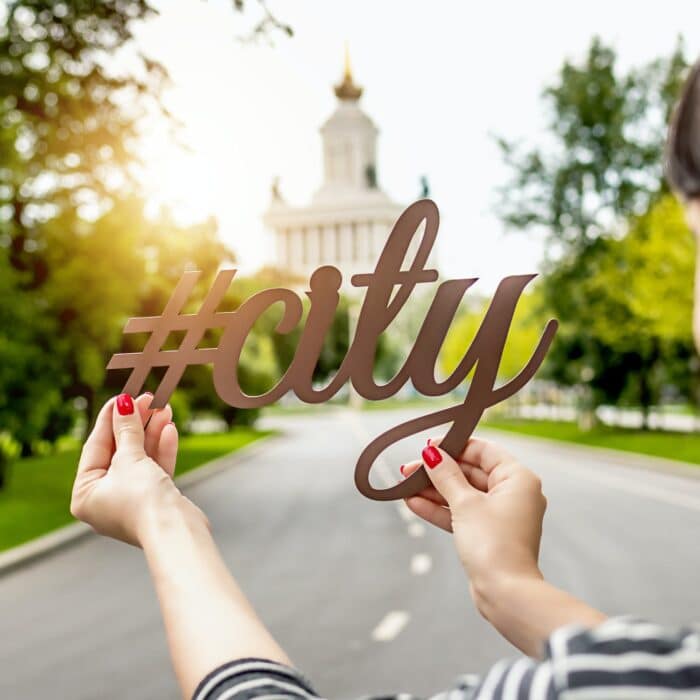 How to Follow a Hashtag with Bookmarking
Another benefit of looking at a particular Twitter hashtag is that you can potentially discover Twitter accounts that will appeal to your tastes and preferences. You can find these other Twitter users with the bookmark option.
To follow a hashtag with bookmarking, you will need to complete the following:
Step 1

Using your browser (you can use mobile or desktop), search for a hashtag on the Twitter main page.

Step 2

Once on the results page, click the bookmark button on the browser's address bar.

Step 3

Save the page, you can create a particular folder just for your hashtags and customize each page's name.

Step 4

Open the folder on your bookmark bar and click the one you mean to check to access your hashtags. You can save as many hashtags as you want using this method. However, you must manually bookmark each one of them.
How to Follow a Hashtag With Tweetdeck
Tweetdeck is an app developed by Twitter designed for managing multiple accounts. Currently, it's the most popular Twitter application, with almost 20% of tweets being posted using the app. Tweetdeck is very useful if you are managing multiple accounts or if you want a more complete take on the platform. As you'll see below, you can use Tweetdeck to track hashtags very easily.
To make a personalized hashtag column with the Twitter Tweetdeck, complete the following:
Step 1

Go to Tweetdeck and log in with your Twitter account.

Step 2

Once you've logged on, your Tweetdeck dashboard should look a little like the above photo.

The app organizes all of your Twitter information (like followers, likes, mentions, messages) in customizable columns. You can write a new tweet from the platform, check what's trending, and follow hashtags in real-time.

Step 3

To search for a hashtag, click the search icon on the sidebar and type your hashtag.

Step 4

The results will be shown in a new column at the end of your dashboard.

Note: You can change the position of the columns or even delete them from your dashboard. To change the spot of a card, click and drag the three lines on the top-left side of the column. If you want to remove it from your Tweetdeck, click the settings icon on the top-right of the column and click "Remove". You can also sort your results by location, authors, and engagement from the settings button.
You can search for as many hashtags as you want and stack them in the order of your choice, they will stay in your Tweetdeck until you remove them. The tweets for each hashtag card will be continually updated so you can check what is happening at any time.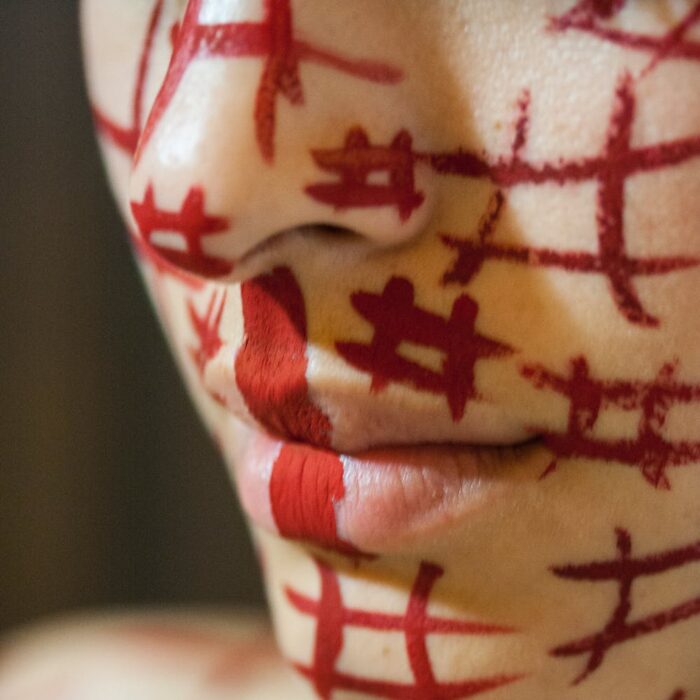 How to Follow a Hashtag with Third-Party Apps
Apart from Tweetdeck, other applications may assist you with your Twitter management and let you track hashtags. Check below for some of the best app options:
Circleboom

Circleboom has both free and premium options and allows you to search for your target audience through keywords and hashtags. The software also provides the possibility to manage your followers and tweets, schedule content, and watch your growth on Twitter.

Brand24

Brand24 is an advanced tool for media monitoring that allows you to create in-depth searches on multiple hashtags, keywords, or brands. By creating a "project" (available for free users!), you can track the growth of hashtags over time, in and out of Twitter.

TweetBinder

TweetBinder provides analytics reports for each hashtag you search. Although the free version provides data for 500 tweets maximum, it shows you how much impact and reaches a hashtag can achieve. An advanced tool like TweetBinder can help you choose the best keywords to enhance your online presence.