As an aspirational Instagram user, it's paramount that your approach to growth on Instagram is holistic. It's also important to remember that it is a marathon and not a sprint. Many different factors go into a successful Instagram account; however, we'll cover some touchpoints that'll get you started on your journey to your first 10,000 followers.
The following article will cover some of the skills you'll have to develop.
1. Find a Niche on Instagram
The first important touchpoint is finding a niche that you can leverage for your initial exposure. A Niche can be completely different from person to person, but the best place to start is to think about your hobbies and activities you like introspectively. If you're posting about topics you enjoy, you're more likely to provide better value and insight to users on the platform.
The next step is to think about how you plan to package that content to users:
Is your content educational?
Is your content inspirational?
Will your content come off as comedic or dramatic?
It's up to you to experiment with what works for your personality and your Niche. If you need help getting started to check your competition in your niche and see what they've developed!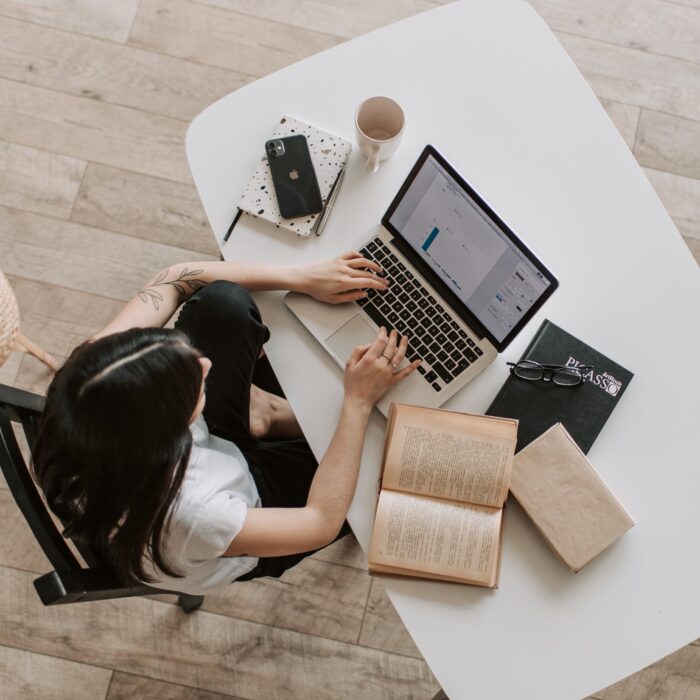 Once you've found a Niche, and away (or a few different ways) to package it for users, you must be consistent. Instagram's algorithm favors accounts that are: persistently active on the platform, posting content regularly, engaging with other people's posts such as commenting or liking their posts. It can be overwhelming, starting on Instagram. We'd recommend making a schedule when you're going to post and reserving sometime during the day to browse other posts in your niche and engage with them.
Remember that you want to be posting in your local time, as it's paramount to reach your audience in your timezone. Here's an example of a simple schedule to get yourself started:
Post an IRL photo at 11 am
Respond to comments at 1 pm
Reserve 20 minutes at 3 pm to check my niche's content
Post a question to my audience at 7 pm
Respond to comments at 9 pm
3. Always Engage on Your Posts
Posting on Instagram isn't enough; you will have to engage with users in your comment section consistently. Having comment engagements benefit your posts, as they can signal the Instagram algorithm that your post is particularly interesting in your Niche; and therefore serving it to more users.
Make sure to reserve some time to respond to comments and respond to them by trying to stir up a conversation; you'll want to avoid one-word answers instead of making a conversation between yourself and the user. As well as responding to comments liking comments goes a long way.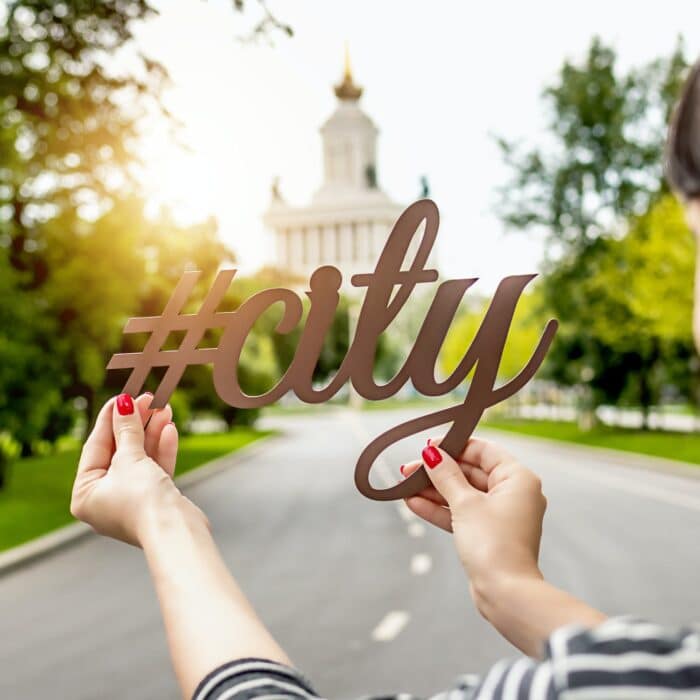 4. Have a Hashtag Strategy
One of the hottest questions for Instagram growth is – "What hashtags should I use?". There isn't a one size fits all solution to this question; however, there are positive practices. First, you'll want to create a list of relevant hashtags to your Niche; you can get started by using this tool to identify which hashtags have the most engagement for your Niche.
Once you have a list of relevant hashtags, you'll want to blend in hashtags relevant to your exact post, this way your hashtags for each post will have enough of a discrepancy that the Instagram algorithm won't assume you're spamming.
As for quantity, Instagram allows users to have up to 30 hashtags in a single post. However, that doesn't mean you should utilize all 30. It's preferable to use enough hashtags to signal to Instagram what your post is, and where you want it to show up, having a lot of hashtags can be off-putting to users. It is crucial to keep a balance. It's worth experimenting on your posts to see whether using all 30, or 5-10 works best. It's also relevant to your specific niche, scope out the largest Creators in your market, and check out how they are employing their hashtag strategy.
5. Utilize Instagram Reels
One of the latest features of Instagram is the introduction of Reels. If you're familiar with using or watching Tiktok, you'll immediately recognize that Reels is Instagram's solution to short-form video content. It functions much the same way, allowing a user to create a short video, add a description, place a hashtag and send it out.
The reason reels are a very exciting feature is since it's new, Instagram will be pushing it heavily to users as they want the feature to succeed. As a Creator on Instagram, you should always be looking at leveraging new systems, as it's in your best interest to start making content for them. Reels are a very leveling playing field and establishing yourself as an authority for your Niche can be done using Reels.
The strategy for successful reels can be summarized in a few bullet points:
Short, snappy content that engages the audience
Adding a description that drives engagement such as Question
Relevant hashtags for the content you're producing
If you're stuck thinking about content types, you can produce, check out your exact content type on Tiktok and see how videos there have been executed. You can be among the first to bring over that content to Reels and have an explosive amount of growth!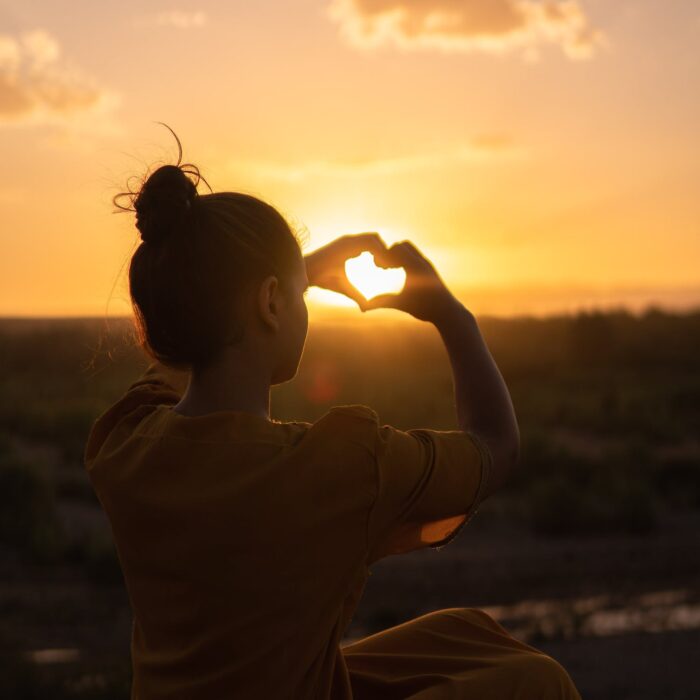 6. Create Videos for IGTV (Instagram TV)
IGTV is Instagram's feature for medium form content, essentially videos that are longer than 60 seconds. This is also another format that Instagram is attempting to bring into the platform. It's yet another feature you can add to your arsenal to drive more engagement and increase your follower count.
7. Frequently Post Instagram Stories
The last video feature that's integrated into Instagram is Stories. Using Stories is a great way to keep your existing fans updated on your current whereabouts, keeping track of goals, or notifying them about any upcoming changes or thoughts. Although it's difficult to grow a following on Stories, it's very much reserved to reward loyal fans with your latest updates!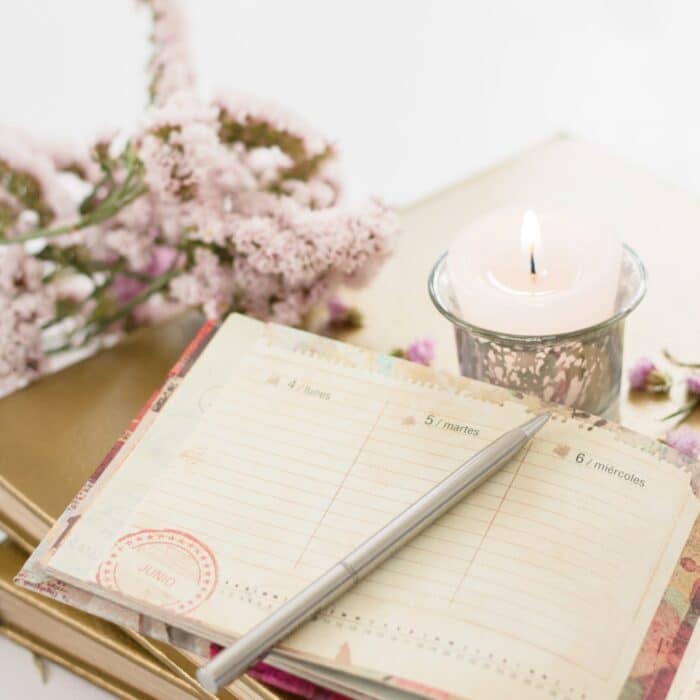 One of the most important skill sets is learning how to diversify your content from one platform to another. Instagram is particularly great since it's such a feature-rich platform; it can be a home to many different content types for users.
For example, if you've posted a question on your Twitter, you can screenshot that tweet and post it on your Instagram directly. Therefore, as well as creating content on Instagram, you're also signaling to users your Twitter, and it's something they'd want to be interested in.
Similarly, posts you create on TikTok are directly transferable to Instagram Reels, and with no extra effort beyond finding suitable hashtags you have a post ready for your Reels audience – ultimately driving your follower count up!
Frequently Asked Questions
Should You Follow for Follow on Instagram?

Follow for Follow is not a strategy you should practice. It creates false signals on your profile; it won't drive any beneficial engagement to your posts and will ruin your brand image on Instagram. Artificially inflating numbers seems lucrative; however, it only serves to be a detriment in the future.

How Fast Can You Get to 10k Followers on Instagram?

The rate at which you grow entirely depends on your consistency and the quality of content you produce. It's easy to get discouraged, watching others fly through Instagram. However, most of the time, these particular users have other developed social media accounts leveraging to build an Instagram fanbase. Focus on the process and not the results, your followers on Instagram will grow with the strategies listed above.

What Happens When You Get to 10k Followers on Instagram?

One of the benefits of having 10,000 followers is the ability to allow users to "Swipe up" on your posts, and they can be linked to a specific storefront. If you're producing products for users to buy, for example, Merch, this can be a great way to generate sales. Another benefit is that you can create sponsorship or other business opportunities with a larger account due to your reach and engagement metrics.

Can You Make Money With 10k Followers on Insta?

With a large following, you can create business opportunities to generate an income. These are some examples:

Sponsored posts for Brands.
Selling physical or digital goods.
Selling licenses and gaining affiliate or commission-based sales.

These are the benefits that come with a large social following in general, but it's the work you put in now that gets you there.