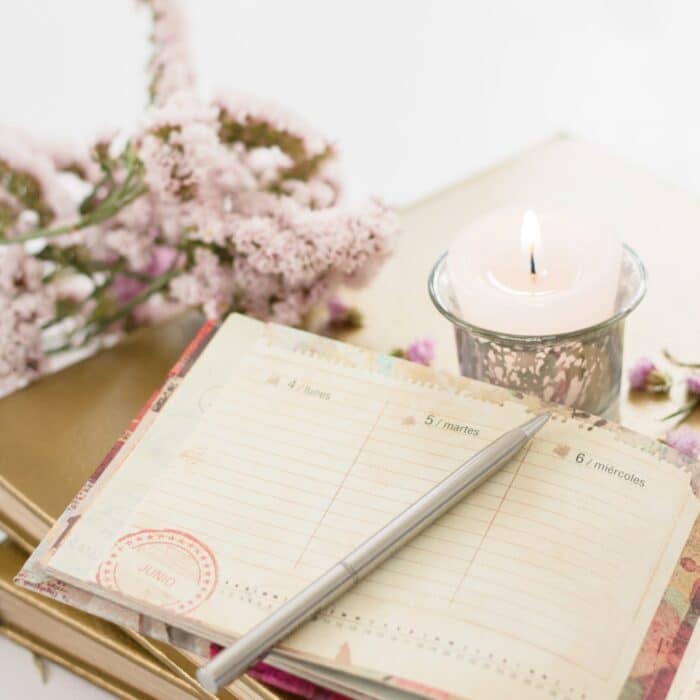 1. Post New Content at Least Once Per Week
The YouTube algorithm celebrates the consistent publishing of new videos. Unless you are funneling views from another social account, you will get the majority of your views from searches and YouTube recommendations. If you fail to post regularly, YouTube will stop recommending your work and your video's rank may fall in search results.
If your work and life schedule fluctuates, try to film several videos in a week. You can either edit them overtime or edit them at once, but don't publish them all right away. Space them out so that you have at least one per week posted on your account. As you get more time, you may be able to produce more videos.
Many full-time YouTubers have found that posting 2-3 times per week allows them to still create high-quality content without becoming burned out or forgoing any of their other responsibilities.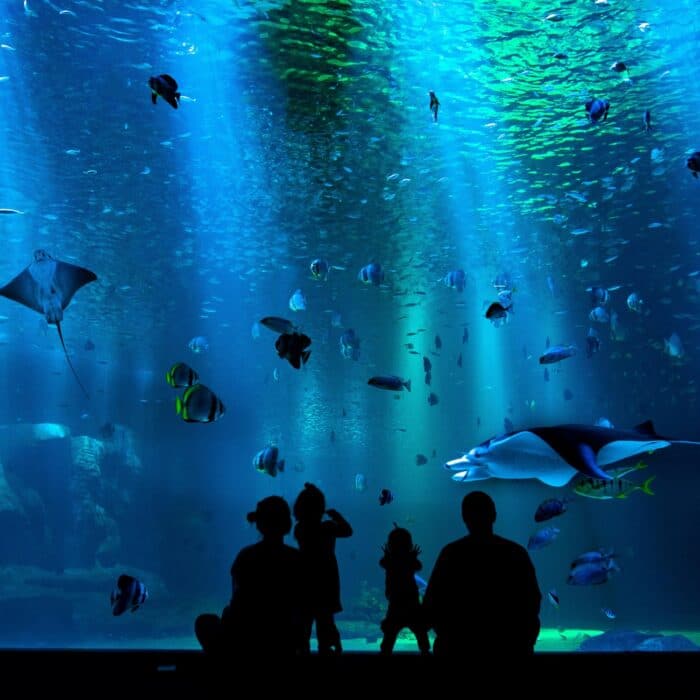 2. Identify Your Niche and Target Audience
It is important to identify your niche and your target audience before you build your channel. Not only will this send signals to YouTube how they should rank your channel, it will also help your audience find you. When they see that you frequently produce the type of content they enjoy, they will be more likely to follow you and watch future videos that you produce.
You should also learn how to attract your target audience. Visit several other channels within your category. Take notes of what you like and what you don't like. Read through the comments and gauge the reaction of the viewers. Check out the number of likes/dislikes based on the number of views. Even though you may not be able to get pure analytical data, even limited research can give you a headstart on planning your content.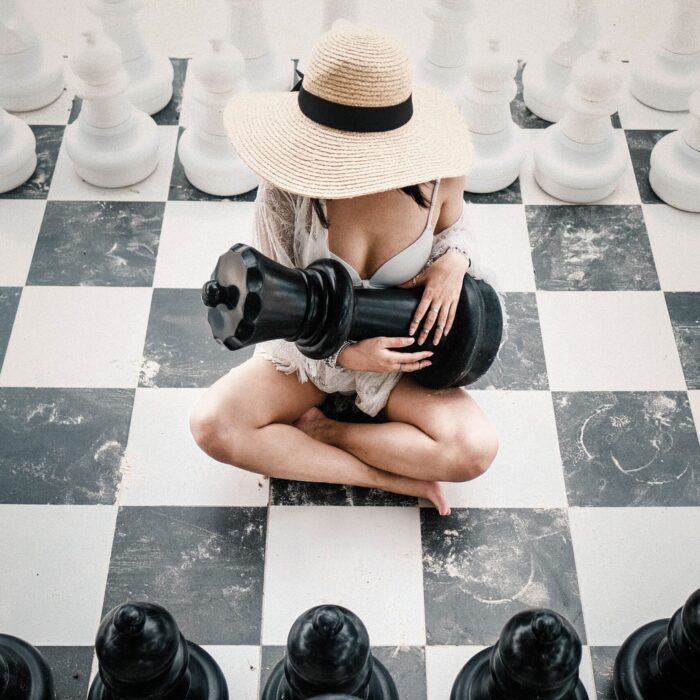 After you have determined your niche, make sure to add appropriate branding to your channel. Fill out your about section with strong keywords and a clear description of your channel and the type of content you intend to produce. Add a YouTube banner that fits the overall feel of your channel and a profile picture of either yourself or a logo you created for your brand.
Use your branding to also create a video intro and a thumbnail template that you can use on your first few videos to ensure they all look similar enough to each other that your viewers will recognize your video when it appears. Over time, you can start adding other elements or slowly changing your style to keep things visually interesting.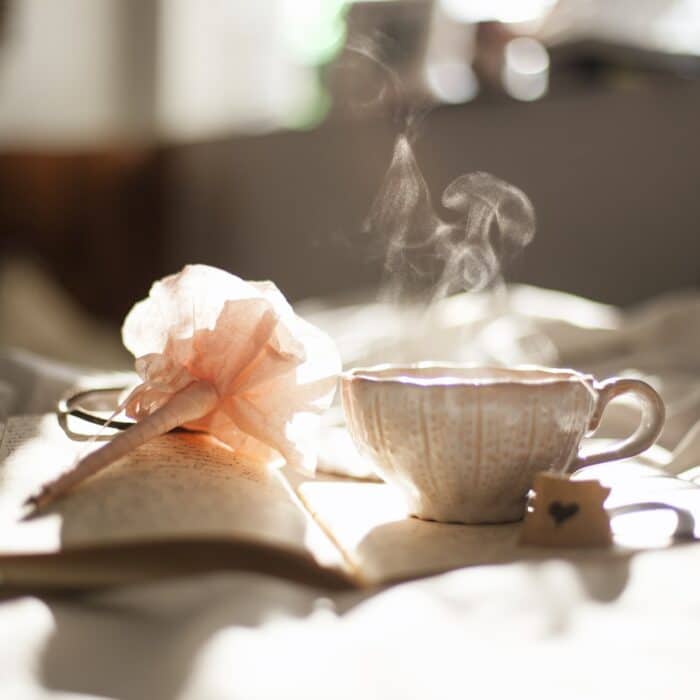 4. Create Quality, Well-Researched Content
Take time to script your videos and start to film them. Research your content and figure out what you should include to please your audience. Try not to cover the exact same things that every other channel in your niche has covered. At times when you do need to touch on popular topics, find an interesting fact or figure out a unique way to present the information.
When you film, make sure that you use quality equipment and that your subject is in focus. Optimize your microphone to give you good sound to keep viewers on your channel. Learn to edit your videos well. While you don't have to expect perfection, try to continually improve over time until you get to a professional level.
5. Keep Videos Interesting for Watch Time
Make sure that you keep your videos interesting all the way through. Consider adding a short preview of what people can expect later in the content at the very start. This will pique their interest and they will watch more of it. YouTube will keep track of how long people engage with your content. If they click away shortly after they start watching, the video may fall in the rankings.
Also, don't try to stretch out a video to make it longer. Try to make each video the appropriate length to cover each topic. While you should cover relevant topics in the video, adding fluff to increase watch time could cause people to give up on your content altogether.
6. Use Strong Keywords in Detailed Descriptions
Write long, detailed descriptions that use the right keywords to promote your video and help it show up in search results. YouTube gives you a maximum of 5,000 characters you can use to write the description (this generally falls between 750-900 words).
Your first sentence should be a reworded statement of your title, while your first paragraph should explain exactly what you cover in the video. Write 2-3 paragraphs about the content to ensure that it will show up in the right searches.
You will also want to link to any relevant links or to other videos in your playlist that you think to relate to the topic. Link to your socials, and remind people to like and subscribe.
7. Create Custom Thumbnails
Create visually appealing thumbnails. Whether you commission them, design your own, or use one of the best YouTube Thumbnail makers, make sure that you create thumbnails that will capture a potential viewer's attention. While it should be relevant to the content, try to use images that draw people in and excite them to watch your video.
Experiment with various thumbnail styles to figure out what brings in your audience. Gauge your click-through rate based on your analytics and double-down on the designs that work best for you over time. Look at the thumbnails of popular creators for inspiration on what you can do.
Write a strong title for your video. While it shouldn't be pure click-bait, write one that will entice people to click your video. Make sure that you include the more valuable keywords about the content, preferably toward the beginning of the title.
TubeBuddy is one of the most valuable SEO tools for new creators. One of their many features is a title checker that will rank your title based on keyword research and what typically works on the platform. You can try out several different titles before picking one for your video.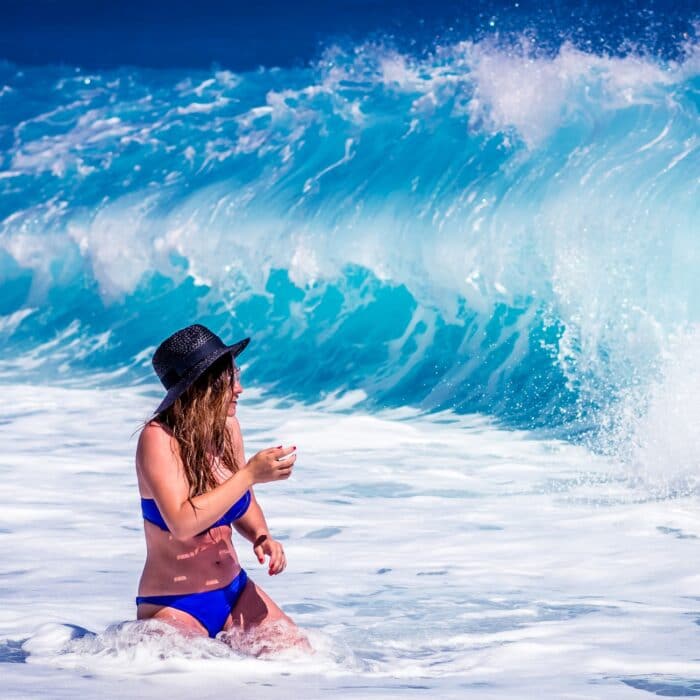 9. Study the Metadata of Other Channels to Become Recommended
Look at the top competitors in your niche. Identify 5-10 of their most popular videos and see if there is anything you could "add" to one of them. For instance, if they created a review of a product that received a lot of attention, consider doing a review of the same product with a different take or angle.
When the YouTube algorithm recommends new videos to viewers, they will often choose videos from the same channel, popular viral videos, content based on individual history, and content from other channels that is similar to the video playing.
With some strategy and luck, your video could be promoted alongside another video that still has high relevance but is lacking some information or is a bit outdated. Not only could you earn a few views, but you may also gain some subscribers who will watch your future content as well.
YouTube has stated that tagging your videos appropriately is one of the best ways to ensure that your content will appear in the right searches. Here are a few tags you should include:
Brand-Related Tags

These will help ensure that you rank for your own brand name, which is useful if people start to respond to your work. It will also help your content rank on Google under your name.

Content-Related Tags

Keywords of phrases specifically related to the content of the video.

Niche-Related Tags

Make sure that you add 2-3 niche related tags for people who are searching for specific categories of content but not for specific search queries.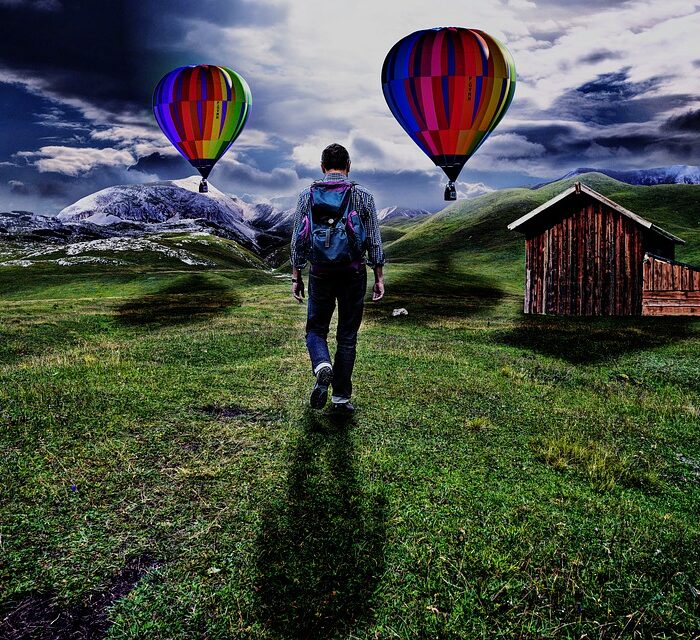 Create playlists for your videos based on the categories and topics within your content. For example, if you run a beauty channel, you can have separate playlists for reviews, tutorials, and full makeovers. This way, viewers who want to watch all of your videos about a specific category can easily do so without having to search for them.
You should always create playlists if you work on projects with several different parts or if you create content based on other videos you have made. This way people can go from part 1 to part 2 immediately.
12. Use Cards and End Screens to Keep Viewer's Attention
Create cards to use throughout your video and an end screen that all direct your viewers to other content on your channel. The benefit to this way of linking rather than playlists or playing the algorithm is that you can verbally direct your viewer's attention to it and give them a reason to click through to it.
Make sure that your end screen is branded with the rest of your channel so that it doesn't look out of place. Let it play for a few seconds to give your viewers the opportunity to click on it before the video ends.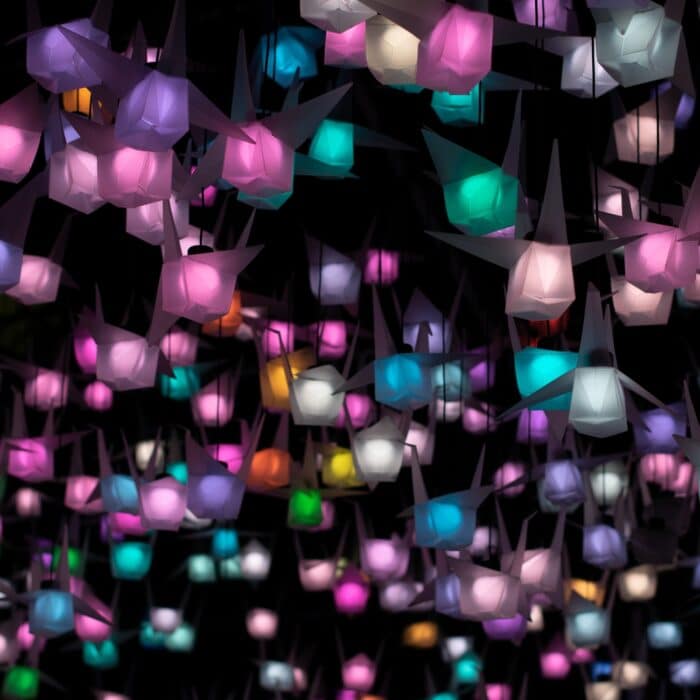 13. Create Videos Based on Searches as Well as Original Content
When planning your content, you should have two simultaneous strategies. Not only should you create content based on other creator's metadata and popular searches, but you should also create original content that will keep your current audience on their seat.
If you can create something that appeals to a large number of people that haven't really been done or covered before, your video could go viral. Make sure that these videos still stay within your niche and work hard to nail their titles and thumbnails as you will be a bit reliant on the visuals, at least for a while.
Study your niche to see if you can learn to anticipate what people will search for and release content about it before the initial search volume. This will allow you to get ahead of the other creators and gain a following in advance.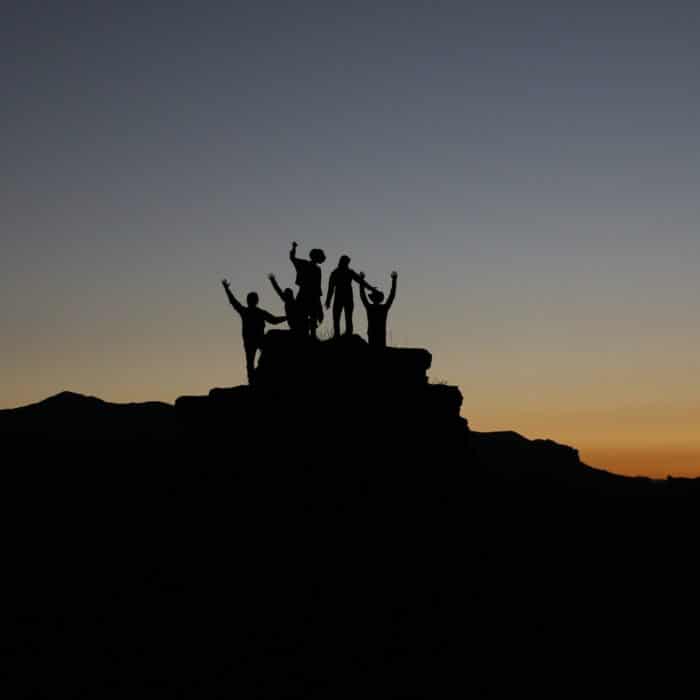 14. Engage with Your Viewers
When your videos start to get comments, try to reply to as many of them as you can. Like them and thank them for their participation. Create content from comments, adding images of the comments in your video. Each of these small actions will encourage more engagement on future videos as people see that you truly care about your community and listen to what they say and want.
Comments, likes, and even dislikes will all send strong signals to YouTube about your channel. Each of these shows that your content resonated with the viewer in some way and over time, your channel will grow, generating more views.
15. Funnel Fans from Other Sites
If you have other active social accounts, funnel views to your channel from them by posting that you've published it. You can also add them to Facebook groups (if the admins allow), create shorter versions of the content into a TikTok video that links out to your YouTube, or post links on forums.
Make sure to continually grow your other socials by posting links other than your YouTube videos as well. Make sure to interact with your followers and give them several types of posts. Make content that is easily shareable so that people will be more likely to retweet it or share it on their own profiles.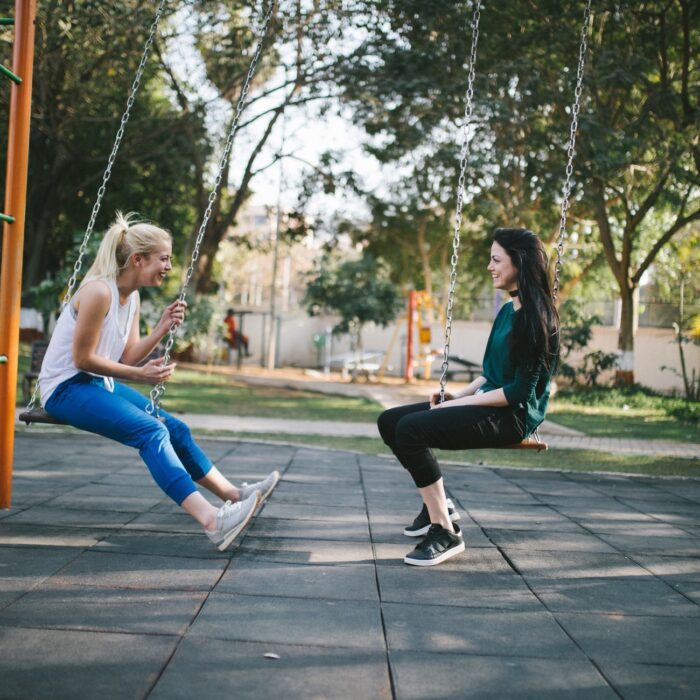 16. Collaborate with Other YouTubers
Collaborate with other YouTube creators within your niche. Look for other channels that are about the same popularity level as you and reach out to them with a pitch. Think of a project that you can both work on that will result in two videos – one for your channel and one for theirs.
Promote each other's channels in your videos on your own to encourage your viewers to check out each other's content. You will likely gain some new viewers. If the collaboration worked well, schedule more with them down the road and try to build your channels simultaneously together.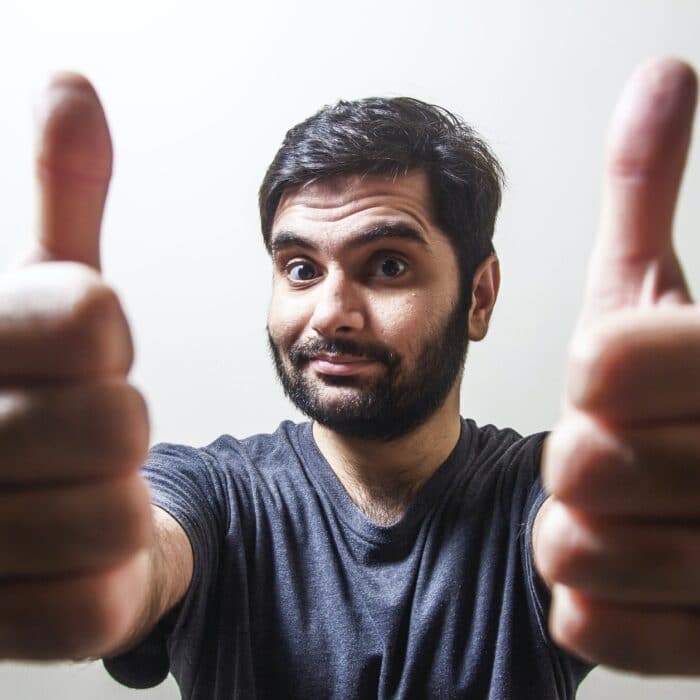 17. Ask Viewers to Like the Video and Subscribe
Don't forget to ask your viewers to like the video and subscribe to your channel. While most viewers understand how YouTube works, not everyone remembers to react unless they receive a reminder. The more likes (and dislikes) you get, the more likely your video will be recommended by the platform. You should also try to give your viewers a reason to type a message in your comments.
If a viewer subscribes to your channel, they will often see your videos recommended to them both on their homepage and in the sidebar. If you can get them to ring the bell, they will receive notifications for every video.
YouTube is known for its terrible auto-captions, but the truth is that there are many viewers who have difficulty hearing or understanding what is said on screen. If you pre-scripted your video, you can easily turn that script into closed captions for those who are hard-of-hearing or want to watch you on mute.
You can also auto-sync subtitles or type them out manually. Additionally, you can set up subtitles to automatically translate to other languages.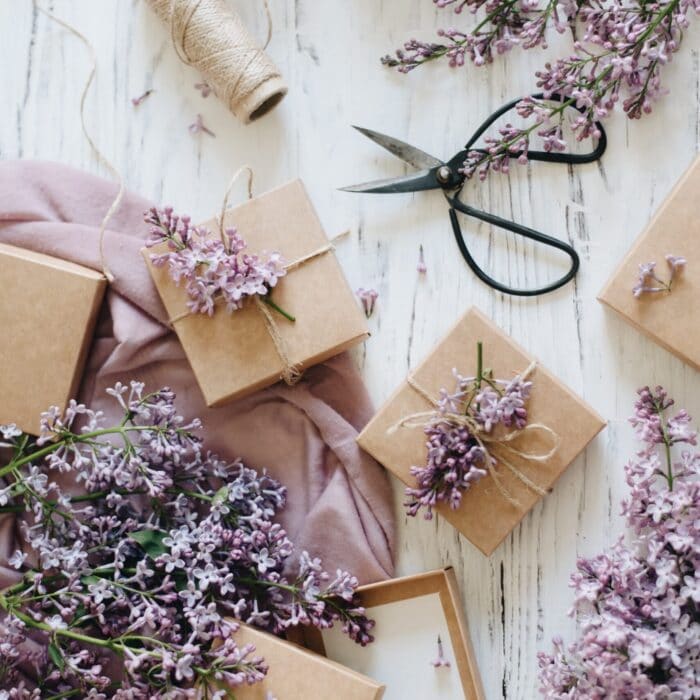 As most influencers know, hosting a giveaway on your channel is a good way to create engagement. Many of your viewers will share your video with their friends or followings and you can generate a lot of hype. Make sure that the giveaway is relevant to your niche so that people who are interested in the item (or service) will also be interested in your content.
To make the most out of your giveaway, consider using a platform like Gleam to encourage your viewers to do multiple mini-tasks (such as following your Instagram account as well) for extra "tickets" to your giveaway. Grow all your socials together and use each to funnel to the others.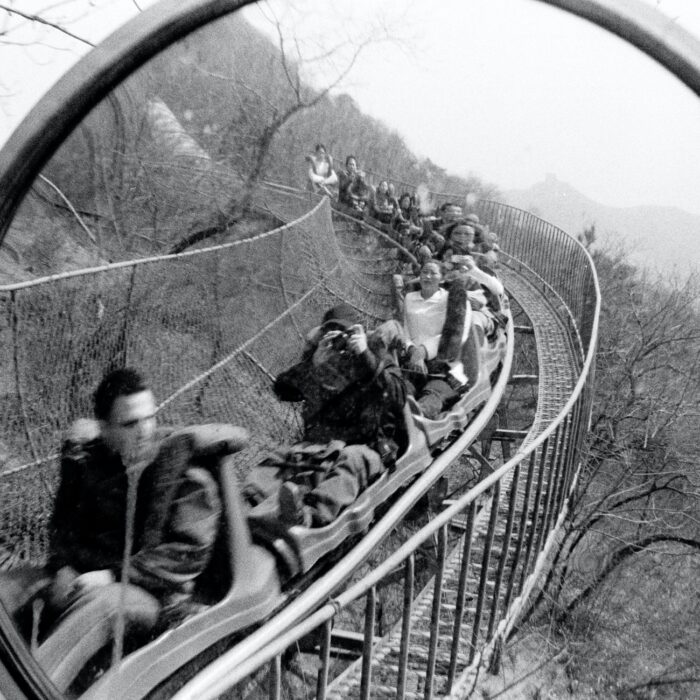 20. Ride Trends within Your Niche
Occasionally, you'll find something trending in your niche that seems to attract a ton of attention no matter who produces the video about the content. Absolutely capitalize on these trends. You will gain a few subscribers and your other videos will be recommended to those who saw your video.
Treat trends like "extra content." If you can, post these in addition to your normally scheduled content to keep your regular viewers happy. Trends should just be used to boost your channel.
21. Use Autoplay on Embedded Videos
If you have a website where you can embed videos, consider having them auto-play. While some people may stop the video, others will watch. Even though it isn't on the YouTube platform, it will still count as a view and will add to your total.
22. Ask Friends and Followers to Share Your Video
Ask your friends and followers to share your video on their social media accounts or tell the people they know. Those who do may help attract a few new subscribers to your channel and help with your overall growth. Always thank those who help you when you find out.
Turn your viewers into a strong community by inviting them to join a subreddit or a Discord server. People who want more social interaction surrounding a specific topic or niche will be likely to join and interact with other like-minded viewers.
If you can convince people to join your community, they are far more likely to watch your videos in the future and engage with them, helping you along in the YouTube algorithm. You may also be able to get better sponsorship deals with brands if you can show you have a large social following.