How to Attract Tips on Onlyfans
While nothing can guarantee that you will receive tips on Onlyfans, there are a few ways you can entice your subscribers to shell out a little more cash in your direction. Try to work on the following:
1. Create Quality Content

Fans appreciate it when they can tell their favorite Onlyfans stars have gone the extra mile to create content or posts that are meaningful to their niche. While it typically will take a little more time, as you improve the images, videos, and other content you produce, the more likely it will be that people are willing to tip you.

2. Be Friendly and Engaging

As any waitress or barista will tell you, taking a few extra moments to engage with a customer can increase the likelihood of a good tip. It is the same with social media. If you are friendly with your subscribers and interact with them often, they may donate a little more to you. Make sure to capitalize on the ones who tip the most by giving them a little extra attention.

3. Reply to Messages Daily

Fans will often tip you in order to ensure that their messages are read. Plan to take time each day to respond to messages. Even replying to those without tips may help encourage them to tip you in the future, or at least stay subscribed to your profile.
How to Use Tips to Sell Products and Services
If you want to sell products or services on Onlyfans, you can easily do it through utilizing the tip option. Create a post that lists everything you are willing to market, then instruct you fans to let you know what it is they are purchasing when they tip you.
While this works best for digital products, you can also mail out physical products if that is part of your brand (this may work really well for crafters or artists who are frequently showcasing their creations on the platform). Make sure that you use a PO Box number to give you an extra layer of security.
Fitness instructors, recipe creators, and several other niches can benefit through this simple step. Make sure to keep digital products in an easy to find location so that you can send them out quickly.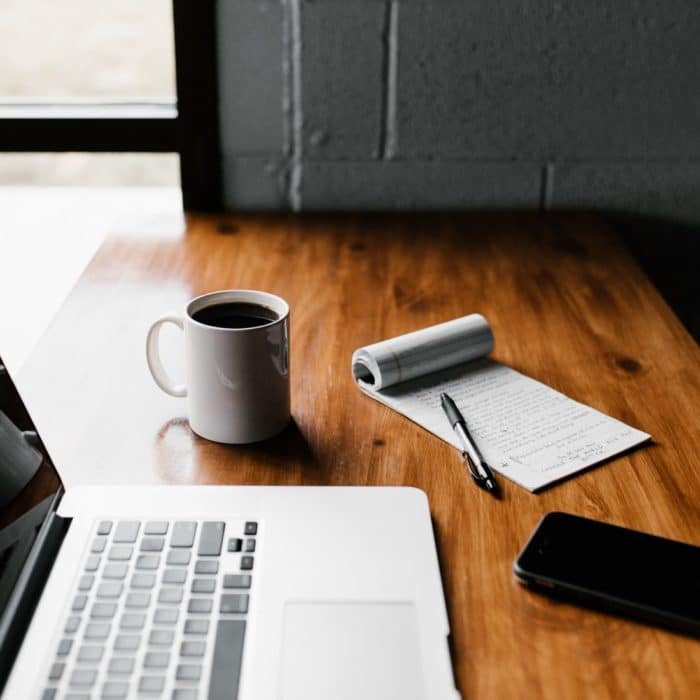 There are five different ways that fans can tip their favorite creators on Onlyfans. Understanding how they work will help play into your overall marketing strategies to attract them. While the process will be the same in that you will click the icon, set the price, write a message, and tip, there are different places throughout an account to perform the action. These are the following:
1. Post Tipping

At the bottom of each post, there is a "send tip" icon that followers can use to tip the creator. Account owners can choose to show how much a post has made in their settings under the "security" option.

2. Message Tipping

Adding a tip to a message will ensure that those messages will be seen above other tipless messages a creator receives. Fans who want to make it more likely that they can have interaction with the creator should add a tip so that their note will be read.

3. Profile Tipping

Some fans will want to tip a creator without sending a message or reacting to a post. To do that, followers will go to the account's profile and click the tip icon listed on the right side.

4. Target Feature Tipping

Target features are posts where the creator is trying to reach a certain amount of tips (usually with an offered reward if the target is reached. This feature may also be used to raise money for charities or other events.

5. Stream Tipping

Going live on any platform is a good way to generate hype and revenue. Onlyfans is no different as fans are more likely to donate to show appreciation for the creator and to possibly get a call out in return.