This post will cover how to go live on TikTok, what requirements you must meet, and how you can make money by streaming live video on the platform.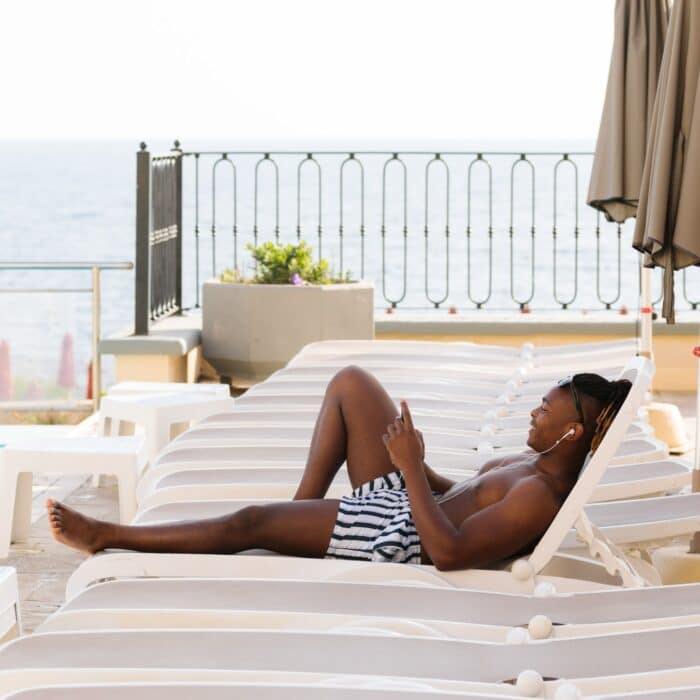 In order to go live on TikTok, you must first reach the requirements (mentioned below) to unlock the feature. When all requirements are met, you can go live by doing the following:
Step 1

Log in to the TikTok app.

Step 2

Tap on the plus sign (+) symbol in the center of the bottom of the app.

Step 3

Select the "Live" button next to the "Record" button.

Step 4

Title your stream. You will have 32-characters to title it. Try out a few different ideas beforehand and try to use keywords that will stick out to your target audience.

Step 5

Press the "Go Live" option, you will stream directly to TikTok live within 3 seconds of you pushing the button.
How to End Your TikTok Stream
When you want to end your stream, you will simply need to click the "X" at the top left-hand side of the screen. Make sure that you say your final goodbyes and offer any call to action you want to give your viewers (such as following you on TikTok or on another social platform).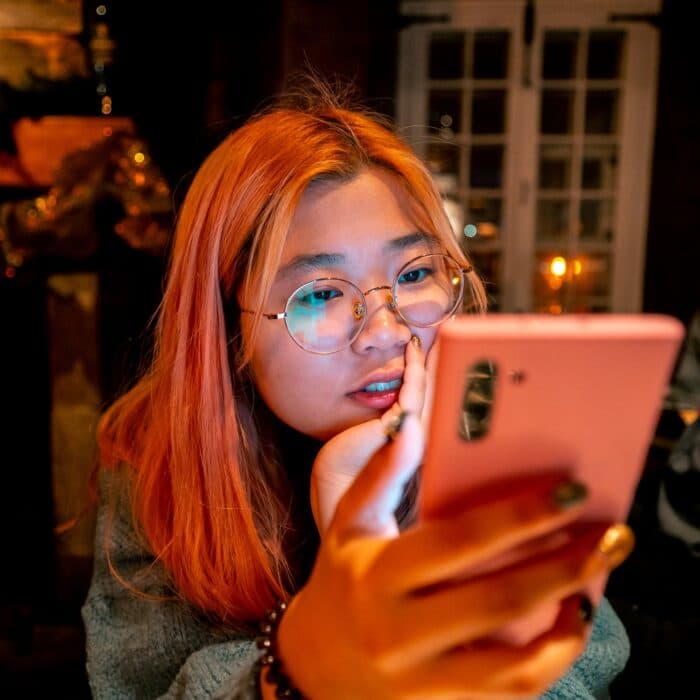 Requirements to Go Live on TikTok
The requirements to Go Live on TikTok are the following:
How Old Do You Have to Be to Go Live on TikTok?

You must be at least 16 years old (even though the minimum age for TikTok users is 13), though you won't be able to receive "gifts" (offerings from your viewers that you will later be able to convert to cash) until you are at least 18 years old.

How Many Followers Do You need to Use TikTok's Live Feature?

In most countries, you must have at least 1,000 followers on your profile. There are regions that have a different requirement number.
If you don't meet these two requirements, you will not be able to stream from your account. In the meantime, continue to create great content and plan out what you will do when you can finally go live! Taking the time to grow your account to get Famous on TikTok will help you both before and after you begin to stream. Here are a few things you can try:
Create Quality and Trendy Content

Pay attention to the trends within your niche and take time to create quality content that will appeal to TikTok viewers. Engage with other users by creating and responding to duets and replying to comments.

You should also go live in a quiet place with little to no background noise. As with all TikTok videos, sound quality is important to keep your audience happy. Make sure to choose your camera angle ahead of time and use a tripod to help it stay focused in a steady position.

You should also make sure you have good lighting. While natural lighting may work for many creators, others may need to use a ring light to create good TikTok live videos.

Post Frequently

Try to post on TikTok at least 3 times per day. Post your best clip at the most optimal time for viewers, then post the other two at less frequent times. The more you post, the better chance you will have of having your content be seen.

Use Appropriate Hashtags

Make sure to use the right hashtags for your niche. This way, people searching for your style of content will be more likely to see it. Try searching for similar content creators in your niche to get an idea of what tags they are using.

Steady Internet Connection

To host a successful live stream on TikTok, you will want to ensure that you have a strong internet connection. There is nothing worse than a laggy live broadcast when you are trying to enjoy engaging content. Make sure you check the connection before you tap the go-live button.

Add Moderators When You Go Live on TikTok

If you have ever watched TikTok live, you know that it is important to have moderators to help filter comments, mute viewers who are causing issues, encourage your audience to remain active, and help you focus on your talking points. Make sure to choose people that you trust (check out their TikTok profile at the very least) before going live on TikTok.
Can You Make Money Streaming Live on TikTok?
Many TikTok users have been able to make money streaming live on the platform. In creating a successful stream income, you will raise money in the following ways when you go live on TikTok:
Donations

The primary way streamers make money is through donations. TikTok viewers can purchase "coins" from the platform and donate them as virtual gifts to their favorite creators during a live video. The creators can turn those coins into "diamonds" which can then be cashed out on PayPal.

Sales

Many influencers sell products that they have either created themselves or promote through affiliate links.

Sponsorships

If you are very popular, a brand may want to sponsor you while you live stream to your followers. You will likely need to talk about them from time to time throughout your stream or add them to your title.
What You Can't Stream on TikTok
There are a few things that you cannot (and should not) stream according to TikTok's guidelines. These community guidelines not only cover live videos but general uploads as well. Do not stream the following:
Violence or Terror

Do not stream anything that is violent in nature. This includes violence on other humans, yourself, and upon animals. You must also avoid streaming any terror, both physical or emotional.

Hate Speech

Do not use any slurs that target any group of people. This also includes rallying people against a community or just being hateful or discriminating in general.

Homicide, SUicide, and Self Harm

Do not stream yourself killing anyone, hurting yourself (such as cutting), or killing yourself. If you are depressed or suicidal and need help, please call the suicide hotline:

USA – 800-273-8255
UK – 116 123
Canada – 833-456-4566
Australia – 13 11 14

Extortion, Kidnapping, Trafficking, or Blackmailing

You shouldn't be doing anything on this list anyway. Don't stream yourself extorting, blackmailing, or kidnapping another human being or an animal. Trafficking includes human trafficking, animal trafficking, and organ trafficking.

Underage Illegal Activity

Don't stream yourself doing something that you are too young to do in your region. Even if it is legal for older adults, you must avoid creating content around it.

Preparing, Trafficing, or Using Drugs

Do not stream yourself engaging in any illegal drug activity. It is also against ToS to do drugs on TikTok even if they are legal in your area.

Cyberrcrimes, Fraud, and Money Laundering

Do not stream yourself engaging in any sort of cybercrime, fraud, or money laundering.