But what a lot of people don't know is how to create a live stream on Twitter. This live video streaming can be used for almost anything you want, and if this seems like something you want to do, keep reading for all the information you need to get your live stream up and running.
In this article, we will cover the basics of what you need to start streaming, as well as some advice on making the most out of your live streams.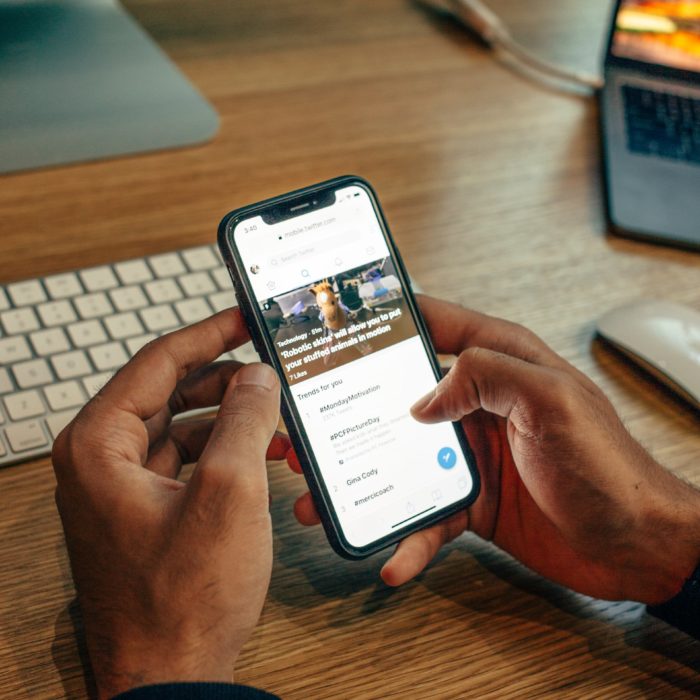 How to Create Live Videos on Twitter
Starting a live video stream is pretty simple, but if you haven't looked at all the options when making a new Tweet, you may not know how to go live on Twitter.
To start a live broadcast on your Apple or Android devices:
Step 1

Open the Twitter app and log into your Twitter account.

Step 2

On the home page, tap the blue plus sign in the bottom right corner like any other Tweet.

Step 3

Below the text box, tap the camera icon.

Step 4

Give the Twitter app permission to access your camera and microphone on your mobile device.

Step 5

Next, tap the "Go Live" button at the bottom of your screen.

Step 6

In the top right corner are options for lighting, flipping the camera, and a microphone icon for muting.

Step 7

You can stop broadcasting in the top left corner of the pop-up menu from the bottom by tapping the red X or the Stop Broadcast button.

Step 8

When you end your broadcast you can tap one of the options available.

The Edit Broadcast option allows you to change the thumbnail image, title, and description, and View Stats will help you create better content from your live video.
You have successfully gone live on Twitter! Hopefully, you got some good views and helped to promote your brand and business, or even just had a good time showing your followers something cool.
As you can see, you can easily create live videos on Twitter directly from your phone.
If you want to go live from your PC, you can follow the same steps from the Twitter website. However, you will need some third-party hardware like a microphone and camera, as well as streaming or broadcasting software such as OBS studio.
Chat During a Live Broadcast
When you post a live video on Twitter, you are opening yourself up to basically anyone that wants to watch. Your viewers will be people interested in your content, and interacting with them will be enjoyable and can make the stream more interesting for everyone.
Sometimes you do get trolls and other less-than-nice people in your stream chat that can cause problems. To remove these people from your live video and stop them from causing disruptions to your content in the future, tap their name to go to their profile, tap the gear icon, and select Block user.
While we hope you don't have to deal with this when you tap live stream on Twitter, the world is full of all kinds of people, and not all of them are awesome.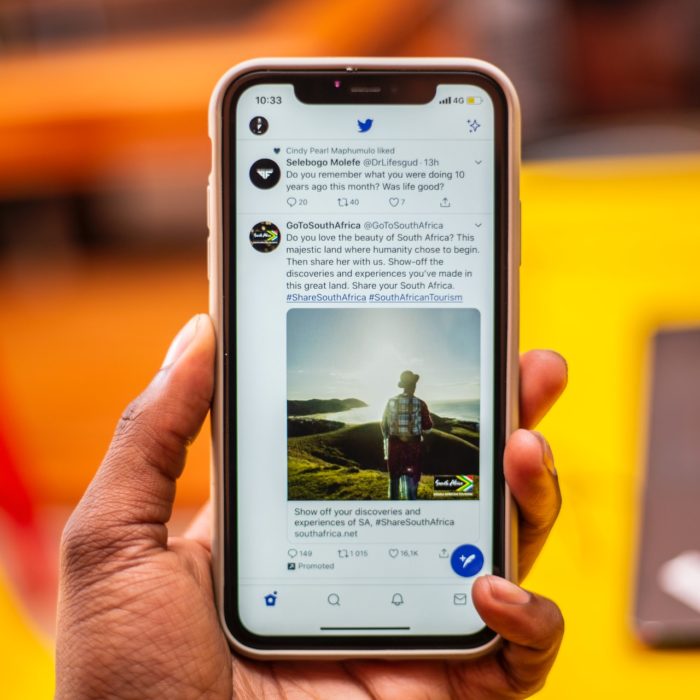 Where Do Your Twitter Live Videos Go?
Your Twitter live videos show up as Tweets. Twitter users can go to your homepage to view any past Twitter live streams you have done or check out one you are currently recording.
You may also save your live videos directly to your device's camera roll for later use, posting, or viewing. These saved videos can then be edited in other software to create a better viewing experience for future watchers.
A live stream is a little hard to follow for most users when you aren't there for the initial recording. However, some professionally produced live broadcasts can be pretty entertaining. These types of live streams, like a podcast, competitions, or any other interactive content from professional content creators, are often great to check out from your Twitter timeline.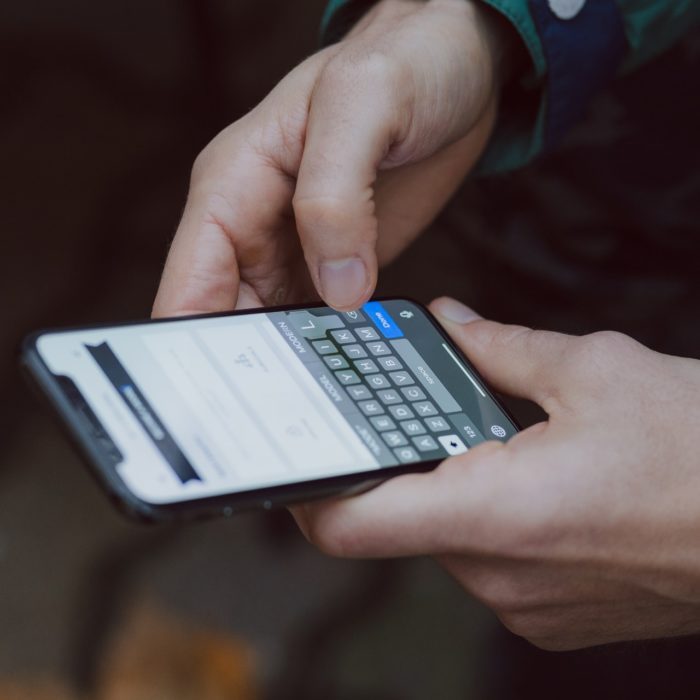 How to Maximize the Reach of Your Twitter Live Stream
If you really want to make the most out of Twitter live streams, you will want to have a plan regarding your stream content. This will help your stream be more entertaining and engaging overall.
Promote your live stream in advance

Set up a series of Tweets prior to your live stream, letting users know when you will be going live. These should include the time you plan on going live, as well as a short description of what the content will be to get your followers interested.

When Twitter users receive notifications letting them know when you plan to go live, they are much more likely to check out your content.

Go live at the right time

Know your audience. If your followers are mostly office workers and you go live in the middle of a workday, you may not see a huge amount of views. Wait until your main demographic is free so they can watch and engage with your content.

Engage with your audience

While you don't always have to respond to everything posted in the stream chat, make sure to interact with your audience so they feel included in your live broadcast.

If people feel like they are just watching a recording with no connection to the host, they might as well go watch a YouTube video instead. When viewers comment, they want to feel engaged, and doing so will make your live-streaming sessions much more successful.

Encourage viewers to share your live video

The best way to increase reach is to have others connect you with their networks. Whether this is on their followers' timelines or even other social media platforms, it doesn't matter.

Your video content will reach a far greater audience than you normally have access to. This will lead to more live videos doing well, which leads to even more reach and views across Twitter and other platforms.