This post will cover 5 strategies that Twitter influencers have been able to generate income from the platform.
1. Use Your Twitter Account as a Funnel
One of the most popular ways of using a Twitter account is a funnel to websites, YouTube channels, or other ways to earn cash. While it isn't easy to monetize on Twitter alone, building a strong following can help improve your monetization practices in other areas.
While making money on Twitter alone can be very difficult, having this funnel can help you earn more as an influencer overall. Here are a few of the other social media platforms that influencers use to earn an income directly from their fans:
YouTube

One of the most popular ways to earn money online is through creating YouTube videos. There are several ways to make money on YouTube including ad revenue. Many sponsors often look for people who create valuable YouTube content, making this site a good option for people who want to monetize Twitter by using it as a funnel.

Twitch

You can live-stream on Twitch, YouTube, or Facebook. Viewers can donate to you or subscribe to your channel as you build a following. Many streamers on Twitch interact with each other on Twitter. It is a good place to find collaborations and find new Twitter followers that you can convert to long-term viewers.

OnlyFans

While this platform has a reputation for hosting adult content, you can earn money on OnlyFans in any niche. Some influencers use it for fitness training or sharing information about cooking or baking.

Patreon

Many influencers use Patreon for crowdfunding purposes. Viewers can pay a monthly fee to support you. You can also set up special perks for your Patreon members to entice them to join.

Business Website

You can also create a killer Twitter profile that will convince your target audience to visit your website. Whether you have ads on your site, create content that will funnel to affiliate programs, or sell a product or service, you can start using your Twitter account to send people to your latest blog posts.
Building several social accounts together is a good strategy for the future. The more of an impact you have online, the more opportunities for the income you will generate over time. Many people use their Twitter accounts to grow email lists or generate traffic elsewhere.
2. Sell Your Own Products and Services
Many Twitter influencers eventually manufacture their own products or set up services online. Your large following will be the first pool where you can market your business and gain customers. Typically, a business within your content's niche will do the best for you. Fortunately, there are products or consulting business plans for almost any profitable niche.
When you have created your business, you can use your Twitter account to promote it to your target audience. You should be careful to not overly-promote to your fans or you start to lose engagement on your posts overall. Instead, try to only publish one promotional tweet for every 5-6 non-promotional tweets.
You should also ensure that your product or service is high-quality. When it comes to building businesses alongside online communities, it is very easy for a disgruntled customer to alert the rest of your followers. Twitter is known for users "canceling" influencers or brands. While you can't expect to keep 100% of your client base happy, working hard to keep most people satisfied will help your business grow over time.
To ensure that you make money on Twitter, continue to attract more followers that will be interested in your service-based business. Make sure that you use at least one relevant hashtag for every post you make on the Twitter platform. Even the posts that are not just a conduit to your product can help build brand awareness so that your money Tweets will pack more of a punch.
3. Get Sponsored By Other Brands
One of the more lucrative ways that Twitter users earn money is to get sponsored as an influencer. Digital marketers have realized that influencer promotion is one of the best ways to advertise a product. Potential customers are more likely to respond positively to a sponsored post than they are to a random ad they see while scrolling through their feed. In fact, some people will purchase a product or service just to support the influencer.
Most sponsors prefer to work with influencers that have at least 5,000 followers. You can find some to work with you when you have 1,000, especially if you can prove that you have a lot of engagement and high-quality content. If your niche is obscure, they may work with you with even fewer followers. The amount you earn is typically determined by the number of followers you have and will vary from niche to niche.
When working with brands, it is a good idea to only work with those you are passionate about and whose values align with those of your followers. You want to keep your fan base happy and willing to support you down the line when you can earn from better brand deals.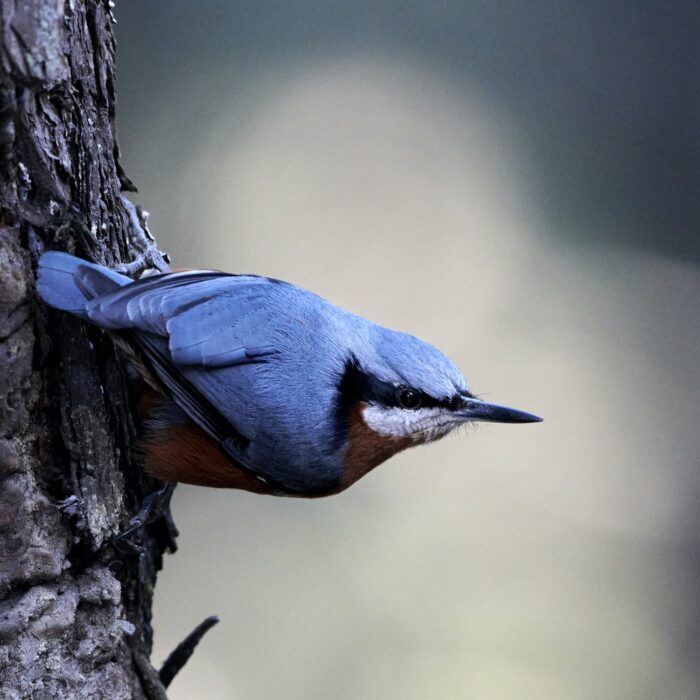 4. Use A Sponsored Tweets Ad Service
If you aren't ready to reach out to the best sponsors for your brand, but you want to earn a little side income, you can sign up for an ad service. Each will have unique opportunities that may appeal to you and your brand. As your Twitter traffic grows, making money on the site will become easier over time as more brands will keep reaching out to you.
While you may have brands that outreach to you to ask you to create sponsored Tweets for them, you can also search for brands in your niche on your own or use a digital marketing site that helps to make those connections for you.
The following are two popular services that are used by Twitter influencers:
1. Sponsored Tweets

Sponsored Tweets is an ad service that allows Twitter users to retweet ads for a price. Each user is free to choose which ads they will retweet. All you have to do is meet the minimum requirements and follow the guidelines of each advertiser to receive compensation.

To be eligible to use the service, you will need to meet the following requirements:

You must have at least 50 Followers

You need to have tweeted at least 100 Tweets

Your account needs to be at least 60 days old

2. Adly

Adly is a marketing service provider that is dedicated to connecting businesses and influencers. After creating your own account, you will update your brand with your niche, interests, and specific analytics. Potentially businesses and sponsors can then search through the database to find people who fit the profile they need. If selected, you will need to tweet out specific tweets to be compensated.

A few of Adly's companies in the past include Verizon Wireless, The Walt Disney Company, J.Crew, American Airlines, and NBCUniversal.
5. Become an Affiliate Marketer
Another way you can work with brands you enjoy is through affiliate marketing. You don't necessarily have to have an official partnership with the brand in order to earn through this process. Instead, you just need to sign up for their affiliate marketing program.
The way affiliate marketing works is that the company will give you a unique affiliate link that you can use on Twitter. If your followers make purchases of products or services from a company by accessing them through your link, you will earn a percentage of the sale. To create more engagement on your affiliate posts, create visually appealing images to go along with your tweet.
The amount you can earn through promoting affiliate products depends on the product, the commission percentage, and the size and engagement of your following.
If you choose to make money on Twitter in this way, it is always a good idea to decide ahead of time that you will only promote affiliate products that you fully believe in. That way, your Twitter followers will be more likely to continually support you. If you showcase a product that isn't great, then it will be more difficult for you to sell products to them in the future.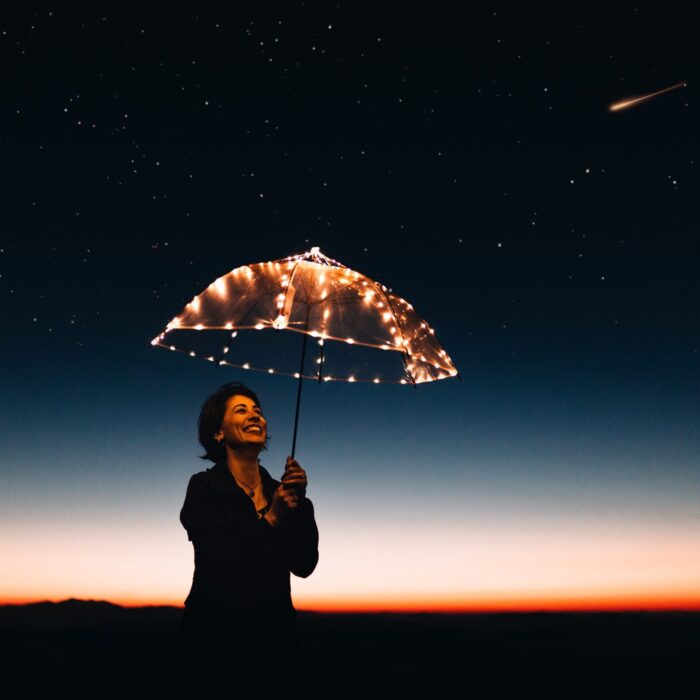 6. Sell Your Images or Merch
Twitter can be a great funnel into selling your own branded merch. You can also create anything from apparel to custom coffee blends through online merchandise platforms. You can set up products to be made and as your fans purchase them, the platform will create the product, then process the sale. Most influencers don't need to worry about ordering a set amount of products to resell anymore. Everything can be done on a one-on-one basis.
Some of the best merch platforms online include the following places:
Printful

You can create custom products with Printful that you can sell online. Printful ships over 1 million items per month. They are willing to do both print-on-demand and custom orders, allowing you to grow your branded business in the way you prefer.

Merchlabs

When using Merchlabs, you can become featured on their site as one of their brands. At that point, you can customize different products that they will features on their site, not only helping you drive some sales but bringing awareness to your personality as well.

Icon Printing

With Icon, you can create customized products from hundreds of high-quality options. Each product comes with high-quality printing or embroidery (of which there are several options) and you will typically see a turn-around time of less than 10 days. Product types include hoodies, bags, t-shirts, hats, and other accessories.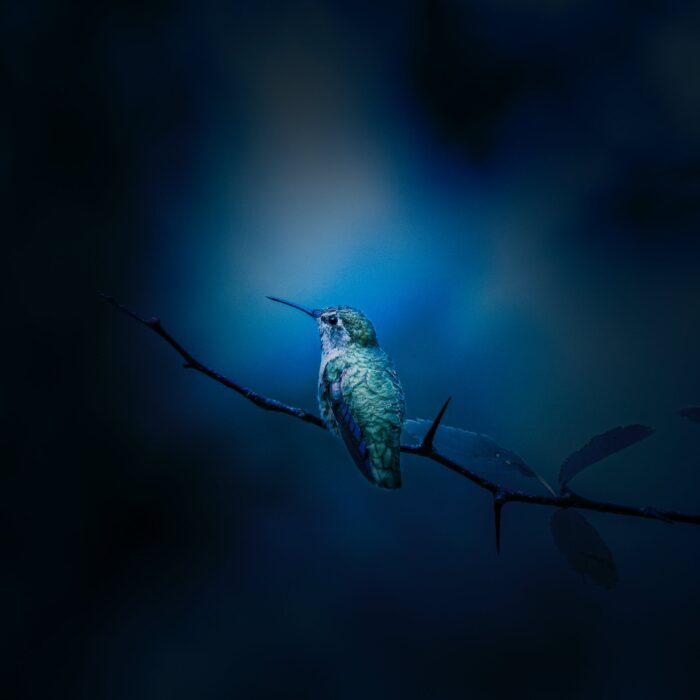 7. Monetize with Twitter Media Studio
Many Twitters are unaware that there is a way on the platform to earn income. Unfortunately, it is only available to people who are a part of the Amplify Publisher Program. To be eligable to the program, you must meet the following requirements:
You must be Twitter verified

Actively publish videos on Twitter

Publish "Safe for Ads" content consistently according to the guidelines

Accept and follow the Amplify Publisher Program Terms and Conditions
After you have been accepted to the program, you will be able to monetize your content in the following ways:
In-Stream Video Ads

If you stream brand-safe content on Twitter, you could earn from in-stream video ads. Signing up will mean that your viewers will see a pre-roll ad before accessing your content. You just need to opt-in to receive the benefits from the revenue-share program.

In-Stream Video Sponsorships

You may become eligible for one-on-one sponsorships for your clips, videos, and live streams. You will be able to work with marketers within your niche so that you can earn more while they extend their reach to your audience.