1. Earn YouTube Income Passively Through Ads
While you don't need to be a YouTube Partner to make money with ads, becoming one makes it easier and it also unlocks YouTube Premium and some streaming monetization features. In order to become a YouTube partner, you will need to meet the following requirements:
Content watched publicly for 4,000+ hours within the last year.
At least 1,000 subscribers.
Live in a country or region where the Partner Program is available.
Link your AdSense account to your channel.
Adhere to the YouTube Monetization policies.
Be willing to have your channel reviewed regularly.
In order for your channel to be monetized through ad revenue, you must create advertiser-friendly content. Videos that include nudity, sexual content, gun-related content, drug use, violence, dangerous acts, political content, or content covering sensitive issues, or a lot of profanity may be demonetized due to the content. In fact, even verbal descriptions of this kind of content could be demonetized, as many true-crime channels have learned. You must also be at least 18 years old to be eligible to receive ad compensation.
How Many Ad Views Do You Need to Make Money on YouTube?
Not all ads are valued equally and not every channel viewer will watch a full ad. This makes it impossible to give you a firm estimate on how much you can make per view. In order to earn anything from an ad, your viewers must watch the full ad or click on the link associated with it.
That being said, some YouTubers have shown how much they have made off of certain videos. In the following video, Frugal Fit Mom goes over her first million-view video and explains how much she earned as well as how things had changed for her through her YouTube journey.
It is also estimated that the CPM ranges from $18-24 depending on the niche of the channel and the quality of the content.
How Much Does YouTube Keep off Earned Ad Revenue?
YouTube will keep 45% of all ad revenue earned from ads viewed on partnered channels. While many content creators believe that the split should give a higher percentage to the video makers, there is no current news of anything changing in the near future.
As a content creator who has met the requirements for a YouTube partnership, you will be able to passively earn from premium revenue. YouTube viewers have the option to pay for YouTube premium which gives them several benefits such as ad-free viewing and the ability to download videos to watch on the go.
You can earn from YouTube premium when someone with the program watches your videos. YouTube will divide up a portion of their subscription over the videos they view throughout the month, giving you a small amount of passive income that will slowly increase as your channel grows.
3. Donations and Memberships From Streaming
Once you have reached partnership and a fair number of subscribers to your channel, consider live-streaming on your account. This will unlock several new monetization features that can help your channel through fan donations and memberships. Here's how:
Channel Memberships

You can set up different levels of memberships when you stream. Viewers can voluntarily pay for a membership to your channel that will unlock emotes (if you use YouTube Gaming). You will need to have at least 30,000 subscribers (1,000 for gaming channels) to be eligible for this feature as well as meet a few other requirements.

Super Chat and Super Stickers

While live, viewers can donate to your channel in order to keep their chat posted at the top of the chatbox for a limited period of time (depending on how much they donate). Fans can donate any amount between $1-500 and YouTube will keep 30% of the revenue.

Donations Through Third-Party Apps

You can also accept donations through third-party streaming services such as Streamlabs. They also offer broadcasting software, a cloudbot, and other features that allow you to engage with your audience. Content creators can keep 100% of donations made through Streamlab's service while streaming.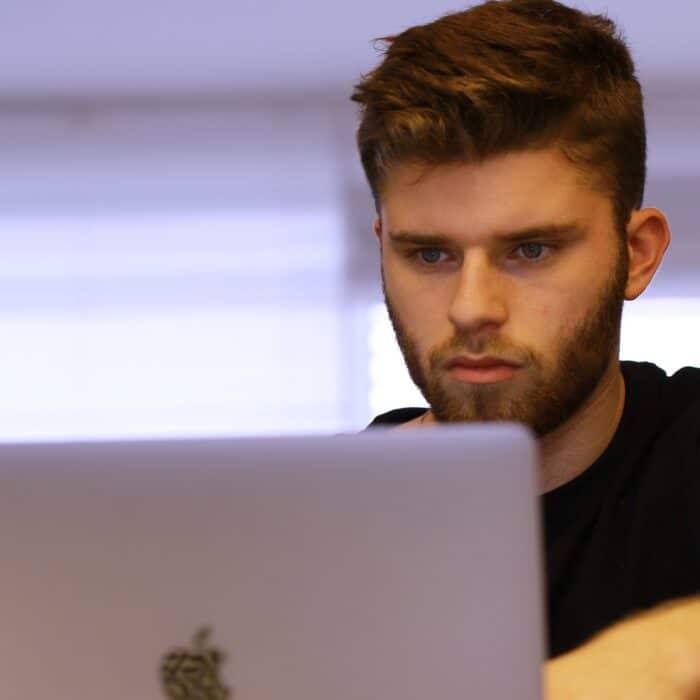 4. Third-Party Crowdfunding
You can also earn money from your viewers through third-party crowdfunding. This is a good way for channels that have a hard time earning revenue (such as the true crime genre) to make enough side income to continue making videos.
Try to offer additional value when crowdfunding through sites like Patreon or Kickstarter. Many YouTubers will set up other social platforms exclusively for their Patreon subscribers. YouTube has a list of approved crowdfunding sites that you can mention on your channel to earn additional income for yourself.
Try finding additional ways to offer your crowdfunders value, such as creating a Discord server that you can link to Patreon. Those who support you through the platform can then get exclusive access to additional content you add to the server as well as to each other. This is a great way to build a community that will continually invest in your and your content. It is also a great metric you can show to potential sponsors when reaching out to brands.
5. Create Branded Merchandise
Another way YouTube creators earn revenue is by selling branded merchandise on their channels. As you grow a fanbase, some of your supporters will want to support you financially or show off their passion for your work. Providing high-quality merch is a good way to earn extra funding for your channel.
Create merchandise that will appeal to your target audience. Do your best to understand the demographic of your viewers and cater to them. Ryan's World is known for the amount the channel has made and much of that is through merchandising to children. Parents will shell out cash to purchase items with Ryan's branding to keep their kids happy.
You don't have to settle for typical mugs or t-shirts either. There are many sites online that allow you to create branded content that you can see through their platform. You don't even have to purchase a set amount to resell anymore. Platforms will generally create and package the items for you and even ship them to your customers, allowing you to sit back and just earn through promoting your products.
Another great example of YouTubers who have learned to earn through merchandising is the two-brother team SuperCarlinBrothers. While they have several forms of merchandise on their channel (such as coffee), they have also found a way to earn from the Harry Potter franchise by creating shirts that don't use official Harry Potter branding but are based on the four houses in the book. They bring traffic to their channel by creating theories about Harry Potter and other popular franchises and movies. You can see these shirts at the end of the following video: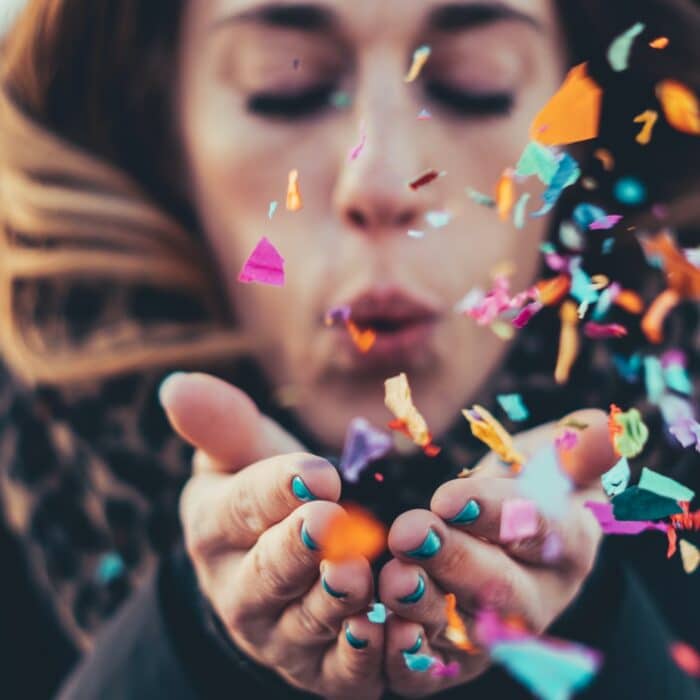 6. Sponsored Content for Companies
One of the top ways that YouTubers earn income is through sponsorships and affiliate programs. Brands are happy to pay the right influencers to promote their products to get them in front of their target audience. To get the most out of sponsorships long term, you should be careful about whom you partner with and only work with brands whom you truly love.
The companies you can work with and the amount you make from them will vary depending on your niche, audience, and the quality of your content. When you outreach to brands as an influencer, make sure to show them the value that you can offer them. Make sure that your content is aligned with their brand so that they are more likely to work with you.
YouTubers are generally able to earn more than other online influencers because of their content value. If your videos each have thousands upon thousands of views, brands will want to capitalize on your shared target audience.
7. License Your Videos to the Media
Occasionally, you may create a video that the mainstream media will want to cover (especially if your video goes viral). Make sure that you have business contact information on your YouTube about me section so that they can contact you to purchase the rights to play your content. While this method of earning is rare, you want to be prepared just in case.