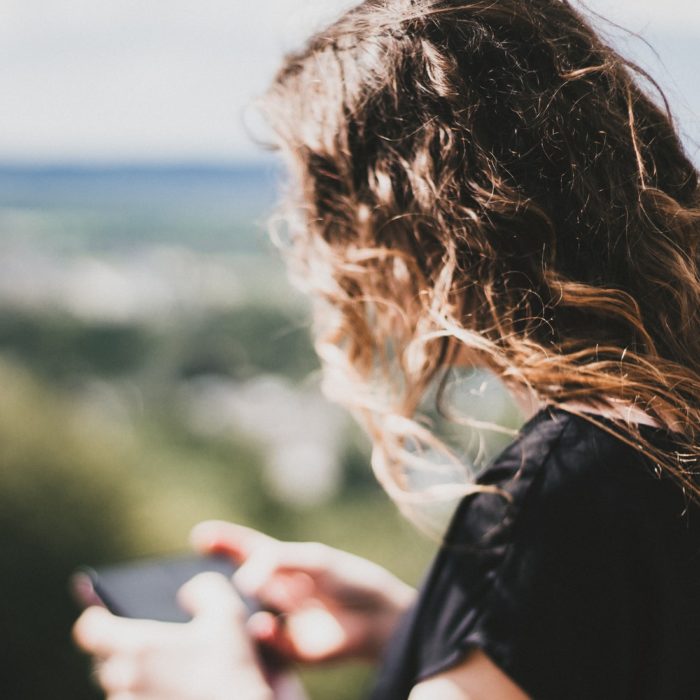 How to Message Someone on YouTube
Since there is no private messaging available on YouTube, users must use business inquiry emails to message a YouTube channel. Check the following steps to learn how:
Step 1

Under a YouTube video, open a user's channel by clicking their profile picture or name.

Step 2

On their profile, click the "About" tab.

Step 3

Scroll past the channel's description to find the "Details" section.

Step 4

Click "View Email Address" and confirm to display their contact info.

Step 5

Copy the email address and use an email account to send them a message.
Note: Business inquiry emails are only visible on the desktop version of YouTube. If a business inquiry email is not displayed on the "Details" section, the user has not provided one.
Reasons to Message Someone on YouTube
Congratulate their work

You might be really impressed by a YouTuber's content quality and you want them to know it. If that's the case, you might consider leaving a heartfelt comment under their latest video instead of messaging them. That way, you're not only celebrating their work but helping their channel by improving engagement rates! Another way to support your favorite video-makers is to subscribe to their Channel memberships or paid-subscription profiles on platforms like Patreon or Streamlabs.

Inquiry for collaborations or services

If you think a channel's work is a good fit for your own brand, product or YouTube channel, you should definitely contact their business address. When emailing or messaging about services, make sure to include as much information as possible on your inquiry.

Ask questions about a video

If a video left you wondering, you can try contacting the creator to get answers to your questions. Most creators who film tutorials are more than happy to answer viewers about their work, but they might not read every comment under a video, especially old ones. You can try to message them with your questions, or just leave them in the video's comments — if the video owner does not reply, other viewers might know the answer to your inquiries!
How to Add a Business Inquiry Email to Your YouTube
Step 1

Logged in to your YouTube account, click "Customize Channel" on your Channel's front page to go to YouTube Studio.

Step 2

On YouTube Studio, go to the "Basic info" tab and scroll all the way down.

Step 3

Under "Contact info", add your business email. Remember to save after you're done by clicking "Publish."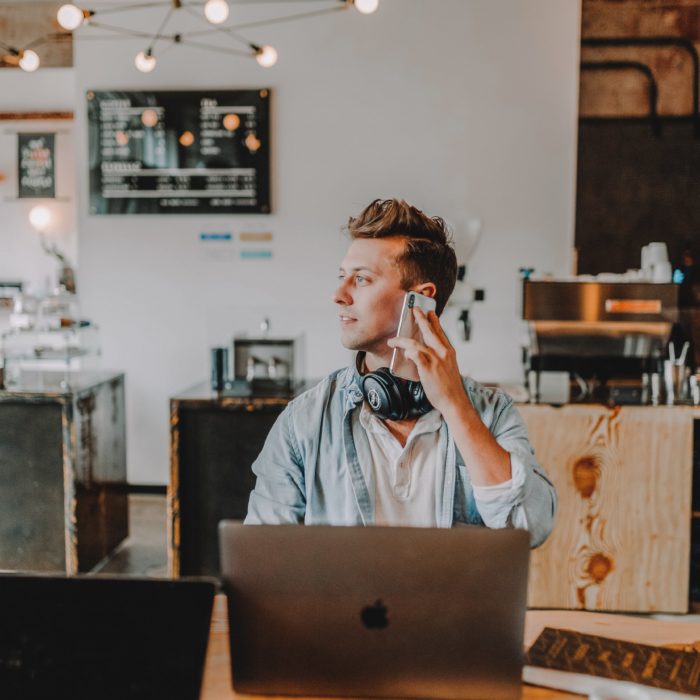 Can You Send Someone a Private Message if they Don't Have an Email on Their About Page?
Sadly, the answer is no. Since 2018, YouTube has removed the private message feature from the YouTube Studio platform, meaning users can no longer send each other private messages.
If you're trying to message someone who does not have a Business Email address on their YouTube profile, you can still try two strategies to contact them:
Other Social Media
Most YouTubers use social media other than YouTube itself to promote their content. You can find their profiles either by searching them directly on other platforms or by clicking links on their YouTube about section. Here's how:
Step 1

First, open their profile and go to the "About" tab.

Step 2

Below the "Details" section, look for the "Links" tab, at the end of the page.

Step 3

If the user has listed links on this section, try messaging them through other websites or social media profiles.
Leave a Comment
If the channel you wish to contact has no contact information at all, you can still try asking them to contact you instead. Leave a message under their latest video asking them to contact you about business inquiries and hope for the best! This strategy, of course, does not work if a video has comments disabled.