Three Best Ways to Keep Your Onlyfans Purchases Anonymous:
Use a Hidden Bank Account & Debit Card

This is the best option for long-term use. It requires slightly more steps but is the most effective in keeping your transactions hidden.

Use Onlyfans Wallet Cards

While this shows an initial deposit to Onlyfans, future transactions will be hidden using their prepaid credit.

A Shared Account

This is the only way to use cash, but it requires a third party's help. Ideally, someone you trust.
Key Takeaways:
• You can keep your Onlyfans purchases anonymous by using a hidden bank account, debit card, Onlyfans wallet credits, or a shared account.
• Using a hidden bank account and debit card is the best option for long-term use.
• You can use Onlyfans wallet credits to make purchases without linking your credit card information to your account.
• The only way to use cash to pay for your Onlyfans purchases in an untraceable way is by using a shared account with someone you trust.
This post will cover three different ways how to pay for Onlyfans anonymously. This will allow you to rest easier knowing that people in your life won't find out and other users won't be able to gain access to your real bank account number potentially.
Warning: Using virtual credit cards is not listed in this guide. While an option, there are numerous reports of scams and blackmail from using these services.

For this reason, avoid any advice or websites that suggest a prepaid visa card or credit card as the best means of maintaining your online privacy. Be wary of any services offered by non-bank financial institutions.
Benefits of Keeping Your Onlyfans Purchases Private
Your family does not find evidence of you watching adult content.
Partner does not see Onlyfans on a bank statement.
Purchases are not seen on a credit check when applying for a loan.
Your data is more secure as Onlyfans does not have your credit card information.
Limits incorrect charges from the platform.
It's common to want to keep your Onlyfans purchases from a partner or family member. In addition, consuming adult content can be embarrassing, and many people want their online activity kept private.
That being said, it is necessary to pay Onlyfans creators as the entire platform is behind a paywall. Subscriptions requiring monthly payments that show as "Onlyfans payments" can be challenging to explain, so here's how to pay creators while remaining completely anonymous.
It is worth noting that an Onlyfans content creator can see your Onlyfans username, so you should always make your Onlyfans username something random to remain anonymous. Also, be sure not to mention your name or link any social media accounts if you are messaging creators.
The first and best method for long-term use is if you purchase Onlyfans content on a semi-regular basis and maintain your subscriptions. This method will take 10-20 minutes to set up but will be well worth it in the long run. It requires opening a new bank account that is not linked to your current accounts.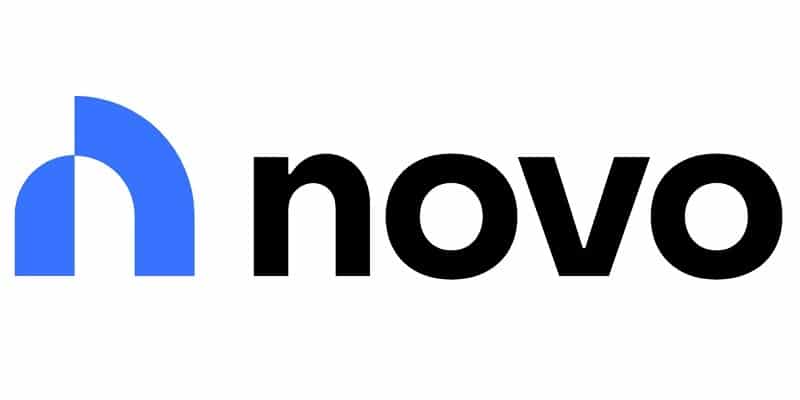 Novo is my pick as it is an online bank used mainly by small business owners. If anyone questions a transfer from your main bank account, you could state it was "start-up capital" for a business where you flipped items on eBay or amazon. This provides a perfect front for your Onlyfans transactions.
Novo is a good choice because it's fee-free and setting up an account with approval takes less than 10 minutes from start to finish. Using this method, you can set up an account and freely transfer however much you want to spend on Onlyfans. Within the Novo app, you can set up a digital card and use that for future purchases.
It essentially functions as a prepaid card for in-app purchases. This is an easy way to keep your transactions discrete without continually appearing on the bank statements of your main bank account or an account you share with someone else.
Step 1. Make a New Email (optional)

The easiest way to do this is to set up a new Gmail, as you can manage separate profiles while making it easy to recover if you forget a password.

Creating an anonymous email account also adds a second layer of protection in case your primary email account is compromised.

Step 2. Create an Account with Novo

Novo is an online bank that offers a fee-free account with a Mastercard debit card. This can be used for in-app purchases and does not require a credit check.

You can use your new email to sign up or your old one; it's entirely up to you.

Step 3. Transfer From Your Main Account

You only need to transfer what you intend to spend on Onlyfans. This could be $50, $100, or whatever you feel comfortable with.

The great thing about Novo is there are no fees to worry about, and you can transfer money back to your main account if you don't use it.

Step 4. Set up a Digital Debit card

Novo offers digital debit cards that can be used for online and in-app purchases. This is the easiest way to keep your Onlyfans subscription anonymous, as it's not linked to any of your primary accounts.

Go to the Novo app.

Click on "Cards."

Then, click "Get started."

Step 5. Add a Payment Method to Onlyfans

Click on your Profile on Onlyfans and select "Your Cards" in the menu. From there, enter the details of your virtual card. You can watch the entire process for mobile devices here: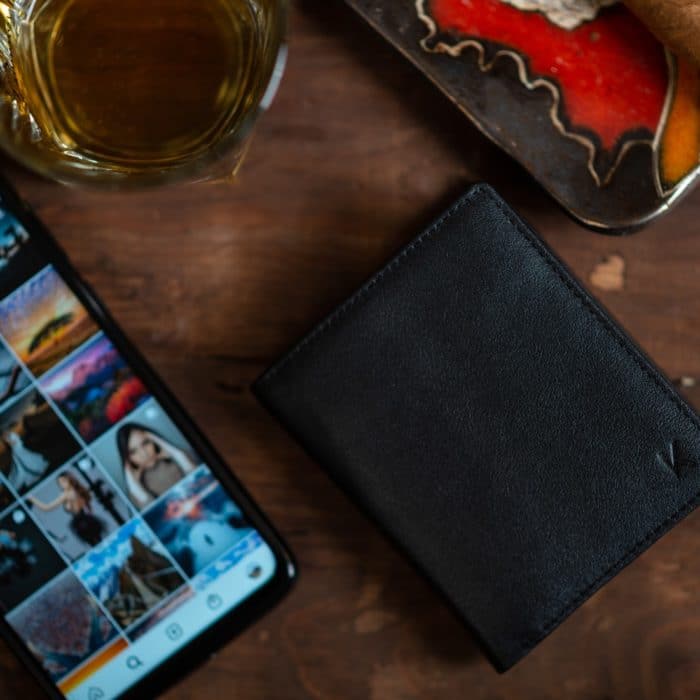 2. Use Onlyfans Wallet Credits
The second method is to use Onlyfans Wallet Credits. While this method is effective for keeping all your transactions off your bank
Onlyfans Wallet Credits are a way of keeping your transactions anonymous and private. They are an in-app currency to purchase subscriptions, videos, and pictures. Your purchases will not be linked to your account or credit card information when you have Wallet Credits.
To start, open the "Wallet" tab in the menu bar. From there, select "Add Funds." You will then be prompted to enter the amount of money you would like to add to your Wallet Credit balance.
Once you have added funds, you can use them to make purchases in the "My Purchases" tab. Select the item you want to buy and click on the "Use Wallet Credits" button. Your purchase will then be complete!
This final method is the only way to use cash to pay for your Onlyfans purchases in an untraceable way. It requires using a shared account with someone you trust.
This could be a partner, friend, or family member willing to help you and keep things anonymous. You'll need to talk about why you want to keep this purchase private and how much you're ready to spend each month.
Once you've set some clear boundaries, they can add their card details to your Onlyfans account and transfer the money back into their account once the purchase has gone through.
This method works best if both parties are comfortable discussing finances openly and there is mutual trust not to overspend.
Frequently Asked Questions
Do payments to Onlyfans appear on your credit or debit card?
Yes, all payments made to Onlyfans will appear on your credit or debit card statement as "Onlyfans." In addition, if you are using a shared account, the name of the person who owns the card will appear on the statement.
How much does Onlyfans cost?
Onlyfans is a monthly subscription-based platform, so your monthly fee will depend on how many subscriptions you have and how often you use them. The average price for an Onlyfans subscription is $15 per month.
How can I cancel my Onlyfans subscription?
If you need to cancel your Onlyfans subscription for any reason, you can do so by going to the "Billing" tab in the menu bar. From there, select "Cancel Subscription." You will then be prompted to confirm your cancellation. Once you have done so, your subscription will be canceled, and you will no longer be charged.