If you're like me you've spent way too many hours scrolling through Tiktok videos and have more than likely come across some cool or funny videos that play in reverse.
Whether it's someone flying out of a swimming pool or liquid streaming up out of a cup, unless you already have some understanding of Tiktok's video editing, you probably have no idea how this is done.
So, how do people reverse videos in Tiktok?
Fortunately, it's a pretty simple process that can be done on your phone in the TikTok app. This post will teach you how you can use the reverse option on your own device so that you can soon be reversing video on Tiktok like a pro.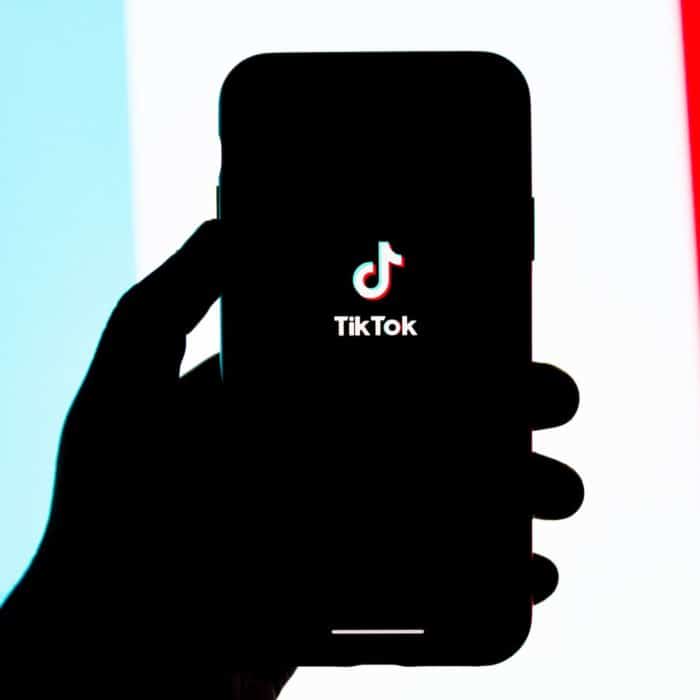 How to Create a Reverse TikTok Video
The first thing you'll need to use the reverse effect on TikTok is a video. Then you can complete the process in just a few steps:
Step 1

To create or upload a new video tap the plus symbol in the bottom middle section on the Tiktok app.

Step 2

Upload a previously recorded video saved to your camera roll by pressing the upload button in the bottom right, or record a new video by pressing the red button in the center to start recording.

Step 3

When you are satisfied with your recording, press the red checkmark on the right. This will take you to a preview of your video. At the bottom of the screen are some editing options.

Step 4

To reverse the entire video find the effects button (clock icon). This will bring up the effects menu.

Step 5

Find the time option at the end of the list.

Step 6

Tap the reverse icon to reverse the video and be shown a preview. If you like it tap the save button in the top right corner of the screen.

Step 7

To share hit next in the bottom right, change your preferences, and tap post.
Congratulations, you've just uploaded your own reversed Tiktok video! Now sit back and let the likes flow in.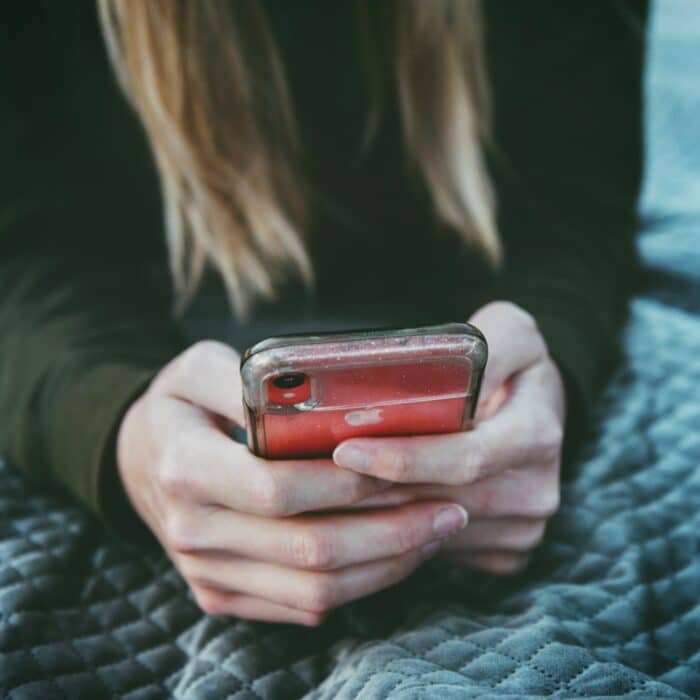 How to Reverse Other People's TikTok Videos
Now that you know how to reverse your own videos, let's go over how to reverse other people's TikTok videos.
Step 1

First, find the video on Tiktok you want to reverse.

Step 2

Tap the "…" button at the bottom of the options on the right side of the screen. At the top of the menu, tap save video. (Note: not every TikTok user will allow you to download their videos. You may need to scroll through and watch several before you find one that you can save to reverse.)

Step 3

Go back to the main menu. Tap the plus sign then upload in the bottom right of the screen.

Step 4

Select the saved video and it will start playing. In the top right corner tap the little circle to select the video.

Step 5

Tap next in the top right of the screen to go to the editing menu.

Step 6

Tap effects, tap time, then tap reverse.

Step 7

Now tap save in the top right corner and post the reversed video.
You've just uploaded a reversed version of someone else's video to TikTok!
Other Ways to Edit a TikTok Video
Now that you're a big-time TikTok star you'll probably want to do a bit more than just reversed video. To do this you will want some third-party software to really expand your content creation skills.
If you want more flexibility for video editing there are some popular video editors out there to choose from. These online tools can reverse video, crop, rotate, and much more.
Kapwing
Kapwing is a free browser-based video editor you can use on mobile phones (both iPhone and Android) PCs or tablets.
The app will allow you to upload a video or paste a link to any TikTok video.
Kapwing editing takes place completely in a web browser. This allows for multiple people to edit and share videos at the same time. Much like Google Docs, all this takes place instantaneously to allow for easy collaboration.
BeeCut Editor
Beecut is a downloadable video editor with a multitude of functions. Unlike Kapwing it does require a subscription fee ($39.95 monthly or $59.95 yearly).
However, with the cost comes added utility for video editing as well as options for subtitles and sound.
There is a learning curve to using the app, but all you need to do is watch Beecut's tutorial to learn how the software works to be proficient. Given some time and practice, the reverse effect won't even be close to the coolest thing you can do.