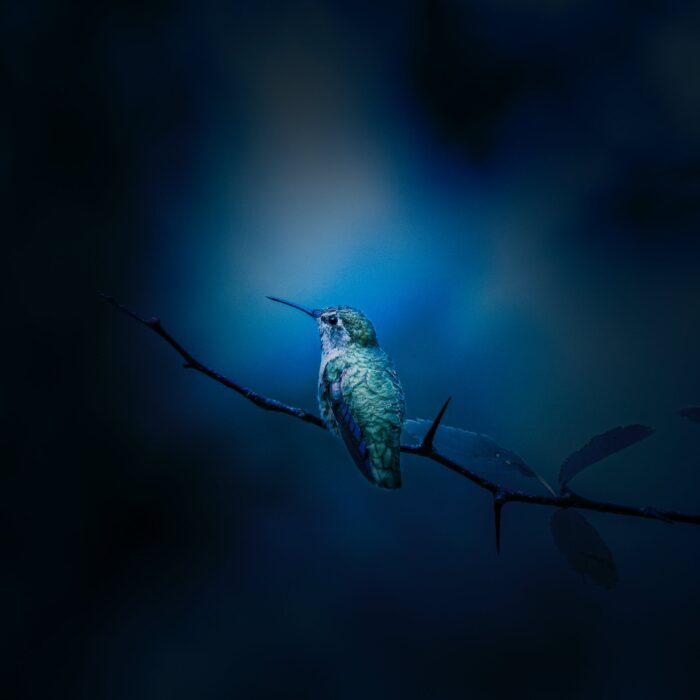 How to Remove Followers on Twitter (Desktop)
To remove a follower from your Twitter account using your computer, all you need to do is to block them then unblock their profile. Here's a step-by-step on how to do it:
Step 1

First, make sure you are logged into your Twitter account on your computer. On the sidebar, click the "Profile" button to access your own profile.

Step 2

On your profile, click "Followers" to load your follower list.

Step 3

On your follower list, tap an account to load a follower's profile. Alternatively, you can load the desired profile by typing it on the search bar or clicking a person's profile picture directly from your twitter feed.

Step 4

Once the profile you wish to remove is loaded, find the three dots button right next to the "follow" button. Click it and choose the "Block user" option.

Step 5

Confirm the action. Now, the profile is blocked and can no longer see your profile or interact with it.

Step 6

However, if you just want to remove someone from your followers, rather than blocking them, click "Blocked" and choose to unblock the person. They can now see your profile and tweets but are no longer following you.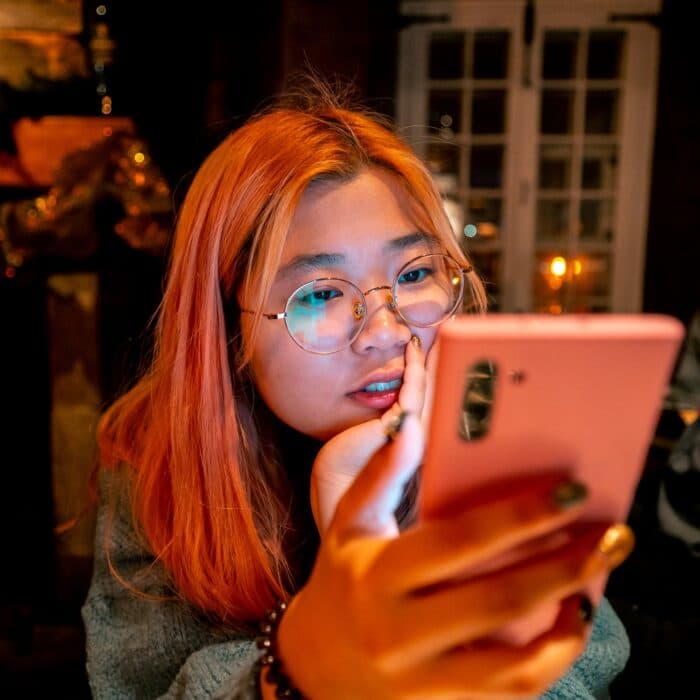 How to Remove Followers on Twitter (Mobile)
First, make sure to have the Twitter app on your device, then complete the following:
Step 1

Open the Twitter application and log in to your account.

Step 2

Tap the icon for your picture in the upper-left corner of the screen to expand the side-bar and open your profile tab by tapping "Profile."

Step 3

Next, tap the link "Followers" to open your follower list.

Step 4

Scroll through your followers and search for the profile you want to remove from your followers. You can also use the search icon at the bottom of the main screen to find profiles more easily. Once you find it, tap on the picture to access the profile.

Step 5

Use the "Follow" button to open the options menu.

Step 6

Choose "Block profile". The user won't be notified about your action.

Step 7

Confirm the action on the pop-up screen. Now the profile can't find you on Twitter nor interact with you. If you just want to remove the person from your follower list rather than blocking them, follow the next step.

Step 8

Tap the "Blocked" icon in the top-right corner of the screen.

Step 9

Choose the "Unblock profile". Now, the person is not following you anymore, but can still find your profile on Twitter and reply to your messages!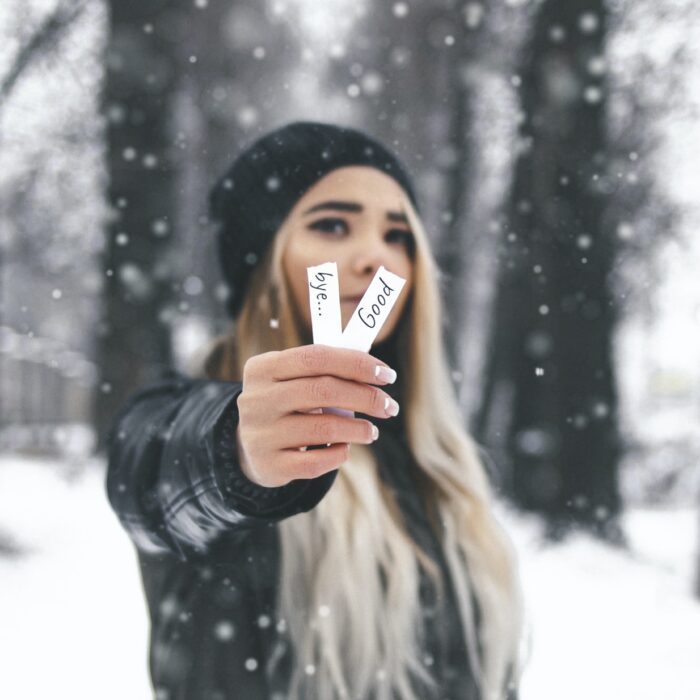 How to Remove Twitter Followers Using Third-Party Apps and Software
Unfortunately, Twitter does not offer the option to block or remove multiple followers at a time. When dealing with a couple of accounts at a time, removing them one-by-one is no sweat. However, if you find yourself frequently getting rid of followers by the bunch, you can resort to third-party companies that provide the option to do it without a struggle.
You can find tools like Circleboom that manage your followers by categories and gives you the option to remove, block, and unfollow multiple followers at a time by creating lists. The software is free, but more advanced options are only accessible for premium users (starting at USD 6.99/mo) — which can be worth it depending on your profile size. You can still search the web or your app store for other options; make sure to check the reviews and find the safest software!
Reasons to Remove Followers On Twitter
Twitter provides a place to keep your followers informed, reach out to your audience, and spread your brand and content across the platform. Having an open profile is essential to reach a wider audience. However, it can attract some not-so-wanted followers. Here are some good reasons to remove followers from your Twitter profile:
Harmful comments

Some followers might be making inappropriate comments about your profile, possibly harming your branding. If you are receiving harassing messages or offensive content is being posted about you, make sure to report it to Twitter. That way, you are preventing that negative content is posted even after you remove or block that person.

Fake accounts

Some accounts run by software can be spamming you or even your followers through your Twitter profile. Make sure to remove fake profiles and keep your audience as real and active as possible. ManageFlitter provides the option to track fake and inactive accounts, plus countless other features to make it easy to manage your Twitter account.

Out of your target audience

If you have changed your profile branding over time, but still want to keep your Twitter handle or profile, making a whole new account might not be necessary. Removing your old followers can be useful in re-establishing a new target audience and brand.