Can You Repost Another Insta User's Content?
While you can repost another Instagram user's content, you must first contact the content creator and ask for written permission. This can be as simple as commenting on their post and asking, or you can message them through the app. If they give you permission, you are free to repost the content while crediting them for its creation.
To repost an image on Instagram you will either need to take a screenshot of it to upload yourself or you will need to use a third-party app. This article will cover how to do both.
Repost on Instagram with Screenshots
To repost on Instagram by using the screenshot method, you will need to do the following:
Step 1

Ask for permission from the content creator to repost their image and wait until they give you approval.

Step 2

Locate the image you want to repost. Screenshot it with your device. Depending on which device you use, you may be able to edit it while taking the screenshot.

Step 3

Make any additional edits to the image that you wish using an editing app or software. With permission, you can change the color palette or other features of the high-quality content in a photo editor.

Step 4

Re-upload the image as a post or story and tag the person who created it. Create your own caption that expresses why you love the image and the reason you wish to repost it. Including the original caption from the creator is always a good touch, and they may actually request it when you ask for reposting permission.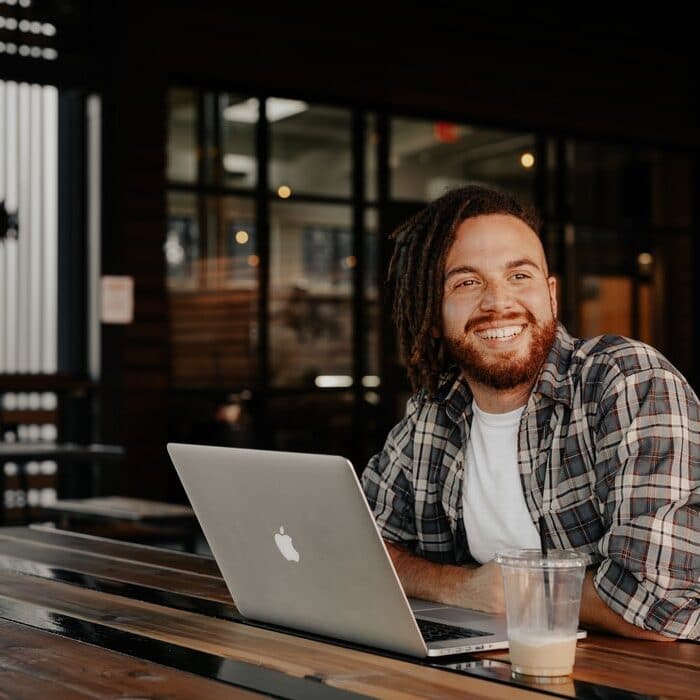 Repost on Instagram Using Third-Party Apps
If you would prefer to not screenshot the work, you can use a third-party app to repost images on Instagram. You will still need to ask for permission from the original poster.
There are several apps that allow you to repost images on Instagram. In this article, we will cover three different apps: Buffer, Repost for Instagram, and DownloadGram. Each will work in a different way to allow you to upload images that others had originally posted to Insta.
Buffer

Buffer is a social media tool that comes with a variety of options that help you manage your social accounts. You can also use it to repost Instagram posts. Here's how:

After getting permission from the original poster, copy the image link in the Instagram app. All you have to do at this point is to open the Buffer app on your device. It will automatically recognize that you have an Insta link on your clipboard and ask you if you want to repost it.

When you agree to repost, Buffer will attach the image and the original caption which you can edit to give permission to the original content creator. You can then decide who will see it and set up schedules or reminders to make the whole process easy for you.

Repost for Instagram

When using Repost for Instagram, you will need to visit Instagram through the app and find the post you wish. You will then need to copy the link by clicking the three-dot menu. At that point, as long as you have permission to repost, you will be able to put up the link under your own account using the repost tab.

The app also allows you to add a watermark that will state the name of the original source so that they can get full credit, which is perfect when you are collaborating with other content creators. The watermark is customizable in that you can choose both the color and where it is on the image.

DownloadGram

DowloadGram works much like taking a screenshot, but you won't have to worry about accidentally cropping a part of the image or overcropping. The best part is that it only takes less than a minute to use.

All you have to do is copy the link of the image you want to download to repost. Then visit DownloadGram's website and post it in the space provided. Click the "Download image" button and the image from Instagram will be downloaded to your device. At that point, you can edit it in an imaging software before uploading it to your own account.

You may need to still copy and paste the original poster's description as you upload it and don't forget to include give them credit for their work.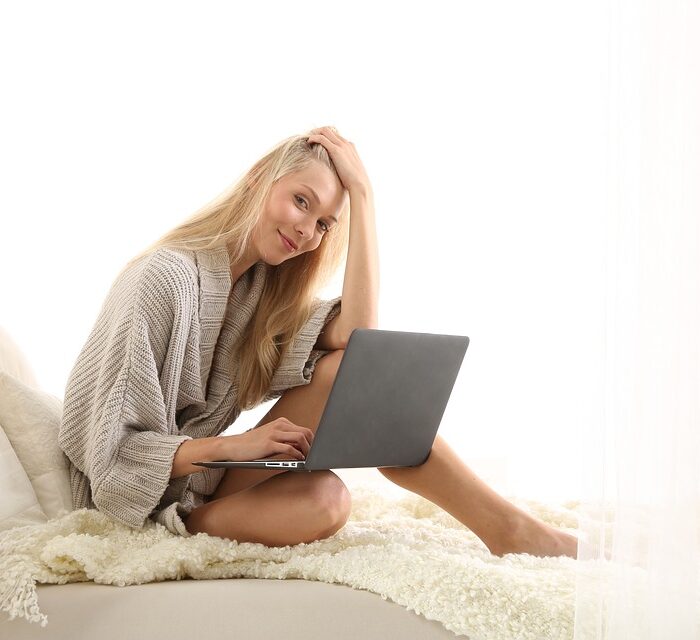 Reasons to Repost Another Creator's Content
Here are a few reasons why you may want to repost another Instagram user's content:
Collaboration

Sometimes working alongside other creators within your niche can help both accounts grow a lot faster. If you and another user decide to repost 2-3 of the other's images per week, your audiences could end up following both accounts and supporting both of you. It is best to find a creator that compliments your work but isn't in direct competition with you.

Promotion

There may be times where it is beneficial for you to promote another person's work. Whether it is for a good cause, you are being paid, or you simply love their brand, you can promote another Instagram user by reposting their content with their permission.

Adoration

Sometimes there might not be an apparent reason as to why you want to repost another's content. Instead, you might simply just love it and want to share it with all your friends and followers.