Can You Schedule Instagram Posts?
One of the first questions many active influencers ask is if there is a way they can schedule their Instagram posts ahead of time. This will free up time, allow them to take advantage of the best times to post. Fortunately, you can set schedule your posts, videos, stories, and carousels using a management service.
This post will cover a few of the best Instagram schedulers as well as walk you through the process of a specific service so that you have a basic understanding of what you should do when you schedule Instagram posts: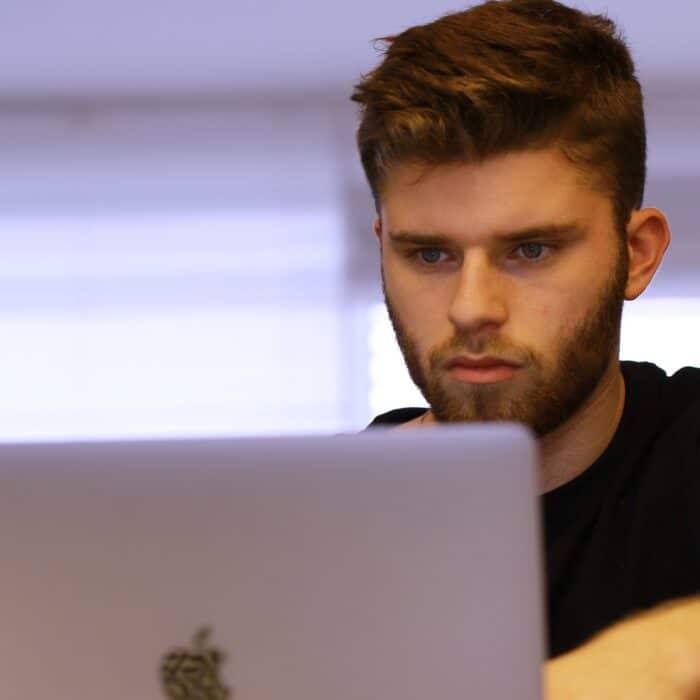 Select an Instagram Management Service
In order to schedule Instagram posts on your account, you will need to use a third-party management service. Each will vary in services and price, and you will need to work toward determining which service will work best with your needs.
Once you have scheduled your Instagram content, it will appear in the Instagram feed on the date and time you pre-selected. If you want to prevent something from posting, you will need to revisit the social media management tool you selected to make the necessary changes.
Here are our top 5 picks for Insta scheduling third-party apps: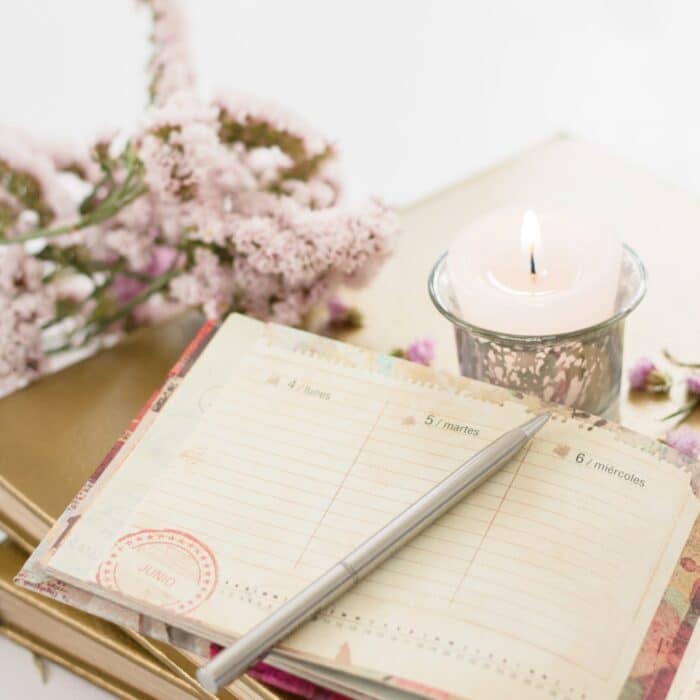 How to Schedule Instagram Posts Using Later
After you have created the image or video that you wish to upload, you will be able to schedule an Instagram post using Later by completing the following. Other schedulers will operate in a similar way.
Step 1

Log in to the Calendar page on your Later account. 

Step 2

Either click the "Upload Media" button or drag-and-drop your images to the provided space on the left-hand side of the screen. 

Step 3

Once the media has been uploaded to the account, drag each image to the date that you want them posted. 

Step 4

Edit the post to add a caption, tag relevant people and your location, and do minor edits to the image. If you have a paid Later account, you will be able to add some links. This feature is perfect for posts that should direct back to your website or are showcasing a product for affiliate marketing. 

Step 5

Set the time you wish to have the post published. You will be able to edit this later before the publish date if you wish to change your mind. 

Step 6

Choose between having the post auto-publish or sending you a notification to remind you to publish.

Step 7

Click "Save" to schedule your Instagram Post. 
With Later's free plan, you are able to schedule up to 30 posts per month. This will allow you to see the full range of what you are posting coming up so that you can schedule other content accordingly. 
When Should You Schedule Instagram Posts?
While there are global "hot times" on Instagram, you should focus on reading your own analytics (once you have them). The best times to post on Instagram will be determined by your audience, your genre, and the type of content you typically post. If you create posts that inspire people to comment, like, or engage in another way, you will likely be able to grow far more quickly.
As mentioned, following your analytics will be a good indication of when your audience is most active, and when you typically get the most engagement. Use an analytics tool (some of the above platforms offer the service) to give you the valuable insight you need.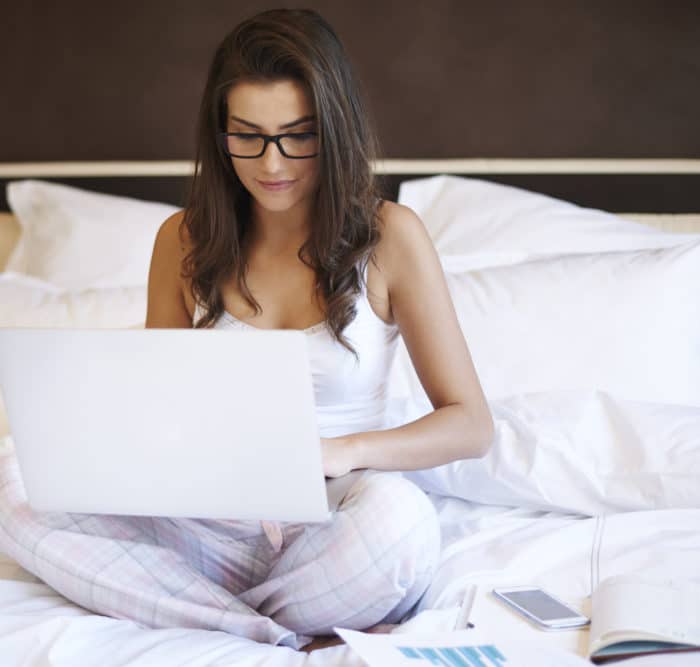 Why You Should Schedule Your Insta Posts
There are a few reasons you should schedule your Instagram posts. These will allow you to become efficient and successful as an influencer in a few different ways. Consider the following:
Better captions

We all experience creativity at different times of the day or in specific situations. Take advantage of those times by scheduling your posts in advance. Not only will you be able to choose the best images out of a set, but you will also be able to think of fun or witty things to say along with them, making it easier for your followers to connect and interact with you.

Save Time

Scheduling your posts in advance will allow you to save time through batch processing. You can do all your hashtag research at once, think of creative quips when your mind is focused on the task, and decide your best strategy for promotions or giveaways.

Beautiful Feeds

When you schedule your posts in advance, you can decide how they will be situated within your feed, allowing you to optimize how it looks overall. Several management tools will allow you to see exactly how your posts will look while people browse your profile after all your posts are published. Look for patterns that are aesthetically pleasing or that look curated.