This post will go over a few strategies on how to write your Twitter bio to help potential followers understand what your brand is about.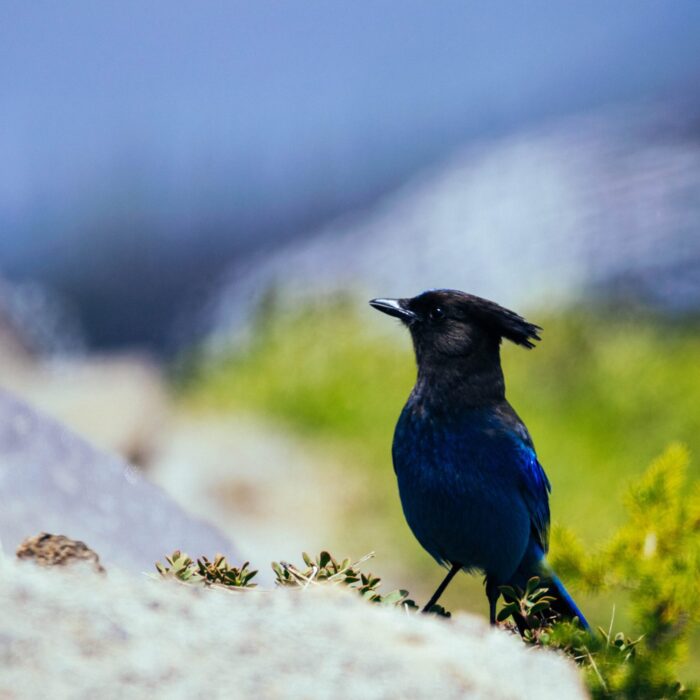 1. Concise and Clear Twitter Bio
Not only are you limited in the characters you type in your Tweets, but you are limited to 160 characters in the length of your bio. This means that you need to pack everything about your brand and how it relates to your niche is a small amount of space.
Choose 2-3 keywords carefully, then build your bio around them. Try to use shorter words that pack a lot of meaning while still writing a statement that makes sense.
Try to include the following three concepts when writing your Twitter bio:
Hook

Compel the reader to keep reading by making your bio stand out among the other on the platform. Consider writing the whole thing as a joke or starting with a fun greeting.

Mission

Explain what your brand is about or why you are posting on Twitter. Let them know what they can expect if they follow your account. Make sure to bring your personality to the table.

Call to Action

Ask them to follow or visit your website. Do it in a way where it seems natural to get them to actually make the click.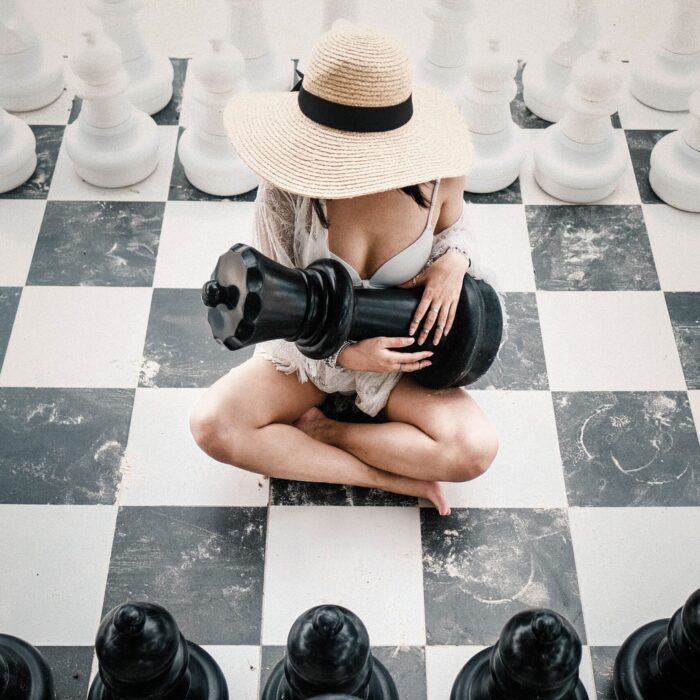 2. Introduce Your Brand on Twitter
Make sure that people understand right away what they can expect from your brand. Try to add the appropriate keywords and tone that will give them a feel for your personality and style. Include any relevant links to your website or other social accounts.
While writing about your brand in 160 characters or less may seem impossible, try to focus on what is truly important. If there is one thing about your brand that you would want Twitter users to know, what would it be? How would you introduce yourself (or your brand) if you met someone at a party? If you aren't sure, start by writing down everything you would include if you had unlimited space, then start removing bits until you are left with the most important element.
Once you have narrowed down your options, talk to your friends or colleagues to get their feedback. Give them information about your brand, then tell them your bio and listen to their feedback. They may have some ideas on how to tweak your statement to make it stronger.
While you won't have a lot of space available for hashtags, you should add 1-2 that precisely touch on your brand. Try to incorporate them into your bio by adding them to the sentence structure. While hashtags have been a part of Twitter and Instagram for years, they can be perceived as spammy, so make sure that you do not overdo it and that they stay classy.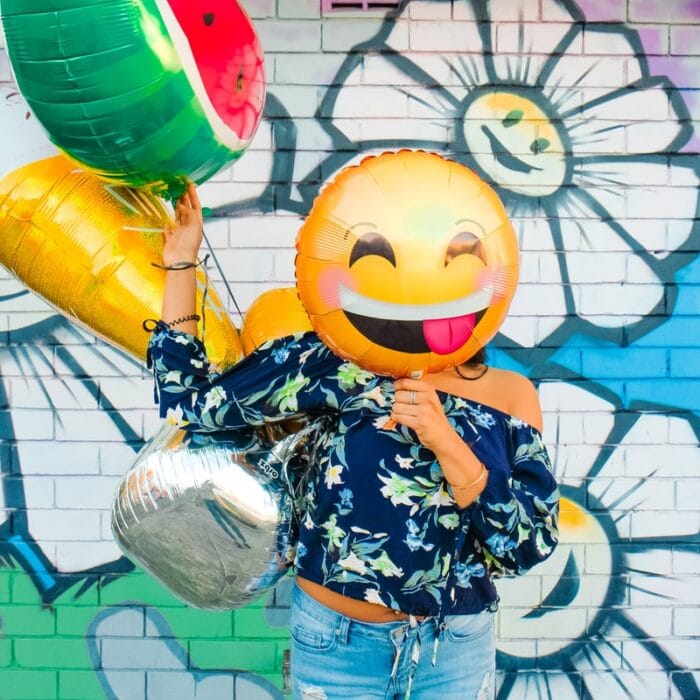 Let's face it, 160 characters isn't very many in the grand scheme of things. Where you can, consider replacing words with emojis. While you shouldn't overdo it, using 2-3 emojis will allow you to say a bit more in your bio while giving your potential followers something cute and colorful to see when reading through your Twitter bio.
5. Be Funny or Inspirational
You are more likely to earn someone clicking that follow button if you get them to smile. While you can't make everyone laugh, try to find something that will hit the funny bones of most of your target audience. Try to keep the quip short and sweet so that you have a bit more space to bring them in with a call to action.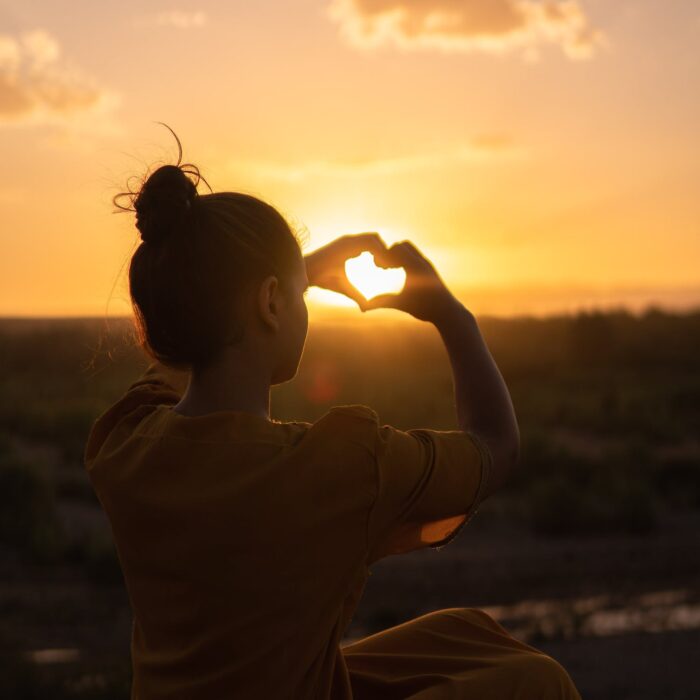 Give them a reason to join your audience. Let them know what they can expect and ask them to interact with your Tweets in a way that isn't obvious. Pose a question or tease something where people enjoy giving their opinions. Have a cause for them to join. Show how you give back to your community or to the environment around you.
7. Stay Original and True
Don't try to steal another creator's idea. While you can find inspiration elsewhere, be willing to show people your personality and what makes you unique. Stay true to yourself and your brand and those who would naturally connect with you will find you.
8. Try Out a Twitter Bio Generator
If, at the end of the day, you are still stuck on how to write your bio, try out a Twitter Bio Generator. While you might not get something that specifically defines you or your brand, it may spark some ideas that will get you going to create the perfect bio.