This post will cover how much you can write in the following fields:
Post captions – 2,200 characters
Hashtags – 30 max
Bio – 150 characters
Username – 30 characters
To learn more about each metric (and the best strategies for how to use them), continue on.
The caption character count on Instagram is 2,200 characters. Depending on the length of the words used, this will typically mean you can fit between 300 to 550 words into the caption on a single post.
The surprising thing about this character limit is that it allows you to put more written content into a post than many other social sites, despite Instagram's focus on visual appeal. Some writers may wish to use this to share poetry associated with the pictures they post, while others may try to add niche-related keywords to boost their post a bit (it will likely have very little effect).
How Many Characters Show Up on a Post?

While you can write 2,200 characters on your post, 125 of them will become truncated. These are the ones that you should focus on perfecting as they will be seen by people scrolling through their feeds.

In fact, it is a good idea to keep posts to this character limit (or a little less). Instagram users are primarily there to look at and enjoy the images on the platform and very few (if any) people will read a long post.

Comment Character Count

The comment character count on Instagram is the same as your post count, 2,200 characters. Many people who do want to write extremely long posts will put the first 2,200 characters on the post, then continue their message in the comments.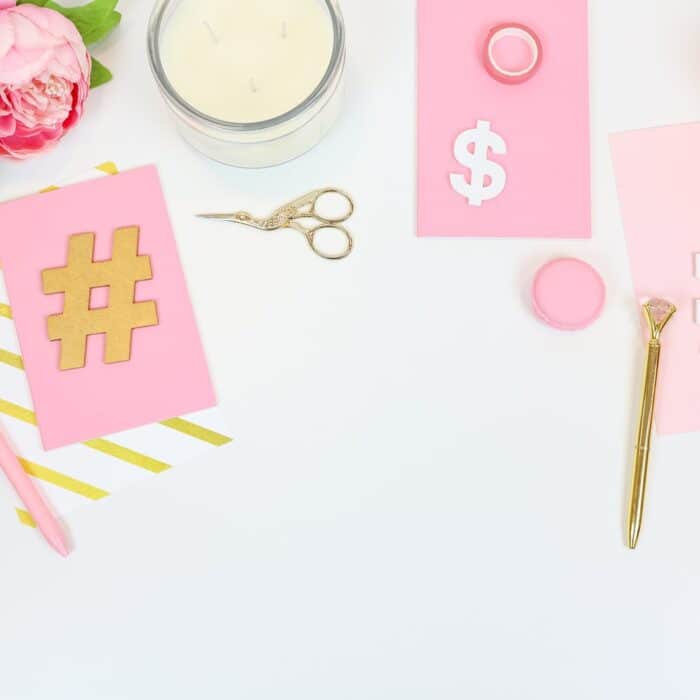 Instagram allows its users to use up to 30 hashtags in a single post. While it may be tempting for hashtag lovers to jump in and use all 30, most experts recommend that you stick to 4-10.
To choose the right ones, try to use tags that are related to your content, niche, and overall brand. If you are jumping on a trend, use the hashtag associated with the trend. Make sure not to use the same hashtags all the time to avoid getting a shadowban.
There are several hashtag tools available online where you can search for relevant terms for your niche. Look for those that are trending and seem to get a lot of engagement. Track them, and over time, you may find that some work better than others to bring in new followers.
Insta Bio Character Count
When writing your Instagram bio, you need to keep it to 150 characters. While this doesn't seem like much space, there are a few things you can do to optimize it to get the most of your personal brand on it as possible. Try to do the following:
Capture Their Attention

Engage your audience with a hook. Use a little humor or inspiration to get them to focus a little more on what you say next.

Introduce Yourself

Give a very brief overview of your brand and what you intend to do with it. While you need to keep it brief, focus on the aspects that would appeal to your target Instagram audience.

Call to Action

Write out why they should follow your account and subtly ask for their support.

Link to a Fuller Bio

If you have a full bio elsewhere online (such as another social account or a website), add a link to it in your bio so that interested parties can follow through. Alternately, you can link to Linktr.ee account that will give your audience a way to find all your socials.
When covering character limits on Instagram, we need to remember that there is one for usernames as well. When picking your Insta username, make sure to stick to 30 characters or less. Whether you use your real name or find an Instagram name generator, it is unlikely that most people will exceed the character count naturally.