This article features the best food Instagram accounts you can learn from. So, what are you waiting for? Take your cooking skills to a whole new level with the help of these food accounts.
Many accounts on Instagram can help you learn new dishes to cook. These IG profiles have a variety of recipes ranging from breakfast food, snacks, dinner, and desserts. You'll also find multicultural dishes on a couple of these accounts.
You can find a handful of Instagram accounts that are dedicated to teaching parents kid-friendly meals. Some of their recipes are easy enough for children to follow themselves (of course, with supervision.)
Top Instagram Accounts to Teach You To Cook
We've listed the must-follow Instagram accounts for home cooks who want to get better at creating delicious meals.
Julia Sherman @saladforpresident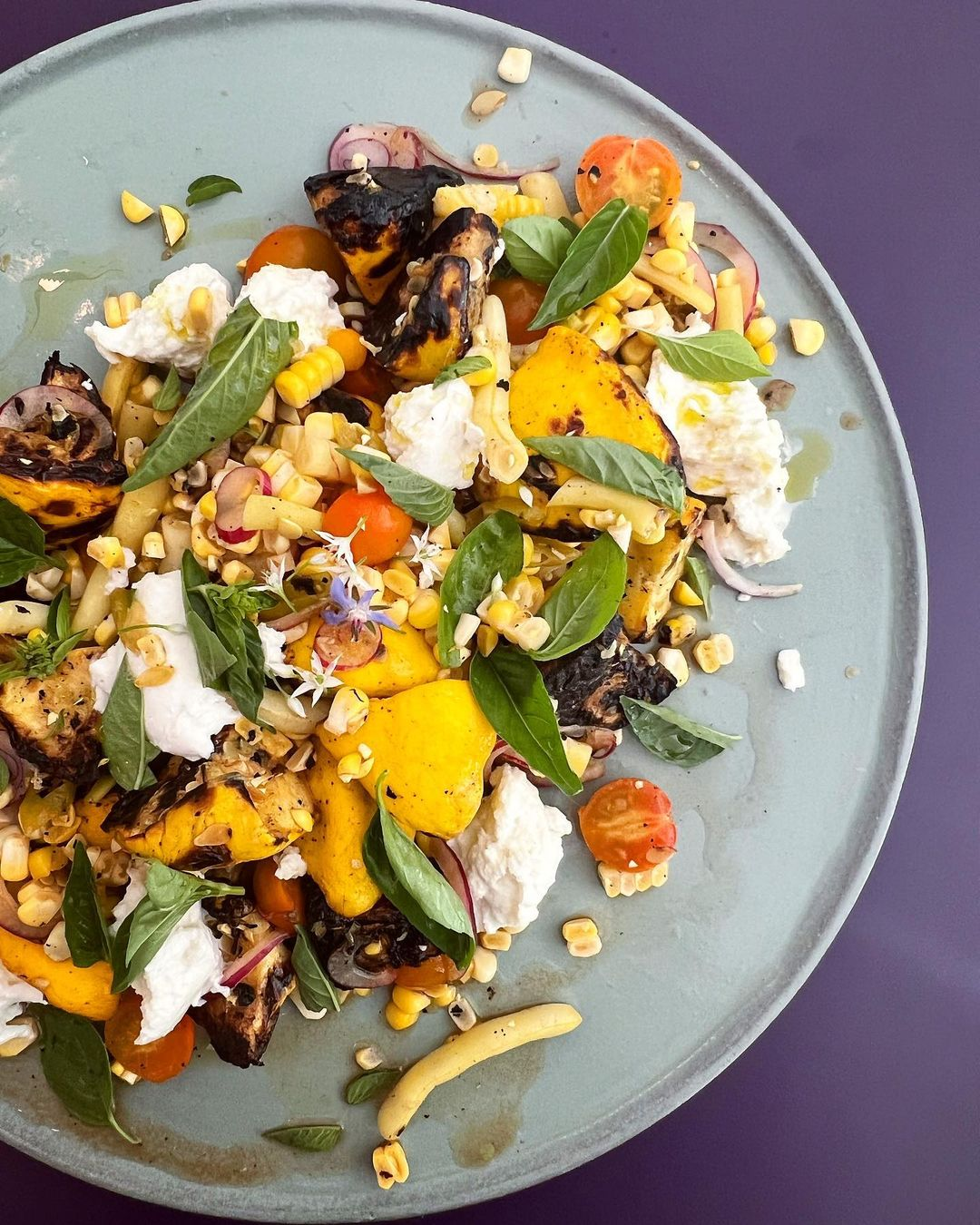 Instagram handle: @saladforpresident
Website: saladforpresident.com
Julia Sherman is the genius behind the Salad For President Instagram account. She's the author of the Salad For President: A Cookbook Inspired by Artists. @saladforpresident is home to many tasty recipes. Julia includes the list of ingredients needed for the dishes too.
Momofuku @momolongplay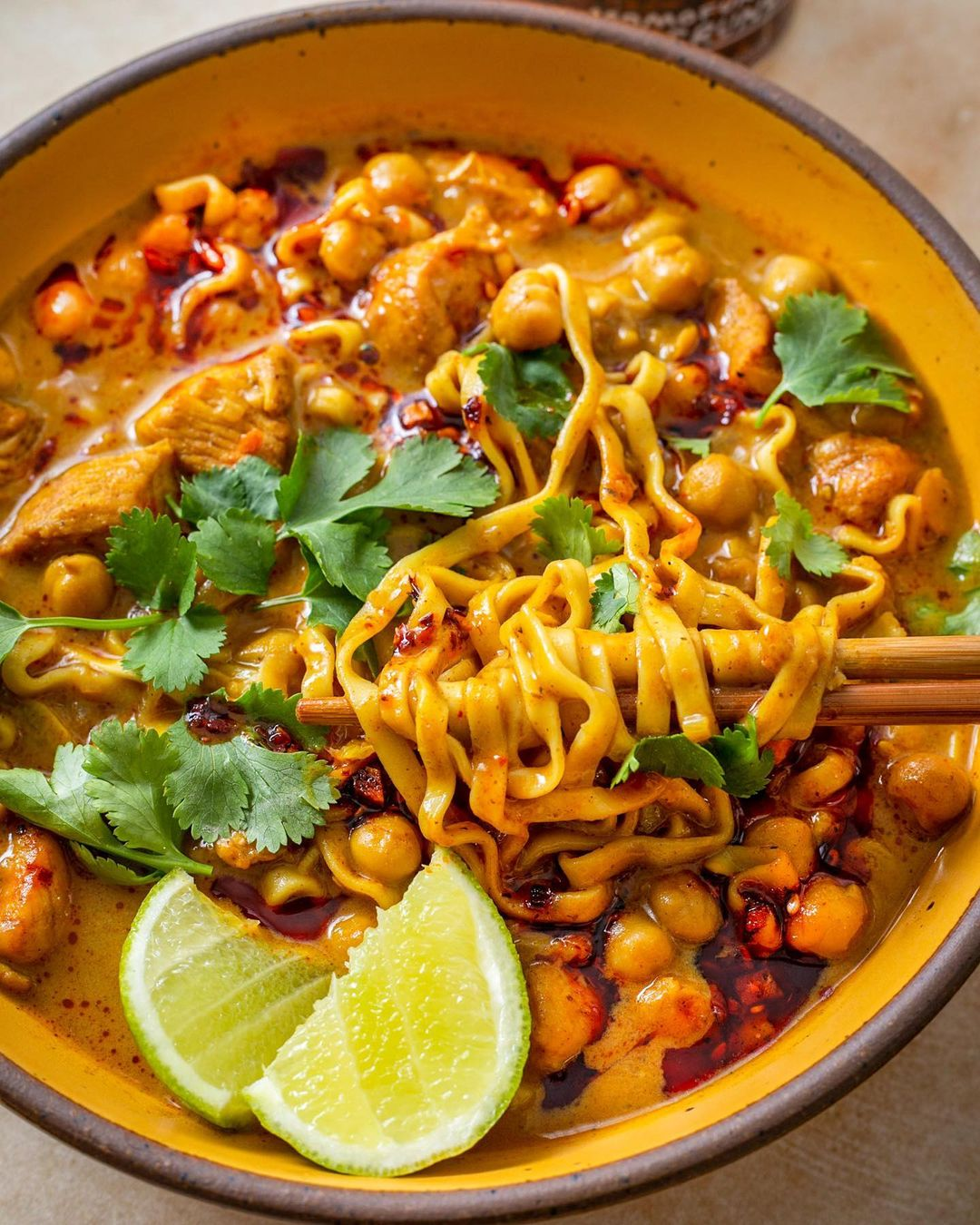 Instagram handle: @momolongplay
Momolongplay has several interesting recipes and mouthwatering images of meals. This IG account features recipes for chicken, ribs, lamb, potatoes, and many more. You can easily hone your cooking skills with the help of this account. They make it easy for everyone to follow their recipes, and they've included the ingredients in the caption as well.
Cook House @cookhouse_anna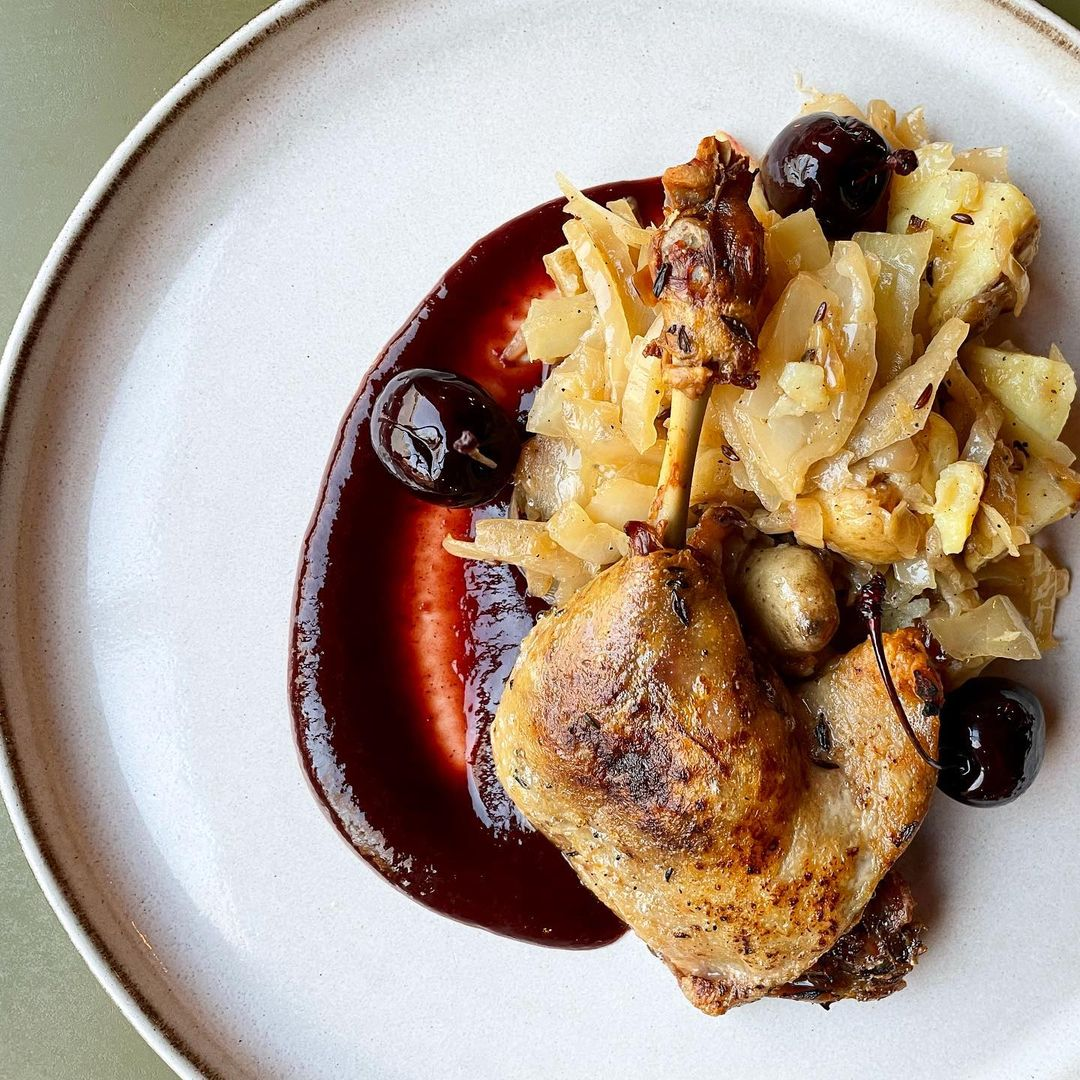 Instagram handle: @cookhouse_anna
Restaurant website: cookhouse.org
Anna Hedworth created the @cookhouse_anna IG accounts. She's a restauranteur who owns Cook House, a wonderful outdoor restaurant in the UK. Anna also has a cookbook with the same name. On her feed, she shares a couple of original recipes that your taste buds will surely love.
Lucia @foodminimalist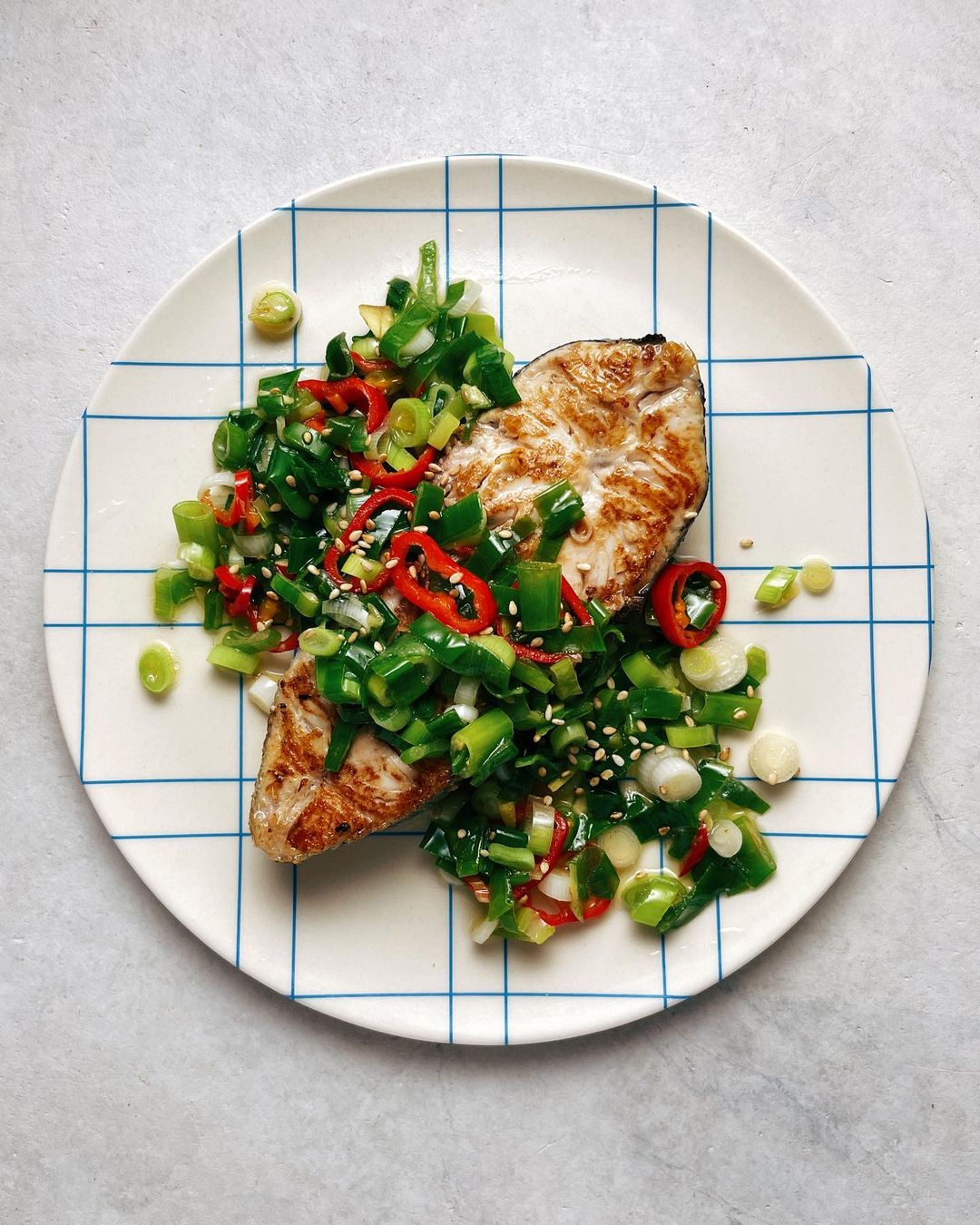 Instagram handle: @foodminimalist
Home cooking becomes so easy with Lucia of the @foodminimalist. She has a knack for food photography and includes detailed instructions for the many dishes she shares. With the number of recipes she has, you'll always have the next meal to make in your cooking journey.
Noor Murad @noorishbynoor and Yotam Ottolenghi @ottolenghi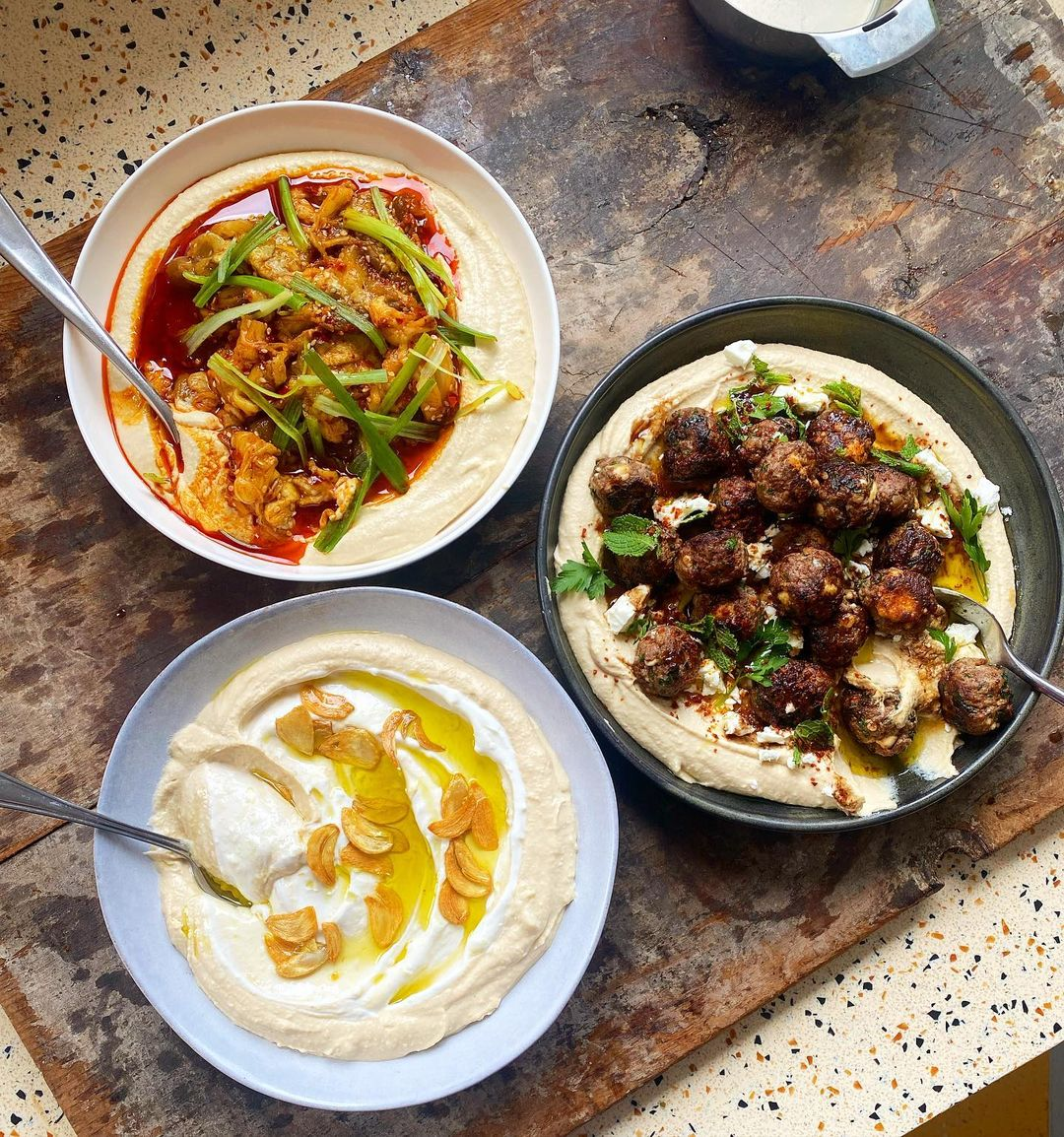 Instagram handle: @noorishbynoor @ottonlenghi
OTK YouTube Channel: Ottolenghi Test Kitchen
Noorishbynoor is managed by none other than Noor Murad. She co-authored two books entitled: Ottolenghi Test Kitchen: Shelf Love and Ottolenghi Test Kitchen: Extra Good Things. She shares reels of her many recipes. You can find the exact ingredients in the OTK cookbooks and OTK YouTube channels.
Ravneet Gill @ravneeteats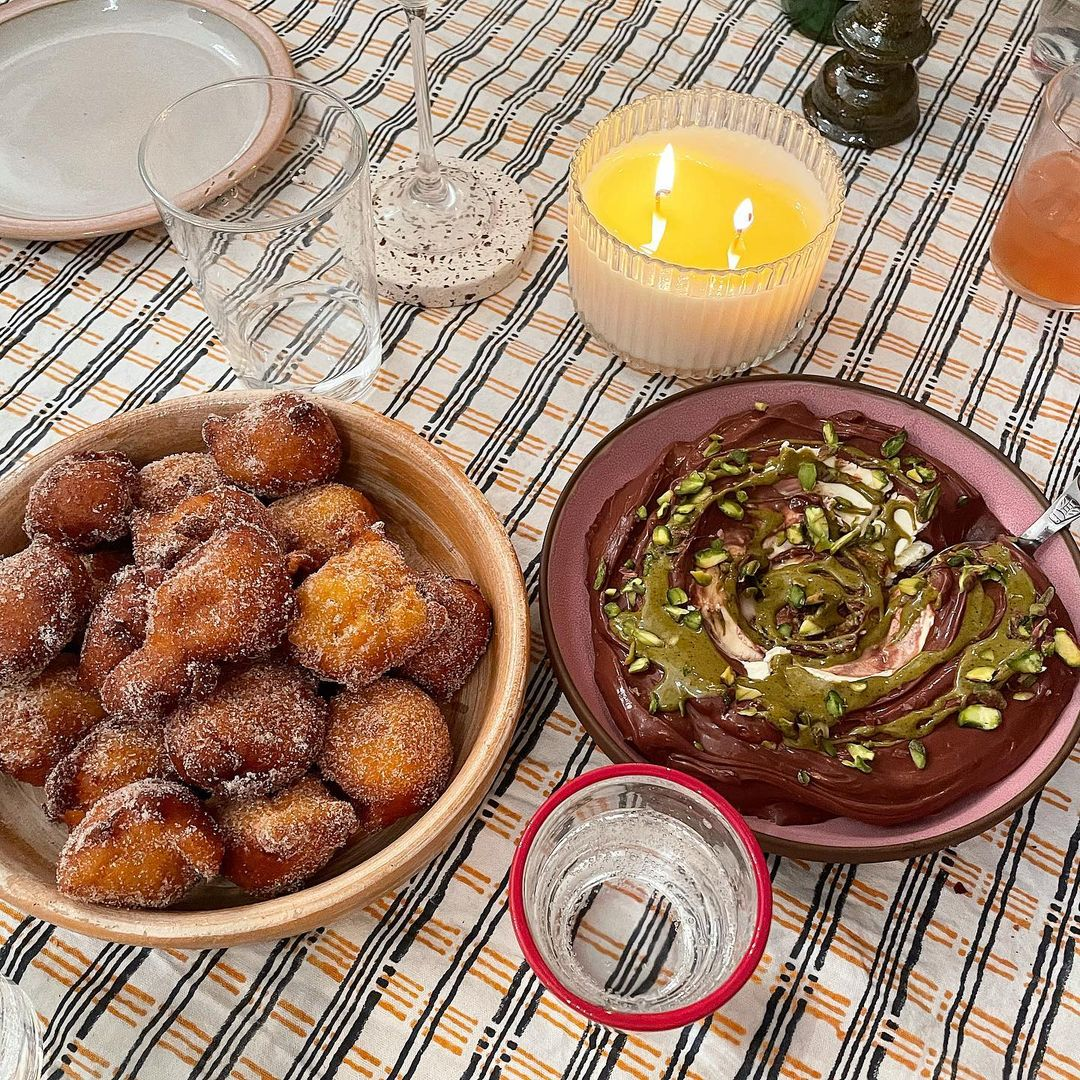 Instagram handle: @ravneeteats @countertalk
Ravneet Gill is famous for being one of the judges in Junior Bake Off, a spin-off of the popular television show called the Great British Bake Off. She's a pastry chef who created CounterTalk, a service company that promotes a great environment for food service workers. Ravneet has several baking recipes, from crepes to tarts to cakes.
If you want to further improve making baked goods and pick up helpful tips along the way, you can join Ravneet's online cooking school: Damson Jelly Academy. They have a course for the fundamentals of baking and an intermediate cooking course for making pasta, meat, and fish dishes.
NYT Cooking @nytcooking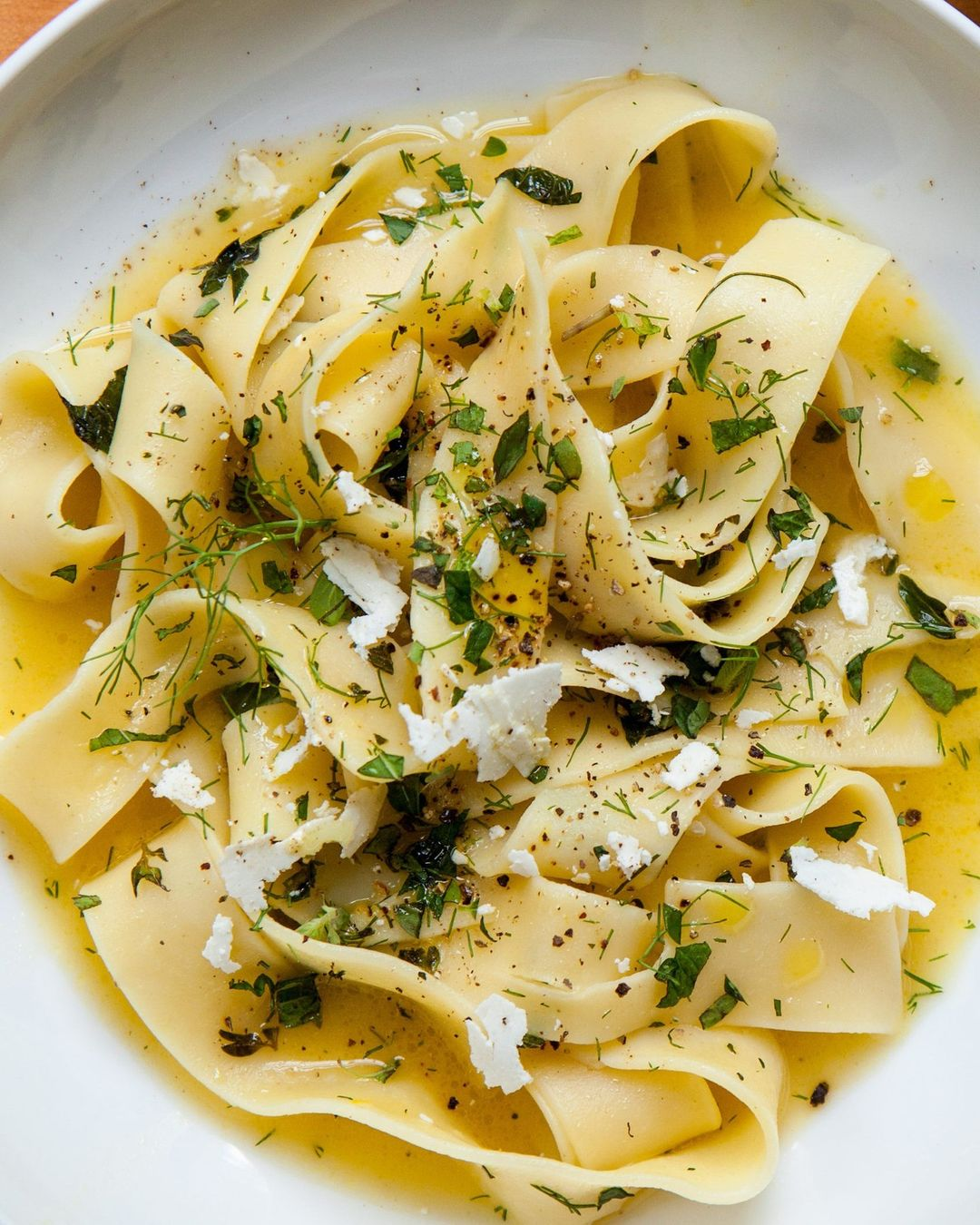 Instagram handle: @nytcooking
New York Times cooking is one of the most popular food accounts. They've gathered many of the best chefs of our time and have given the people a collective cookbook. They share recipes perfect for all occasions. May it be for breakfast or dinner, for you and your family. You'll have a fun time going through their posts and eating dishes from their recipes.
Ann Rearden @howtocookthat
Instagram handle: @howtocookthat
Website: https://www.howtocookthat.net/public_html/cook-crazy-sweet-creations-cookbook-ann-reardon/
Ann Rearden is a food scientist who has grown a following satisfying her audience's sweet tooth. From Minecraft cakes to scrumptious deserts, you can find her recipes on YouTube, her blog, and in her cookbook, "Crazy Sweet Creations." In addition to her baking tutorials, Ann has also filmed many popular debunking videos where she goes head-to-head with problematic channels like 5-Minute Crafts.
Spoonforkbacon @spoonforkbacon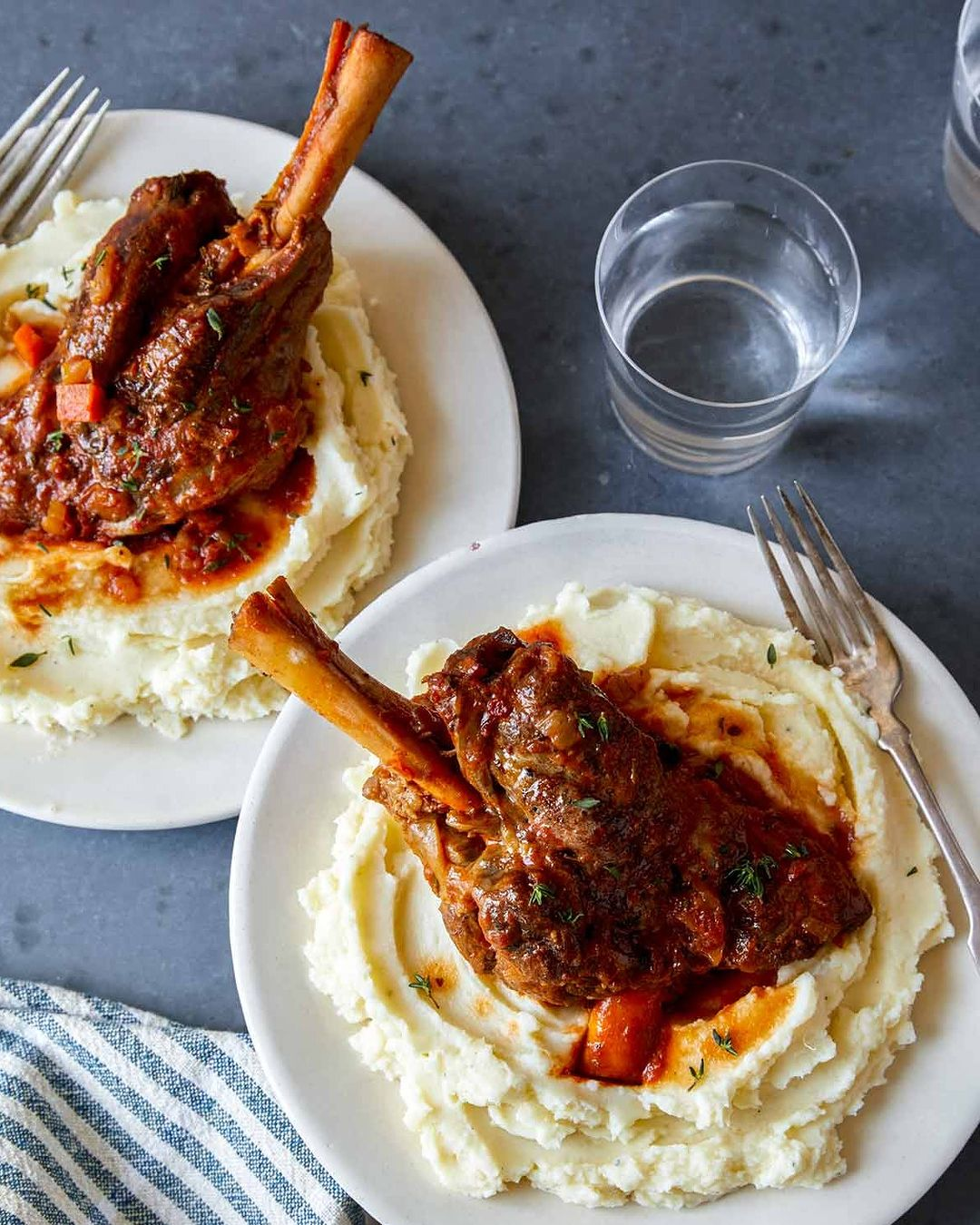 Instagram handle: @spoonforkbacon @terilynfisher @jennyparkfoodstyle
Website: spoonforkbacon.com
Spoonforkbacon was pioneered by the duo Teri Lyn Fisher and Jenny Park. Apart from the IG account, spoonforkbacon also has a blog that contains their recipes. Their site contains a variety of dishes, from breakfast food to desserts. Their IG feed contains the reels of these scrumptious meals.
Tieghan Gerard @halfbakedharvest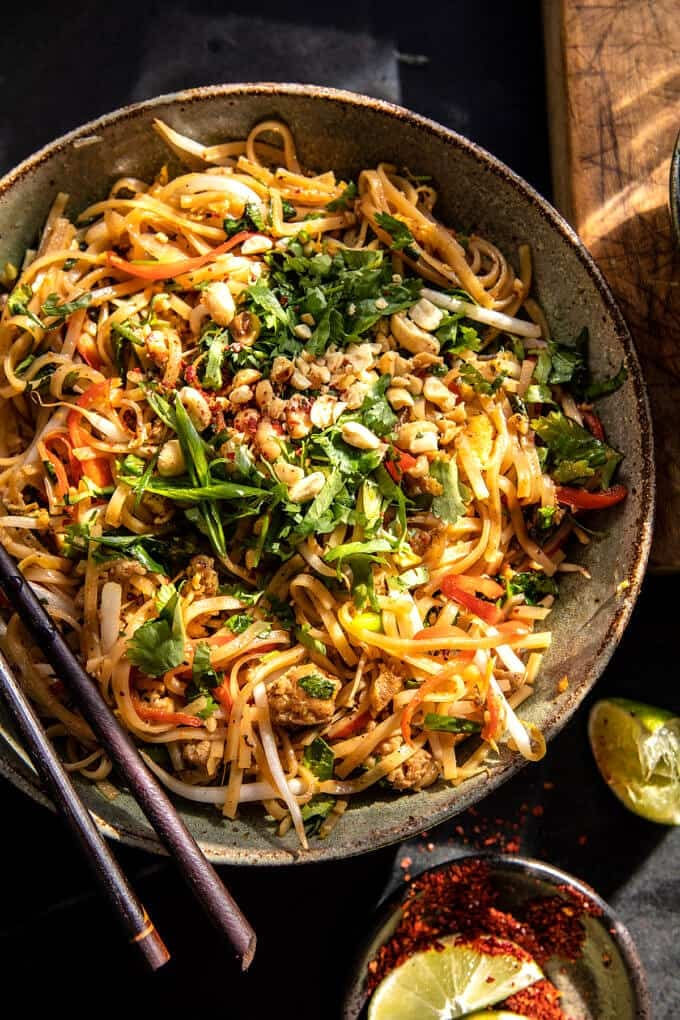 Instagram handle: @halfbakedharvest
Website: halfbakedharvest.com
Thanks to Tieghan Gerard, you can learn to cook both easy and complex food recipes. Her IG posts are a work of art, and her reels make the recipes easy to follow. She even lists the ingredients in the caption. But if you want the full list of instructions, you can visit her website and explore more dishes from her cookbook arsenal.
Top Instagram Cooking Inspiration Accounts to Follow
Here are the best Instagram accounts for cooking inspiration you should follow today!
Binging With Babish @bingingwithbabish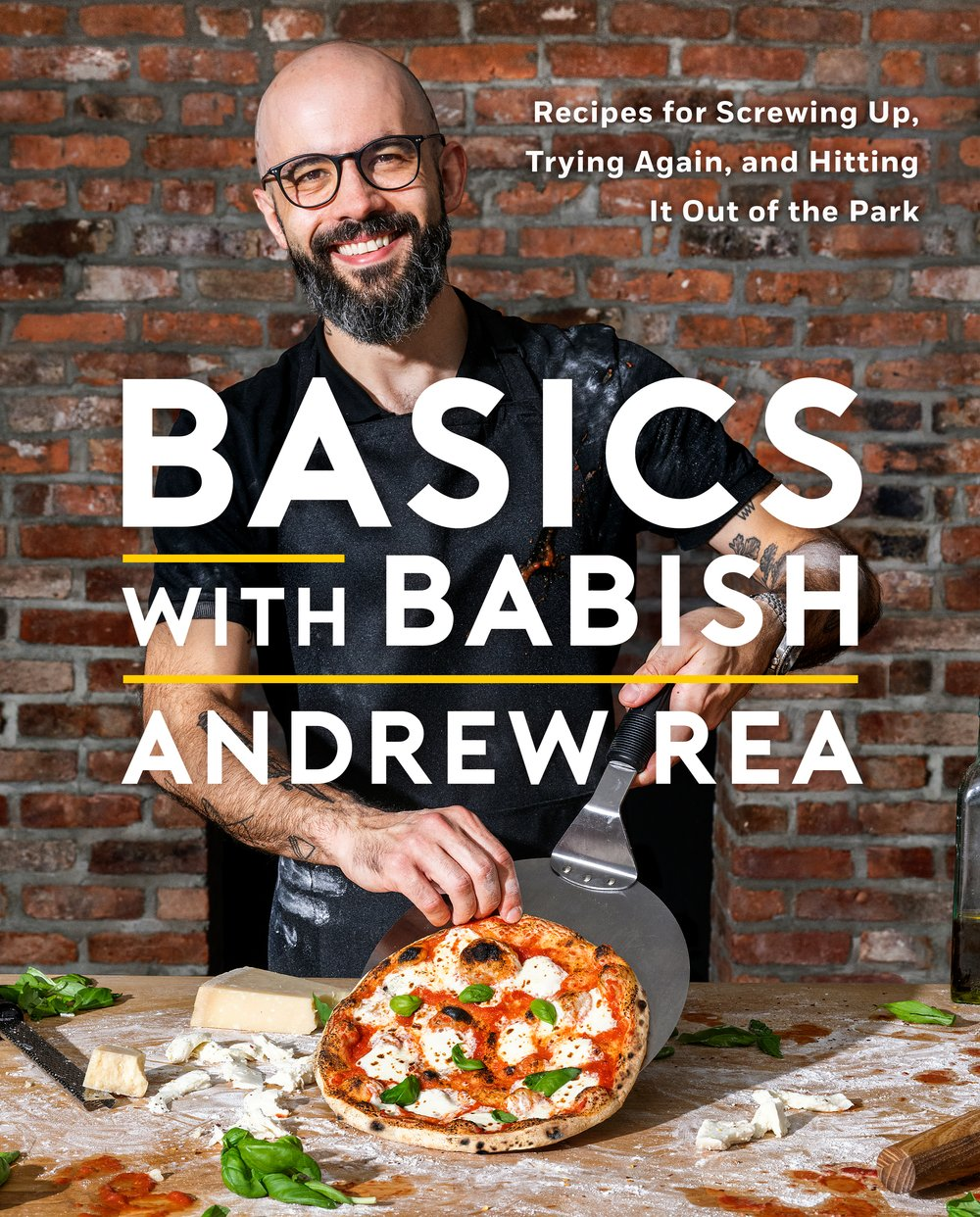 Instagram handle: @bingingwithbabish
Website: bingingwithbabish.com
YouTube Channel: Babish Culinary Universe
@bingingwithbabish has become an institution in the world of food content creation. Andrew Rea (the brain behind Binging With Babish) has provided the cooking community with several savory dishes throughout the years. His IG feed is filled with mouthwatering food images that can easily inspire and give you ideas for your next meal. You can recreate the dishes on his feed. You can find the recipes on the website and YouTube channel of Binging With Babish. You can also get his cookbook: Basics with Babish.
Hetty Lui McKinnon @hettymckinnon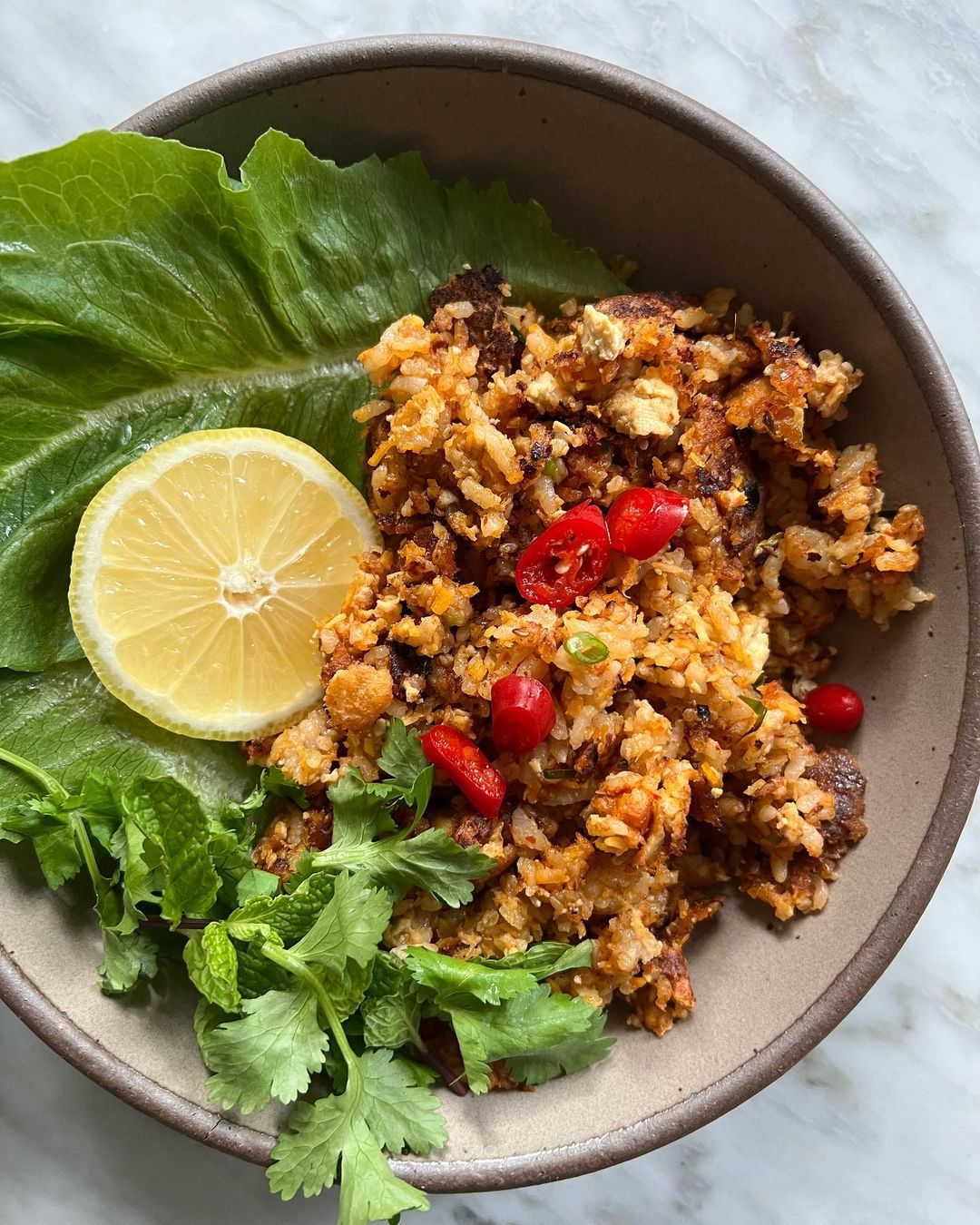 Instagram handle: @hettymckinnon @peddlerjournal
Website: hettymckinnon.com
Hetty McKinnon is one of the contributors of NYT Cooking, a cookbook of the New York Times. She's also the creator of the Peddler Journal, also a cooking book that showcases various meal courses from different cultures. Her IG page is filled with a ton of food photos that'll inspire your next dish.
Food 52 @food52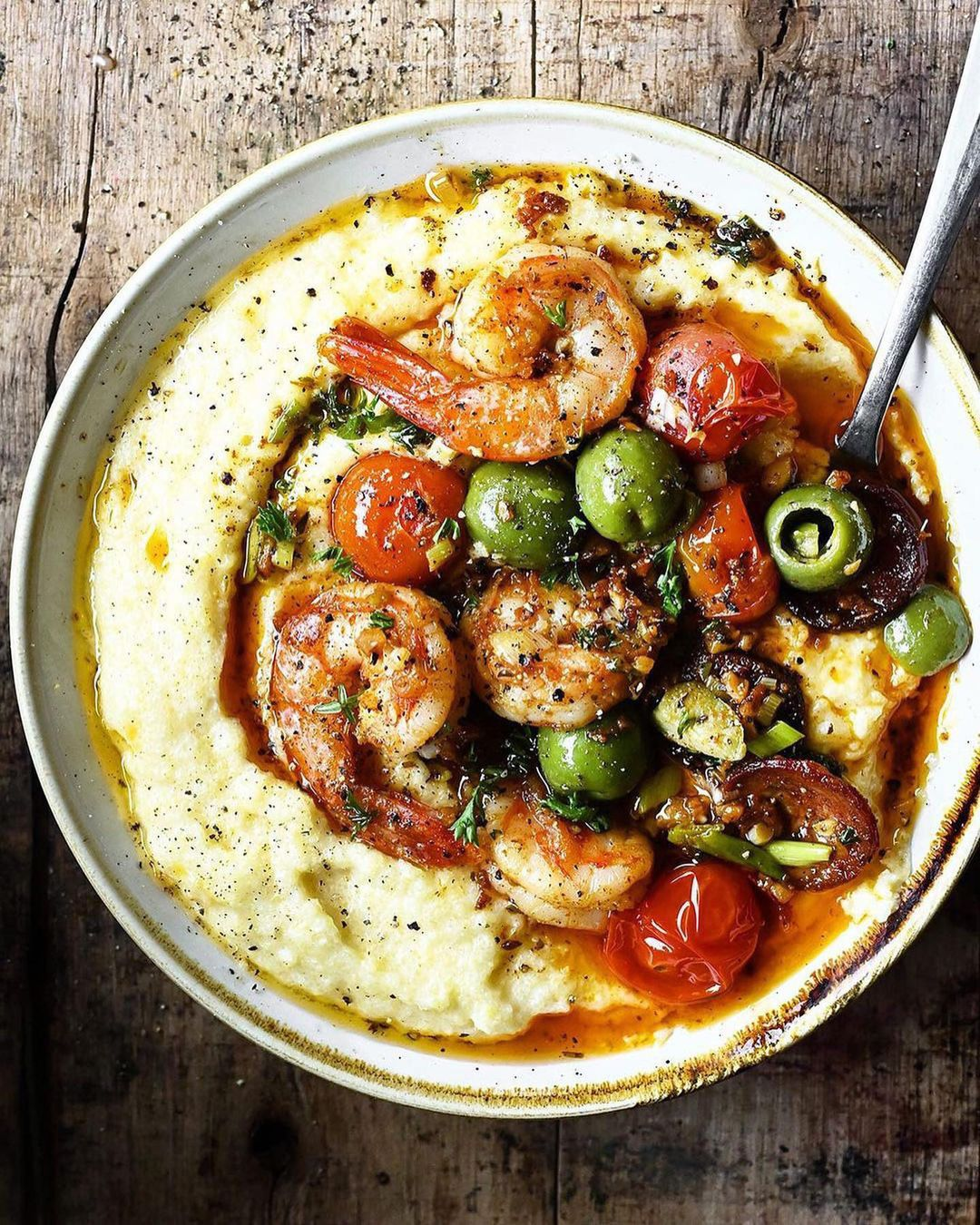 Instagram handle: @food52
With over 3.5 million followers, Food 52 is one of the most influential food Instagram accounts. They have thousands of food recipes, some of which even have a modern twist. You'll never run out of food ideas, and you'll never get bored following their recipes and creating food you will truly love.
Top Instagram Cooking Accounts for Kids
Are you struggling with coming up with meals for your kids? Or do you want to start teaching your kids simple dishes to make at home? These Instagram accounts can surely help you out.
MJ @kidfriendly.meals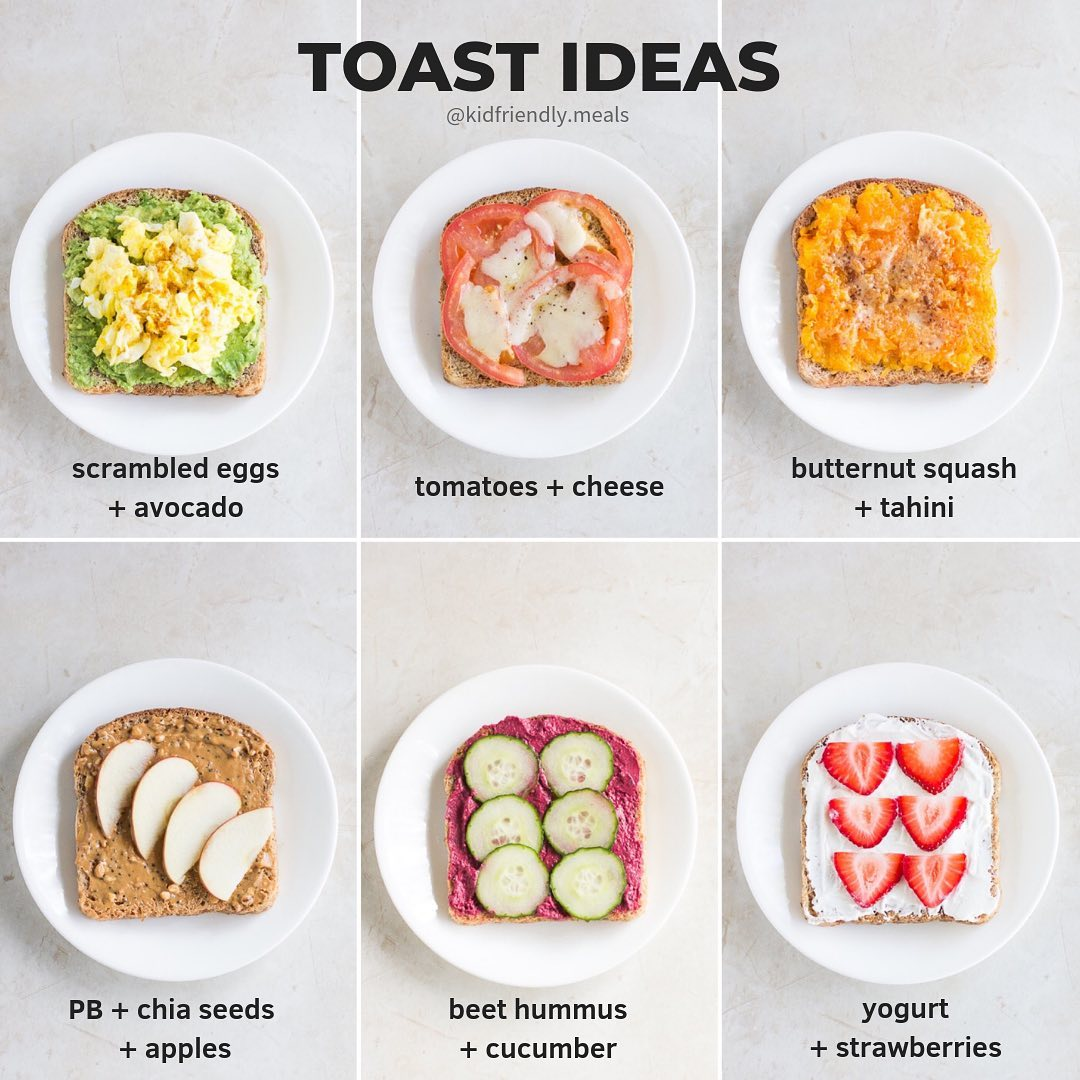 Instagram handle: @kidfriendly.meals
Website: mjandhungryman.com
MJ is a registered dietitian and a mom of two, which is why her recipe recommendations are on point and exactly for growing boys and girls. Her IG feed is full of aesthetic food photos and highly informative captions too. Besides food recipes, she posts helpful feeding tips for parents. You'll surely learn a thing or two from this experienced dietitian and mom.
Amy Palanjian @yummytoddlerfood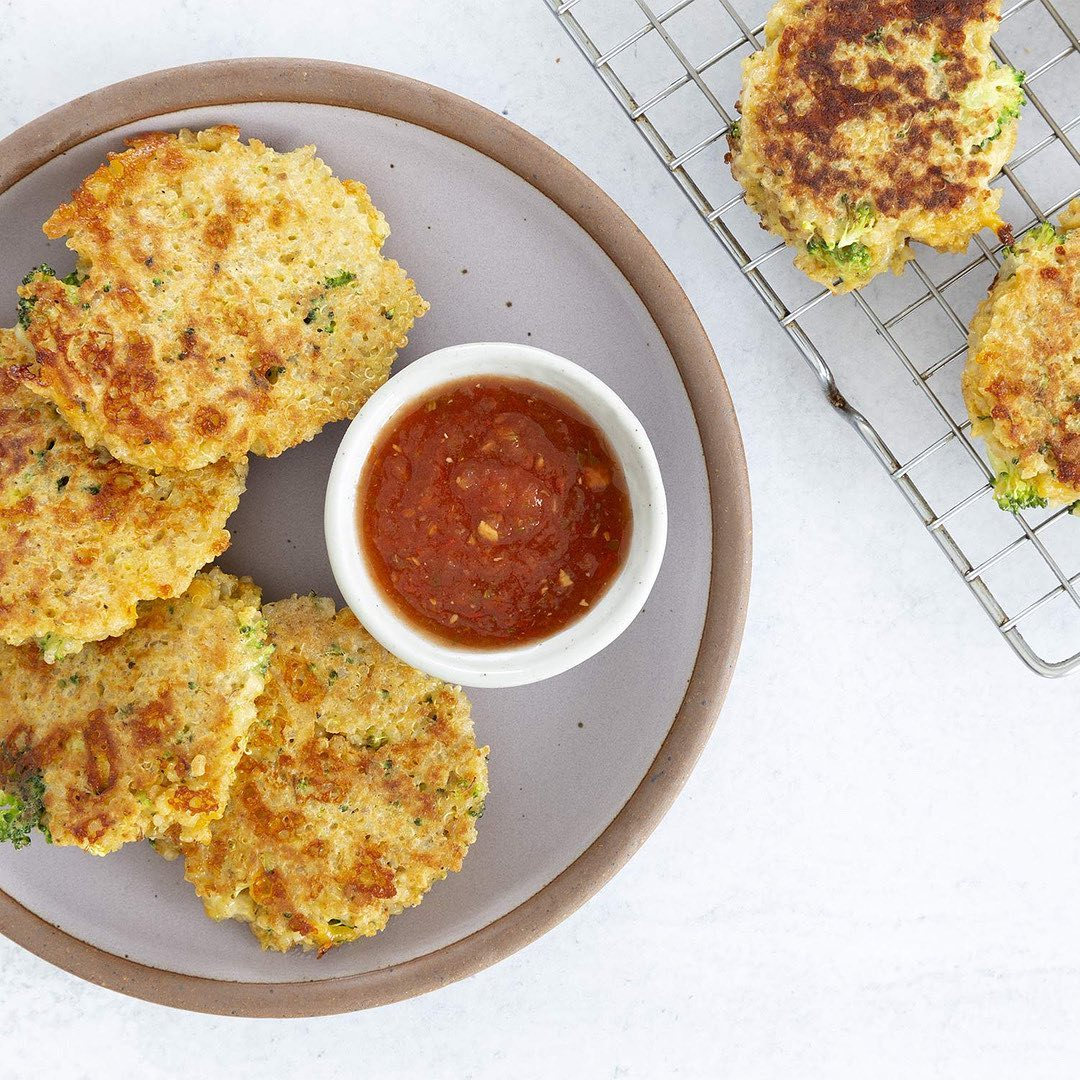 Instagram handle: @yummytoddlerfood
Website: yummytoddlerfood.com
Amy Palanjian is an angel for first-time parents! She provides all sorts of recipes that will help parents to make food for their babies or toddlers. Amy even has a list of dishes for picky eaters, and her parents love her for that. After following her, you'll see yourself making enjoyable meals for the whole family in under 15 minutes!
Stacey @my_kids_lick_the_bowl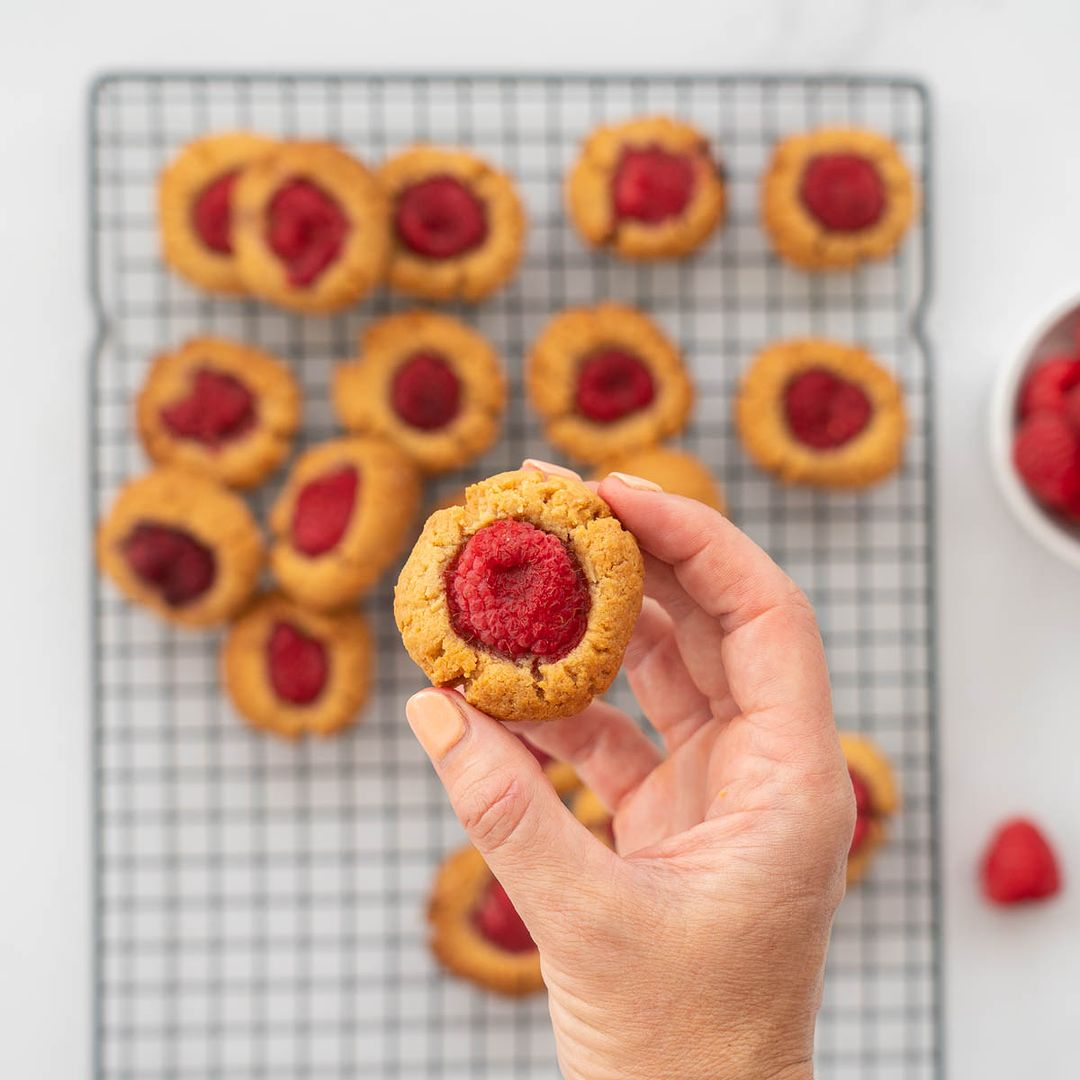 Instagram handle: @my_kids_lick_the_bowl
Website: mykidslickthebowl.com
@my_kids_lick_the_bowl is curated by Stacey, a qualified nutrition writer. On her feed, you'll find easy-to-make and easy-to-follow recipes for children. As a nutrition writer, you can be sure that her recipes are not only delicious but also healthy, especially for growing kids. Her recipes are creative and fun to make, so you can totally have your toddlers help you recreate Stacey's meals.
Matt @realfoodbydad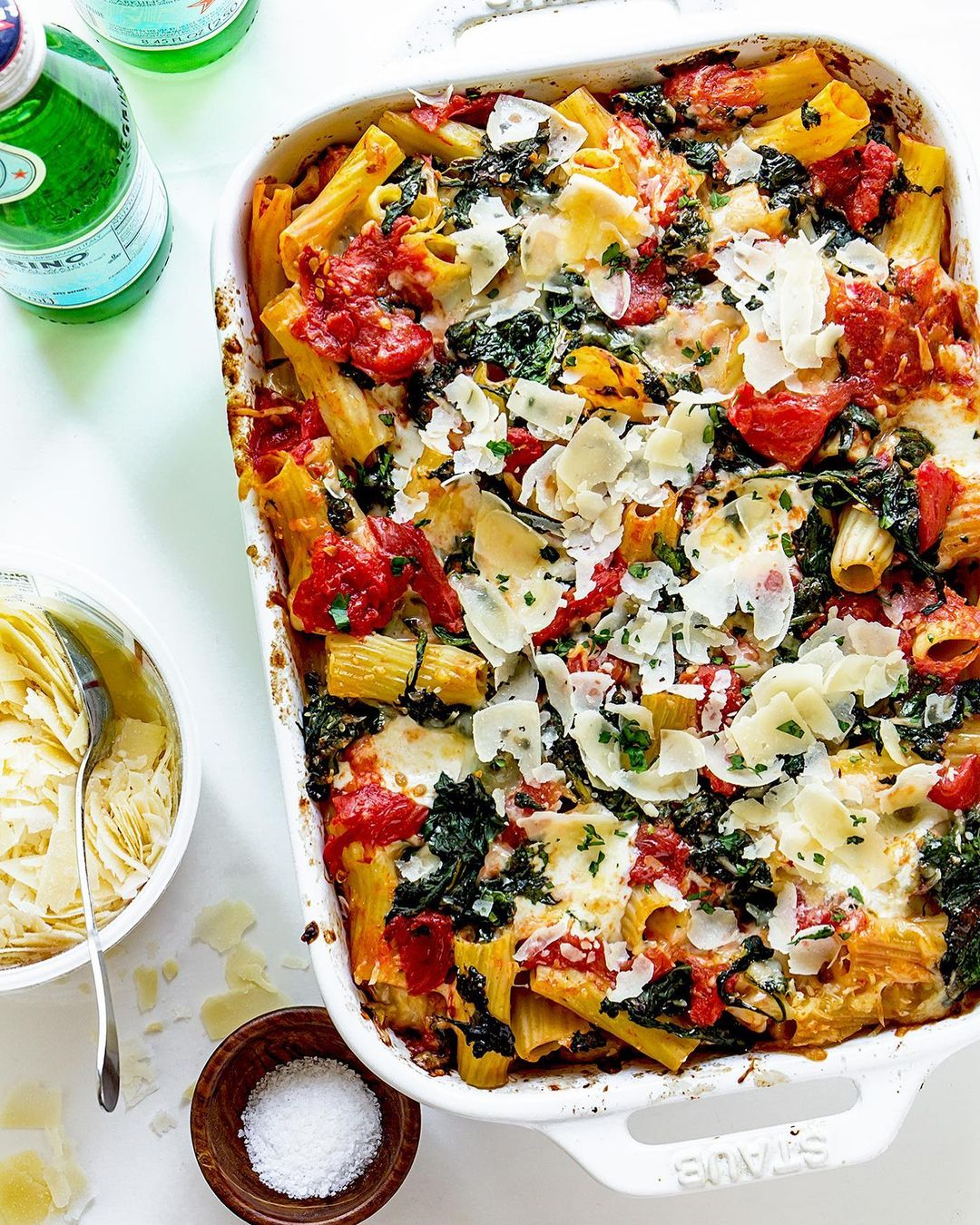 Instagram handle: @realfoodbydad
Website: realfoodbydad.com
Matt is a father to two sons and is blogger. Apart from seeing his appetizing meals on his IG feed, he also has his website that contains all his different recipes. You and your kids will love his simple yet delectable food dishes.
WEELICIOUS @weelicious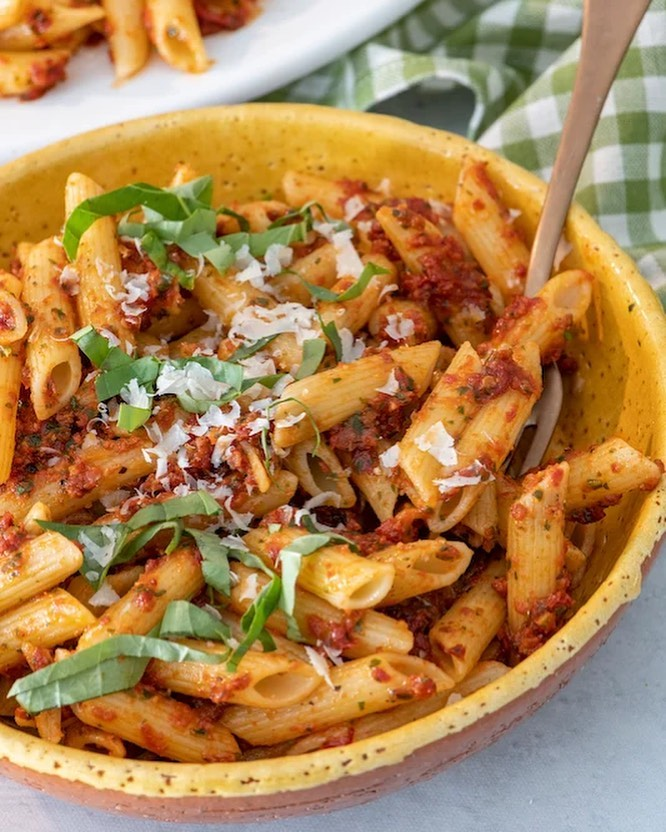 Instagram handle: @weelicious @onepotatobox
Website: weelicious.com
Catherine McCord is the amazing chef behind @weelicious. She's the author of Meal Prep Magic Cookbook and is the founder of @onepotatobox. She has dedicated @weelicious to kid-friendly meals and dishes for adults too. On the other hand, @onepotatobox is home to 30-minute recipes for families. With Catherine, your home recipe book will continue to expand.