This post will give you an overview of the recommended size and resolution of your stories as well as give you guidance on which formats can be used.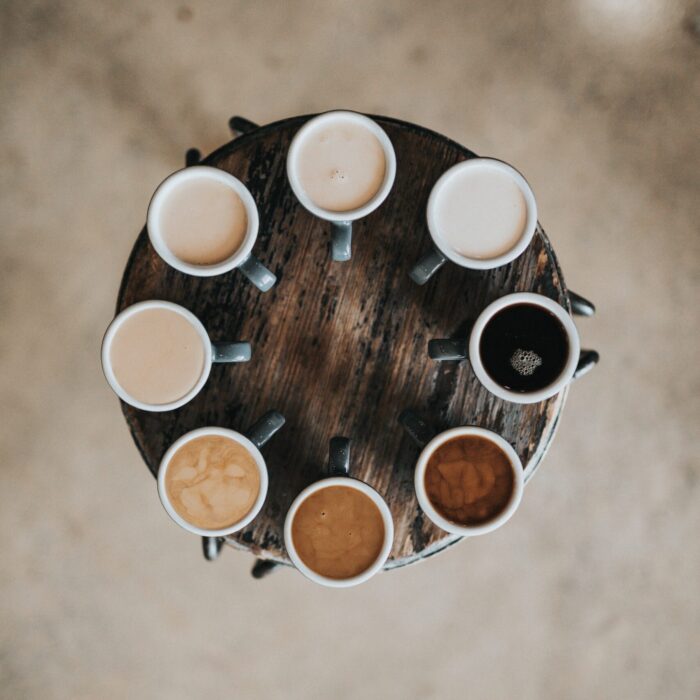 Instagram Story Requirements
Instagram recommends that your story dimensions fit into your typical video and image ratios. These ratios include 9:16 for video and 4:5 for images. Stories are displayed vertically. The recommended pixel resolution is 1080x1920px.
The minimum width for your stories is 500 px. You should also ensure that each image is at least 72 PPI (pixels per inch) to give standard quality for your followers. It is important to upload the correct ratios, as Instagram will crop images to format them to their standards. As this is automatic, you could lose important data if you don't plan ahead.
Insta Story Resolution
The minimum story resolution is 72 ppi. Instagram recommends using 1080×1920 so that it will appear clear and appealing at full screen. You can put up dimensions as low as 600×1067. When filming an Instagram video, you should ensure that you record at a resolution of at least 1080p at 30 fps. You can often adjust these settings on your camera or mobile device.
If you take pictures at a lower resolution (or film at one), you risk showing grainy images or videos to your followers. Take the time to ensure you deliver high-quality every time.
Instagram Story File Format
Instagram story images should be uploaded in PNG, JPG, or BMP. A good strategy long-term is to edit your images in PNG so that you don't lose any features over time. When it is finally time to upload your images, export your files as JPGs and post them on Instagram. Though the JPG can lose data over time, it is a much more compact file for online distribution. The max image size is 30MB.
For Instagram video stories, you will need to create MP4 or MOV files. Instagram's recommended resolution for videos is 1080 x 1920px which meets the aspect ratio of 9:16.
Instagram Story Size
The max image size for Instagram stories is 30MB. If you have a lot of data stored on an image, you may want to try to upload it as a JPG instead of a PNG.
Instagram Story Video Size
The max video size for an Instagram story is 4GB. As the maximum length of a video on Instagram is 15 seconds long, you shouldn't have to worry about exceeding the video file limit. You can upload multiple videos together, each in 15-second segments to show a longer clip.
Best Tools for Instagram Story Dimensions
If you want to ensure that you give your followers the highest quality every time, consider using a tool that will size each image, give you editing options, and allow you to layer text or images on top of each other. Here are a few of our favorites: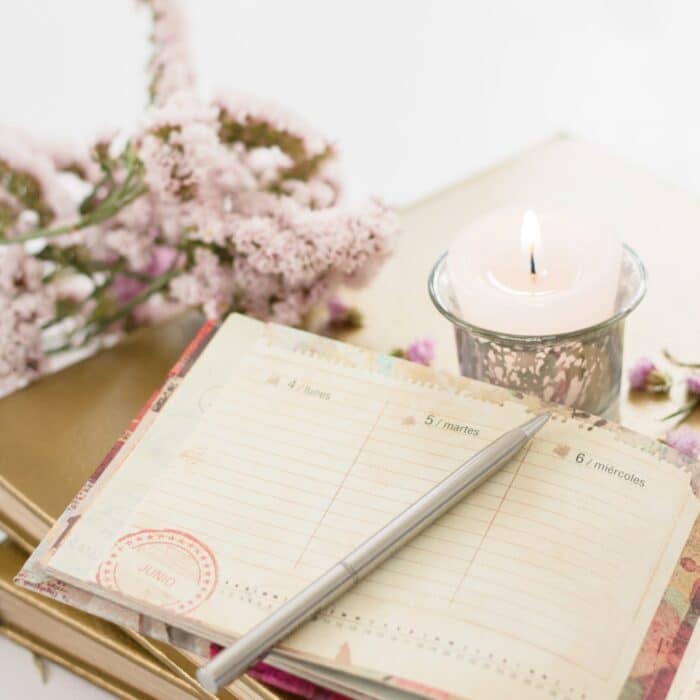 How Often To Post Instagram Stories
Most Instagram influencers should aim to post between 10-20 stories per day. These should be posted periodically throughout the day and should be original content. Use your stories to update your audience and engage with them. You can also use it to bring attention to your main post of the day.
While you should plan the best times for your Instagram posts, you don't have to worry as much with stories. Just make sure that they stay relatively within your niche and inspire your audience.