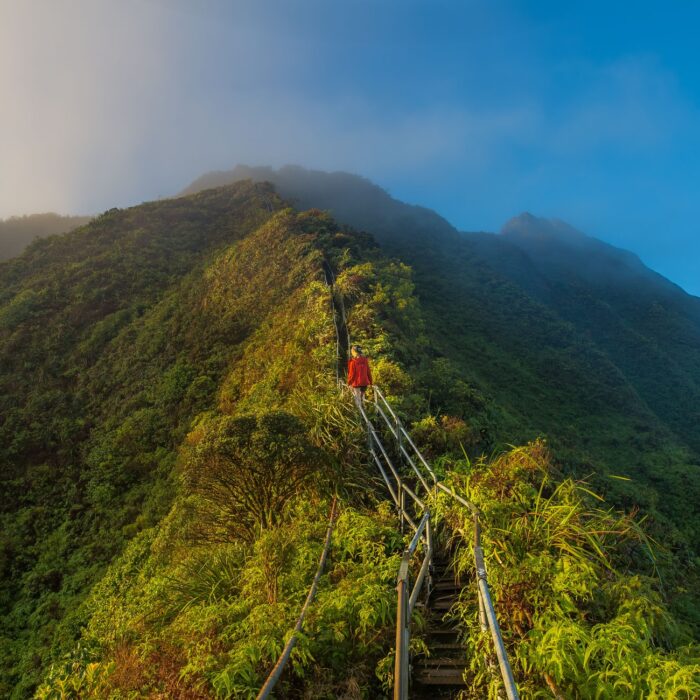 Instagram
Instagram is a social platform for people and businesses to share photos and video snippets with their followers. Entice your audience into engaging with your content by frequently posing stunning images that relate to your niche.
Latest in Instagram
Helpful Tools
Increase Your Following
Many Instagrammers have been able to funnel their following into other avenues such as OnlyFans or YouTube. Both are easy to monetize and offer different features for your fans.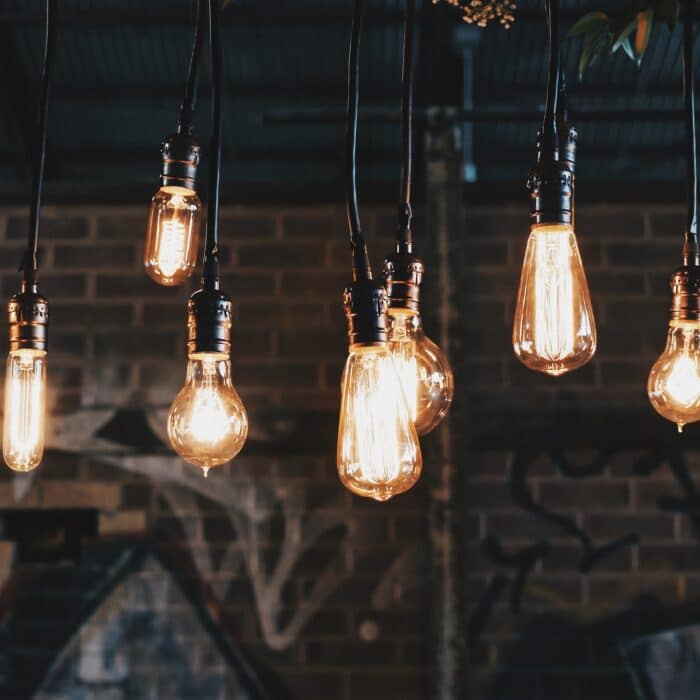 Want to Learn More?
Check out our courses of curated posts that will help you build your brand, grow your following, and monetize your content.