Unlike other platforms where you can use multiple payment options like PayPal, Onlyfans requires a card.
Many fans worry about the effects of subscribing to an Onlyfans account due to how it may affect their personal safety, bank account, or computer health. Can fans remain anonymous while looking at exclusive content? Is their Onlyfans account secure? Will an Onlyfans creator out them in the future?
This post will cover the security risks for fans when they subscribe to their favorite Onlyfans creators, as well as ways they can feel more security when viewing private content on the platform.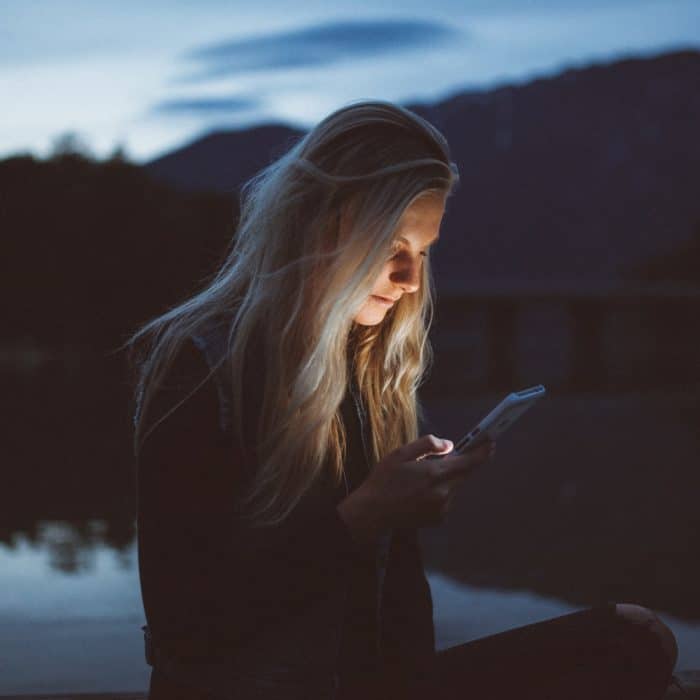 OnlyFans has a notoriously low consumer rating and a string of bad reviews. Only 13.7% of reviews are positive in the last 12 months. These findings suggest both customers and creators are dissatisfied with the platform. The most common issues raised are incorrect billing, scam accounts, identity protection, and accounts getting deleted with no explanation.
Essentially, Onlyfans is a cloud storage platform where a content creator can upload images and videos for other Onlyfans users who have a paid subscription to their profile. They can also create custom content for individual subscribers. As a website, Onlyfans is generally completely safe to use but has had some issues.
That being said, many consumers blame the Onlyfans platform after a poor interaction with models. Currently, there is a grey area when it comes to requesting custom content as it requires a negotiation between two parties to settle the terms of the arrangement.
If you are interested in learning how to stay safe as a content creator on Onlyfans you can read our full guide on the topic here.
Does Onlyfans Get Hacked?
It is possible for someone to hack your Onlyfans account. It has happened in the past and hackers have spent a lot of money on Onlyfans services. Even though payment information isn't kept on your account, someone can use your account to subscribe to an Onlyfans profile to access the creator's content and spend additional money requesting special images or services.

As there is a "no refunds" policy put into place to protect the creators, many people have lost money due to a subscription service or custom content that they have no interest in. For that reason, it is highly recommended that you set up a strong password and two-factor authentication when creating an account so that you can avoid these types of security breaches.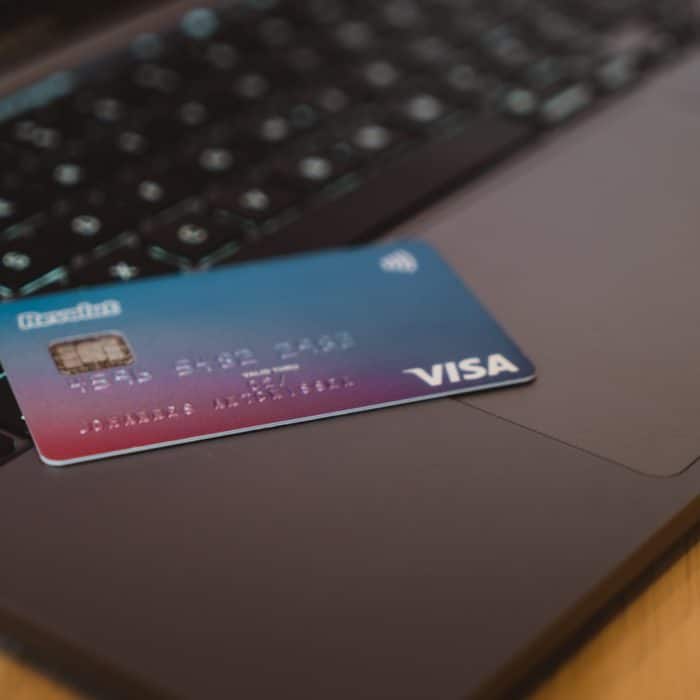 Is it Safe to Use a Debit Card on Onlyfans?
In recent months, there have been multiple instances of unauthorized account changes to Onlyfans users. While the platform has decent security measures It is important that if you do face such a situation you report the suspicious transactions immediately.
At the same time, notify your credit card issuer in case Onlyfans support team are unable to resolve the issue. Like any online platform, there can be problems using your card online if your connection is insecure. Be sure to use reputable internet security and scan your system regularly.   
Can Onlyfans See Your Credit Card Information?
According to Onlyfan's privacy policy, the platform does not have access to the credit card details of its users. Payments are processed via a third-party provider and provide a "token" that represents each individual account at the point of purchase.
The provider alone will have access to your card number, expiration date, or security code. To unlock content, payments made to creators always use the bank account information that Onlyfans has stored for your account. You can update card details at any time via the Payments tab.
Will "Onlyfans" Show Up on Your Credit Card Statement?
Some potential users may be hesitant due to shared credit or debit card statements due to Onlyfans being well known as an "adult content" site. The truth is that the name will show up in one way or another, depending on your particular card or statement. It could appear as "Onlyfans," "OF," "Onlyfans.com," or another variation.
Only you can decide whether or not it is worth the discussion with your significant other if you want to gain access to an Onlyfans content creator.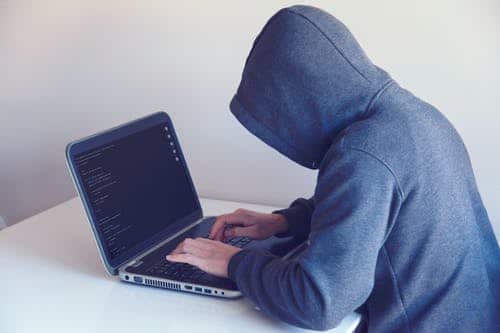 Can You Get Scammed on OnlyFans?
While scams are commonly reported on the platform they are primarily due to confusion and misunderstanding between fans and creators. Purchasing content behind a paywall before knowing what you're actually getting commonly leaves fans disappointed. Creators who successfully promote to the masses will often tease photos or videos that are vastly different from the actual content.
Scams do exist but they are primarily run by smaller creators that haven't been on the OnlyFans platform as long. The general rule to avoid scams is to never follow links off-platform, even if they are sent by a personal message from the creator's account. These links can result in a variety of scams that include, stealing personal information, credit card details, inserting spyware, blackmail schemes, or funneling users to high-ticket, webcam shows.
There are also multiple websites that are cloned to look similar to Onlyfans that sell and promote stolen Onlyfans content. They also come in the form of apps that claim to offer free images and videos of premium accounts via an Onlyfans Hack. 
Spam from Content Creators

One major issue plaguing Onlyfans is creators spamming users' feeds with links to other creators. While this is against TOS, Onlyfans seems to do very little to address the problem. It is not uncommon to receive several messages per day from certain accounts, all promotional in nature. Links are shared to images or videos that are hidden behind a paywall.

Will this problem be more prevalent if a user follows a lot of free accounts it still exists from premium accounts even if there is an active sub? While this can be overwhelming and annoying to the user base, Onlyfans does little to limit spam as the marketing tactics of models directly benefit the platform when sales are made.   

Dangers of Purchasing Custom Content

A popular complaint of the Onlyfans platform is that some creators will accept a tip to fulfill a certain request and not follow through with the desired picture or video. Onlyfans has the formal stance that all tips are voluntary, making agreements with creators invalid. Many creators don't "make to order" content which is often due to shoot scheduling or requiring an extra party.