Why is Running Ads From Instagram a Bad Idea?
Many who have run ads from Instagram have found that though they may be receiving a lot of likes, they are not gaining many more followers so instead, they are losing their money in the long run. Though likes may help, followers extend your reach helping your business or niche to reach more people.
One of the problems with using Instagram ads is you cannot edit your post. So if at times it looks too busy or insufficient to be appealing to potential followers, there is no way to change it. What's out there is out there – effective or not.
If boosting followers is your goal, running your ads through Facebook Ads Manager is a lot more proficient. By running ads through Facebook Ads Manager, some have claimed to have 20 – 30 times better results than when they ran through Instagram. This also makes it much more cost-efficient for you.
How to Set Up Facebook Ads to Run on Insta
Facebook Ads Manager has several objectives you can focus on for your account. Below, I will go over the objectives that are available for Instagram and what they can do for you. Afterward, I will go over how to set up Facebook Ads to run on your Instagram.
Objectives
The different objectives you can choose from on Facebook Ads Manager that are available on Instagram are:
Brand Awareness

Facebook serves your ads to people who they deem would be most interested. Unfortunately, you do not get to choose who sees them and you will be charged cost per mile (CPM).

Reach

Reach is used to show your ads to the maximum amount of people. You will be charged per CPM or by "Reach" if you set up your own frequency controls. Setting up your own frequency controls allows you to control the frequency by defining the number of impressions by the number of days.

Traffic

Traffic is the best objective if your goal is to build up your following and bring people to your website or app. You pay per CPM or cost per click (CPC) on your links.

Engagement

Engagement can help with likes, comments, shares, etc. Facebook will show your ads to the people they think will be most interested in engaging with the ad.

App Installs

If you want people to purchase your app, App Installs can be good for directing people to the store. You can also run an app event where Facebook will try to choose the most likely people who would open the app if they already have it installed.

Video Views

Video Views can help raise awareness of your niche, brand, site, etc. You can show all kinds of different content, and use different lengths of video. Facebook will try to target people who would most likely watch a certain length of your videos based on what you choose. Charge is based on either impressions or for "ThruPlays" which is when Facebook tries to find an audience who will watch either 15 seconds of your video or the whole thing (whichever is shorter).

Lead Generation

Lead Generation is great if you want customer data without having to drive the traffic to your website. You can get information like names, email addresses, and phone numbers which can help with your marketing and social efforts.

Conversions

Conversions help drive purchases on your website, app, Messenger, or WhatsApp. It allows individuals to add their payment info or make purchases.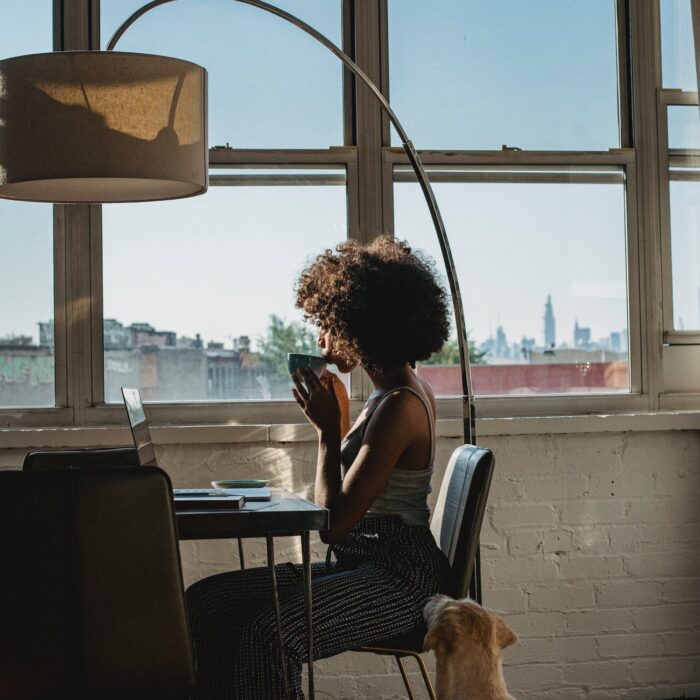 Setting Up Facebook Ads Manager
To set up Facebook Ads Manager, do the following:
Step 1

Set up a Facebook Business Manager account.

Step 2

During setup, connect your new account to your pages and current login.

Step 3

Click on "Ads Manager" which is under the category "Create and Manage."

Step 4

Choose an objective, then click continue

Step 5

Fill in all the details there may be according to the objective you chose.

Step 6

During the placements section, if you are only wanting the ad on Instagram, select "Manual Placements" and then "Instagram." If you would like the ad to run over multiple platforms, select "Automatic Placements."

Step 7

Click continue and fill in any additional details.
If your goal is to boost followers specifically, I recommend using the traffic objective. After choosing traffic as your objective, make sure you:
Step 1

Choose a traffic destination.

Step 2

Set up the audience you would like to receive the ad.

Step 3

Set up your placement to include Instagram. Choose Feed, Stories, Explore, or up to all three. Make sure if you choose more than one that your ad looks appropriate for each one.

Step 4

Choose the budget that works best for you.

Step 5

Create your ad.
Facebook Ad for Instagram Design Tips
Having a proper design for your ads is very important to capture the attention of your viewers. You don't want them to keep scrolling by. There are a few things you want to keep in mind when making a Facebook ad for Instagram.
Audience

Think about your audience and what they would want to see.

Niche

Pick a design that matches your niche. For example, if you are making an ad about gardening, choose a green background or include a picture of a plant, etc.

Strong Headline

Use a headline that would catch your viewer's interests.

Good Offer

Make them an offer they can't resist.

SImple

Keep your ad simple and upfront.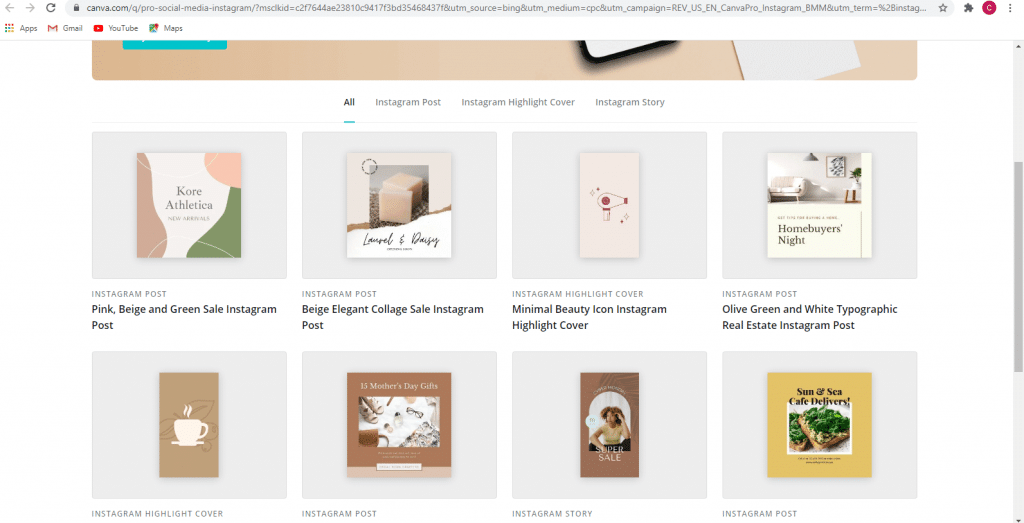 Use a site to help you in your design, especially if you are new at making ads. Canva is an excellent site to help you design your ads. They have lots of creative, beautiful options to help you create the perfect ad for your business or niche.