With the right marketing (which you will have to do off-platform – many will promote from an Instagram or Twitter account), you can earn money on Onlyfans when you post exclusive content behind a paywall. Your fans can then pay a monthly subscription price to access your Onlyfans page.
Onlyfans is known for hosting many adult content creators, though you can feel free to post content in any genre. Though it wasn't set up as a porn site, the majority of account owners create lewd to hardcore content for subscribers, though other niches exist.
This post will cover the basics of OnlyFans and answer some of the questions that creators typically ask when looking into expanding their influence online.
What is Onlyfans?
Onlyfans is a popular subscription site where content creators can offer their fans premium content for a price. While it is most often used for NSFW material, some have created content around fitness, fashion, and other popular niches. If you are interested in monetizing your brand further and have a healthy fan base, here are a few things you can do to get your Onlyfans account started on the right foot.
Onlyfans is similar to a social media account, only it is behind a paywall. On your profile, you can post videos, posts, and text to entertain or educate your subscribers. As the account owner, you have control over how much you charge for subscriptions and what additional services you offer through the platform.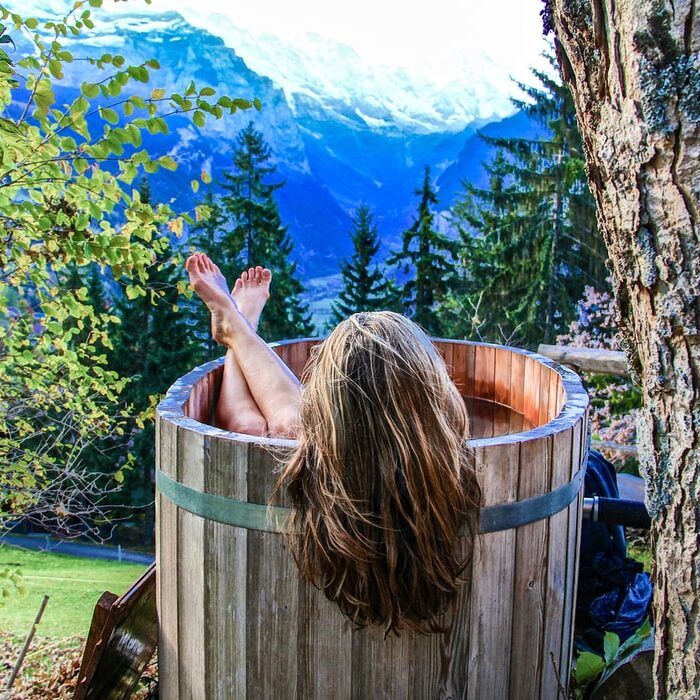 How to Set Up an OnlyFans Account
It is free to create an Onlyfans account and set it up. Make sure to add a good profile picture and banner to give browsers a taste of what you have to offer. Try to showcase something within your branding that sets you apart.
For example, if you are an experienced yogi, consider using images where you are posed in yoga positions. Fill out some information about yourself to help people connect with you, enticing them to sub to your account.
When you decide to create an Onlyfans account, complete the following step-by-step guide:
Step 1

Pick a name. If you want to funnel your Instagram followers to your OnlyFans, it is typically a good idea to go with the same or a similar name.

Step 2

Create a new email account that is not connected to any other account. This will help prevent leaks about your true identity and stay safe on OnlyFans.

Step 3

Sign up for OnlyFans with your new email address from their homepage.

Step 4

Fill out your profile, add a background image and profile picture, and set your OnlyFans prices.

Step 5

Promote your OnlyFans account to your following and watch the subscriptions to come in.

Once you've created your account you'll receive a welcome message telling you when your first payout date is. After that point, you'll start receiving payments monthly.

It takes approximately 2 weeks after creating your account for your first payment to arrive. However, don't worry because you'll still be able to view your balance at any time using the dashboard link provided within your welcome message.

You can either sell nudes or non-nudity-based content on Onlyfans. There are pros and cons to both options but ultimately it comes down to preference. For example, if you prefer to remain anonymous then you might consider choosing a username that doesn't contain your real name. On the other hand, if you enjoy taking pictures of yourself naked then you might feel more confident posting nudes online knowing that no one else has seen them yet.

In terms of pricing, we found that most models charge anywhere between $5-$50 per image depending on the quality required. Some photographers offer discounts for multiple purchases while others require customers to purchase packages containing several sets of images. In addition, prices vary according to the number of followers you already have.

We recommend starting off small and building up slowly over time. Remember that you can always upgrade later if you wish!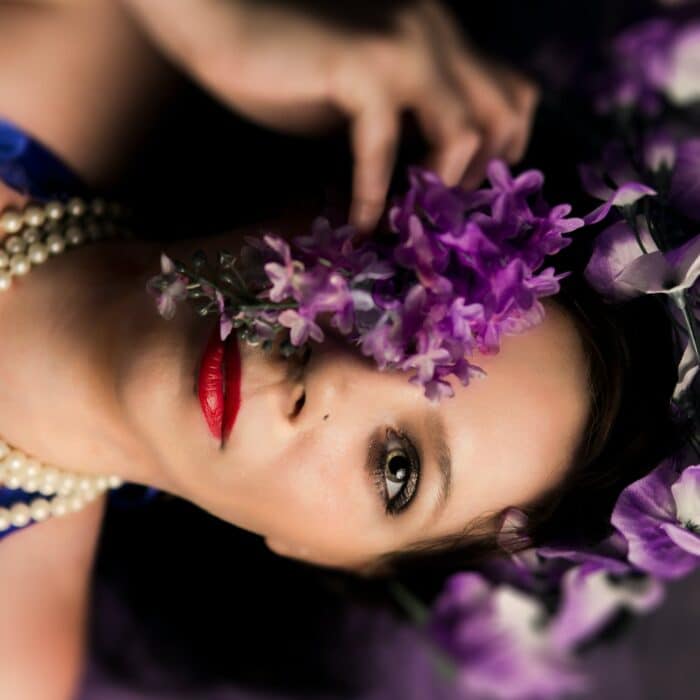 How to Keep Subscribers on Your Onlyfans
With so many Onlyfans content creators, competition can be fierce, especially since you have to market your page off the platform. As the platform isn't exactly a get-rich-quick scheme, you will want to work out how to both attract more subscribers to your Onlyfans account as well as keep them there.
To keep people subscribed to your Onlyfans on a monthly basis, you will need to help them feel as though they are appreciated and valued. Make sure to offer the following:
Reasonable Sub Rate

Make sure that you are charging the right amount for subscriptions. If you have a high rate but rarely post new content, people will be less likely to stay around. You can also take advantage of the pay-per-view feature that allows you to message specific subscribers (or groups of them) with special content that will only be seen by them.

You may even consider having two Onlyfans accounts – a paid account and a free account. While you should post your most valuable content to the paid account, you can use the free account to market to people who are still unsure if they want to pay a monthly subscription to your Onlyfans page.

That being said, for this plan to work, you will still need to post consistently to both Onlyfans accounts. This could add up to a lot of work on a monthly basis. It is up to you to decide exactly what is best for your brand.

post quality content

Make sure to frequently upload valuable content to your channel to keep people checking back for more. Your subscribers will want to feel as though they are getting value from their subscriptions. Plan your Onlyfans upload schedule just as you would any other platform.

Video content is, by far, the most popular content, but you can take several pics in a single setting that you can slowly add to your account over time. Make sure that your content is different enough to keep people coming back for more.

Engage with Subscribers

Be friendly and welcoming to new subs and respond to reasonable questions and comments. You can create a menu where your fans can tip you either because they love your content or they want a special request. This way, you can earn on top of your monthly subscriptions and provide your viewers what they want so that they will stay month after month.

Many people are willing to pay more than just their monthly subscription for exclusive content, pay-per-view content, private messages, and more. As an Onlyfans content creator, it will be up to you to decide what you will offer. Just remember that you will need to stay consistent.

Superior to other content

Don't offer the same level of content that you do on free social platforms. Make sure that your fans feel like they are getting something for their money. You will need to produce high-quality content on a regular basis to continually attract new fans and keep old ones coming back for more.

chat in DMs

Not only will this make your subs feel special, but you can often sell additional content in this way through a premium. Some subs will also tip you for chatting with them. People will follow your Instagram or Twitter account if they enjoy your content, but most of those willing to pay the subscription fee to your Onlyfans account are expecting something that is a little more personal.

Pick a Good Profile Photo and Display Name

Beyond those for an Instagram or Twitter account, the profile image and display name you choose for your Onlyfans account could be crucial to your success. Everything you do on the Onlyfans website should be done with marketing sense. Make choices that will attract a potential subscriber who is viewing your Onlyfans page. You can also consider using a fake name to keep your anonymity.

The only fans you should consider when setting up your profile page should be people who are typically interested in the type of exclusive content you plan to make. Knowing what attracts them will put you one step closer to making money through subscription fees.

Fill In Your Onlyfans Profile

Unless people got to know you with a free subscription to a second Onlyfans account, it is likely that most potential fans will know little to nothing about you. In other words, it is important that you detail what they can expect if they choose to pay your subscription price.

As with other digital products, it is a good idea to detail your custom content, as well as your personal style and what you do and won't do. For example, if someone wants to PPV message you but you don't want to do that, you should state that on your Onlyfans profile page. You should also state that you don't show your face (if you choose to not do so on your Onlyfans account).

Don't let your fans be frustrated that they paid a subscription price to see your Onlyfans page. Instead, show them that you are a content creator who is proud of their contributions to the Onlyfans website.
These features will allow you to create "premium" content for your Onlyfans subscribers, allowing you to increase your earning potential on the platform as a whole.
Choose a Subscription Amount
While you are free to choose the amount you charge for your Onlyfans subscriptions, it is a good idea to stay at a similar price to content creators who have a similar following to you.
Typically, Onlyfans accounts will range from 7.99-17.99 but can be more or less depending on the quality of your content and the demand. Make sure that it is priced in a way where you can maximize your earnings. Your strategy may be to charge a little less to get more users, or charge more so you can focus your energy on just a few people.
When trying to determine how much money you may potentially earn, understand that most creators will see a 1-3% conversion rate from their other social account following. Use this information when determining your pricing and the content you want to create.
Research What Similar Creators are Offering
While offering your own unique photos and videos will help you build your own personal niche, if you have targeted a specific audience on another platform, it may be worth looking into similar creators to see what they are doing. Viewers get used to what they want to see and providing that content for them will help ensure that you keep them subscribed to your Onlyfans month after month.
Always consider your niche. People are more willing to pay a subscription price for adult content than they are other visual mediums.
How Much Can You Earn On Onlyfans?
Many OnlyFans influencers earn thousands of dollars per month from their subscriptions and PPV content on the platform. That being said, there is very little discoverability on OnlyFans, meaning you need to generally find your audience somewhere else.
Your best bet to get more followers on OnlyFans is by first building a follower base on another social media platform, such as Instagram. You can then funnel these fans to your OnlyFans account through marketing to them. Several OnlyFans creators have reported that they can expect that 1-3% of their external follower-base will subscribe to their account.
The OnlyFans platform will take 20% of your earnings, but they will also pay through a referral code, allowing others to earn a little more from the platform. You can earn money on Onlyfans, but you will need to frequently keep your customers happy over time.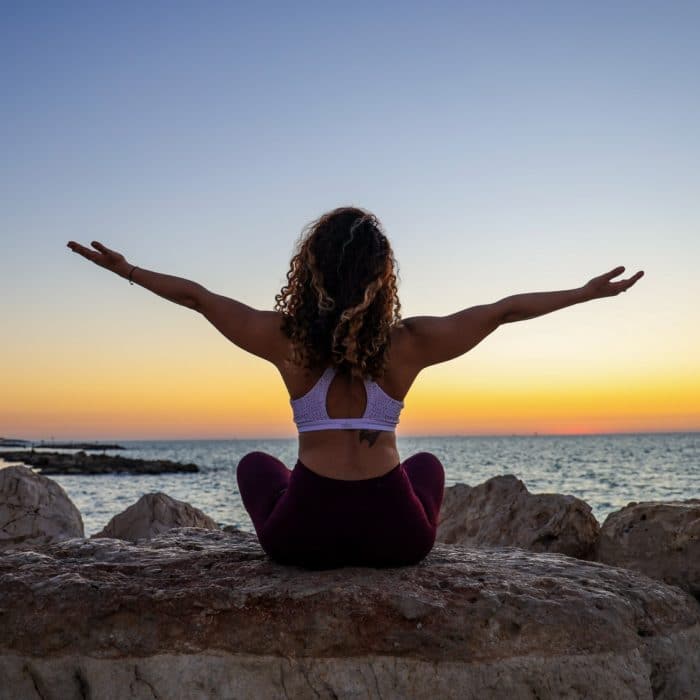 Promote Your Onlyfans Account
The easiest way to build your Onlyfans subscriber base is by promoting it on your other social media platforms. Look for ways to tease your content without giving it away. This way, your fans will know that they will be offered value if they choose to subscribe to your service. Look at what similar creators are doing to promote their own OnlyFans and do something similar that works within your brand.
When you are just starting, consider offering a discount or run a giveaway for the people who are willing to join and subscribe to your account. This will capture their interest and give them another reason to support you.
With every new status update you make, the closer you'll come to start earning money on the website. Make sure to share your Onlyfans link wherever it is allowed.
Learn the Rules of Other Social Accounts
The main source of your Onlyfans subscribers will come from other social media accounts. Not every social account wants to have you link out to Onlyfans or talk about it in content. For instance, Anisa Jomha was banned on Twitch for being lewd and mentioning her OF accounts.
You can get around it by posting links from your profile or Discord servers without talking about the account specifically. Research each social media account you run to learn its Terms of Service.
Reasons to Start an OnlyFans Account
While it is everyone's hope to make money on Onlyfans, you should have other reasons to keep you excited about creating a new account. In addition to making money, consider these factors as you decide whether or not you should start an OnlyFans account:
content creation

If you love creating content online and want to earn extra as a part of the influencer work you already do, OnlyFans may be a good fit for you. You can send traffic from your other platforms to your new profile and start earning from monthly subscriptions, paid posts, or both. You will need to release new content on a very consistent basis to keep your fans happy.

work From Anywhere

Once you start earning enough money, you can work from anywhere as long as you have an internet connection and the devices you need to create content (and as long as you aren't doing anything illegal). If you have wanted to travel or simply work at home and be your own boss, this will give you the opportunity.

Interaction With Others

Interaction with your fans is a big part of OnlyFans. People will be able to tell if you don't enjoy it and will likely go elsewhere to find someone who does enjoy it.

creativity

If you are able to produce original content that is high quality, you may find people who really want to invest in supporting you. Likewise, if you are always taking pictures or videos of yourself, you may be able to monetize that passion.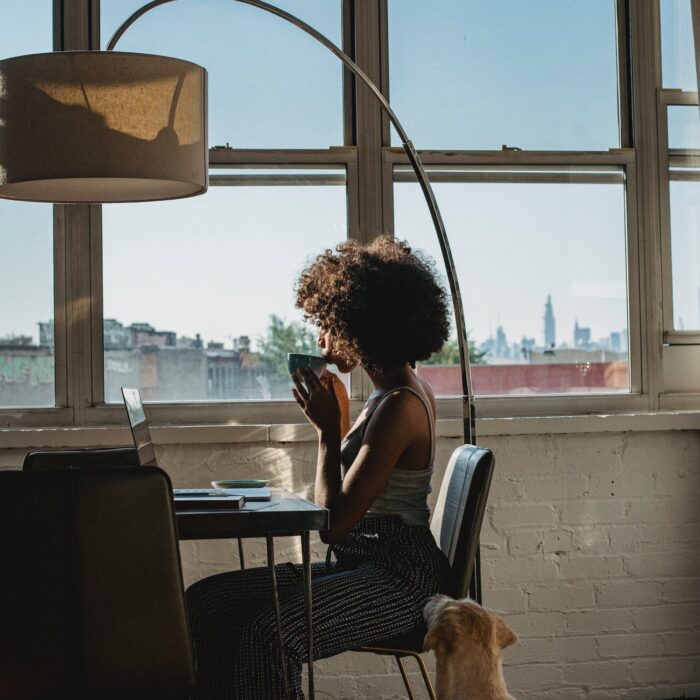 Frequently Asked Questions
IS ONLYFANS A PORN SITE?

OnlyFans was not specifically designed to be a porn site, though many of its influencers frequently post NSFW content on their pages. While adult content (ranging from lewd to hardcore) is the primary niche on the site, other niches that use OnlyFans include fitness coaching, cooking tutorials, and professional photography.

IS THERE A CHARGE FOR HAVING AN ONLY FANS ACCOUNT?

While there is no charge to use the platform, OnlyFans does take a 20% cut of all revenue made by content creators. This goes to funding the platform, employing staff, and paying referrals.

HOW DO YOU FIND PEOPLE ON ONLYFANS?

OnlyFans doesn't have a discovery option for suggested accounts due to the nature of the platform. While you can use the search bar, most people won't find you unless they know to search for you. You will need to focus your efforts on finding your following elsewhere online.