Unfortunately, OnlyFans is a business model that doesn't offer refunds at the moment. That being said, with a growing number of creators running scams or simply not fulfilling content orders, you can pursue a few options. In the following post, I'll explain the most popular means of getting refunds for money spent on Onlyfans.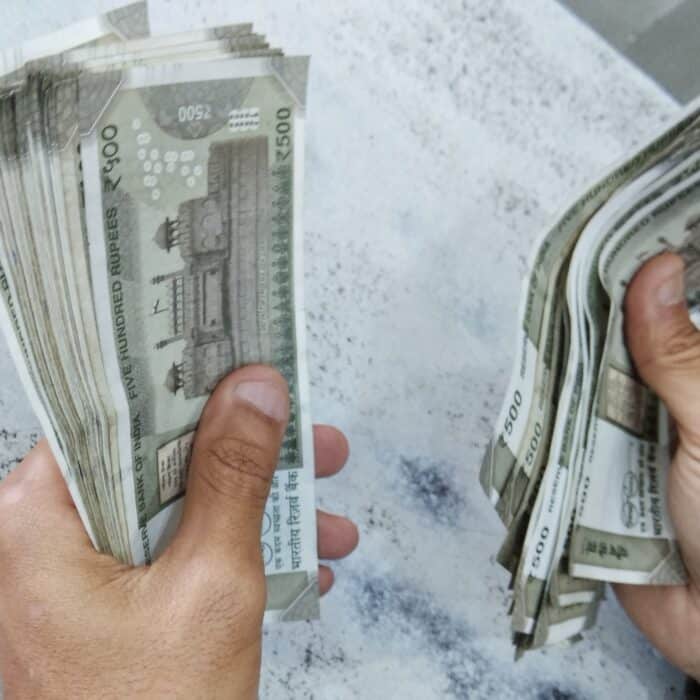 What is the Onlyfans Refund Policy?
None, at the moment. I'm so sorry to inform you, but Onlyfans doesn't have a refund policy. You must understand your privileges around the app, as being well-informed of your limits in order to ensure you have your money's worth in every subscription taken. Keep in mind that trying to get your money back for unsatisfactory services is avoidable by making sure that you read through the Terms and Conditions of the Onlyfans app and subscriptions.
Why Can't You Get a Refund on Onlyfans?
Here is a snippet from the Onlyfans Terms and Services:
All payments to view User Content or utilize Fan Interaction are final and non-refundable. Any purchase of the right to view User Content or to use Fan Interaction which is subsequently subject to a Refund to Chargeback may result in the User's account being immediately and permanently excluded from OnlyFans. The Refund or Chargeback amount may be removed from the earning Creator's income. The Creator may be alerted to the Fan Refund or Chargeback.
Onlyfans creators have exclusive rights to their content because fraudulent acts may come from any or both ends (creators vs. subscribers). Even the content creator must be aware of scammers and fraud subscribers. Their subscription service provides them with income and security. Think of it this way, Onlyfans creators are trying to make a living too. A creator is also trying to avoid scams and fraud from users that subscribed to them.
On the other hand, Onlyfans subscribers should also have their own sense of security from all the content creators they subscribe to. However, based on online forums, Onlyfans is strict on their no-refund policy, meaning requesting a refund is not possible yet and also not guaranteed. To put it into perspective, once you click 'subscribe', you're already all in. Unsubscribing then immediately implies you're all out.
Speaking of being in or out, if you think that when you cancel your Onlyfans subscription (without completing the monthly subscriptions), you will have refunds for the remaining unused days, you're mistaken. Your Onlyfans subscription is automatically good for a month and not during the time frame you want to access it. Even when you think about deleting your account from Onlyfans, the app will not guarantee a full refund.
Are There Any Exceptions to Onlyfans' No Refund Policy?
Again, Onlyfans subscriptions don't offer refunds. The only time you can get exempted from it is from an error on their end, like a server error. For example, if you were wrongly charged or billed without your knowledge. This usually happens when server glitches occur.
Onlyfans will conduct a review of your report and approve your refund from the Onlyfans subscription if you fit the criteria. Your money will be in your account after a few days. You can contact customer support for starters. In contacting customer support, include the following details:
Your username
Date of transaction
The transaction description
Amount of bill
Proof of error (save screenshots)
Another way to try to request a refund is by going to your credit card company or bank. Call them, explain your situation, and show as much proof as possible. For example, in reading your billing statement, you noticed that your account was re-billed to a creator that you follow; that could be a valid reason for you to pursue a refund from your Onlyfans subscription. Remember always to be mindful and keep track of your subscriptions.
How to Spot an Onlyfans Scam Before You Sub
Like in any other social media account, you can spot a scam when it has too-good-to-be-true offers or if it feels stingy. Sometimes trusting your gut can help save you, maybe even save you a lot of money. There are a lot of "Onlyfans creators" that are just in it for the subscription fees and not uploading proper content corresponding to their advertised or described synopsis.
For example, an Onlyfans account will gather more subscribers before releasing their digital content, and some users will fall for the fake promise and get hooked. Another scam example is the creator's profile, which seems to be about sex workers. Be critical and aware of the signs that float on the website.
Make sure to do your research on the account you want to subscribe to. Money doesn't grow on trees save yourself the hassle of doing the refund process by doing a few searches. Pay your Onlyfans, creator, because you've read the facts about them; that is your guarantee.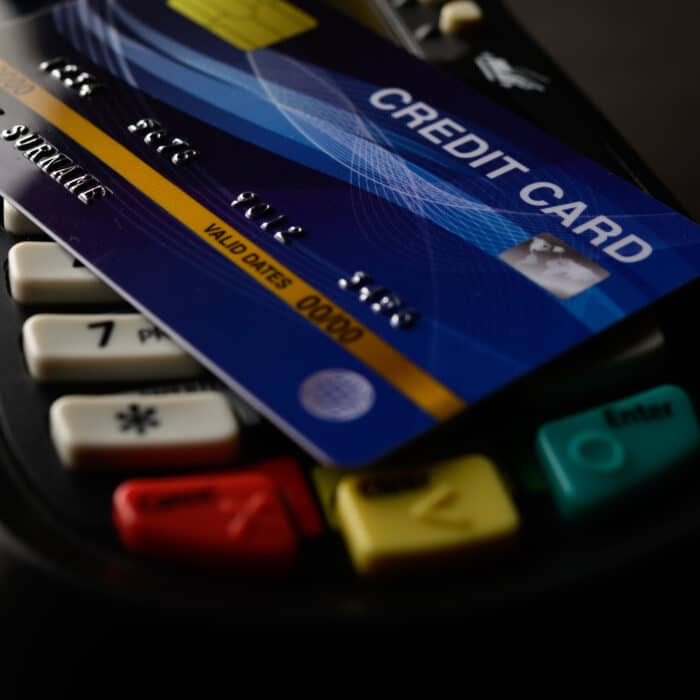 How to Fight Credit Card Fraud on Onlyfans
Always check your bank statement.

Read your bank statements thoroughly. Never miss a call from your bank or credit card company. They can detect fraudulent or suspicious transactions from your card.

Track your expenses

Even though banks and credit card companies can do that, you can also do your own tracking by using apps or templates found online. You can easily spot a discrepancy on your account because of your personal expense tracking habit.

Know your subscription period

Knowing about your date of subscription helps in gaining control of your Onlyfans account activities. This way, you will know when you will be billed again if you wish to continue your subscription (or when you can cancel) to make the most of your subscribed content.

Turn off auto-renew

Turn on your sense of control by turning off auto-renew on your subscriptions. This way, you'll be able to track your Onlyfans payment to all subscriptions you have.

Increase security

Be mindful of your log-ins and take advantage of the authentication process of the site. When it comes to using your credit cards or digital banks, make sure to save details only on your personal devices or not to save it all, because it's better to be safe than sorry.

Make research a habit.

Knowledge is power; in this case, it can save you more money. Learn as much as you can about the creator(s) you want to subscribe to. How are they using their platform? Have there been any issues with their content (old or new content) before?