There is currently no browsing feature for finding performers and notoriously bad customer support when it comes to billing issues.
The vast majority of creators enjoy making content on Onlyfans and the platform gives them the opportunity to grow a community and make money for their work. Unlike other options, Onlyfans gives models a lot more control over their content and a larger percentage of their earnings.
Onlyfans has a notoriously poor consumer rating of 1.7/5. This is primarily due to paying fans having bad experiences on the platform. A regrettable event is more likely to push someone to vent their frustrations as a review.
There has also been a lot of negative feedback in regards to Onlyfans customer service such as long wait times and inaction when asked to sort out an issue.
So How Does Onlyfans Work?
OnlyFans is a platform created to give the fans of any model/web celebrity a place to stay connected beyond the content that they see on Instagram, Snapchat, Twitter, blogs, and any other social media account. The fans can now help support their favorite models and web celebrities by subscribing to them and getting exclusive content in return. ​
OnlyFans has been described as the " Patreon " of Instagram, except it is completely free to join and use. Unlike other social media platforms, the models make the majority of their money from their OnlyFans page. The fans are the ones who have the power to decide whether or not the model is worth keeping around or not. Any online celebrity who uses their social media platforms in a creative and interesting way is a good fit for this platform.
In this post, we will share our findings on what Onlyfans is like for both fans and creators.
Yes, Onlyfans is a safe website when it comes to adult content. You can be assured that your private information will not be shared with unknown third parties. Onlyfans is a huge platform and many models are on it. While there are some fake accounts with fake pictures most of the content is legitimate.
As an Onlyfans content creator, you will have full control of how much original content you post as well as when you post it. You will also be able to interact with those who subscribe to your Onlyfans profile.
Some of the content creators may not have anything interesting to share and are not worth your money but many others are well worth a sub. It's a good idea to do your homework before getting a membership to Onlyfans. This will save you from any future disappointment.
There are several Onlyfans reviews you can read online that will express both love and frustration with the platform. After reading hundreds of reviews for ourselves, we have posted three that seem to encapsulate what other Onlyfans accounts have to say about the platform:
Account and Platform Issues

Rated 1/5
"I wouldn't recommend OnlyFans. People have been asking me about this site recently. First of all, I feel it's very misleading and dishonest. It's advertised as a "premium direct" site with a "special private group" but honestly, they're all the same things. I subscribe to both the private OnlyFans group and the regular OnlyFans. The most you can get in the private group is a discount. I'm not sure if anyone else has noticed but for me, the site doesn't even work very well. It keeps on freezing up and kicking me out. I also don't like how you have to wait 24 hours after the free trial is over before you can actually use the site. The "instant access" isn't instant. There is nothing that unique or "special" about this site. The level of talent is still very low. They always seem to be looking for more girls. I always wonder how they plan on attracting them when the site just looks so amateur and unprofessional. I don't recommend OnlyFans and I don't recommend any of the other sites like this." – Anonymous

Great Engagement with Small and Top Creators

Rated 4/5
"For some people, Onlyfans is a new and better approach to social media marketing. It can be compared to Twitter or Instagram and doesn't just have to be adult content. Fans give much more engagement than any other social platform. Onlyfans is good for creating community around your brand because it's only for your fans. Onlyfans is a social network, which means it's always there for you and there is no interference with your personal social media."

Snapchat with a Monthly Fee

Rated 3/5

"OnlyFans is a new adult site that's very different from the rest. It's a membership-based social media platform where fans pay for access to content from their favorite models, mostly for semi-nude photos and videos stolen from Snapchat. OnlyFans is basically a Snapchat clone. It's primarily a voyeuristic experience of watching models behind a screen, mostly women and couples. Just be smart in how you use your money so you get what you pay for. While rare there are some scammers out there preying on lonely men."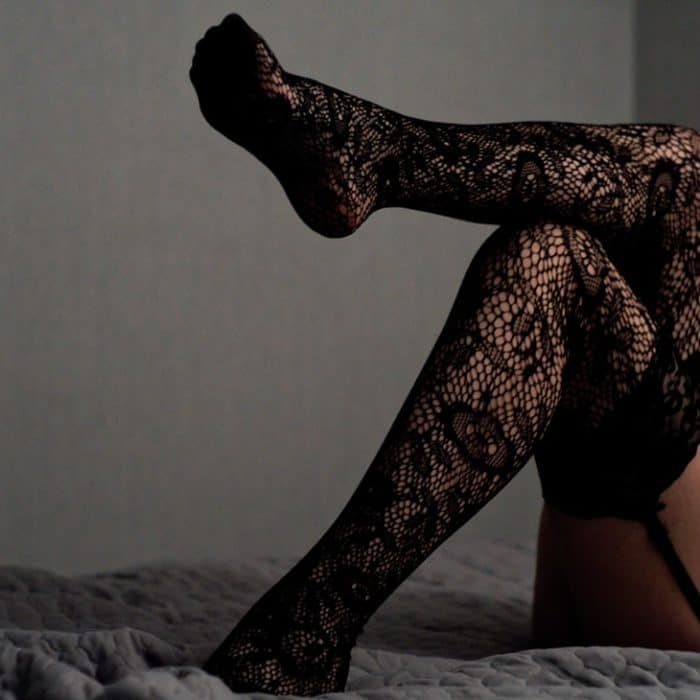 Unfortunately, there are a few risks on the platform. While you can always reach out to Onlyfans support, they may not always be able to give you the results you seek. You will need to give them all the context of your issue in order to get anywhere. Here are a few of the issues that you may experience with your Onlyfans account:
For Members
OnlyFans is most similar to a paid version of Instagram with a focus on adult material. In fact, many of the accounts are owned by sex workers in the porn industry. The minimum subscription fee is $4.99 per month to access premium content but prices can be as high as $50 per month as it is controlled by the creator.
The obvious risks are that all of you can sub to someone and they could delete you at any point for seemingly no reason. Onlyfans has a very slow support team who the vast majority of the time will side with creators even if they are at fault.
A prime example of this would be a member who requests custom content and pays a tip agreed to by both parties. If that content is never made the member could be blocked for asking the performer to follow through with their informal deal.
For Fans
It is important to create a separate email address that you use specifically for Onlyfans. In fact, it is a good idea to set up two so you can run both a free and a premium account. It also works as a safety net in case one of them gets deleted or hacked.
The platform is relatively new and there are some kinks that need to be worked out, but it is worth the risk because there are a lot of people on social networks who are interested in the type of content that OnlyFans provides.
There is also a moderate amount of risk for creators when it comes to Onlyfans affecting future employment. It is also crucial to keep your identity anonymous in case fans get too attached and pushy. It's always best to keep your online personal totally separate from anything to do with your life outside of the platform.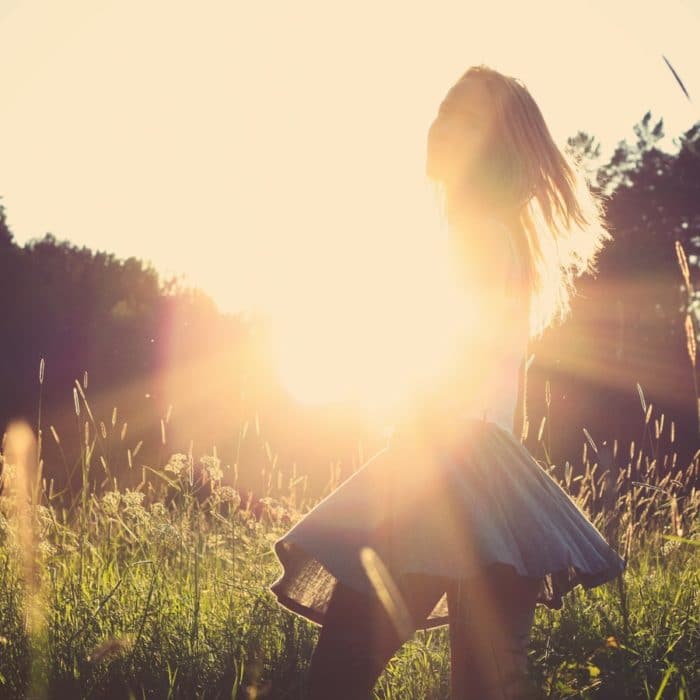 Pros of Onlyfans
There are many benefits to having an Onlyfans account. These include the following:
Total Control of Content

Creators have total control over the type of content they produce.

Established Brand

Onlyfans is an established brand built to help monetize followings on other social platforms.

Referral Program

The referral program gives you a cut of the profits of other creators that sign up using your link.

Potential to Make a Lot of Money

Once your subscribers build up there's the potential to make a really good income.

Networking

There's the ability to network and forge friendships with other creators.

Cons of Onlyfans
There are also many concerns that may arise when having an Onlyfans account. Unfortunately, some of them are not so great. Cons will include:
No Browse Feature

Onlyfans does not have a browse feature making it difficult to find models.

Fans Hate It

Users (fans) hate the business model. 1.7 on Trustpilot as there are spammers on the site. Subscribing to a spam model will unlock images and a few 6-10 second videos. These snippet videos are just a funnel to buy the full films that generally cost $5-$50 each. Essentially a paywall within a paywall. The subscription fee is essentially just a preview.

Fake Bots

Some "creators" will use bots to talk to their fans and charge for it.

Denied Payouts

Unfortunately, there have been multiple reports of creator payouts being denied.

Poor Customer Support

The platform has poor customer support, primarily around billing-related issues. Incorrect charges, multiple charges, auto-renewal. "All purchases are non-refundable."

Watermarks

While watermarks are important for creators to ensure their work isn't stolen, some can be very distracting to the photo or video.

Credit Card Details

Must enter credit card details during account creation. This creates a temporary charge which puts off a lot of potential clients. Not due to cost but how it would appear on their billing information.

Risky Purchases

There is very little information about what a creator's content contains, meaning every purchase is a risk.

Buffering Video

Slow, videos are constantly buffering, the quality of the video is low.

No Accountability

No system in place regarding custom content. Creators often accept and don't follow through. Ban users who question/complain.

Blocked Accounts

Creators getting locked out of their accounts for seemingly no reason after making money.

Difficult To Delete Profile

Confusing and difficult to delete your profile.
How Much Does OnlyFans Cost?
Pricing For Fans
How much you spend on Onlyfans really depends on how many creators you wish to subscribe to and how much custom content you buy. Most dedicated fans spend anywhere from $5- $500 on the platform per month. The Tip amount depends on what model you choose. If you select "Model" under the "Profile Type," you'll be given options like "Top Model". There are also many accounts you can subscribe to and follow completely for free.
Onlyfans runs on a system of wallet credits which you can purchase directly from the platform. Wallet credits can be redeemed for special content, such as patron-only posts or videos. They can also be used to send direct messages to creators, as well as comment on posts.
When you create a new OnlyFans wallet credit, you will be directed to a page that is pre-filled with your username and credit card information from Stripe.com. Simply check the box "I agree to the OnlyFans Terms of Service" and click "Buy Credits."
When you do not use your card for six months or more, your credit card will automatically be deleted from the OnlyFans system. If you do not wish to delete the card anytime, simply email [email protected] and let them know that you do not want it to be deleted. These card details are not stored on Onlyfan's servers. All Onlyfans store is a unique identifier that allows them to pay you.
Costs For Creators
While there are no costs inbuilt for creators in terms of using the platform there are many associated with generating content. You can start on the cheap with a phone and a few outfits although top talent spends a lot more on camera equipment, lighting, and editing.
You could also spend a pretty penny on promotion. Getting those first couple of fans is the most difficult which is why many new creators choose to pay other popular performers for a shout-out on Twitter or Instagram.
Onlyfans vs Other Adult Sites
Some might wonder, why would I use OnlyFans, when I can access those posts anywhere else with just a few clicks? Well, OnlyFans has a special function that makes it easier to interact with models. You can comment and like posts with a free account without spending any money. And If you're a paid member of a particular content creator, you can send direct messages and communicate with them easily.
If you're looking to spend less than $10/mo, then you should consider using free accounts instead. Free accounts come with limited features but they won't charge any fees. They may not offer everything that premium accounts do, but they usually include the ability to browse various model profiles until you get a feel for where your money is best spent. You may also be able to pay extra for perks, such as PPV material or a custom new video.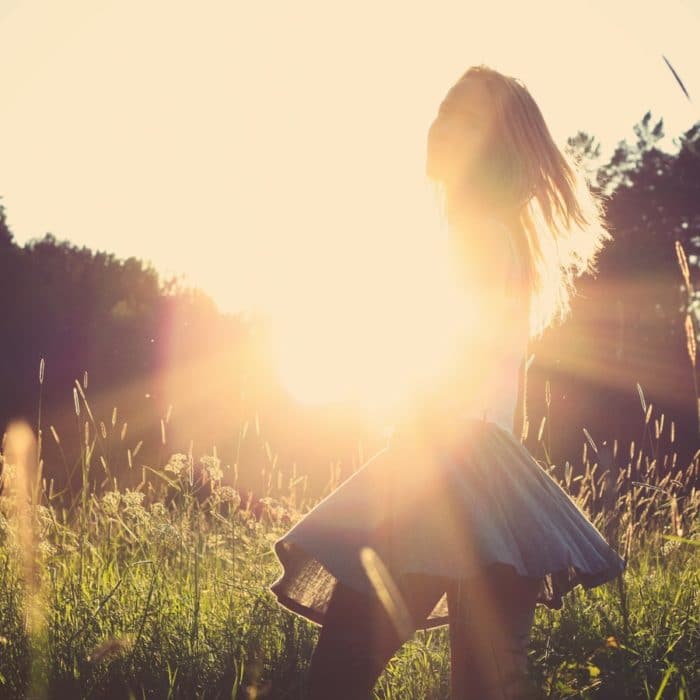 Is Onlyfans Worth it for Creators?
Many content creators set out to be famous overnight but realistically speaking don't stand a chance unless they have already had a huge following on other platforms. That being said, it does happen sometimes. Some girls have managed to reach 100k+ followers within months while others have taken years to grow their numbers up to around 20k+.
But how exactly did they manage to achieve this kind of success? Well, most of them started uploading regular updates back in 2015 and 2016. They were posting daily selfies, behind-the-scenes snaps, vlogs, etc. In fact, some of them uploaded almost everything under the sun except nudes.
They didn't stop doing this after reaching their target number either. Many continued to post regularly throughout 2017 and 2018. By 2019 however, they'd stopped updating altogether. Why? Because they'd already made enough money from their existing audience.
What Onlyfans Does Well
There's nothing wrong with using any number of websites but here are some reasons why we think OnlyFans is better than others:
No ads

Ads suck. They slow down pages and take away from the user experience. On OnlyFans, you won't find annoying pop-ups or banners. There are no distractions at all. Just content.

Better Privacy

When you sign up for most sites, you give out personal information including name, email address, phone numbers, etc. With OnlyFans, none of that happens because everything stays within the app itself. Your profile doesn't exist outside of the app.

More control over your earnings

Most sites pay per view. That means that every time someone views your post, you'll receive less money. But with OnlyFans, you set your price point before anyone sees anything. And once someone buys something, you always get paid regardless of whether they viewed your page or not.

The best part about it is that you don't show up anywhere else so no one knows how much you're earning unless you tell them. So if you really wanted to keep things secret, this would be perfect.

Varieties of Niches

There are lots of different types of content available on OnlyFans including:

Travel – These include pictures and video clips taken in various locations around the world. Some models may post behind-the-scenes footage too.
Music – There are channels for releasing new music and also hosting live performances. Creators play music, dancing, or sing, for their fans.
Adult Content – Models often upload photoshoots or scenes featuring themselves performing sexual acts.
Fitness – There are many creators who release workout videos and fitness inspiration.

No Minimum Payout

There's no minimum payout either so you could potentially make thousands every month just from one account alone. If you decide not to use your real name, though, you won't receive payments directly into your bank account. Instead, you'll have to wait until PayPal sends out your earnings via direct deposit. But hey, I guess that's better than nothing right?