What is Onlyfans?
Onlyfans.com was launched in 2016 by the founder and CEO Tim Stokely who wanted to create an easy way for fans to connect with their favorite adult entertainers, artists, musicians, actors, and models. Unlike other social media platforms Facebook, Twitter, and Instagram the platform allow content creators to share explicit photos and videos.
Tim Stokely states that Onlyfan's mission as a company is to elevate the world's online erotica by developing a members-only community for adult content creators. They want to build a platform where creators can manage their relationships with their fans, generating their own sustainable income and preserving creative control.
The top 1% of creators on OnlyFans make on average $1,200 every single day.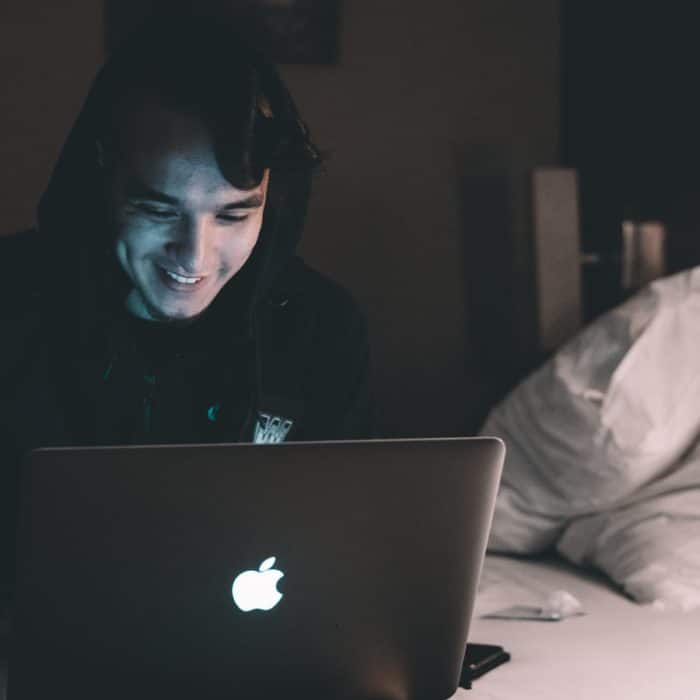 Here is a full breakdown of what we know about Onlyfans users in 2022. This data was collected from various sources including our own polls. Onlyfans does not currently release any publicly available statistics on its user base.
Gender: 87% Male, 10% Female, 3% Unspecified

Total Number of Creators: 2 Million

Total Number of Registered Users: 130 Million

Users by Country: 44.99% US, 6.60% UK, 4.99% CAN, 2.98% GER, 2.95% AUS

Time Spent on Platform: Each user spends an average of 4 minutes 36 seconds each visit to Onlyfans.

Content viewed: Each user will view an average of 5.25 pages per visit.

Social Traffic: 59.19% of Onlyfans social traffic comes from Twitter, 13.56% from Instagram, and 12.80% from Reddit.

Average Member Age: 29

There isn't really much information out there regarding the average age of OnlyFans members that spend money on the platform. Based on our poll of a 1,000 user sample size the average was 29.

Average Subscriber Age: Based on current trends the most likely to spend money and subscribe to a content creator are males aged 35-44.

Average Income of Subscribers Globally (fans): USD $42,000

Onlyfans Average Income (content Creators): USD $150 monthly

Most Popular User Occupations: Students, Business Owners, Self Employed, Retired.
Onlyfans had 2,256,530,000 visits from Feb – July 2021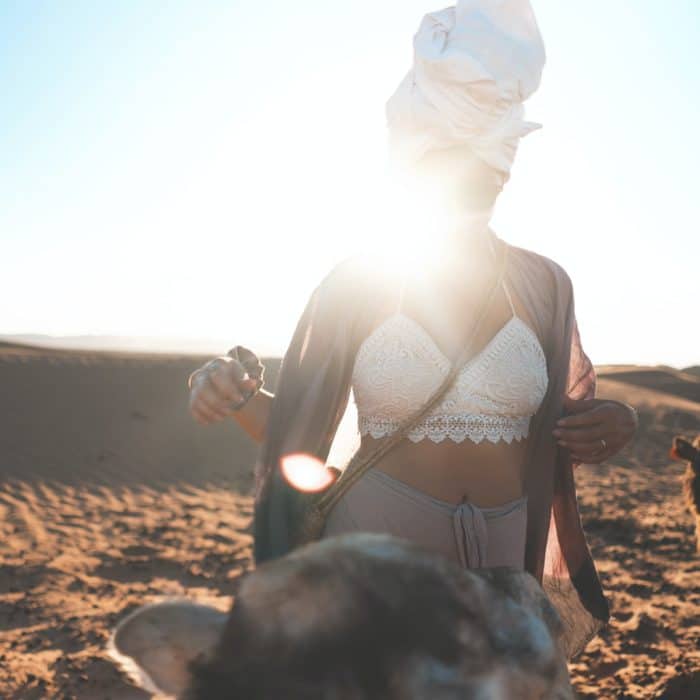 Onlyfans Platform Statistics
Onlyfans Revenue: $390 Million

Total Transactions: $2.4 billion

Total Traffic: 2,256,530,000 total visits from Feb-July 2021

Referral Traffic: 45.28% of referral traffic comes from Linktr.ee, 8.97% from Allmylinks, and 5.48% from Chatubate.

Estimated Active Daily Members: According to a recent survey, only 2% of users log into OnlyFans every single day. This means that 98% of users don't use the platform daily or even weekly. However, this doesn't mean that those who use the service once a week or less than once a month can't become active members or creators.

While the exact number of people using OnlyFans is unknown at this time it's safe to say that a lot of people regularly use it based on the revenue reports release from the Onlyfans. Approximately 50% of accounts are from the United States alone which makes it the platform's largest market.
Who Uses OnlyFans?
Most users live in North America, Europe, and Australia. In terms of income, the average user makes around $42K per year average. "Super tippers" who spend the most money on the platform generally earn an excess of $76k per year and make up to 80% of the total amount of money spent.
Not everyone who registers on Onlyfans actually pays to view content. Some may join simply so they can keep up with famous content creators and what they are up to. Others might sign up with a free account to research which performers are willing to perform private shows, do user ratings or pack their profile with bonus extras.
How Much Do Onlyfans Subscriptions Cost?
The cost of using Onlyfans varies depending on your membership level. If you sign up to premium accounts it will set you back just anywhere from $4.99 – $49.95 per month. Premium memberships average $9.99/month. You also have the option to pay for multiple months at once for discounted rates. There's no contract so once you cancel your subscription all your payments go away.
Many of the top fans spend thousands per month on Onlyfans. This is primarily through direct messages with creators or tipping private cam shows.
Who Has Most Subscribers on OnlyFans in 2022?
As of August 2021, Blac Chyna has the most subscribers on Onlyfans. She is estimated to make $20 million each month making her the most successful content creator on the platform. This is primarily attributed to the $19.99 a month subscription fee which grants members access to her explicit content.
What are the "Top Percent" Milestones on Onlyfans?
When creators reach certain subscriber amounts they will receive a notification from the platform specifying they are in the top 10% 5% or 1% of all creators. This milestone is used to predict income with most accounts in the top 3% earning $10,000 or more each month. The top 1% of creators on OnlyFans make on average $1,200 every single day.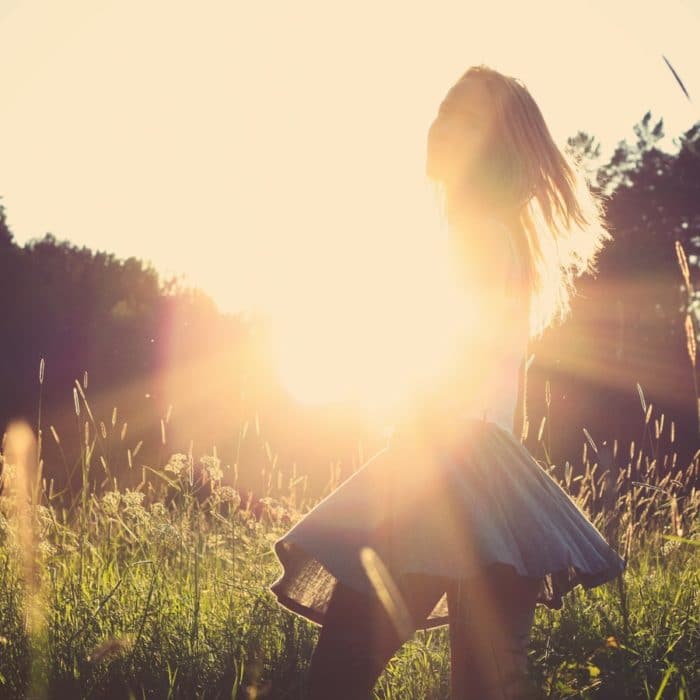 Who Creates Content for Onlyfans?
Anyone can create content. For the most part, creators are adults who are looking to spice up their sex life. But it's also open to models, adult film stars, artists, and more. Creators can be anyone, it's easy to set up a profile and begin sharing your own exclusive, behind-the-scenes photos, videos, and messages.
While there aren't any official numbers available yet, it is estimated that over half of all amateur porn creators use OnlyFans. The company says that most of its content creators are women between the ages of 25 and 35.
Which Gender Makes More Money on OnlyFans?
According to statistics released by OnlyFans, male models earn significantly less than female ones. In fact, according to the data males make just under 60 cents for every dollar earned by females on the platform.
What Is OnlyFans' Revenue Model?
OnlyFans is a membership-based platform where fans pay to unlock content that is behind a paywall. Aside from something as simple as exclusive content, creators also offer services like group chats, phone calls, and private pictures not seen anywhere else. The company takes a cut in all services offered by its content creators.
How Much Does Onlyfans Take From Creators?
Onlyfans makes money by taking a 20% cut of what content creators make. It also boasts a competitive referral program offering 5% of the revenue generated by anyone that signs up using your affiliate code. This means in a lot of cases the platform is making 15% due to paying out the referrer.
How Does Onlyfans Make Money?
OnlyFans is a private fan community for social media stars. The fan communities are made up of their subscribers who are called fans. They pay a monthly fee and in return, they get access to exclusive content and posts. OnlyFans is not like the other social media sites. It is a digital community with very few rules surrounding explicit content. You can post pictures, videos, music, or even direct message your way to earning money. This site is for people who are interested in seeing a more personal side of their favorite social media stars.