As an OnlyFans creator, it's important to make sure you're doing everything possible to grow your following and engage with your fans. This blog post will share 10 tips and tricks for creating a successful profile on OnlyFans. We'll also list some common mistakes to avoid, so you can make the most of your experience on our platform.
Here are our top tips and tricks for OnlyFans creators:
Top 10 Onlyfans Tricks & Tips
1. Stay active and post regularly
Fans will lose interest if they don't see new content from you often enough. Try to post at least once a day, and more if you can. The trick to this is you don't have to take new photos and videos each day. Create content in advance by organizing a shoot with several different outfits handy. You can also mix it up by switching up the location. For example, take a set of selfies in the bathroom, switch tops then do the same for the kitchen or living area. Drop 2-3 photos in each set and maybe a short 10-15 clip as a minimum each day. Taking content in advance is also great for giving you more flexibility so you can take a holiday or work a job while using Onlyfans as a side hustle. Good organization is the key and if you really want to grow on Onlyfans you need to treat the platform as a business. Will fans keep coming back for more if you post infrequently? Maybe but you're sure to lose a fair few.
Tip: Use a scheduling program to front-load your posts ahead of time. This will help you stay on top of your content schedule and you're never stuck taking last-minute shoots under pressure.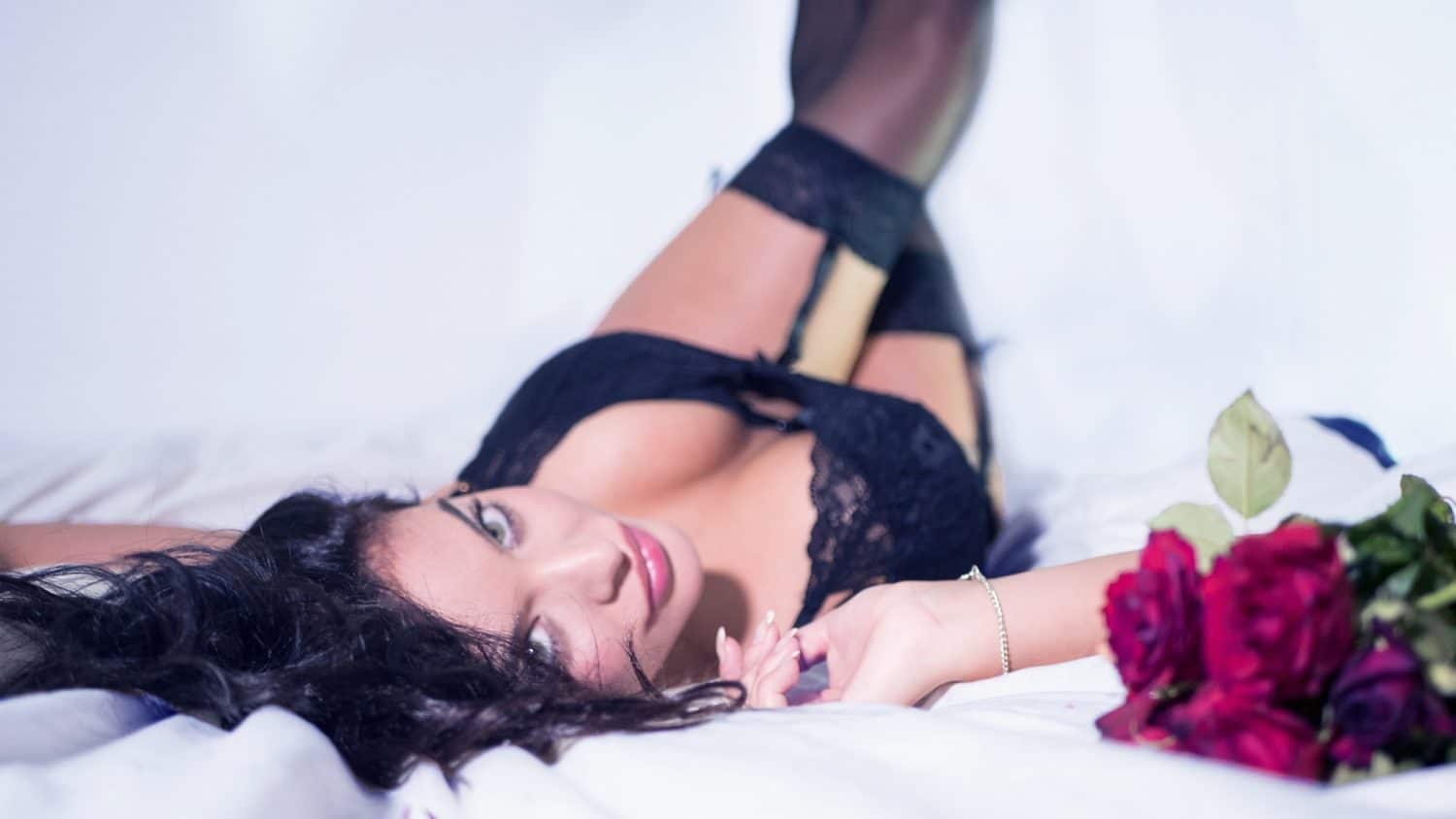 2. Make your profile detailed
If you expect fans to pay for the content you need a profile that stands out. Including a detailed bio and adding all of your social media links is important, as it allows fans to connect with you on other platforms and see who you are before they buy. Be sure to spend a good amount of words writing a detailed Onlyfans bio to give potential followers a taste of your personality and what you plan on producing. The same goes for labeling your posts and media. Use captions that make people want to see more of you. Being able to write captions that sell your content is a tactic that top Onlyfans accounts have mastered. If you want to see a list of examples check out our Onlyfans captions mega list for some great ideas.
Tip: Use keywords in your bio to help boost your ranking in search results. For example, if you work hard to stay in shape be sure to mention it on Instagram with your Onlyfans promo. Onlyfans is a competitive platform so anything you can do to make your profile more enticing the better it is going to convert into subscriptions.
3. Upload high-quality content that fans will want to see
Fans are more likely to subscribe if the content you're uploading is high quality. This doesn't mean you have to be a professional photographer or videographer, but take the time to make sure your shots look good. Use proper lighting, shoot in interesting locations, and experiment with different angles and filters.
Remember that only fans who pay for your subscription can see your posts in their entirety so make sure each photo or video is worth it! When you start making money from Onlyfans consider reinvesting a certain percentage back into buying new camera equipment or more outfits.
Tip: Shoot short videos for Instagram stories that suggestively tease your OnlyFans. This will grab attention and make people want to see more resulting in better conversions.
4. Engage with your fans and respond to their comments
Fans love feeling like they're part of your inner circle, so make sure you engage with them and respond to their messages when you can. Thank them for their support, answer any questions they have, and let them know what you're working on next. This will help keep them coming back for more.
Use a social media management tool to help you keep track of all your interactions. This will make it easier for you to stay on top of things and ensure no one falls through the cracks. You can even design a few premade responses for common questions. It is sneaky but will allow you to touch base with a lot more of your fans as your following grows.
Tip: Respond to comments on your posts on social platforms like Instagram or Twitter. Even if it's just a simple thank you, it shows everyone that you are invested in what you do and really care about your community and supporters. Fans will appreciate the interaction and feel like they are more likely to get value for a subscription.
5. Use hashtags to reach a wider audience
Hashtags are a great way to reach a wider audience on Onlyfans and connect with people who might not have heard of you before. Use hashtags that are relevant to your niche or content, and experiment with different ones to see what works best. Examples of good hashtags to use are #onlyfans, #lingerie, and #fitness.
Tip: Try using a mix of general hashtags and niche-specific hashtags to reach the widest possible audience. This will help you grow your following on Onlyfans while also attracting people who are interested in your specific content.
6. Promote your profile on other social media platforms
Promote your Onlyfans profile on all of your other social media platforms. This will help you attract new followers and convert them into paying subscribers. You can also post links to specific posts or videos that you think people might enjoy. If your content is NSFW you might have to get creative as most larger social media sites have strict rules when it comes to posting adult content.
Tip: Link your other social media platforms to a Linktree page. Instagram won't allow you to link directly to Onlyfans so you need to use a third-party site. This will help new fans who stalk your Instagram find their way to your
7. Collaborate with other creators
Collaborating with other creators is a great way to reach new fans and grow your following on Onlyfans. Team up with someone who has a similar audience or niche, and create content together. You can also do cross-promotions where you promote each other's profiles to your respective followers.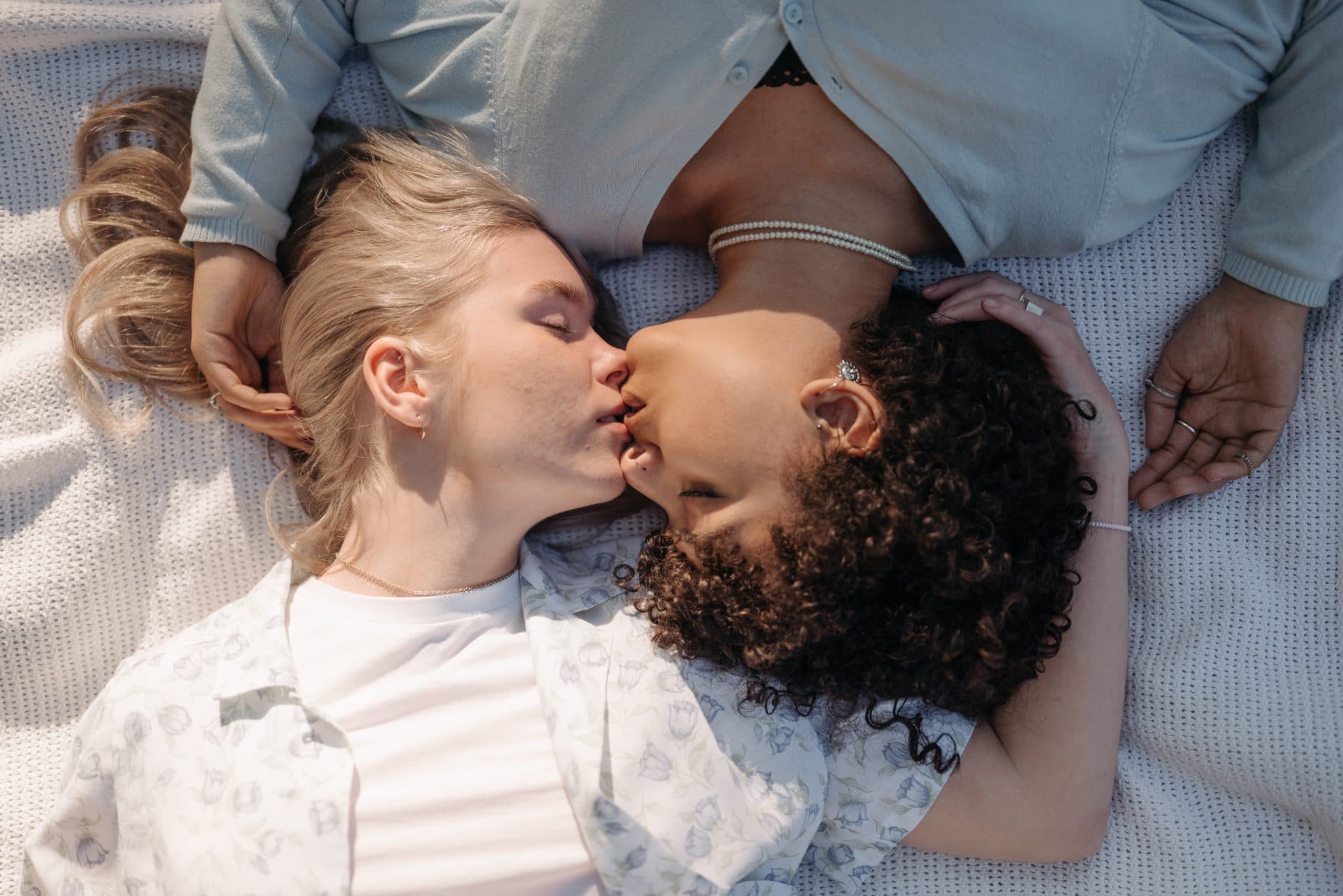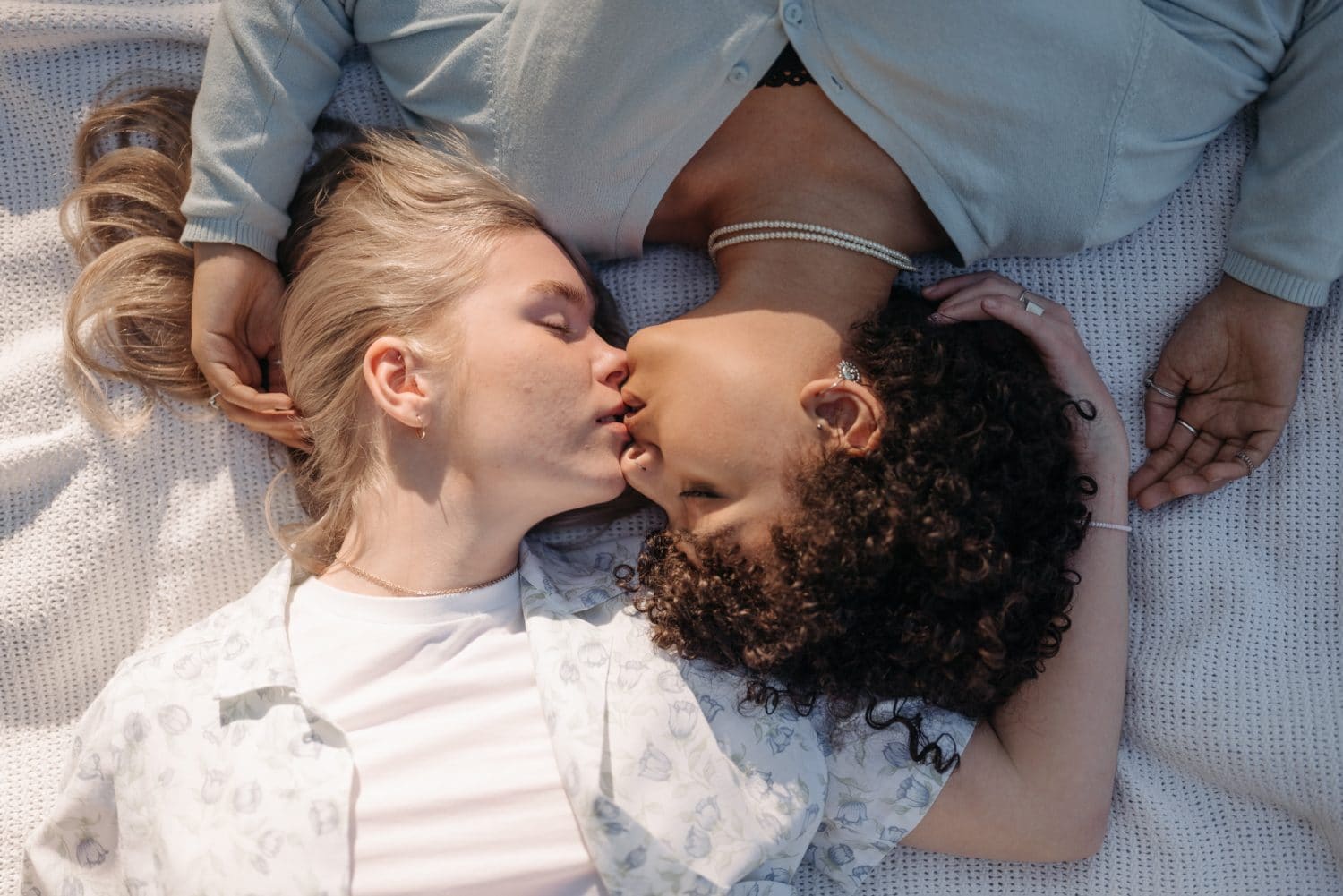 Tip: If you're collaborating with another creator make sure you both agree on what type of content will be posted. This will help avoid any misunderstandings down the road. Also, make sure to credit each other in posts so that your followers know who to follow for more great collaborations.
8. Utilize automated messages
Automated messages are a great way to engage with your fans and keep them updated on what's going on. You can set up automated messages to send out when you post new content, go on hiatus, or have a sale. This will help keep your followers informed and make sure they don't miss anything important.
Tip: Use a tool like Sendloop to create and send automated messages. This will save you time and ensure that all of your followers are kept in the loop
9. Trial making your account free
While a lot of creators start with all content behind a paywall this can make traction very difficult when you are first starting out on Onlyfans. Realistically people are not going to subscribe for a monthly fee if you only have a few days worth of content. For this reason, it can be worth making your account free until you build a core following. This will help you long term as more people seeing your pictures and videos will give you more feedback to improve. There will be a lot of tweaks early on and not having the pressure of fans already paying can give you some much-needed time to learn the ropes. While this might not apply to everyone depending on the size of your existing funnels it is a solid strategy for creators planning to use the platform as a long-term gig.
Tip: Down the line, you can switch your profile from free back to a monthly subscription fee. Just make sure you have plenty of content ready to show fans what they will be missing if they don't continue following you.
10. Make new social accounts
Blasting your close friends and family with Onlyfan's promo is a nightmare for a lot of content creators. For this reason, we recommend making new social media accounts that are only for your Onlyfan's content. This will help keep your personal and professional life separate and ensure that you're not spamming all of your non-subscriber friends with notifications every day.
Tip: Use different handles for each account to make it clear which is which. You can also use different profile pictures or bios to further distinguish them from each other.
Final Thoughts
If you're considering growing your brand on Onlyfans, it's important to take a tactical approach and do the research before making any costly mistakes. While the platform has a lot of potential, not everyone can successfully grow their following and make money from it because competition is so high. This means that you need to research your niche, find what people want in order for them to subscribe, and take advantage of opportunities. Always be on the lookout for new ways to improve your profile and grow your following, and don't be afraid to experiment.