OnlyFans
OnlyFans was created to give content creators the option to publish content behind a paywall. Though it is known as a platform where people in the sex industry market their nudes, many others use it to post content related to fitness, cooking, or other popular influencer niches.
Latest in OnlyFans
Helpful Tools
Increase Your Following
Many OnlyFans users have found that they can grow their following on other social media platforms, such as Instagram, to funnel into their OnlyFans account.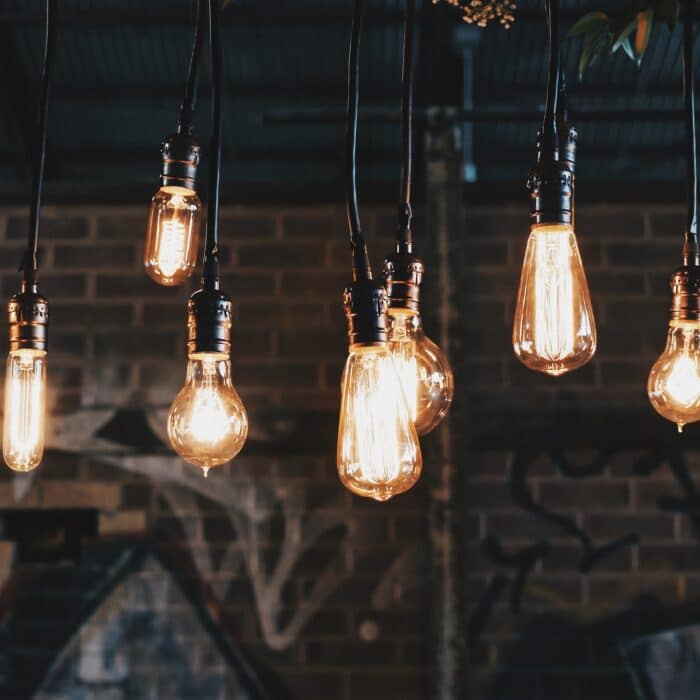 Want to Learn More?
Check out our courses of curated posts that will help you build your brand, grow your following, and monetize your content.