However, sometimes you may find it necessary to remove TikTok filter effects from a video.
This is actually very easy to do. With a few simple taps, your TikTok videos will be back in their original state, ready for you to post, or even add a new filter that better fits what you are looking for.
Removing TikTok filters from other people's videos
Remove filters from new TikTok videos
Remove TikTok filters from drafts
Removing effects from saved drafts
Can you Remove TikTok Filters From Other People's Videos?
This is the most common question regarding the removal of TikTok filters. Many popular videos use filters that cover up sections, or the user's video has beauty filters applied. TikTok users see a post and want to view the original recording of another user's video.
Sadly, this is not possible in the TikTok app. Many sites may try to trick you, so be careful. If you see an article or video claiming to have a way to do this, know that these are simply scams trying to get you to click on their link.
If you do not own the video, you can not edit or change anything about it. You will have to just enjoy the content the way it was posted by the creator.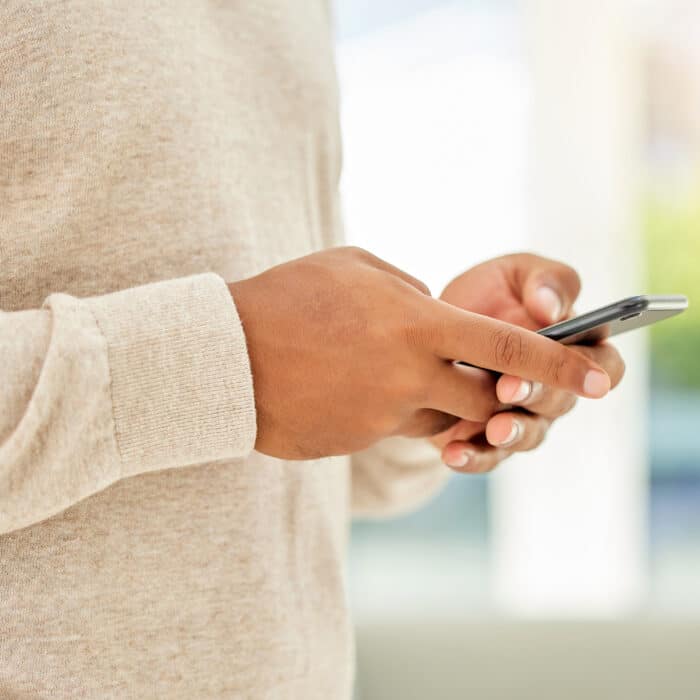 How to Remove TikTok Filters from Any Videos
If you are filming a TikTok and apply a filter, it is very easy to remove the filter and start over.
STEP 1

Tap the filters icon.

STEP 2

Choose Normal option or the remove filters icon (circle with a line through it).

STEP 3

Your filter has been removed from your TikTok video.
You may now apply a new filter that better fits the theme of your video, or keep no filter if that's what suits you.
How to Remove Filters and Effects on TikTok Drafts
If you have saved a video in your drafts that has previously applied filters added, you can remove the filters and effects before recording the next section of your video.
STEP 1

Tap your TikTok profile icon.

STEP 2

Open the drafts folder.

STEP 3

Select the draft video you want to edit.

STEP 4

At the bottom of the screen tap the Back button, then select Continue Recording.

STEP 5

Tap Effects or Filters to change or remove filters effects you no longer want.

STEP 6

Start recording your video with the changes made.
How to Remove Effects from Saved Video
You can also remove effects you have added to your saved TikTok video via the Editing options.
STEP 1

Open the draft of the video you want to edit.

STEP 2

Tap the Edit button on the right side to open the video editor.

STEP 3

Tap Effects button and select the effect you wish to remove.

STEP 4

Tap Delete (trash can icon) to completely remove the effect from your video.